Not every party can bring the best out of you and Footie ace Peter Crouch is the recent example of this.
Stoke City striker decided to party after going to posh Grosvenor House World Cup dinner with wife Abbey Clancy but ended up being captured fist pumping and singing out of tune to party tracks.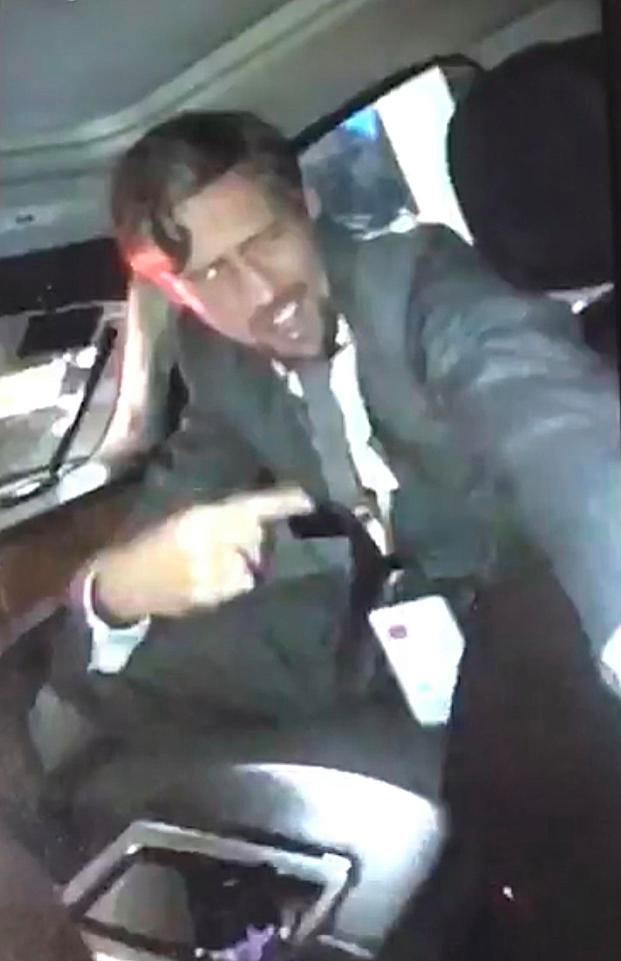 The striker had a groovy-boozy after party at the Dubai World Cup horse racing championship event with pals.
In a Snapchat story, Crouch was seen pumping his fist in the front seat of a limo with four sexy girls and some guy friends in the back.
Crouch's night out with his pals didn't include wife Abbey Clancy. Although, in the morning only, Abbey had posted classy photos of her and Crouch on her Instagram handle looking absolutely radiant at the posh Grosvenor House World Cup party and dinner.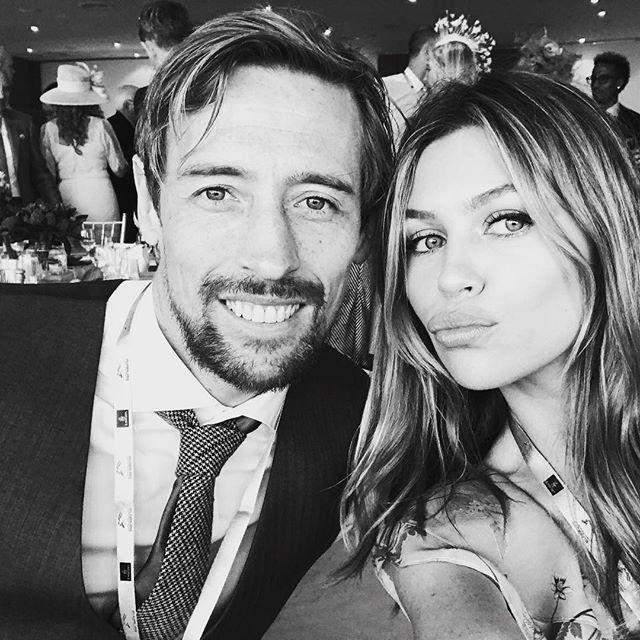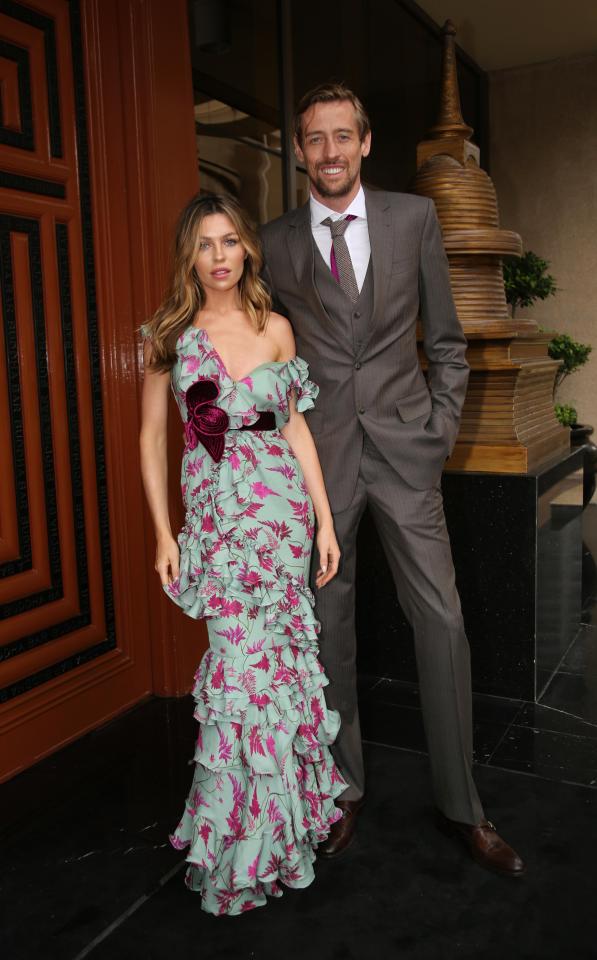 Although the night didn't end up this graceful for Crouch as at one point he was even captured trying to clumsily climb into the back of the limo with the rest of the group.