Former Leicester City boss Claudio Ranieri's family took to Instagram and uploaded a picture of him with the hash tag '#Traitors' in a protest against his unceremonious sacking last week.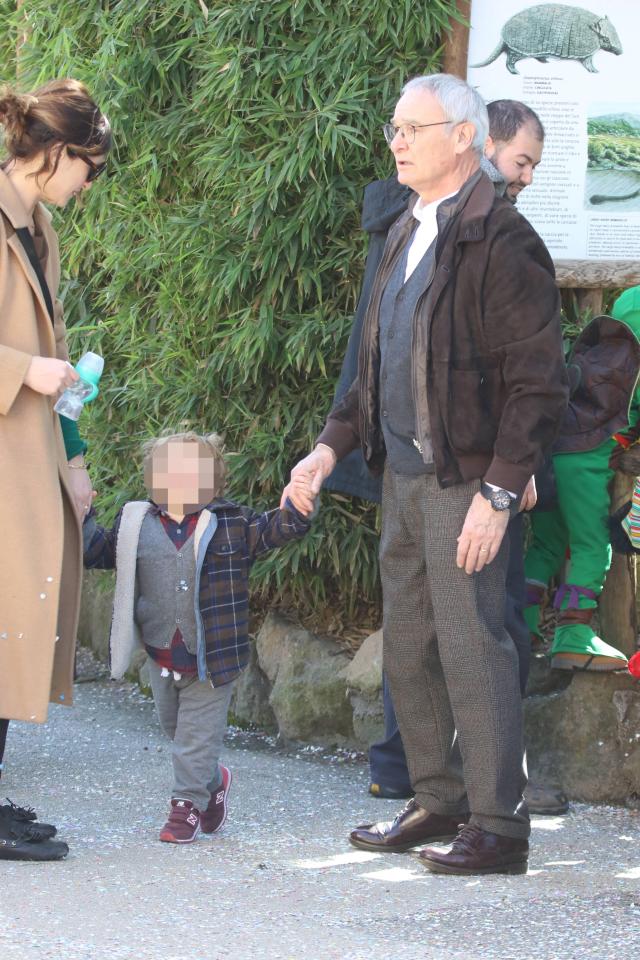 Leicester City bosses dropped the axe on Ranieri a day after they lost 2-1 to Sevilla in the Champions League last-16 tie.
After a fairy-tale Premier League title triumph last season, the Foxes made a disastrous start under Ranieri this season that left them only a point and a place above the relegation zone before they outplayed Liverpool 3-1 on Monday under caretaker manager Craig Shakespeare.
After a much needed win over Klopp's men, the Foxes are now out of relegation scare for the time being – sitting 15th in the Premier League table with 24 points after 26 league matches.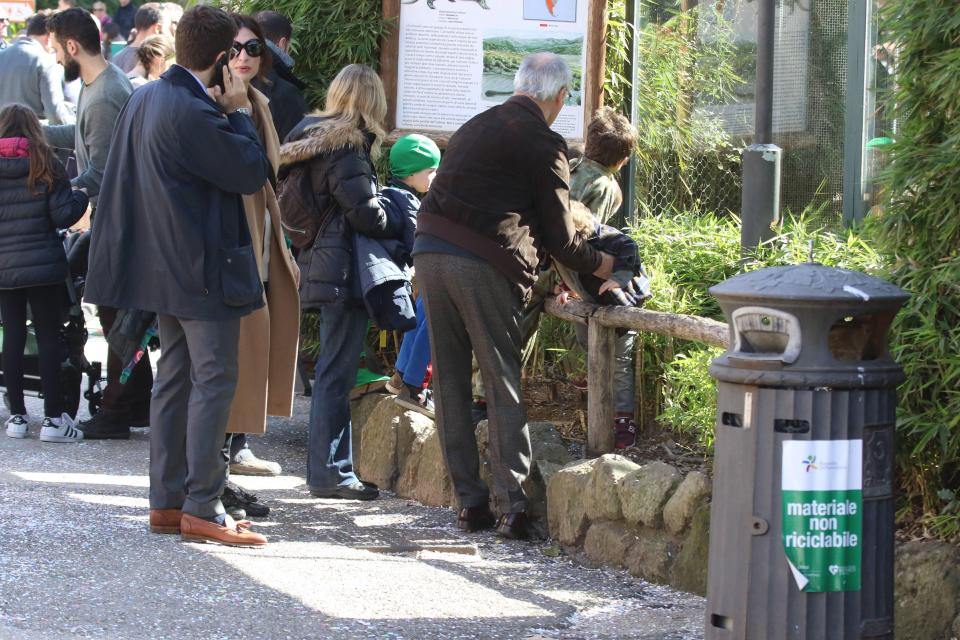 Claudio Ranieri accentuated that his his 'dream died' after being axed nine months after guiding the Foxes to their first ever Premier League title triumph.
Ranieri, who was informed that he would have to leave with immediate effect after his return from Spain by director of football John Rudkin, had released a statement in which he manifested his grief at the end of a 'wonderful journey' with the team that has a special place in his heart.
Ranieri was spotted in Rome on Monday as he had a gala time – basking in the sunshine with his grandson and son-in-law Alessandro Roja.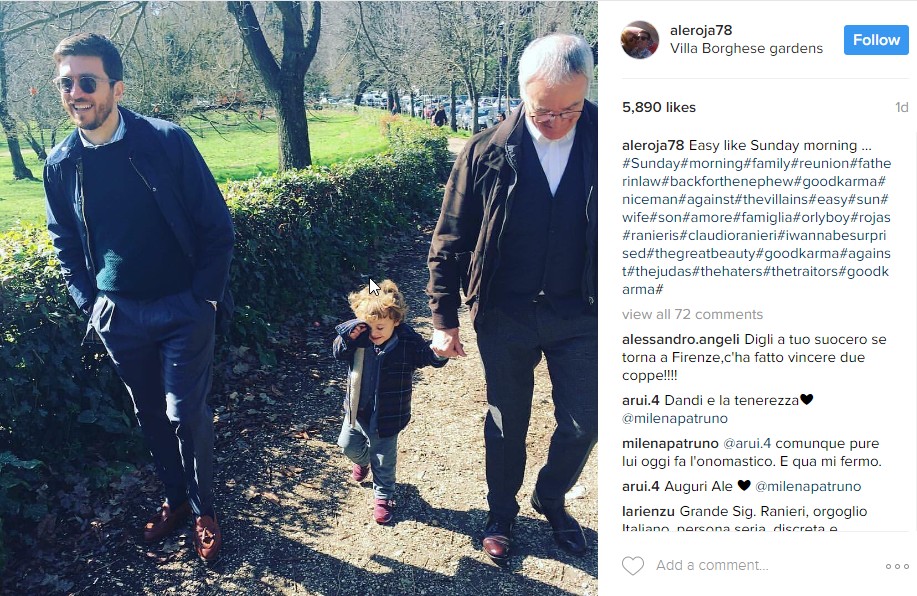 Alessandro, who tied the knot with Ranieri's daughter Claudia last year, wrote on Instagram: "Easy like Sunday morning…"
He aslo put hashtags "the judas", "the traitors" and "the haters" and uploaded a picture of Ranieri holding the Premier League trophy and wrote "no gratitude".
Ranieri's daughter Claudia uploaded a picture with his father and wrote: "Our history is this. I am honoured to have lived this football and my father is the best manager and father in the world."
She also added the hashtag "bye bye foxes" and uploaded a picture of cards and gifts that fans had sent and wrote "super supporters", "we were champions together".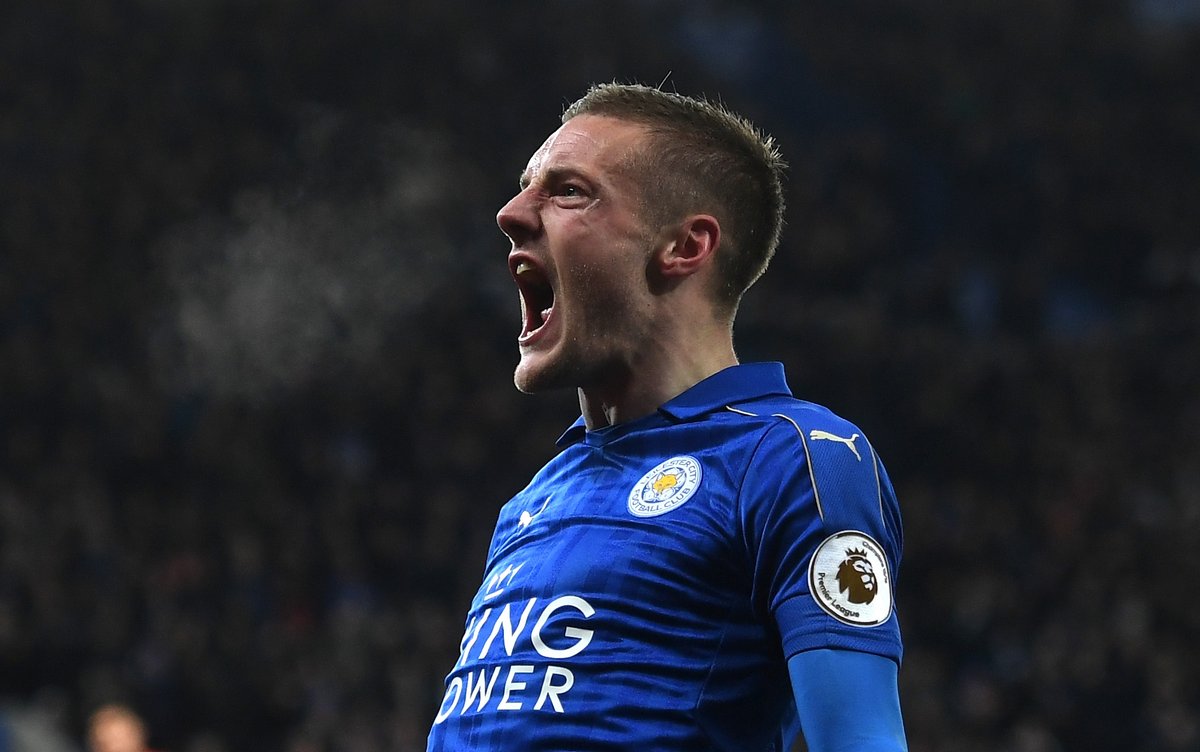 The sacking of legendary manager Claudio Ranieri did not gone down well with the football fraternity but he was spotted in high spirits on a family outing in Rome, while the Foxes players shocked Klopp's lack-lustre squad with a 2-0 win, where Vardy grabbed all the limelight by bagging a crucial brace.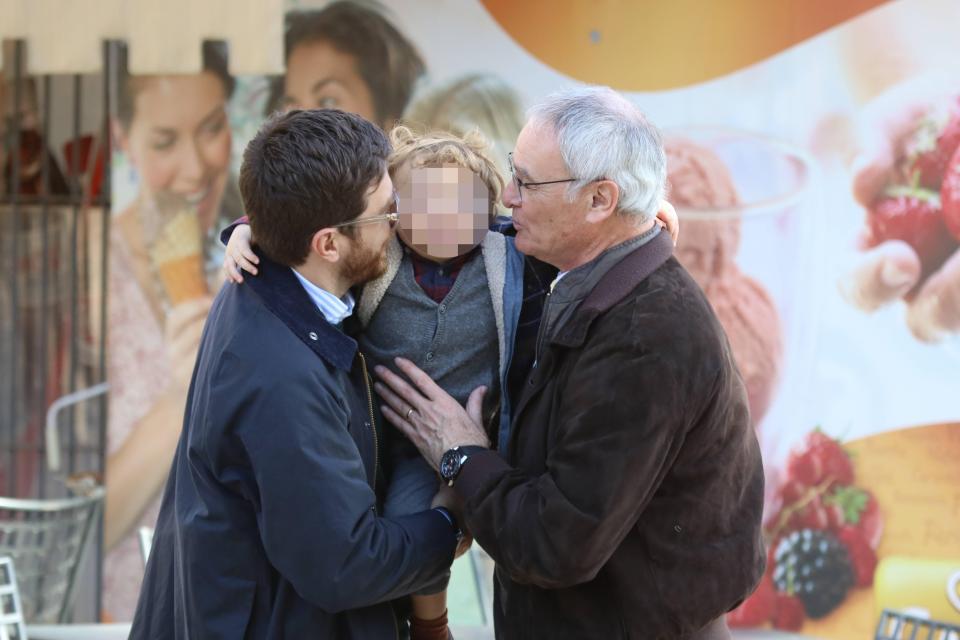 Ranieri picked his grandchild and held his hand as they strolled around the Bioparco zoo in Rome.
Defending Champions Leicester City sacked Claudio Ranieri, just nine months after he guided the Foxes to their first ever Premier League triumph.
It appeared as if the Foxes' historic Premier League title triumph last season has taken a toll on the players.
Ranieri's side beat all odds and clinched their first Premier League title in history last season. They finished ten points clear of the runners-up Arsenal.
However, this time around Ranieri's side have failed to recreate their form from the last season and after a series of lack lustre performances, Leicester City had only clinched 5 wins under Ranieri this season from 25 matches and are 17th in the Premier League table.

Every tactical change or a change in philosophy seemed to have worked for the 65-year old last season – with Jamie Vardy earning 25 goals in all competitions and Riyad Mahrez clinching the PFA Player of The Year Award.
Last season Ranieri had garnered a rock-solid defensive display – conceding just 36 goals and all thanks to Wes Morgan and Robert Huth, who were like pillars made of rock in front of goalkeeper Kasper Schmeichel at the back.
But Leicester City had already conceded 43 goals this season under Ranieri.
The Foxes lost 2-1 to Sevilla on Wednesday which left their Champions League hopes hanging by a thread, but Vardy's late away goal has now given them a chance to turn the tables around at home.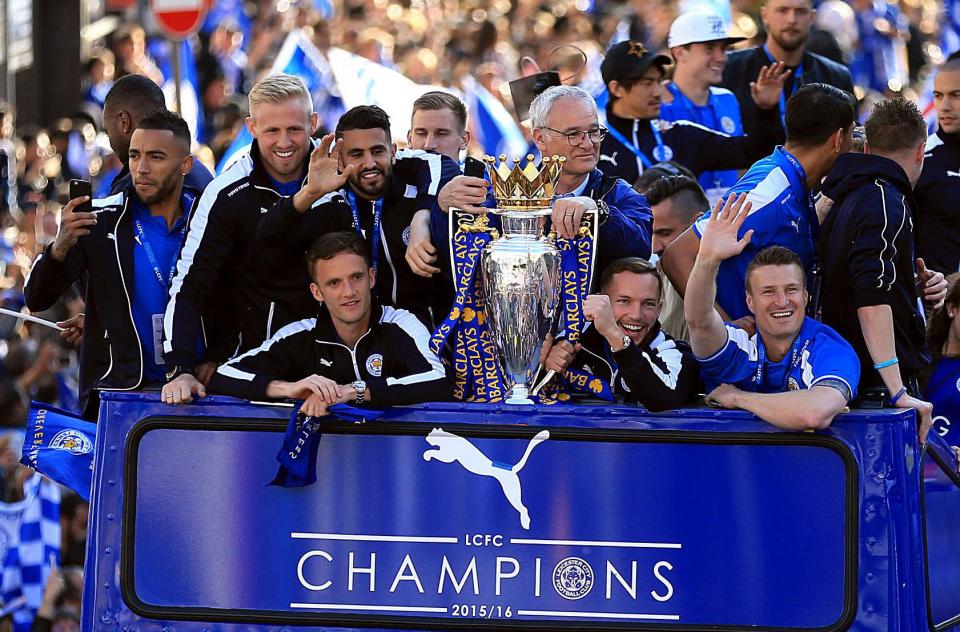 It has been their disastrous Premier League form which had made the owners nervous and they opted to drop the axe on the Italian despite his immense contribution to guide the Foxes to glory last season.
Reports had suggested that Treacherous Leicester City stars had conspired against the Italian and held four secret meetings with the owners to get Claudio Ranieri axed.
Foottheball sources also reveal that the first meeting with the director of football Jon Rudkin took place back in December.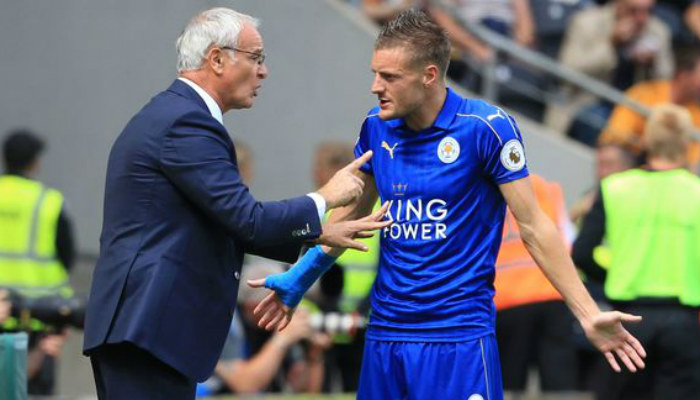 Ranieri had lost the respect of the dressing room after a disastrous run of defeats – that started with the first game of the season against Hull City.
Foxes stars including skipper Wes Morgan, Kasper Schmeichel and Jamie Vardy were approached to discuss Leicester's downhill ride in the Premier League table in detail.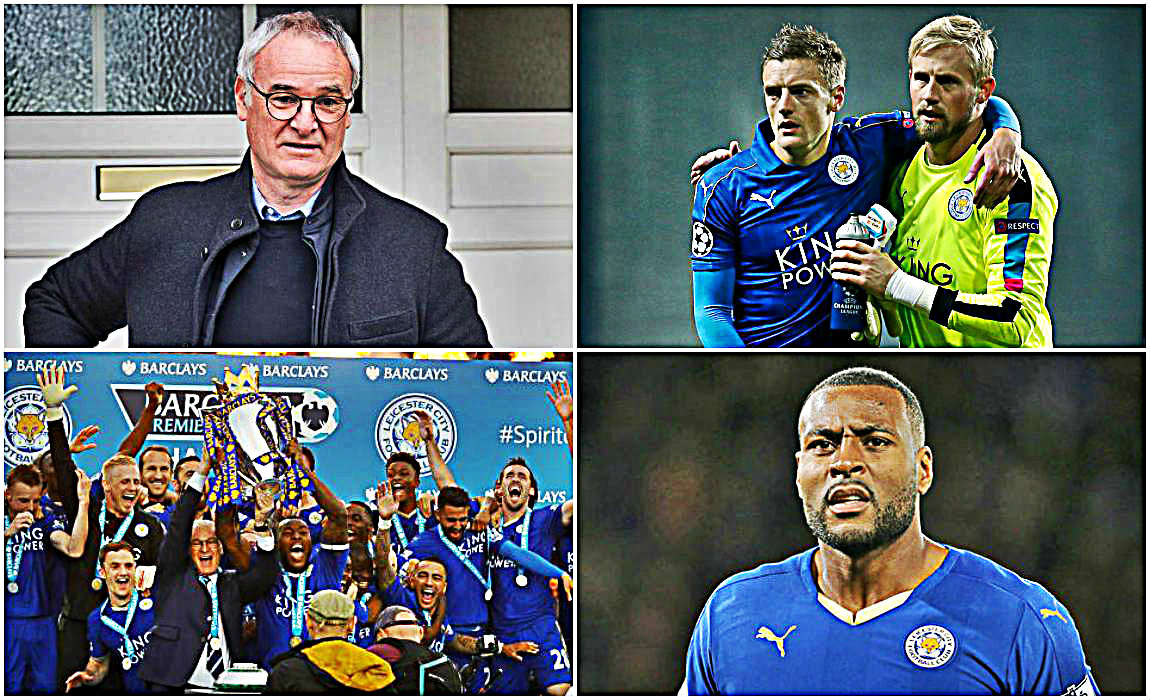 And now Marc Albrighton has rubbished all reports that he was one of the players involved in the conspiracy against their former boss Claudio Ranieri.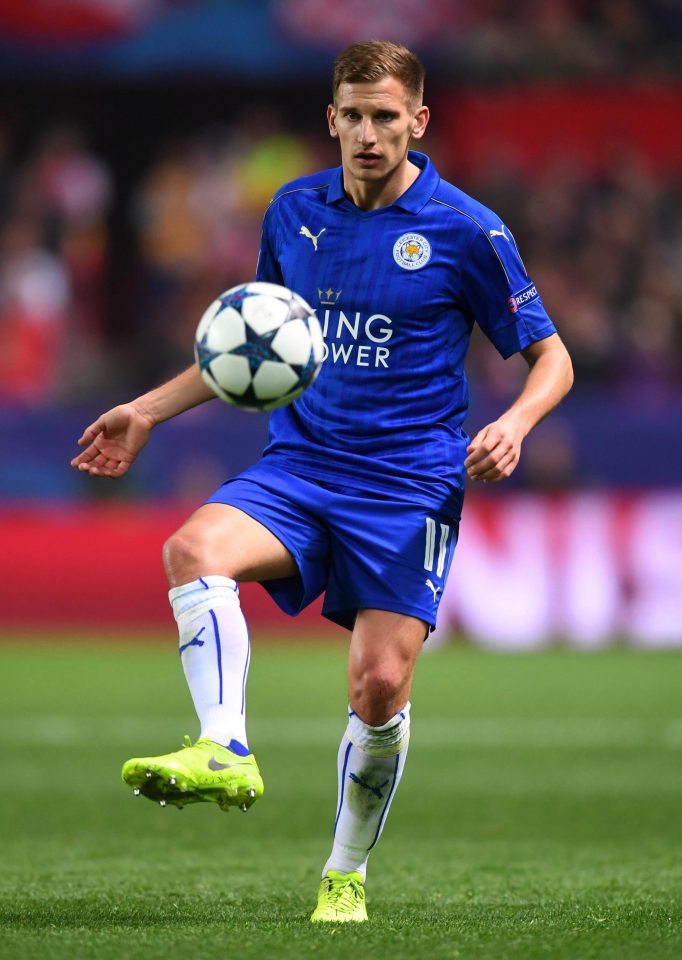 Albrighton said: "This is totally incorrect. I had a good relationship with the manager and total respect for what he achieved for the club."
"I spoke with him after he left and thanked him personally for everything he did for me."
And Liverpool boss Klopp had defended Albrighton's comments by accentuating that players do not have a direct connect to influence the owner's decision.
Klopp had said: "Players are not more powerful. We were much more powerful in the past. It depends always on the board."
"There is never a direct line to the owner or whatever. As long as the players talk together there is no problem."