Everton boss Ronald Koeman has suggested that nothing would satisfy him but Champions League qualification.
The former Southampton boss has seen a turn of fortune at the Goodison Park with Everton stretching their unbeaten run to nine games.
Also Read: After PSG Nightmare Barca Look To Replace Enrique Immediately With Club Legend Koeman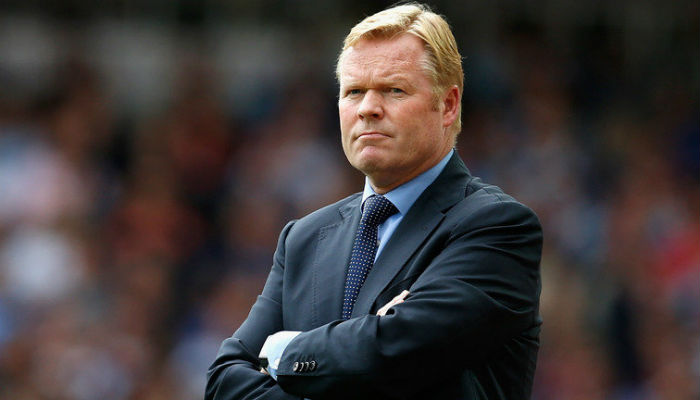 The Toffees have earned 21 points from the maximum 27 in their last nine games and their red-hot form has the Dutchman excited about the possibility of playing in Europe's elite competition.
Everton defeated bottom lingering Sunderland 2-0 to continue the momentum.
Also Read: Enrique OUT, Koeman IN: Barcelona Plot To Rope In Former Club Hero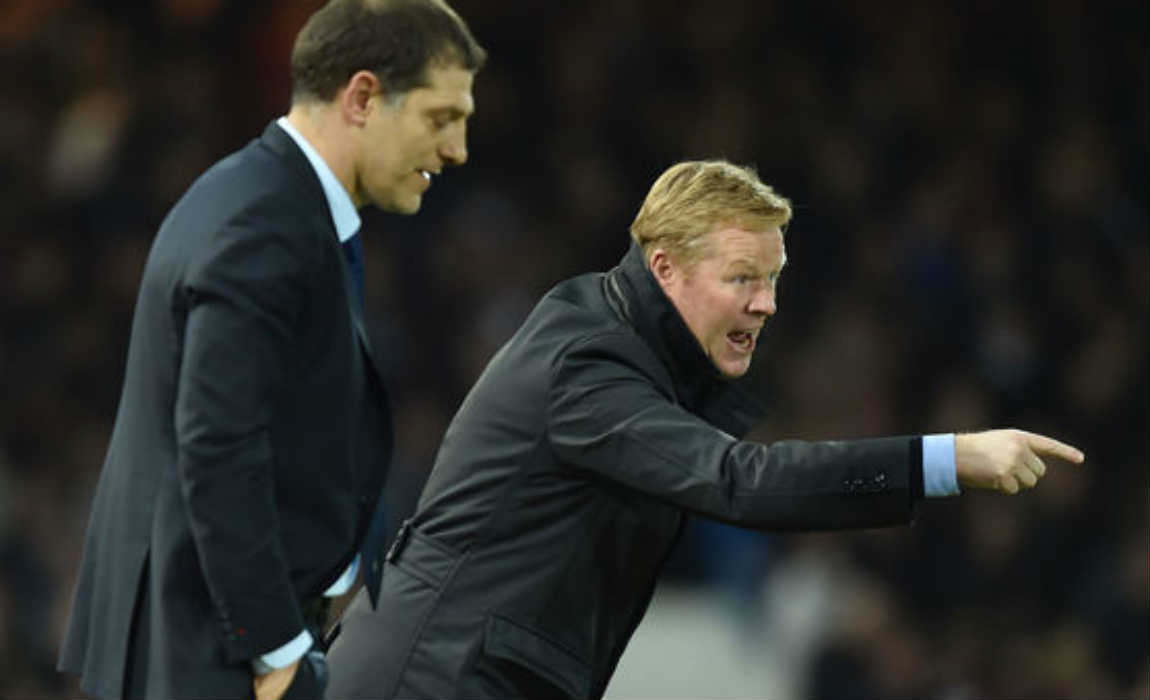 Koeman himself refused to rule out a late battle for a Champions League qualifying spot.
Everton are currently seventh in the Premier League, however, the exciting part is that fourth placed Arsenal are just six points ahead of the Merseyside outfit.
Koeman has urged his players to set their eyes on the prized spot and chasing the Gunners till the end.
Also Read: Ronald Koeman Aims Dig At Arsene Wenger As Arsenal Boss Blames Mark Clattenburg For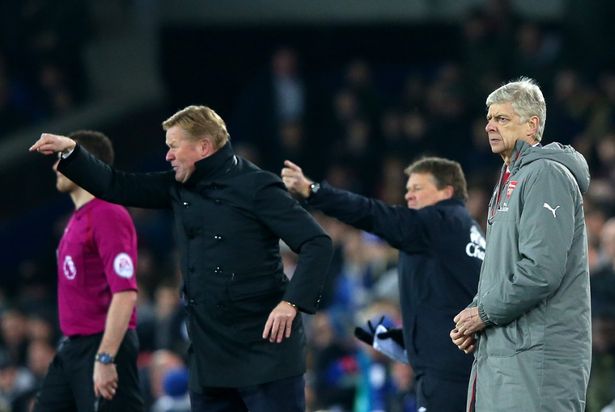 "The worst situation for a football player is you play for nothing," said the Dutchman.
"Yeah, we want the highest position but I like to play for something."
"Above us is still a gap but it is never ending, when it is five or six points it is still possible to reach them."
Also Read: Lukaku Deserves Interest From Top Clubs Says Koeman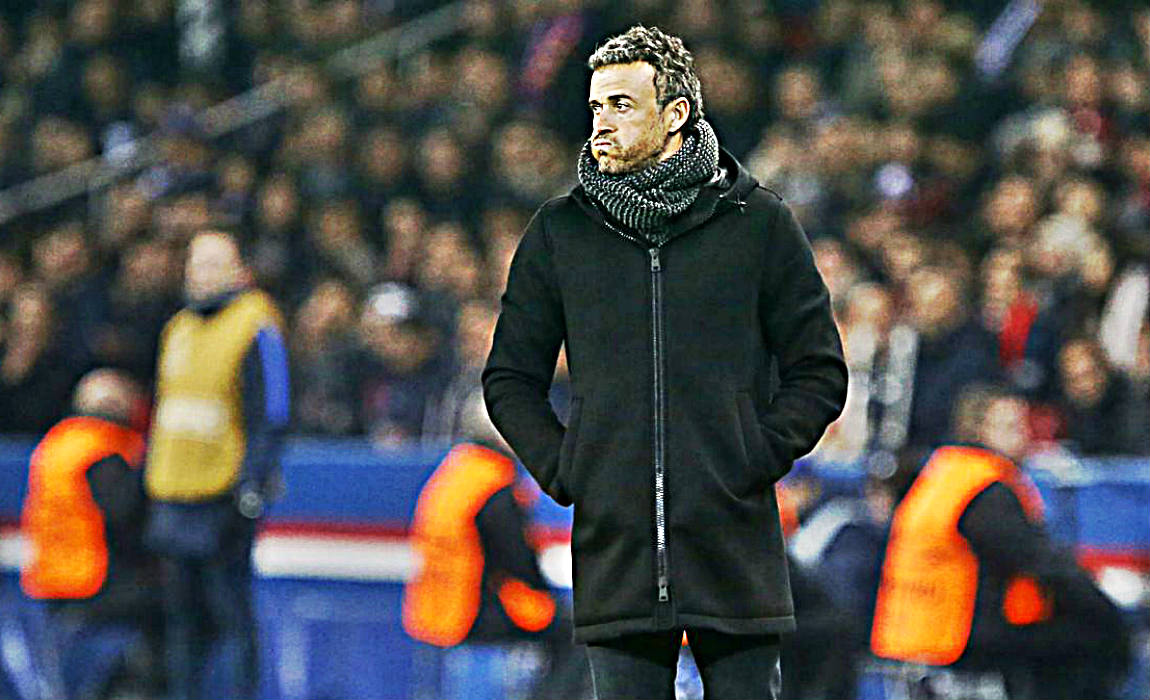 "But the first team behind us is West Brom (four points back) and we get West Brom at home in two weeks."
Although, if Koeman does guide Everton to the Champions League, it is not sure whether he will be at the Goodison Park next year to lead the charge as he is being touted as the prime candidate to replace Luis Enrique at Barcelona if the Spaniard decides to leave.
Also Read: 'Messi Can Play Wherever He Wants'! – Luis Enrique Hails Camp Nou Superstar