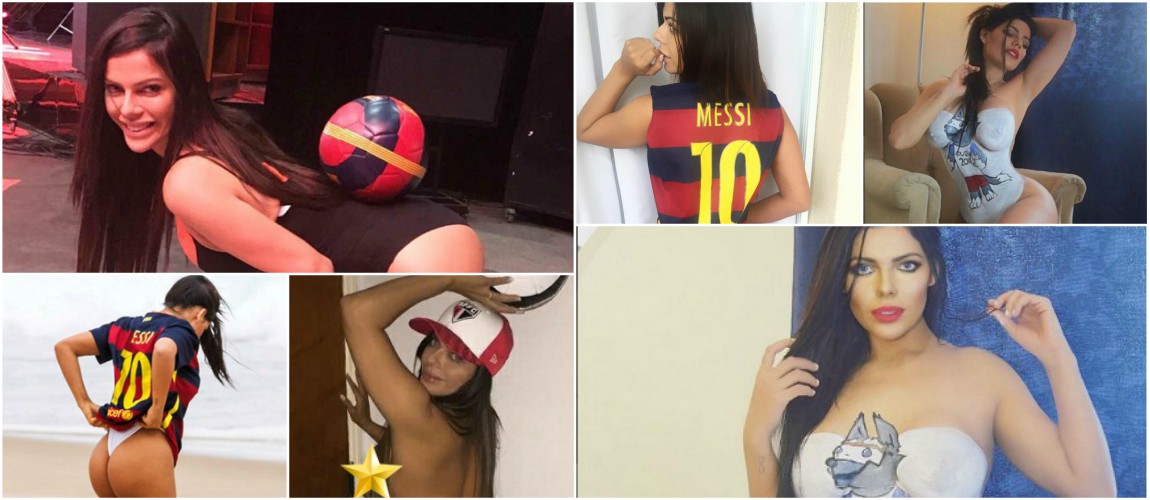 Barca Fan Miss BumBum Seems To Switch Allegiance After Celebrating Sao Paulo's Florida Cup Win
Miss BumBum has always struck the headlines for her perfect curves and for her ways of showing love for iconic footballers. After admitting to have a crush for Barcelona superstars Lionel Messi and Gerard Pique, she has now stripped again to celebrate Sao Paulo's Florida Cup win over Corinthians on penalties.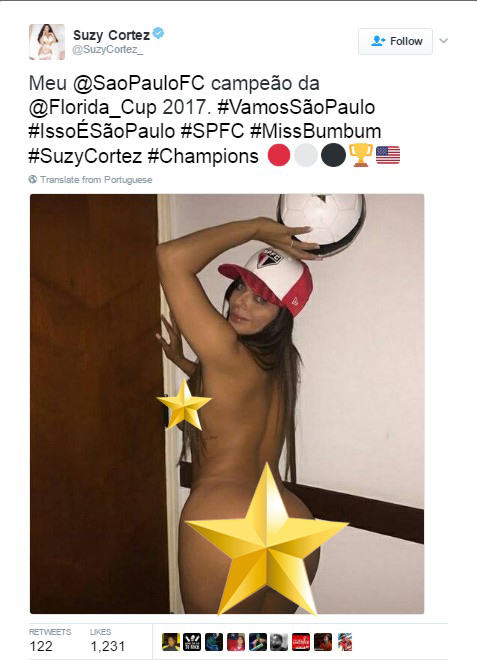 Suzy Cortez, 26, wrote on social media: "My Sao Paulo, champions of the Florida Cup 2017".
Miss BumBum now took to social media and posted a picture with almost no clothes to cover her perfect body. The snap also shows her sporting a Sao Paulo team cap and holding a football.
The Brazilian model Suzy Cortez had won the Miss BumBum Brazil title last November along with £10,000 prize money and a cover shoot on a men's magazine after leaving behind 500 women who were battling it out for the title.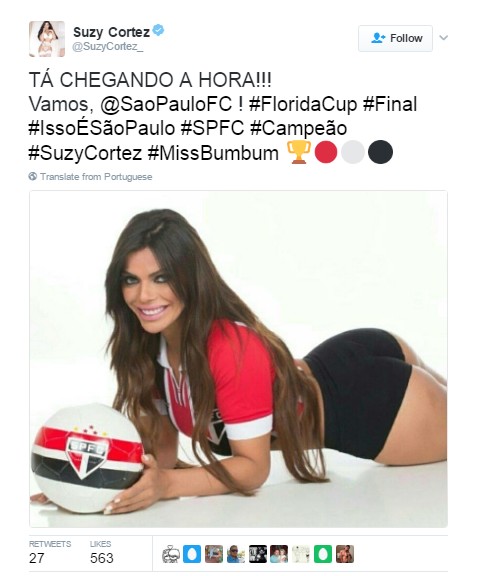 Suzy Cortez is famous for having the best booty in Brazil and is a huge Barcelona fan, but now it seems that she has switched allegiance.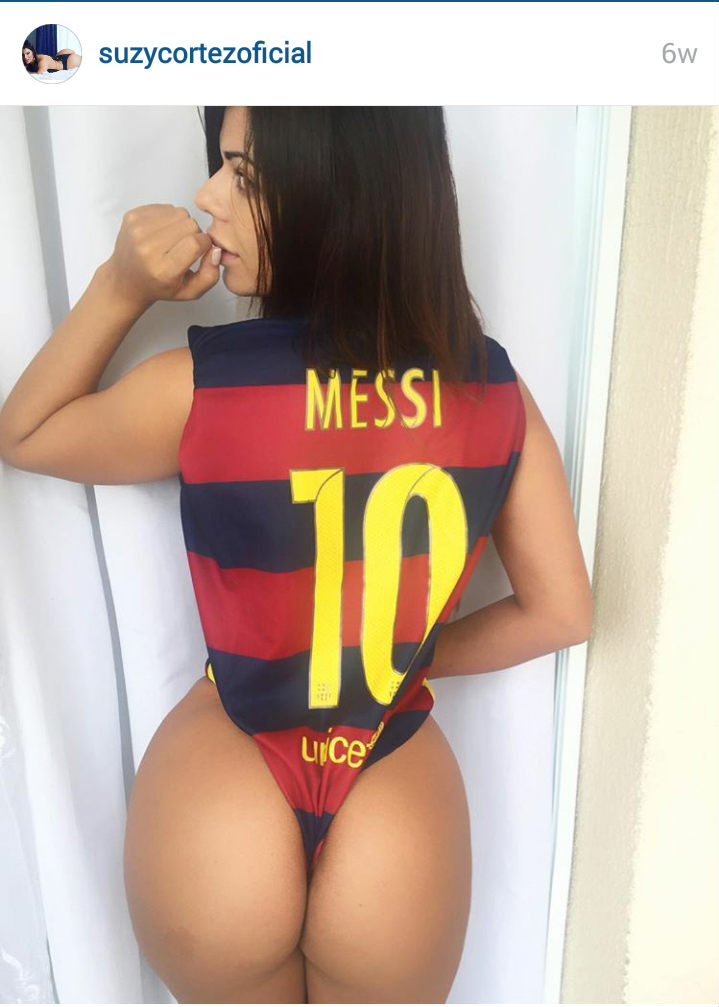 Earlier this year, in one picture of hers she wore a Barcelona jersey moulded in a shape of a thong with the name 'Messi' written on it. Later she had posted a similar semi-nude snap with a 'Pique' shirt hanging around her shoulders. And those raunchy pictures had not gone down well with the respective partners of both the Barcelona stars.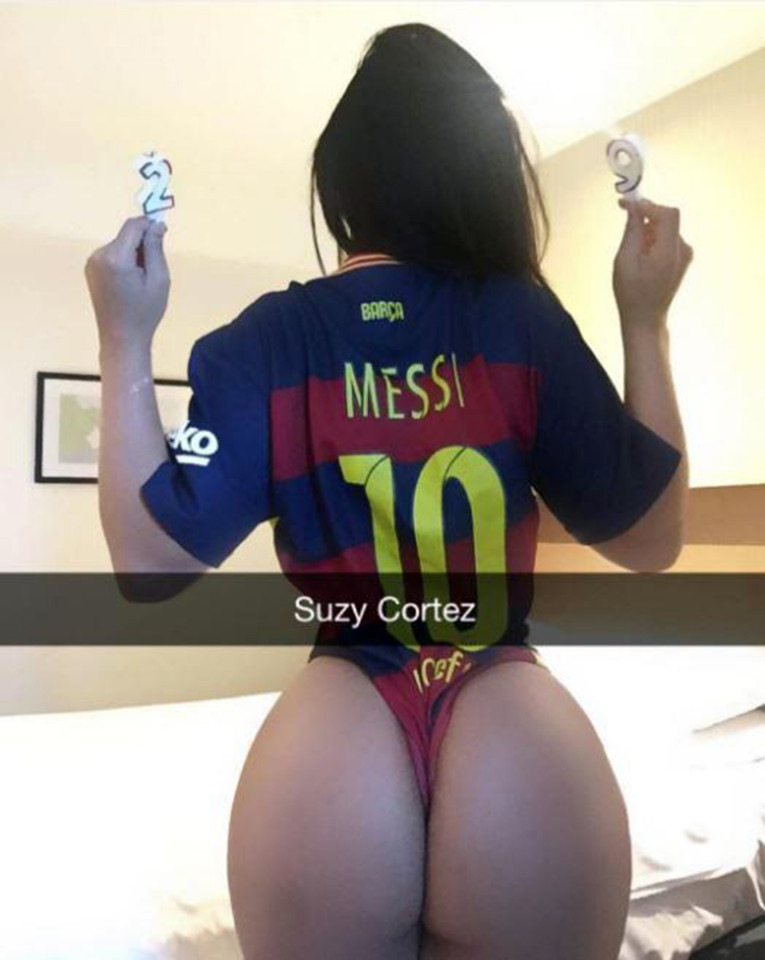 According to reports, the 25-year- old curvy model was blocked on social media by Lionel Messi and his girlfriend Antonella Roccuzzo after seeing Messi's profile flooded by a series of Suzy's sexy pictures via instagram. However Miss BumBum has denied the fact of sending any kind of pictures to the football superstar.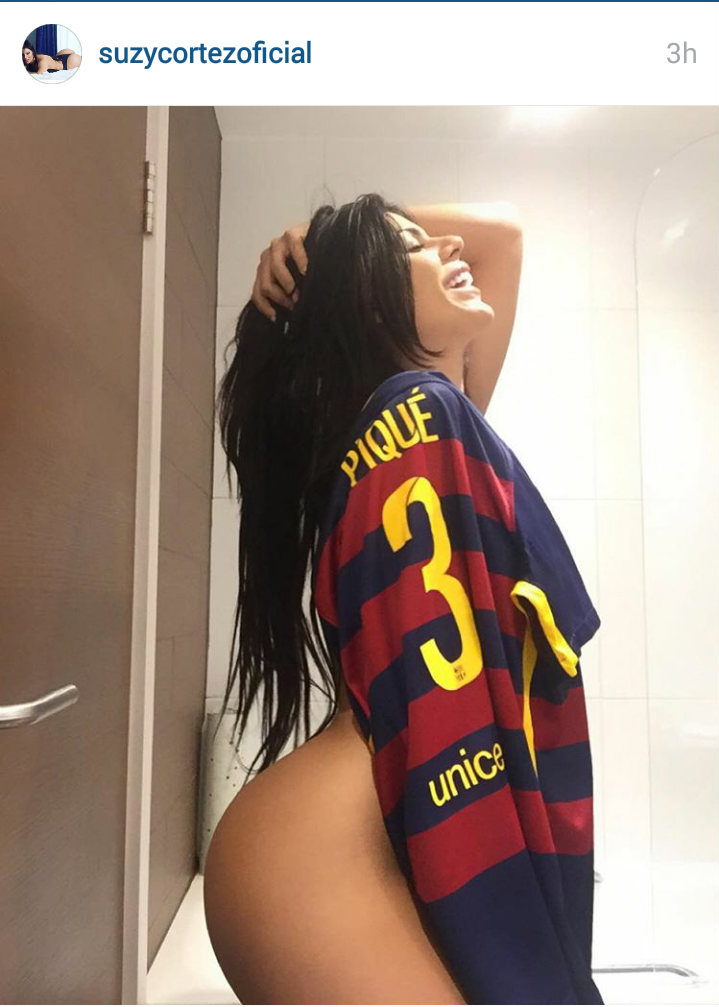 Suzy Cortez, also known as Miss BumBum Brazil had earlier made it clear that she is not interested in Lionel Messi and had never sent any kind of sexy pictures to the five time Ballon d' Or winner and Barcelona star. She reiterated that if she has to send them, it will definitely go to Gerard Pique and not Lionel Messi.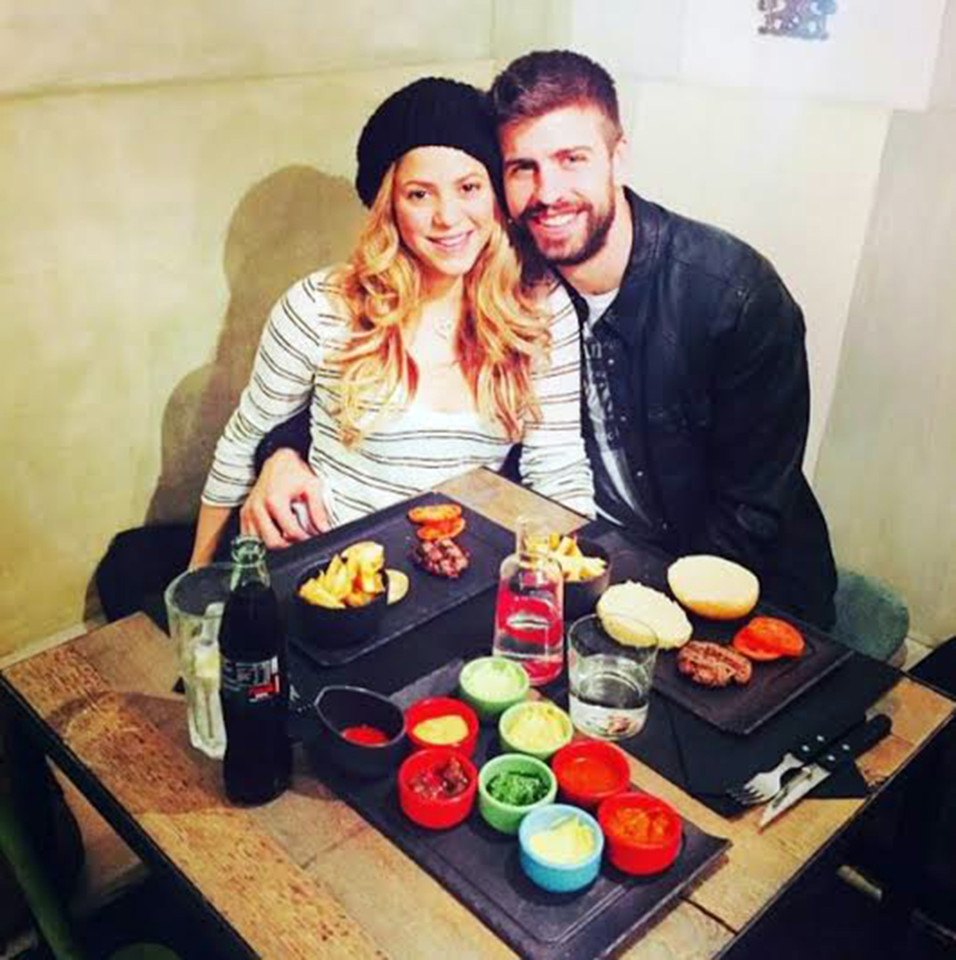 She said that she has no interest in Messi and she would never send any such pictures to any footballer except Gerard Pique only if he were single.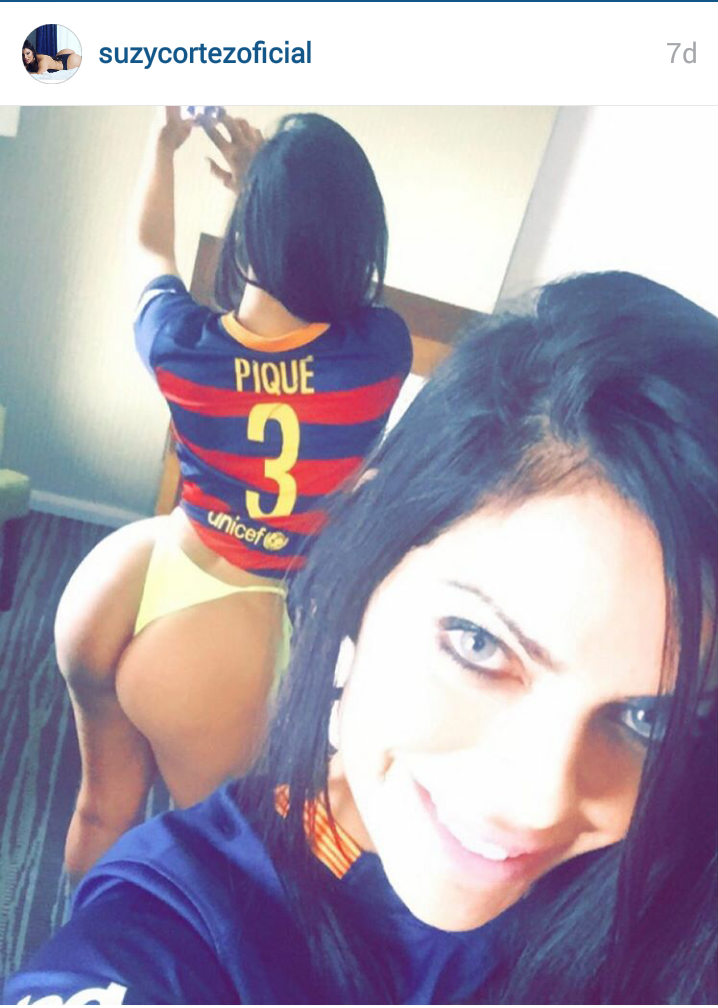 Barcelona's star defender Gerrard Pique, who dates Colombian singer and producer Shakira, was on the receiving end when Miss BumBum had posted a snap wearing a black thong with a 'Pique' shirt hanging around her shoulders.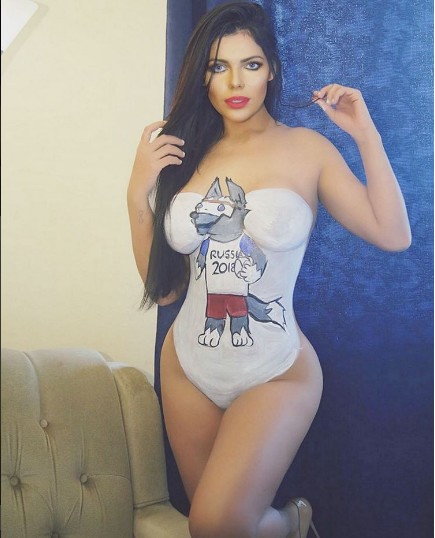 Earlier last year, had backed Man Utd prodigy Marcus Rashford to lead England's World Cup charge in 2018.