Atletico Madrid coach Diego Simeone revealed the hurt he felt and how he almost left the club in the wake of last season's defeat to Real Madrid on penalties in last season' s Champions League final.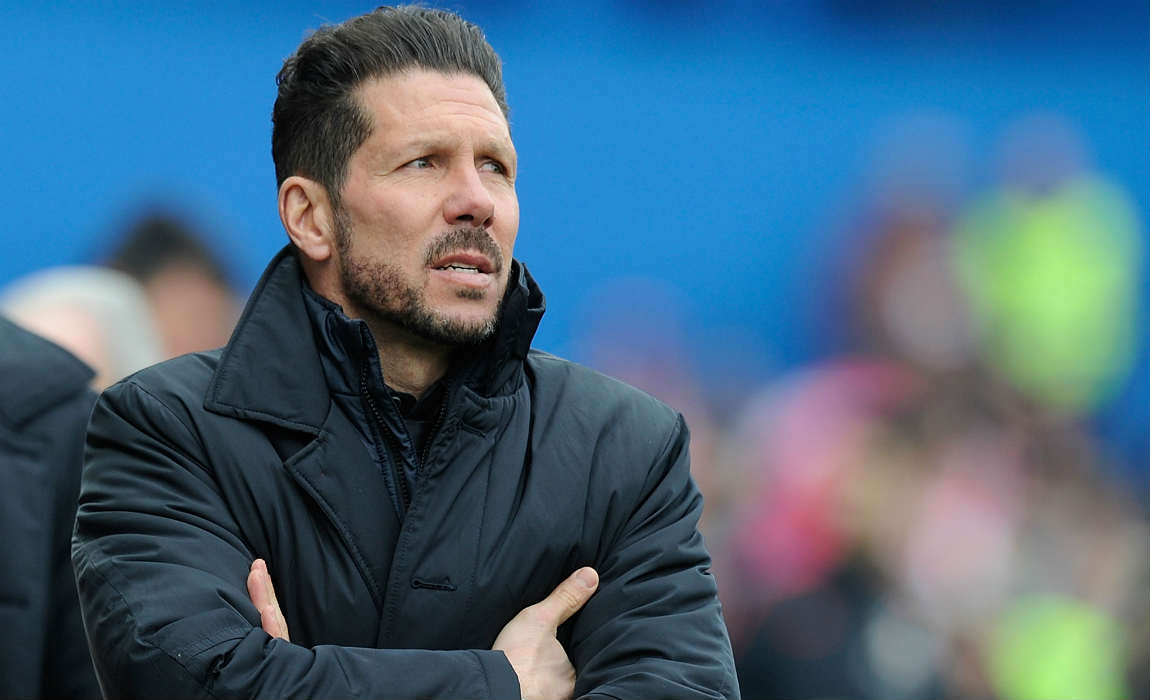 In an interview with a Spanish newspaper, Diario AS, Simeone reflected on the moments after his side's second painful defeat in a final to their neighbors and bitter rivals.
"As I was going to the press room post-match, I had to pass by the area where the Madrid squad were celebrating and I felt, and still feel pain," he admitted.
"It suddenly dawned on me that a difficult year lay ahead and it would be complicated to be totally committed to the players," he added.
ALSO READ: Diego Simeone Made Me The Player I Am, Says Antoine Griezmann
Atletico are currently fourth in the Spanish Liga Santander and have reached the quarter-finals of this season's Champions League, where they face Leicester City, but Simeone insisted he has still not put that painful May night in Milan behind him.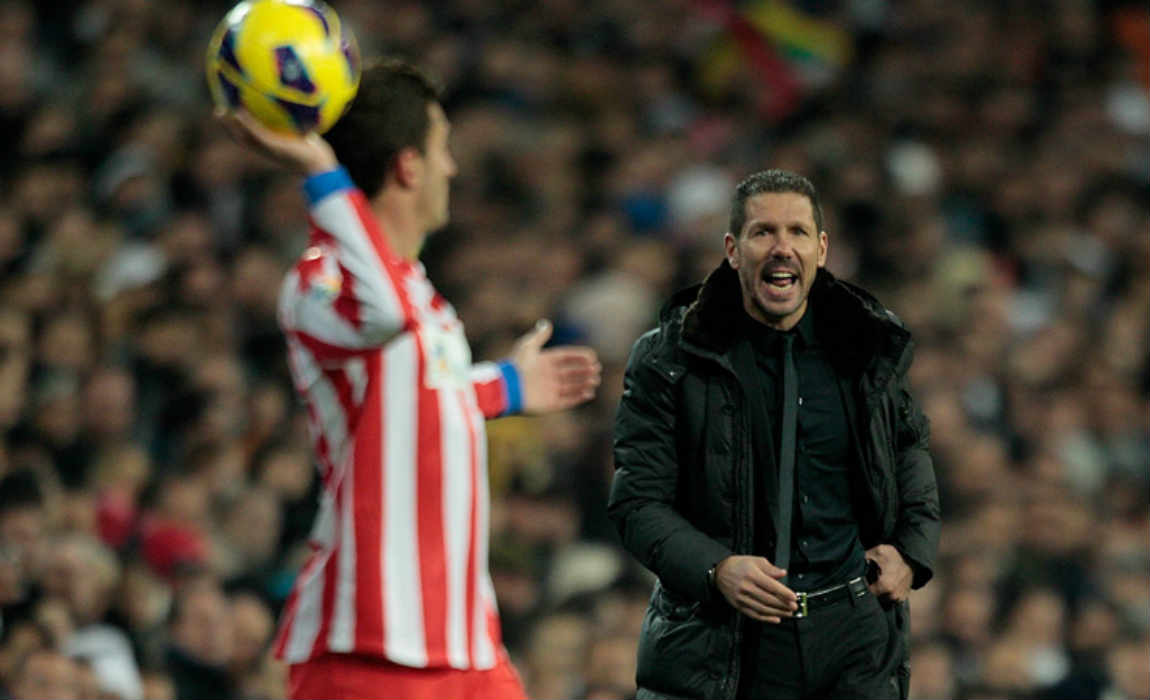 "No, I didn't overcome it, I said how I felt at the time and I needed space to reflect," he said, hinting that he received offers from other clubs.
"If I'd wanted to move to another club, then I had 35 million reasons to go, but I didn't go because I didn't want to and I still don't want to," said Simeone, who played for Atletico in two spells before returning as coach at the end of 2011.
"I still feel a strong sense of identity with the club and in what I do here on a daily basis and have a massive attachment to the squad," said the coach, who was optimistic for the rest of this season and for the 2017-18 campaign.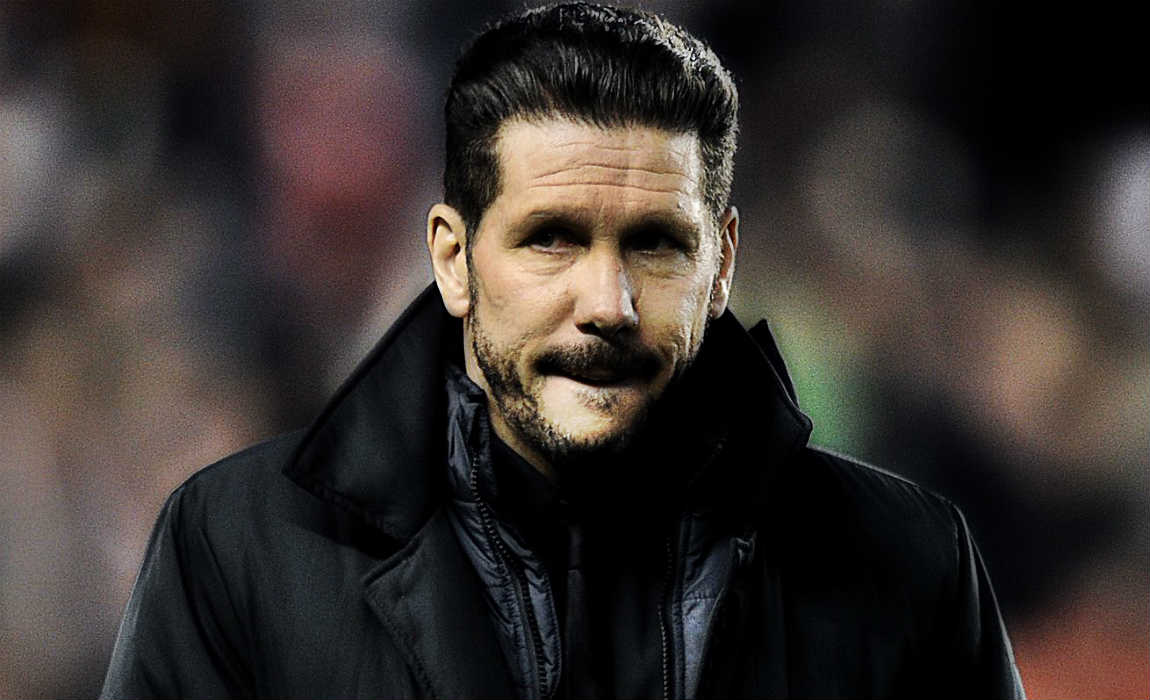 "The club is having an excellent time at present but there is room for improvement. We're about to move to a new stadium, our budget is improving and with God's help we'll stay in the Champions League and that will help us as well," he commented.⁠⁠⁠⁠
(With Inputs From Xinhua)