Video Assisted Referee or VAR has been one of the biggest talking points of this season, as a lack of consistent decisions over the season has put the new technology under scrutiny, specially after the recent bizarre decision in a game between West Brom and Southampton.
What is the difference between use of VAR 'check' and 'review' signal?
CHECK: referee stops play by pointing finger to ear and extending other hand/arm to communicate with the VAR
REVIEW: referee makes the 'TV signal' and changes or confirms his decisionhttps://t.co/iPIDbKrz78 pic.twitter.com/4lMxxX7iFT

— The IFAB (@TheIFAB) September 25, 2018
VAR FARCE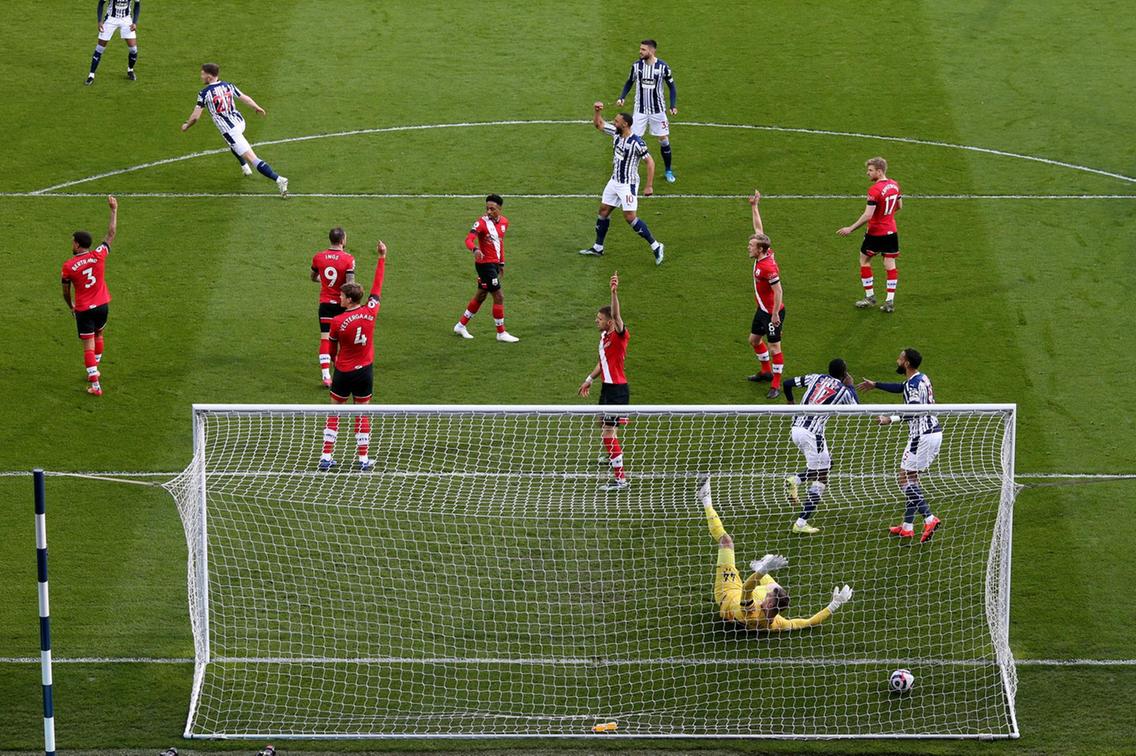 West Brom are the latest victims of VAR as they had a goal chalked off incorrectly as the officials were not able to draw 'definite lines' through Mbaye Diagne. It was another chaotic decision from which could've affected the game. For relegation battlers like West Brom, each goal counts and a goal chalked out incorrectly would surely affect their survival. Thankfully on the day, it didn't come back to haunt them as they ran out comfortable winners against Southampton by a margin of 3-0.
Holloway not a fan of VAR backstop for refs on new handball law which he blames on EU.
🤯Ex-QPR manager wants Brexit implemented "because you cannot have someone telling us how to do our own game."
(Vid via @SachinNakrani)https://t.co/nUZHBAzj3J

— Rob Harris (@RobHarris) August 20, 2019
Another week another howler. The technology that's supposed to make the game better lost the very essence of it. It's now holding the game back. Either incorrect decisions are given or wrong calls are not overturned. One thing or the other with VAR certainly invokes controversy.
WHAT HAPPENED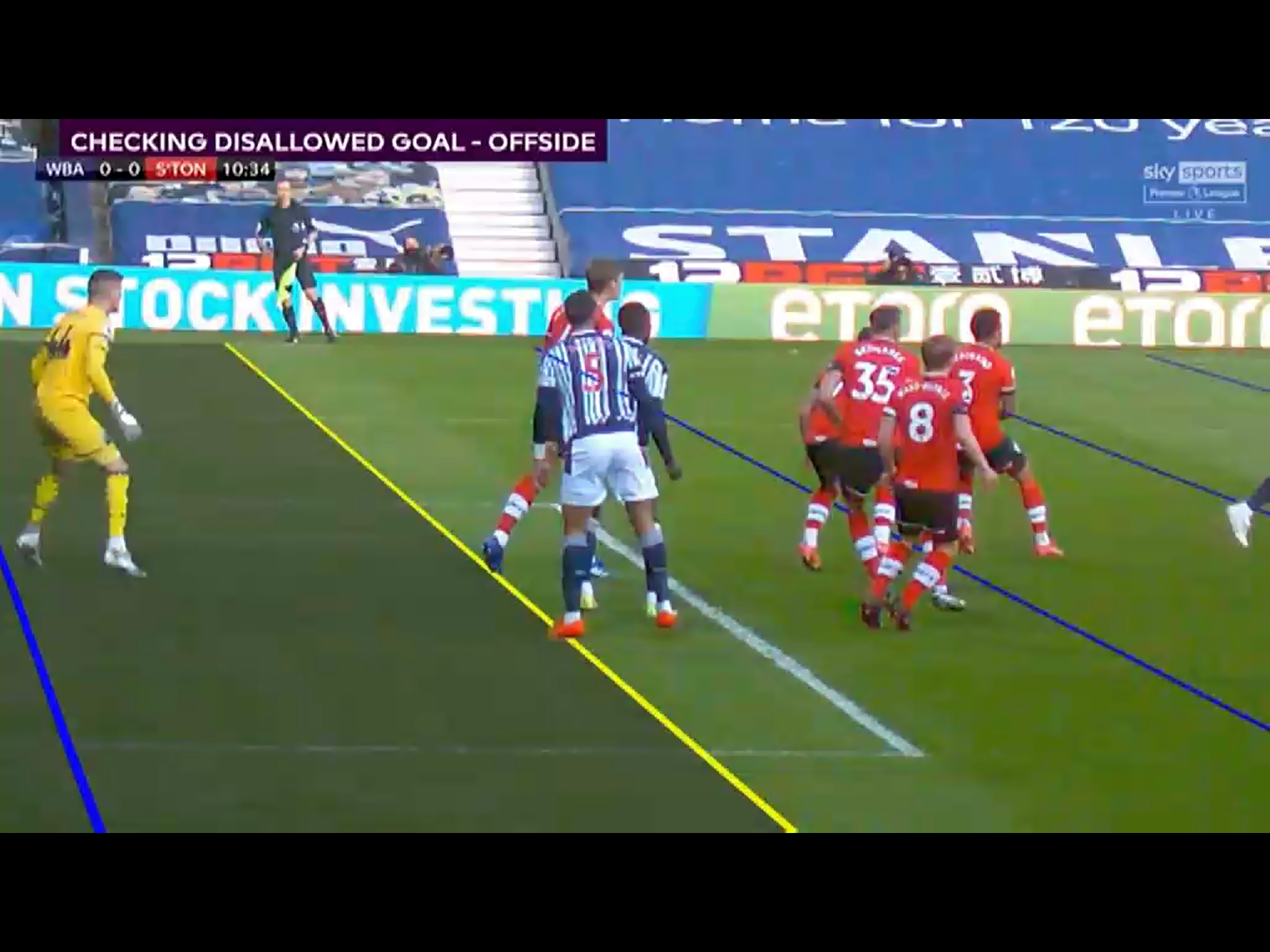 West Brom striker Mbaye Diagne headed from close range when the game was at 0-0. The linesman raised his flag immediately to rule out the goal as he thought the forward was in an off-side position. A customary VAR check was done.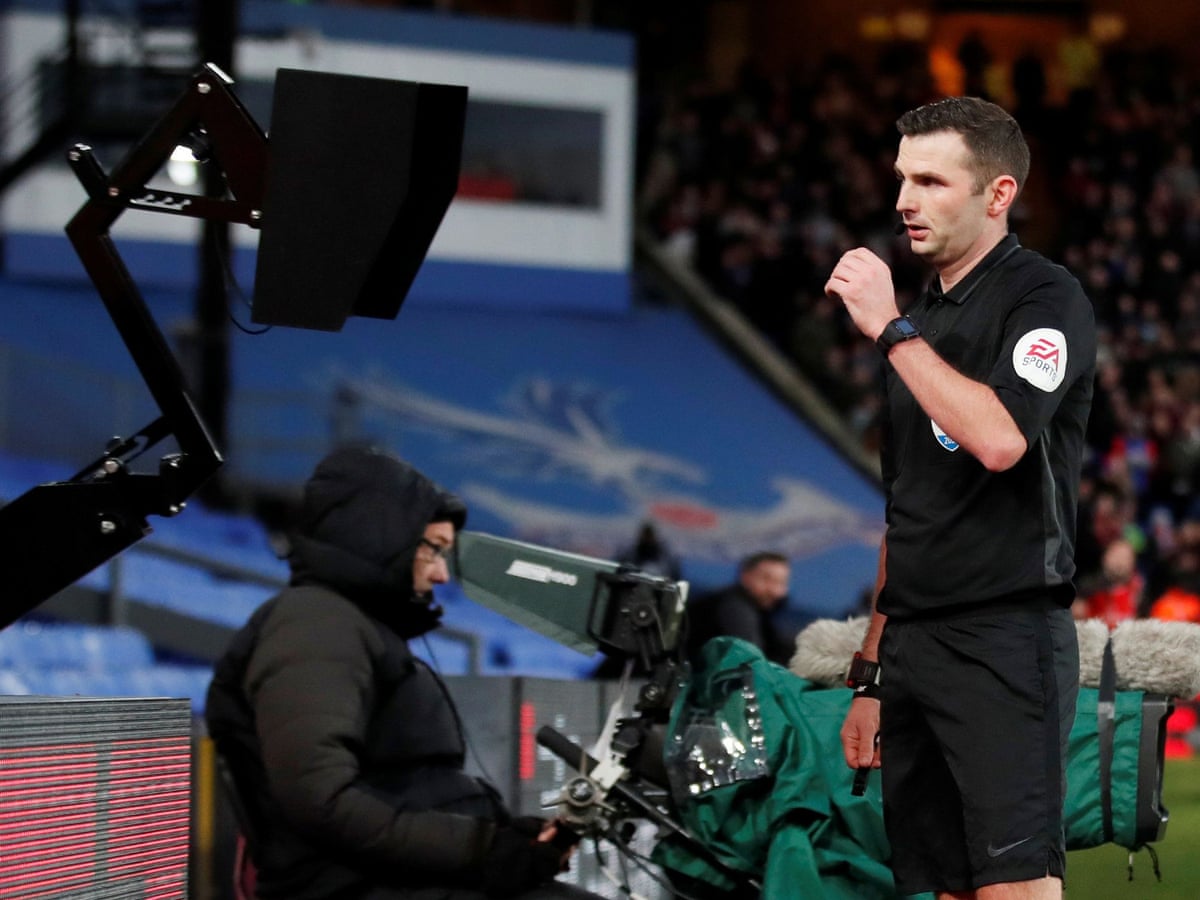 It was evident from the replays that the Baggies striker was on-side despite the linesman's raised flag. But to be conclusive VAR wanted to draw lines of the last defender standing (Jannik Vestergaard) and the forward. After a lengthy check they concluded that they were not able to draw lines correctly and hence couldn't find conclusive evidence to overturn the on-field call. So the on-field call stood and West Brom was robbed of a goal.
WHAT WAS SAID
An explanation was given during the halftime break from Stockley Park. It was revealed that, due to the 'positioning of the camera', a 'definitive line' could not be drawn through Diagne's body. So the on-field call was kept.
Sam Allardyce on VAR confusion: "Clarity with VAR has become clouded. Clear and obvious has turned into confusion. What is a penalty and what isn't? VAR was supposed to clarify. It is still fuzzy. I see a handball at Chelsea not given and ours given."

— Simon Stone (@sistoney67) March 3, 2021
Dan Goodman, a commentator on air said 'He has yellow boots on, so we can see both boots. Vestergaard's back leg is clearly playing Diagne onside. I really don't understand that.'
West Brom boss Sam Allardyce said 'VAR has failed us massively. It was a goal. The reflection on VAR can be done at the end of the season and all stakeholders must come together to better the technology or let it go completely'
TAKEAWAYS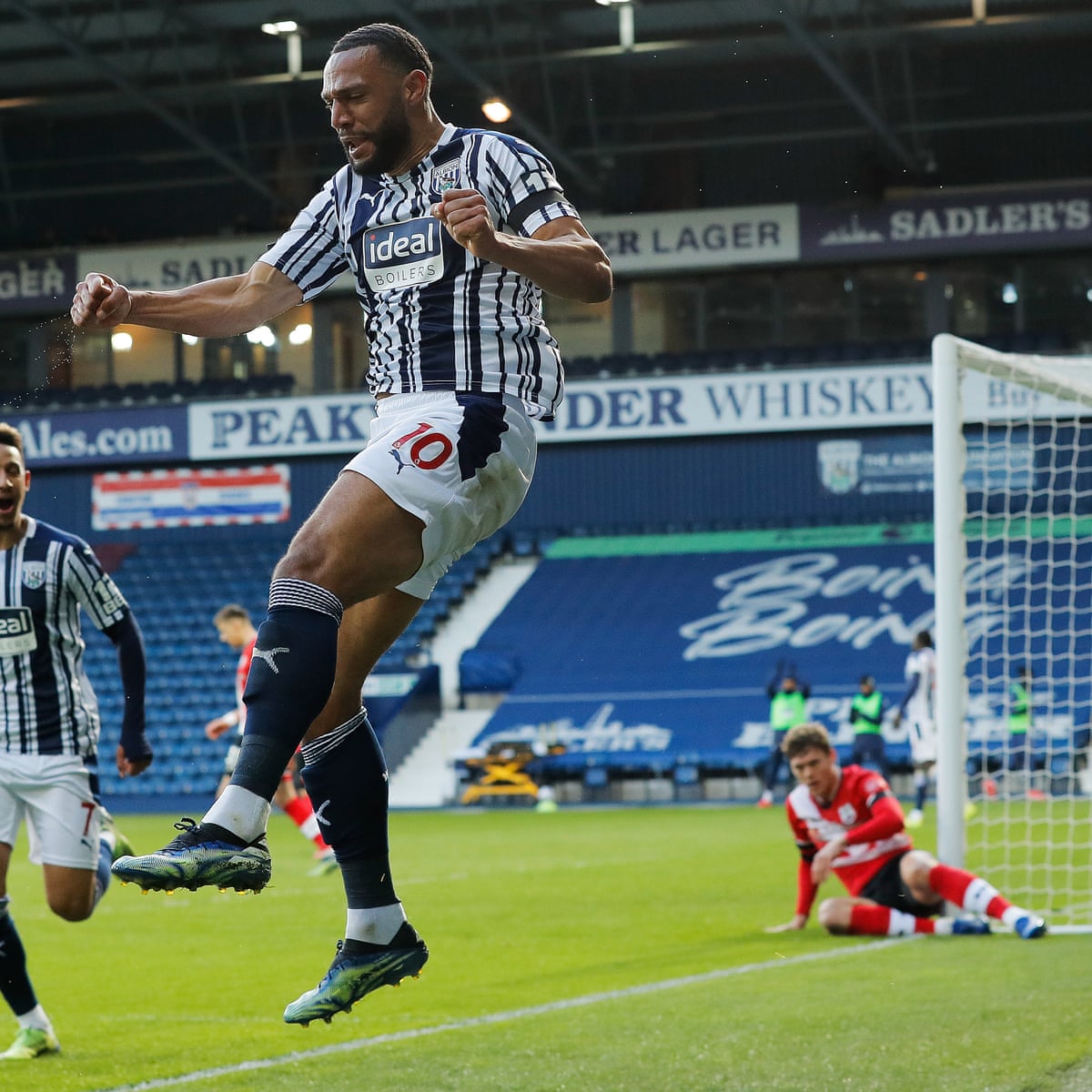 Former West Brom forward Kevin Campbell felt that he was done with VAR and it must go. Jamie Carragher was optimistic that this is the type of challenge VAR must overcome and try to be better.
West Brom might feel they were on the wrong end of VAR but any sense of injustice was washed out soon after. They scored 3 goals and sealed the win. Imagine what might have happened if this goal would go on to determine their survival. Wake up VAR, the world's watching.