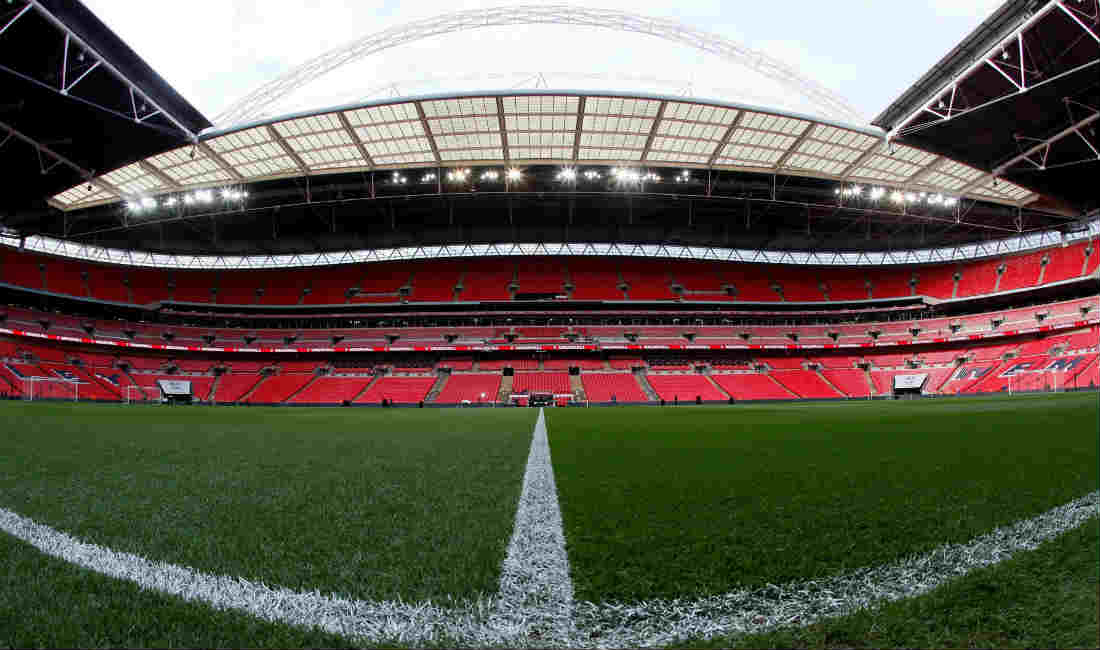 Want To Go Pro? Some Football Tips From The Experts – Part 2
The previous edition of How To Make It Pro by FourFourTwo, gave some insights by players and experts in chasing the dream to reach the professional level of football.
In this second and last part, players from the Premier League clubs will give their impetus on everything that helped them achieve their goals.
Theo Walcott | How to become a professional footballer | Pro soccer tips
Theo Walcott on his overall football development from grassroots
Asmir Begovic | How to impress scouts at a football trial | Pro goalkeeper tips
Impress scouts by catching their eyes by between the stick performance
Joe Hart | How to become a professional footballer | Pro level goalkeeper tips
Top tips for making it to the top
Kieran Gibbs | How to become a professional footballer | Pro level soccer tips
With the right attitude you can rise above the rest
Charly Musonda | How to become a professional footballer | Pro tips
Work hard and believe in your ability to stand out from the crowd
Asmir Begovic | How to become a professional footballer | Pro goalkeeper tips
The Bosnian has all the ingredients to become one of prime goalkeepers