Gunners boss Arsene Wenger is now set to snub a mega-money offer from China as he wants to manage a top-flight European club if he quits Arsenal at the end of the season.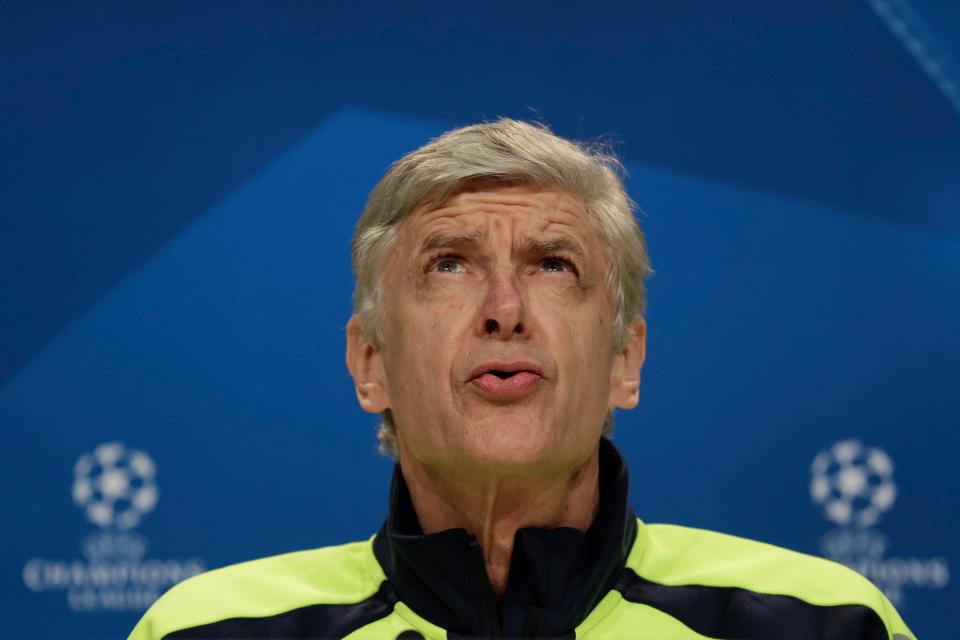 Earlier, Wenger had confirmed that he will manage a club next season – even if it might not be the Premier League giants Arsenal.
The French manager is facing the heat after a series of lack lustre performances and a 5-1 defeat to European rivals Bayern Munich in the Champions League last-16 tie has made the situation worse for the Arsenal manager.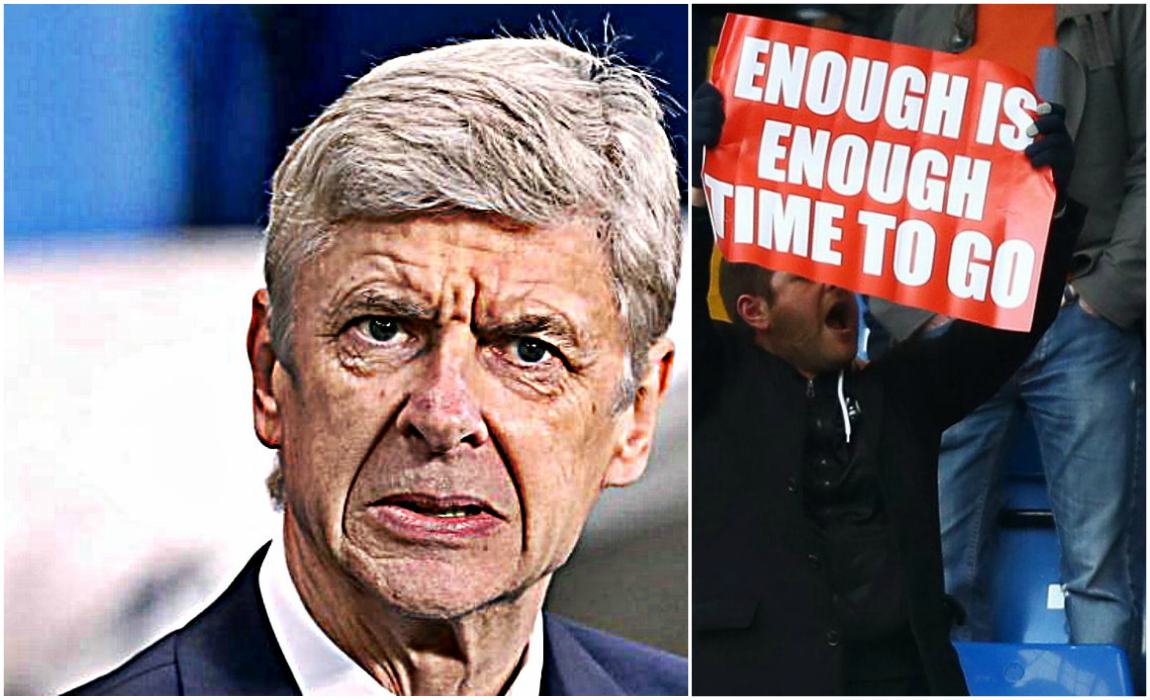 And it is now believed that Wenger's memorable journey with the North London club will finally come to an end after the end of this season.
Wenger has now accentuated that he has no plans of walking away from the managerial circuit despite going through a difficult period.
Wenger, who has completed 20 years at Arsenal in October, is yet to start negotiations over a new contract with the Premier League club.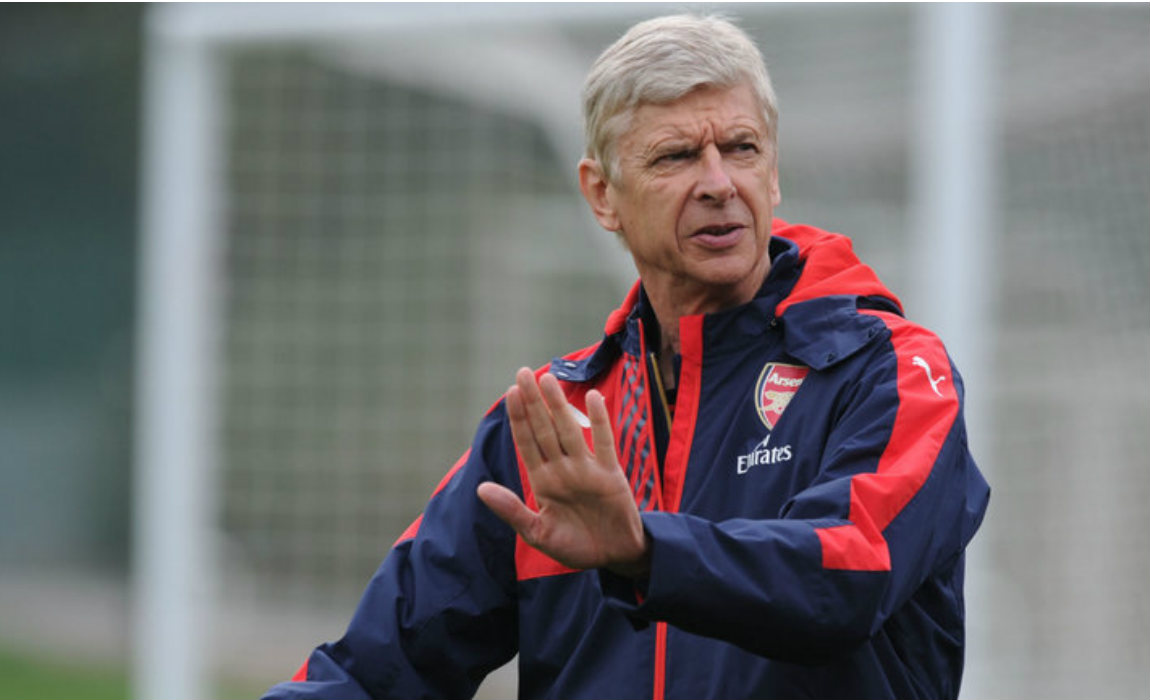 The Gunners bosses are willing to offer the Frenchman a new contract and now it would be interesting to see whether Wenger signs a new deal or moves away to test new waters.
Amid speculations over Wenger's future, a host of clubs are now keen on making enquires about the Frenchman's availability.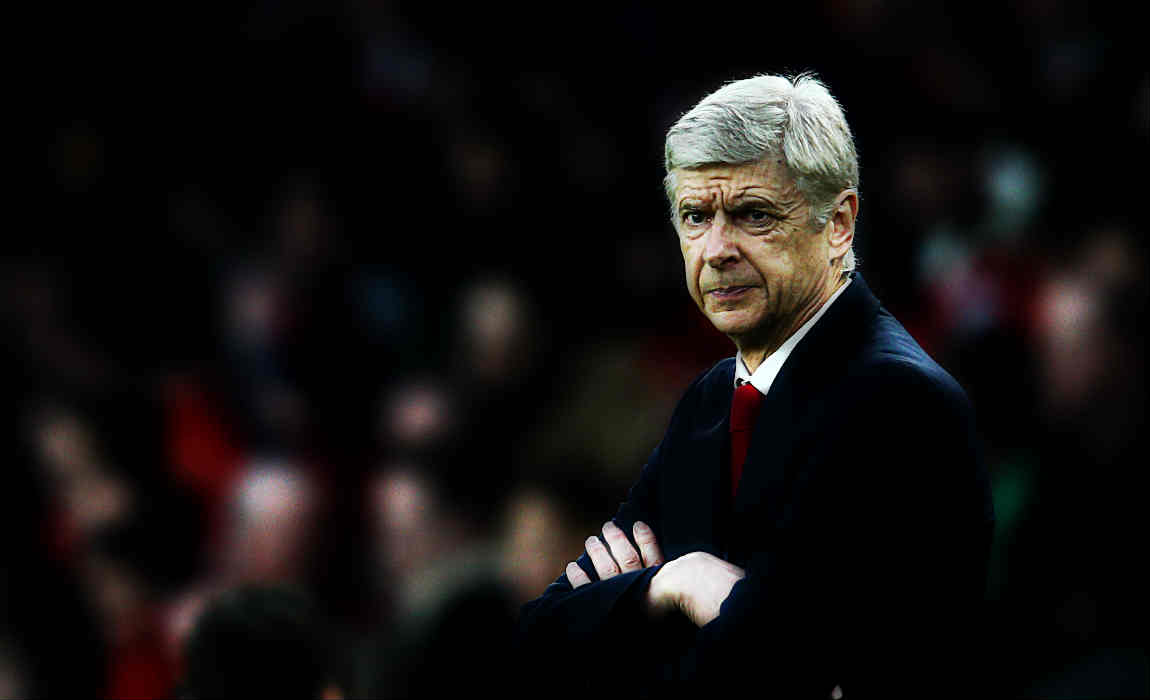 Wenger has been under the radar of Chinese Super League clubs and the league officials are now keen on roping in the services of the legendary Gunners manager after already luring away top-notch managers including Manuel Pellegrini, Luiz Felipe Scolari and Andre Villas-Boas.
Wenger's deal with Arsenal expires at the end of the season and now he has also drawn huge interest from cash-rich clubs in the Middle East.
Ligue 1 giants Paris Saint Germain have reignited their interest in Arsenal boss Arsene Wenger.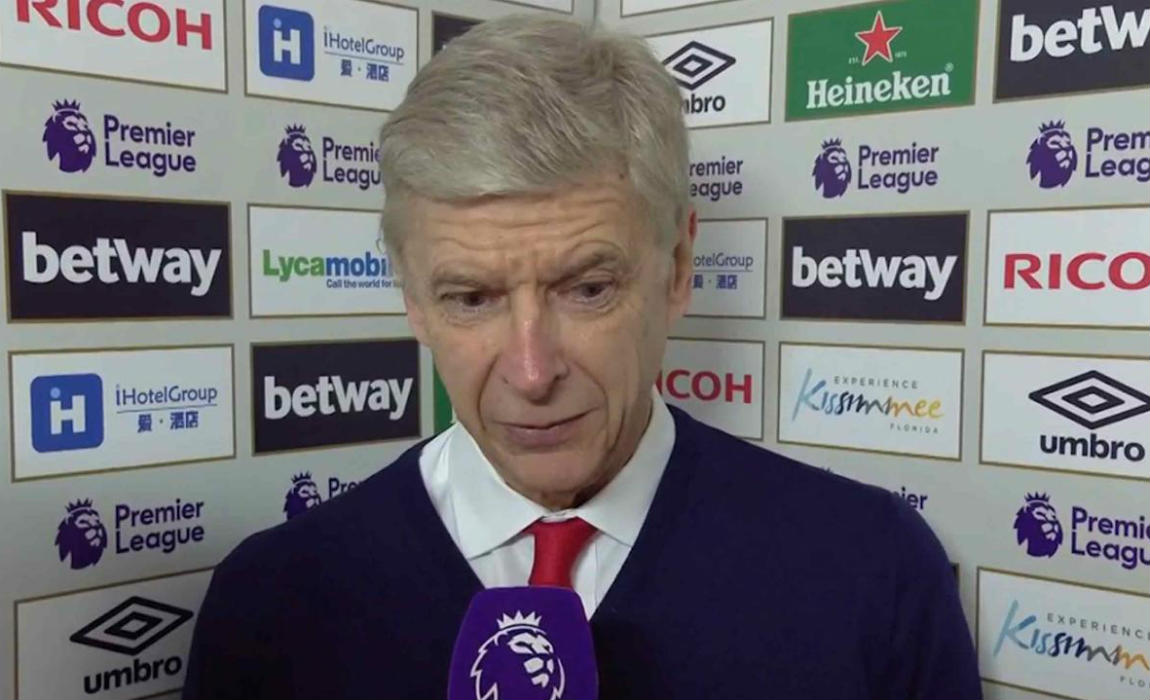 And this time around the French giants are confident that they can finally rope in their long-term target.
Arsene Wenger has snubbed two offers form the Ligue 1 side PSG in the last 5 years and opted to stay at the Emirates in order to prove his loyalty to the Premier League side Arsenal.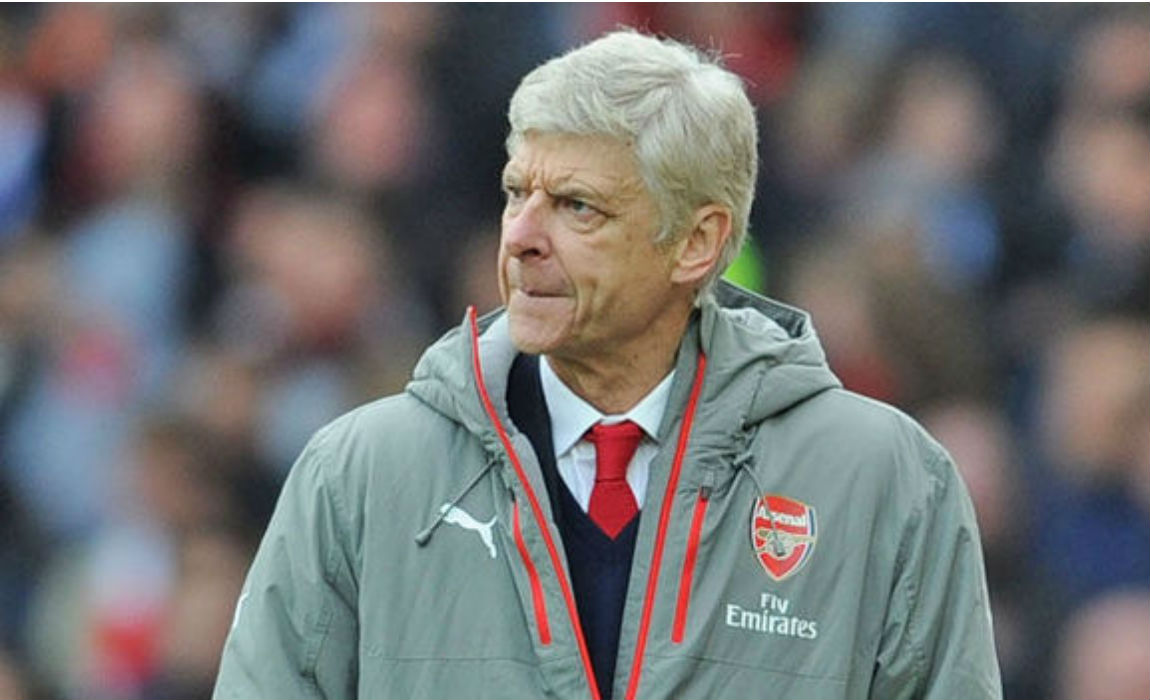 Earlier, Wenger had revealed that PSG had approached him twice within a span of five years. He revealed those previous offers when Arsenal locked horns with PSG in their Champions League group stage opener in September.
And during that time, Wenger had said: Wenger had said: "I have known Sheikh bin Khelaifi for a long time but I always remained loyal to Arsenal."
"Paris is a city I love in the country I love but I have stayed in England for all this time because Arsenal is a club that has the qualities I like."
PSG have proved their mettle by sinking Barcelona 4-0 in the last-16 tie of the Champions League under the mentorship of Unai Emery, but their disappointing form in Ligue 1 could see the former Sevilla boss losing his job.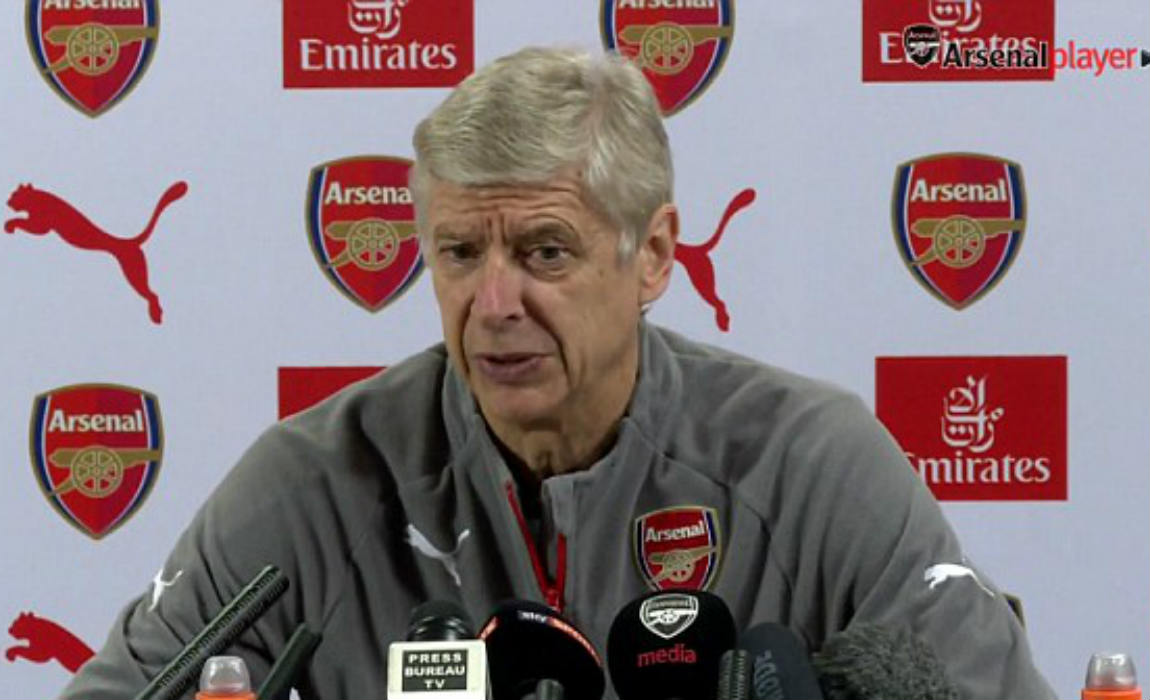 Foottheball sources reveal that any move to the Middle East or the cash-rich Chinese Super League would see Wenger take home a wage packet much higher than the £8million-per-year that he already earns at Arsenal.
But it is believed now that Wenger is keen on making a switch to one Europe's top leagues if he leaves Arsenal in the summer.
Despite Arsenal's recent lack-lustre performance in the Premier League and Champions League, his reputation as a top-notch manager is still intact.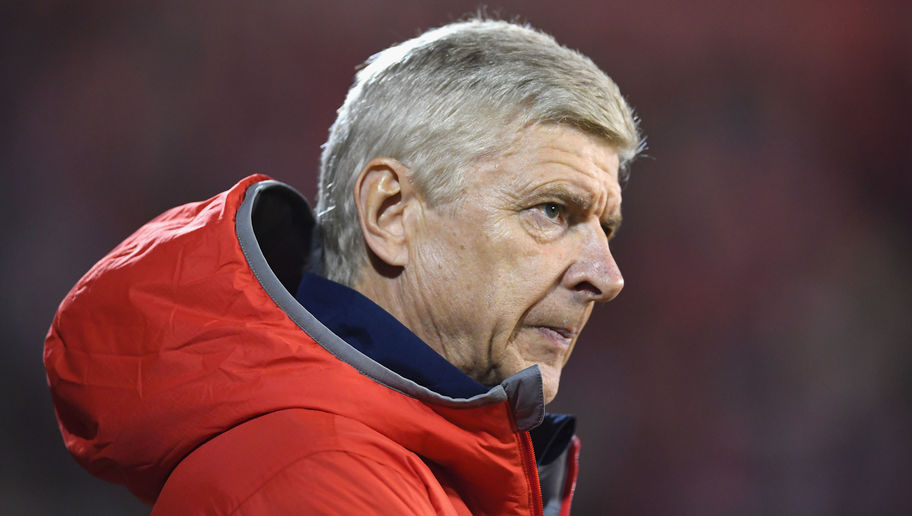 Foottheball understands that La Liga giants Real Madrid could also make a bid for under-fire Wenger.
Zinedine Zidane has worked wonders after taking charge at Real Madrid – with already a Champions League title to his name in his debut campaign itself.
However, club president Florentino Perez loves to splurge the clash and what can be more special a cause than landing Wenger at the Bernabeu after years of futile attempts?
A job in China or the Middle East would be suitable for Wenger if look at the financial aspect but his competitive nature might force him to stay in Europe.
Jobs can also spring up from Barcelona and AS Monaco.
Wenger had proved his mettle as the AS Monaco boss during his successful managerial stint at the Ligue 1 club before joining Arsenal and now it is believed that he could be tempted to return.
AS Monaco has a squad full of talented young players and Wenger would like to capitalise upon the golden opportunity of clinching a title in his home country.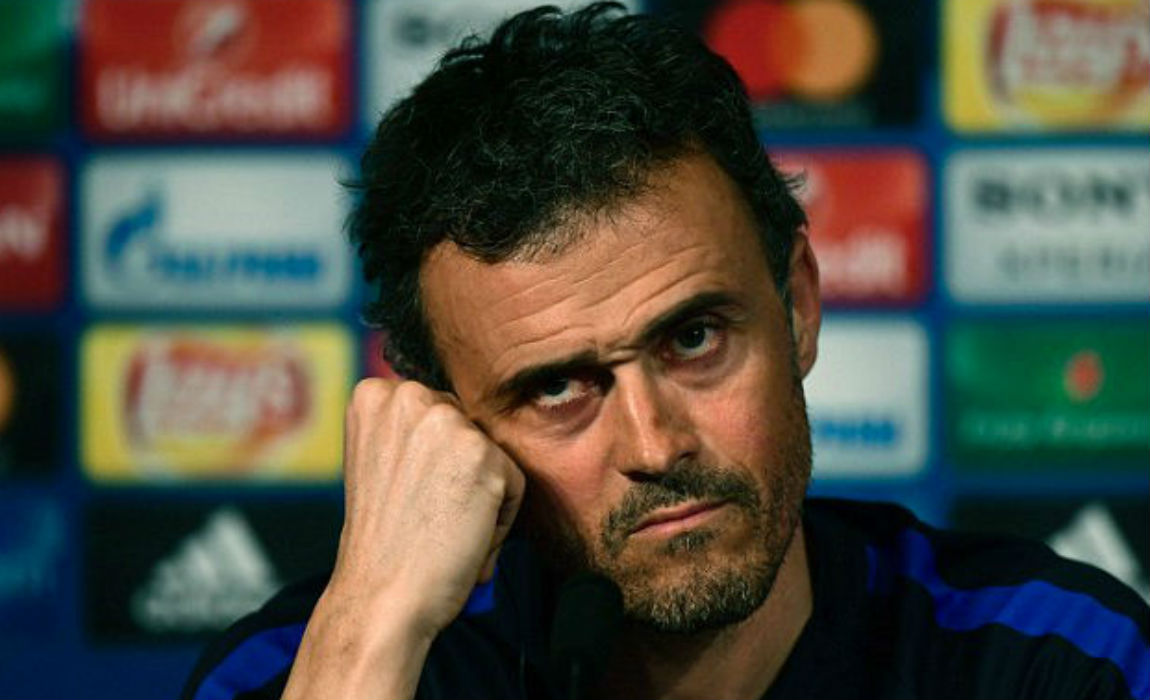 Barcelona also might be a good option for Wenger and amid speculations over Luis Enrique's exit after a series of lack-lustre performances and a humiliating 4-0 defeat to PSG in the first-leg clash of Champions League.
So the question of the hour is where could Arsene Wenger land next season if he quits Arsenal?