Real Madrid have been handed a major boost in their pursuit of wantaway Chelsea star David Luiz.
The Los Blancos have now moved a step closer to signing Luiz on loan, according to reports.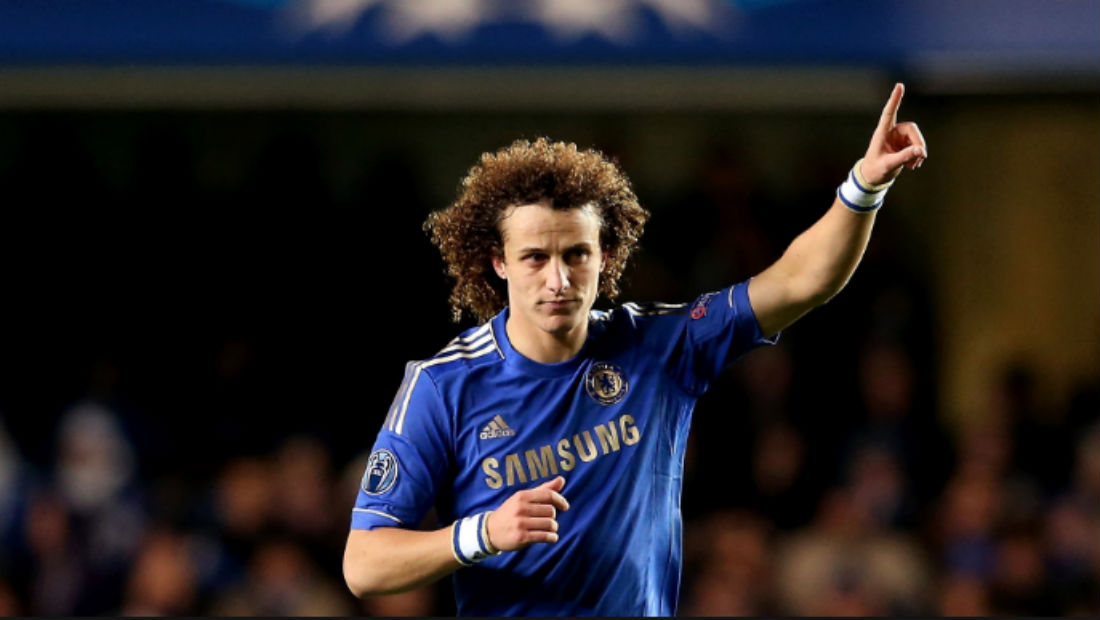 Luiz has been heavily linked with a move to Real Madrid after falling out with Chelsea boss Antonio Conte in November.
Conte was unhappy at Luiz's angry reaction when being substituted in the home game against Roma in the Champions League.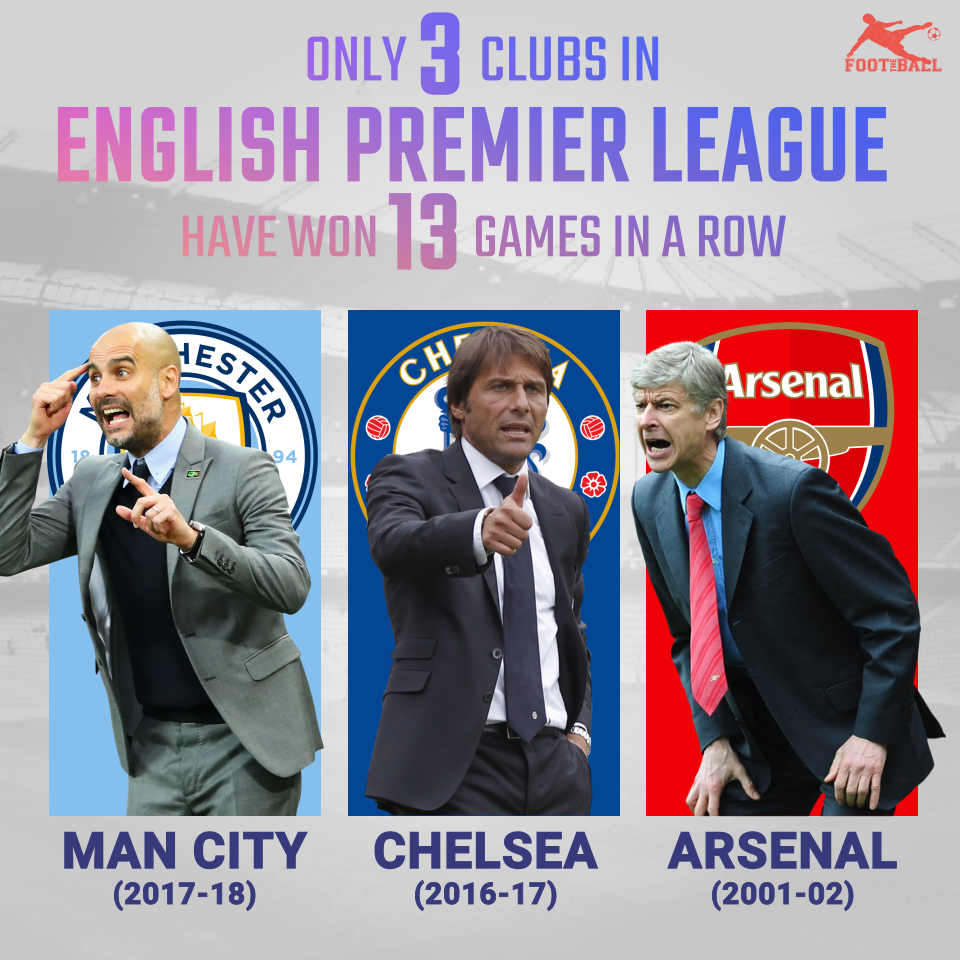 The Brazilian then criticised his manager for his tactics in their 3-0 Champions League defeat to Roma at the Stadio Olympico – which led to a bust-up between Luiz and Conte.
The Italian then axed Luiz for the Premier League clash with Man Utd and his decision worked wonders as Andreas Christensen displayed sublime form which helped the Blues to clinch all the three points against the Red Devils.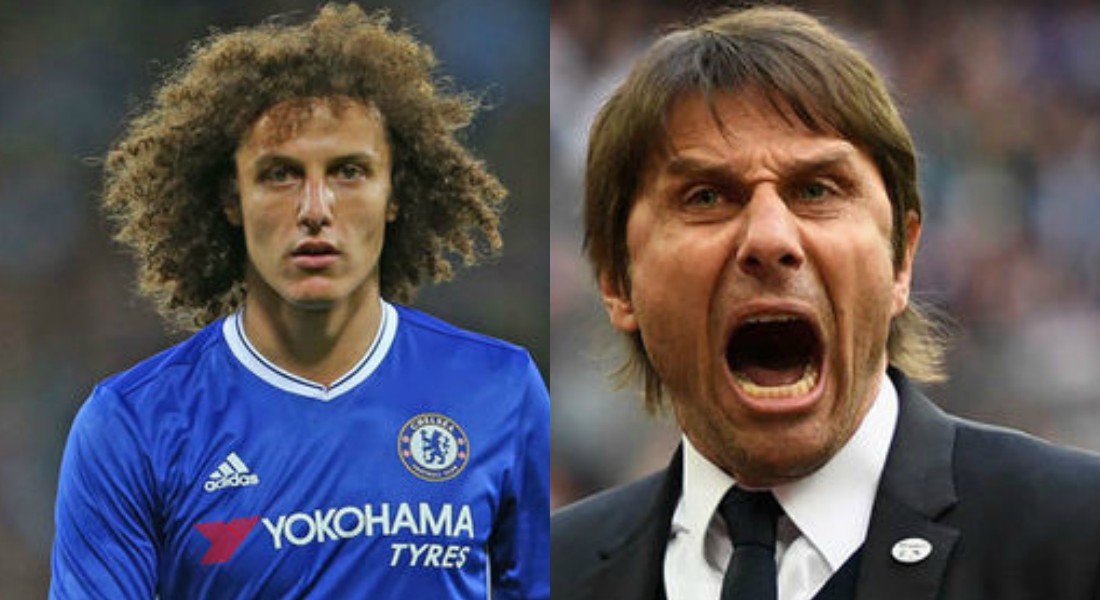 And since then, although he picked up a few injuries, Luiz has lost his place in the first-team to home-grown star Andreas Christensen.
And the former PSG star is now on the brink of a loan move to Real Madrid with his future at Chelsea still in doubt, according to Spanish website Don Balon.
Reports also claim that the Chelsea bosses are willing to let Luiz leave the club.
Luiz's decision to question Conte's tactics backfired as the Italian overturned Chelsea's form following a disappointing run of results and now they are back in the race for the Premier League title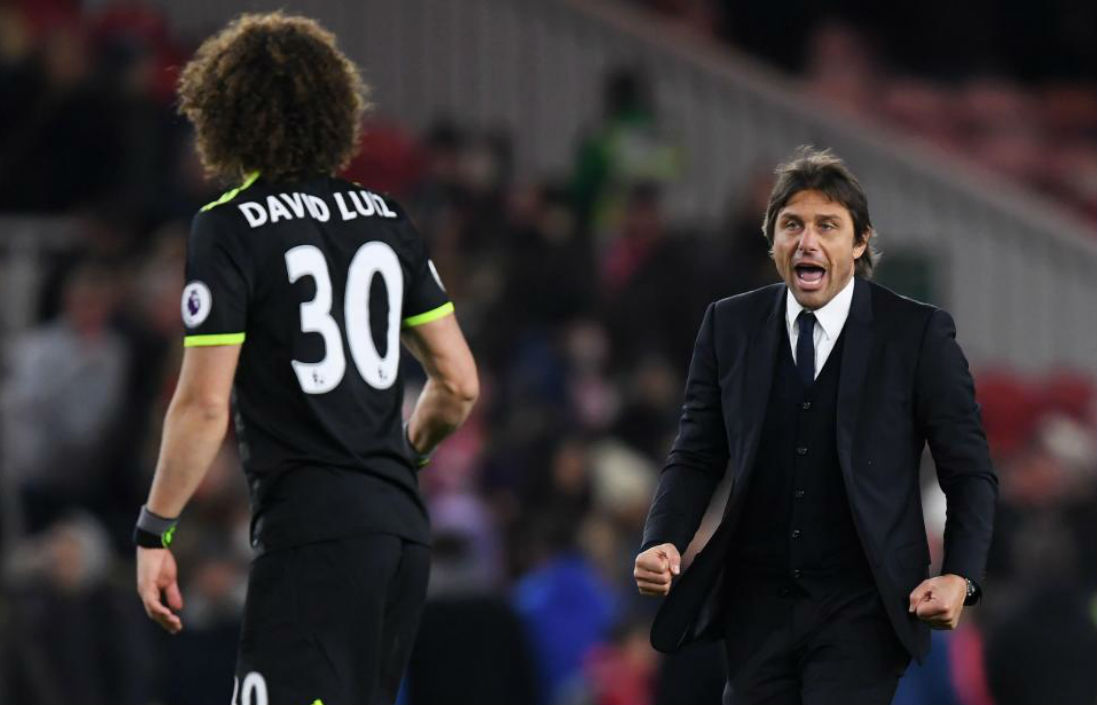 While speaking to the press today, Conte kept the door open to a possible transfer move for Luiz by refusing to rule out that the player could leave.
"I think it's not the time to talk about that, there are many games before the transfer market and now is not the right time to talk about that," he said.
According to Don Balon, Real Madrid have tried to sign Luiz in the recent years and now it seems that the move could finally go through.
The Los Blancos want to bolster their defence as they are desperate to close the gap on current league leaders Barcelona.
Sergio Ramos has anchored the Madrid defence for years now but Raphael Varane and Nacho Fernandez have struggled to remain consistent and now the Los Blancos bosses want to rope in Luiz to add the much needed strength at the back.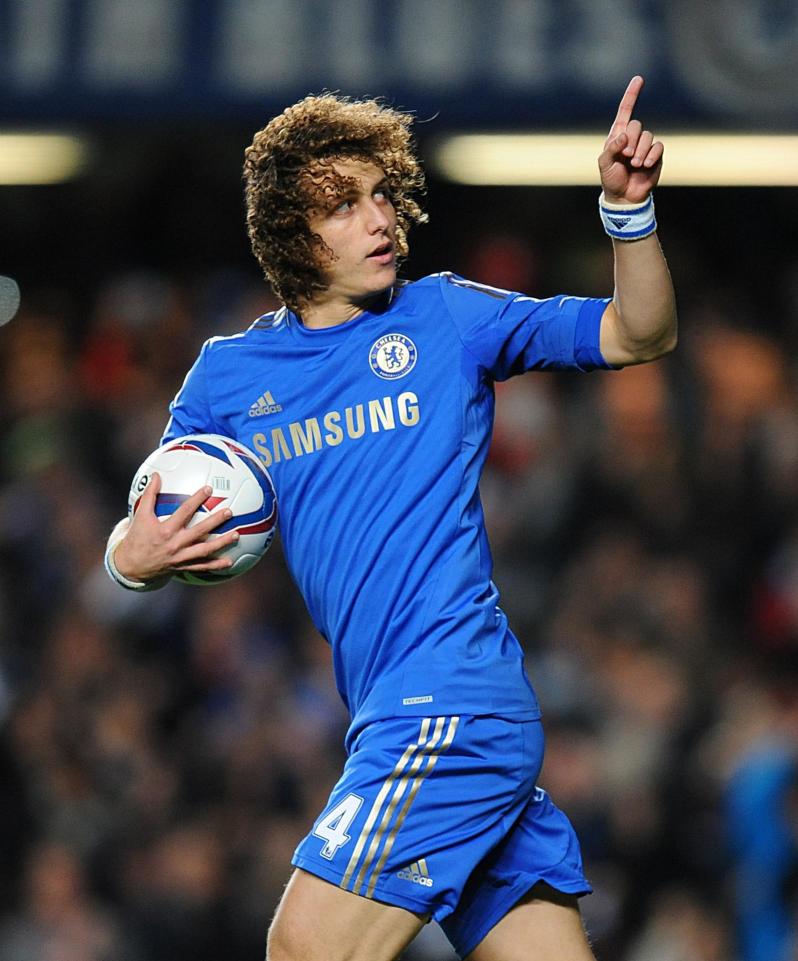 Meanwhile, Chelsea legend Michael Essien believes that Chelsea should keep Luiz despite his row with Conte.
"He has a strong leadership in him and that's good for the team. It is good to have him in the dressing room," Essien told Goal.
"It is very funny, he jokes around but he's serious when he's playing.
"It is sad how people forget last season so soon. It is what it is, this happens in football.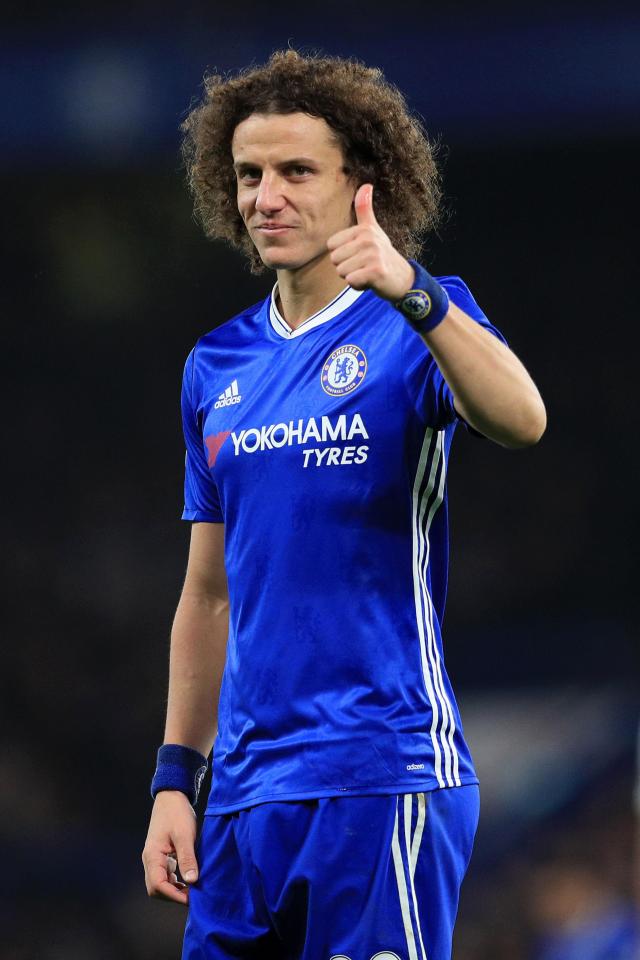 "He is still one of the best in my eyes. He's out injured but I think he will come back strong and play for Chelsea.
"Sell him? I am not sure. He is one of the leaders at the moment.
"When you want to do something you need the leaders, you need that experience so hopefully he will still be around for a long time.
"When he was with me he was a crazy guy but in a good way. You need that as a player. He is not that old, 30 years old, he's still young to me."