Former Real Madrid star Royston Drenthe was eyeing a career change as he couldn't find himself a club, so he decided to become a rapper.
The Netherlands international was without a club since leaving Emirates club Baniyas in July and saw no tempting offers come his way – so he decided to turn to rapping.
Also Read: Hazard Is Finally Better Than Messi – Stats Show Why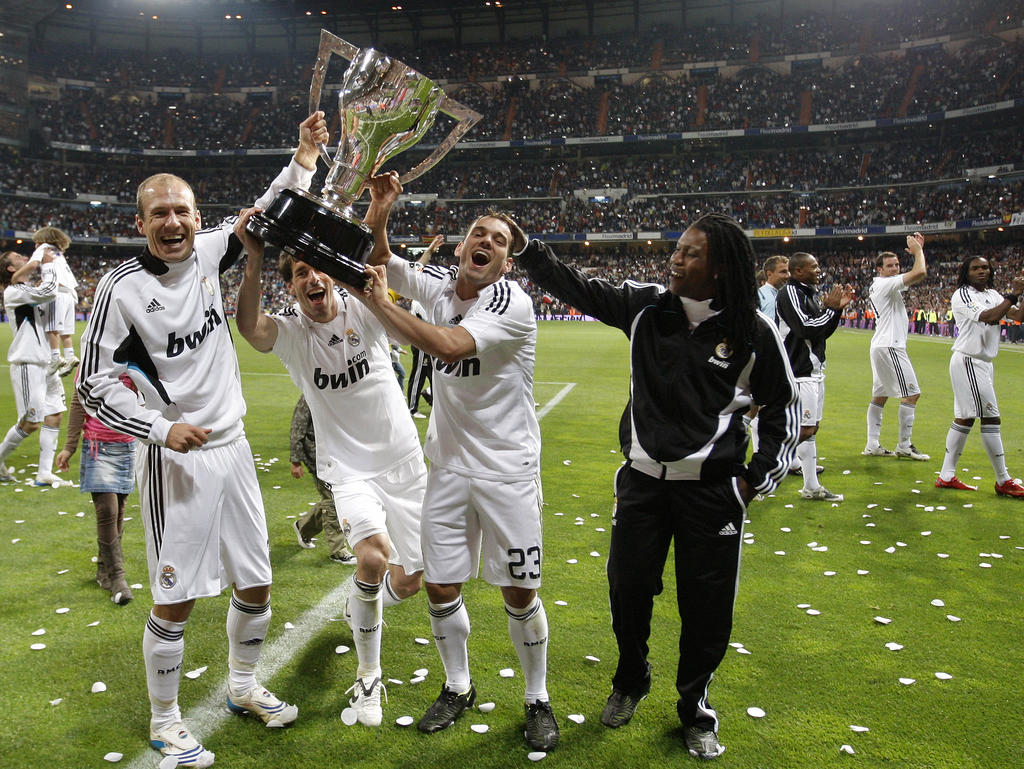 The former Los Blancos star has previously guest starred in videos and music for other artists, but decided to record his own song now under the alias Roya2Faces.
The star released his first single 'Paranoia' and the track is produced by JiandroBeats.
Also Read: Goal-Machine! Ronaldo Has Scored Atleast One Goal In Every Minute Of A Football Match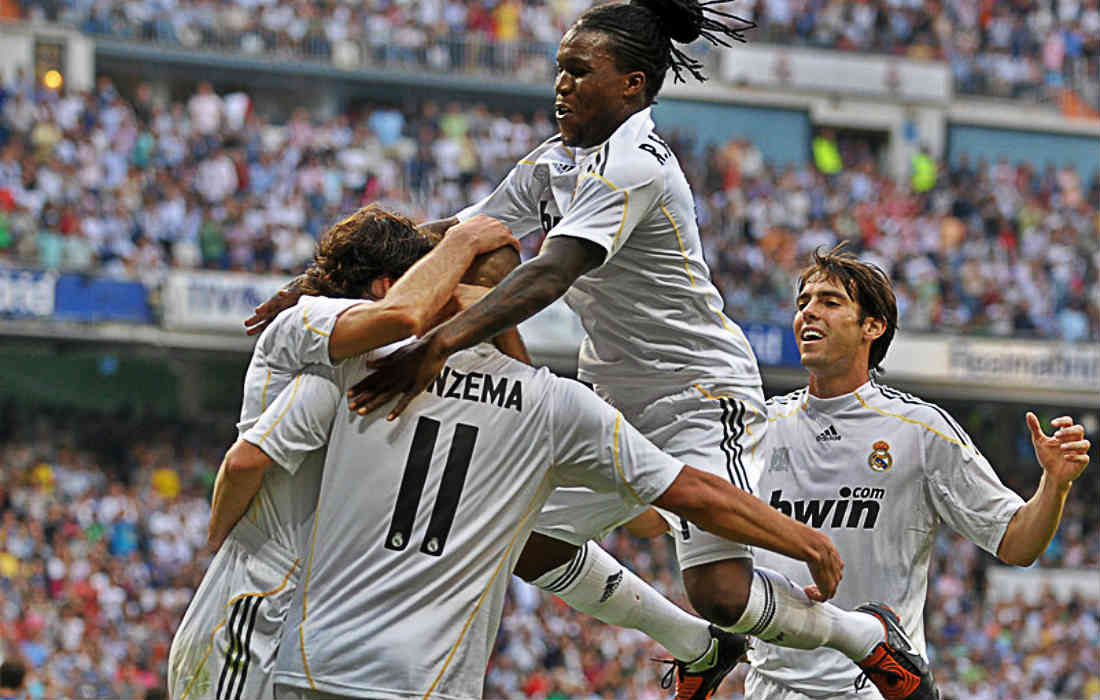 The 29-year-old still has plenty of time to recover and find himself a new club, but it looks like football will be on the back-burner for the Dutch star.
Havng played with the likes of Ronaldo and Kaka in the past, surely Drenthe is capable of making a comeback.
Here's the video of the song, check it out: