Red Devils boss Jose Mourinho suggested that some of his Manchester United players were not mentally prepared and lacked motivation to beat Bristol City in the Carabao Cup quarter-final clash on Wednesday evening.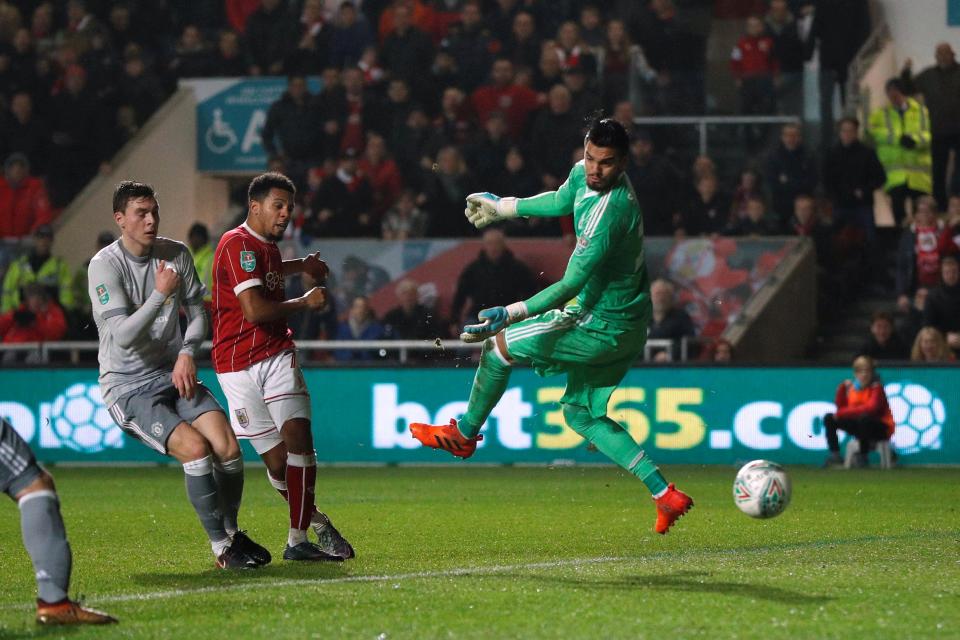 Bristol City caused the biggest shock of the cup competition as they clinched a sensational injury-time win over Premier League giants Manchester United, all thanks to Korey Smith's late goal.
Joe Bryan opened the scoring for the hosts after the half-time but Zlatan Ibrahimovic scored the equaliser just minutes later.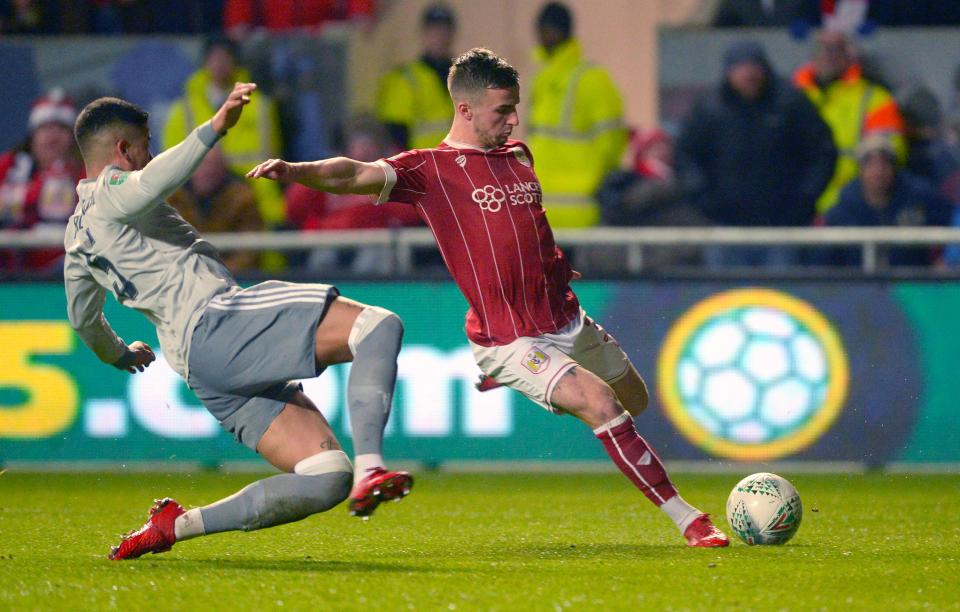 Romelu Lukaku, Zlatan Ibrahimovic, Paul Pogba, Marcus Rashford and Anthony Martial were all involved in the game but Man Utd failed to score the winner.
And during the dying minutes of the game, Smith found space inside the box before finding the net with a well-placed shot under the body of Sergio Romero to send the home fans into frenzy.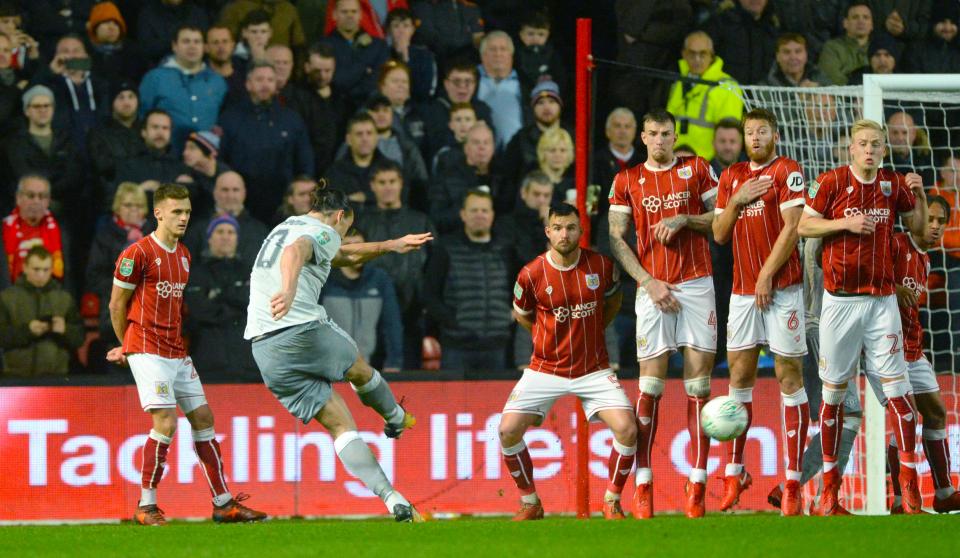 Matteo Darmian, who has fallen out of favour, started the game, while youngster Scott McTominay was also in the starting line-up.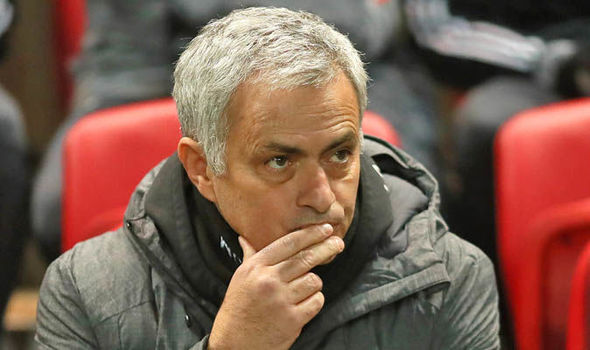 But Mourinho was left frustrated after the shock defeat and he slammed some his players, suggesting that they were not mentally prepared for the game.
"For them, it was a big day and big teams against teams of lower divisions, this is always a risk and you advise, advise, advise," Mourinho said.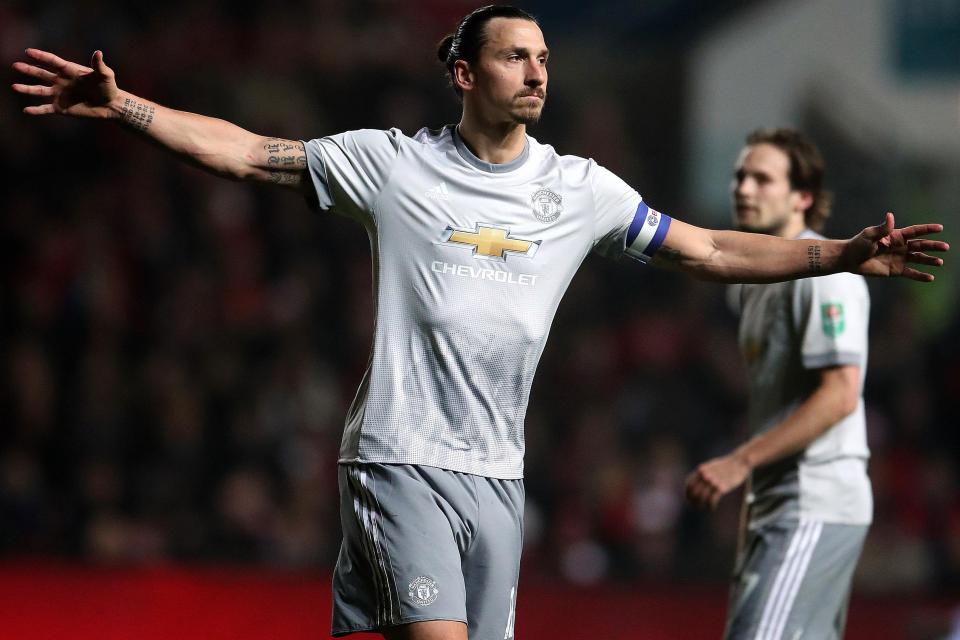 "But in the end, the players are in a different level of intensity and motivation than the opponent and sometimes this can happen.
"The reality is that the ones [players] that were on the pitch were the ones that were not in the last match [against West Bromwich Albion] are the ones that not going to be in the next match.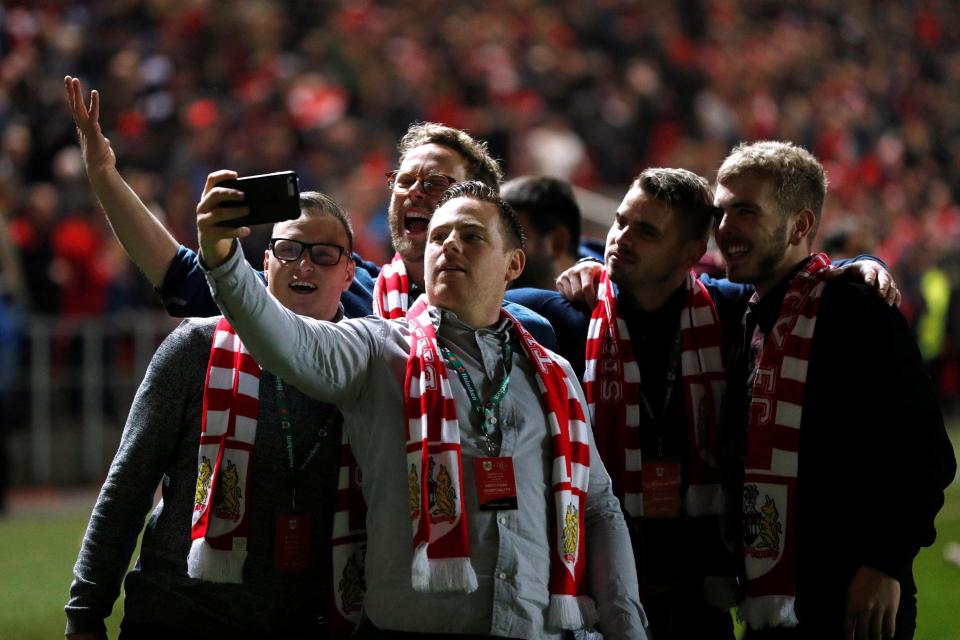 "I think they lost a good opportunity also to play semi-finals and also to have two more matches to play."