Amilcar Henriquez was shot dead near his home in the port city of Colon on Saturday, the local police reported.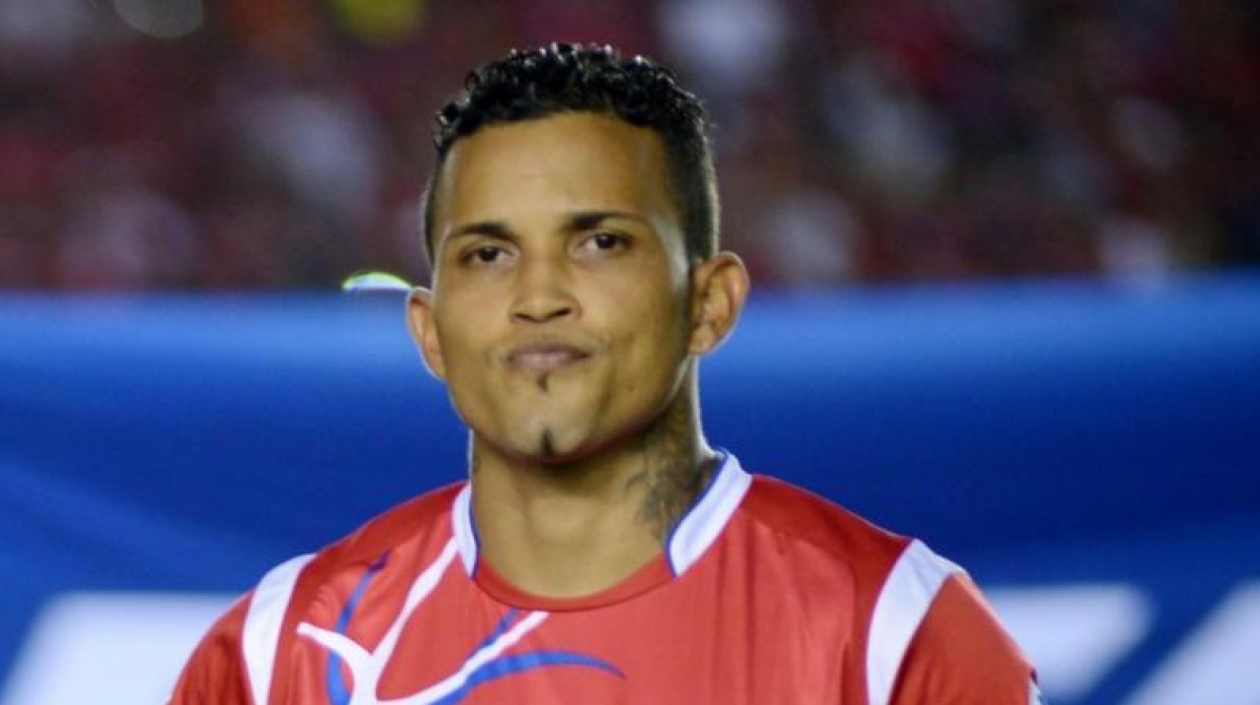 The Panama international Henriquez has died after being shot near his home the authorities revealed on Saturday.
Two others were being treated in hospital with gunshot wounds, according to police.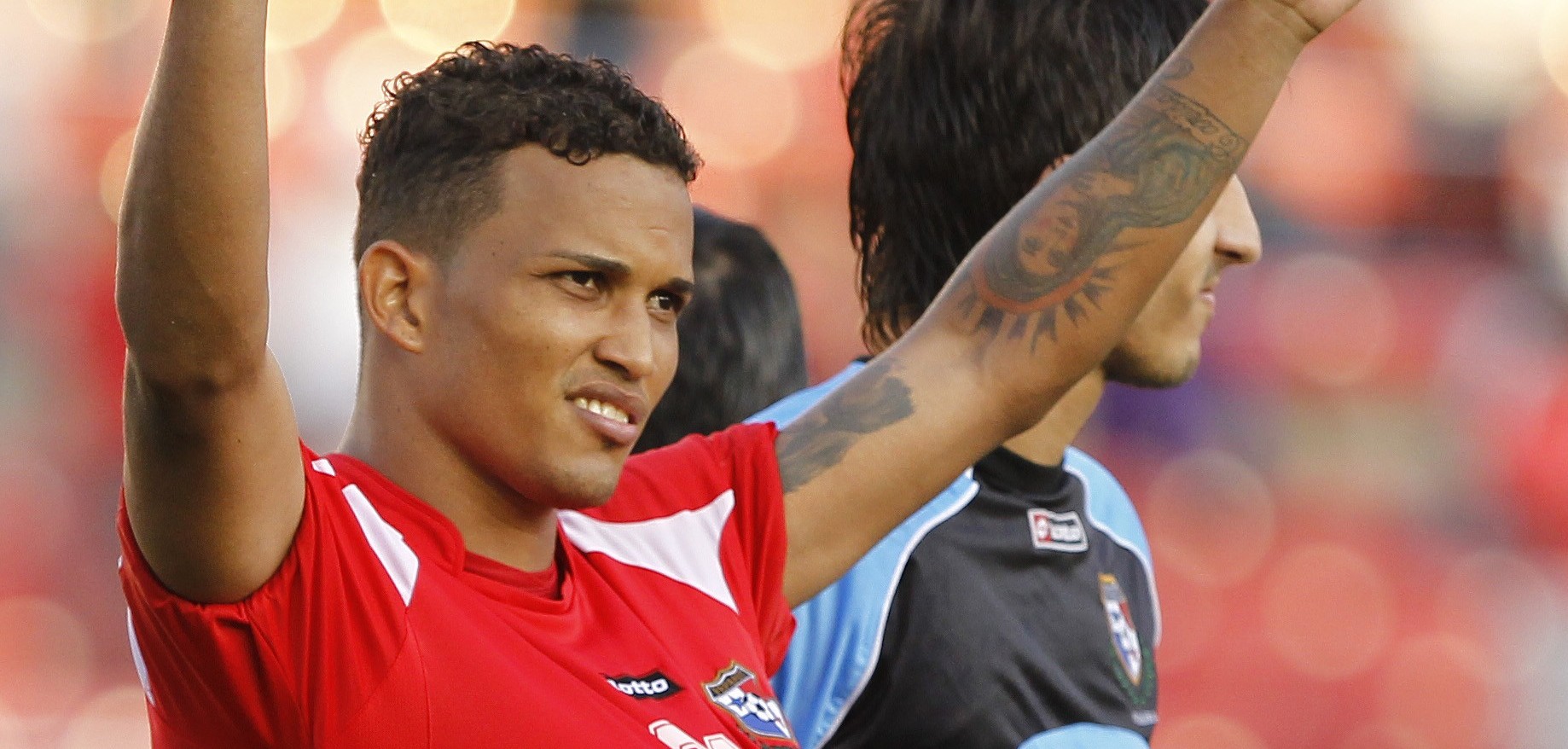 Henriquez, who was capped 75 times for Panama, recently rejoined his original club Arabe Unido in Panamanian football's top tier.
"We lament the death of Amilcar Henriquez, a player who gave his heart to the club and the national team," Arabe Unido said in a statement.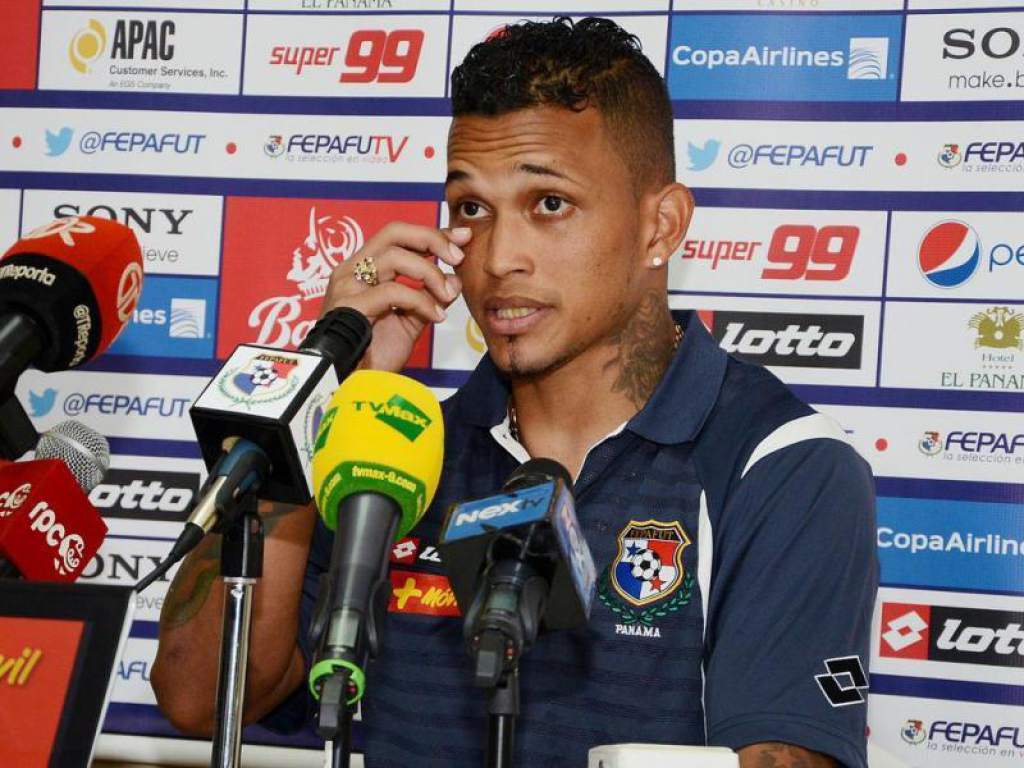 Panamanian president Juan Carlos Varela tweeted: "We strongly condemn the killing of Amilcar Henriquez: We will give Colon all the security forces needed to catch those responsible."