Cristiano Ronaldo enjoyed a weekend off from football as the Real Madrid superstar celebrated his 32nd birthday with family.
CR7's mother posted pictures of herself with her son and grandson, next to the Ballon d'Or winner's birthday cake and captioned it "Congratulations".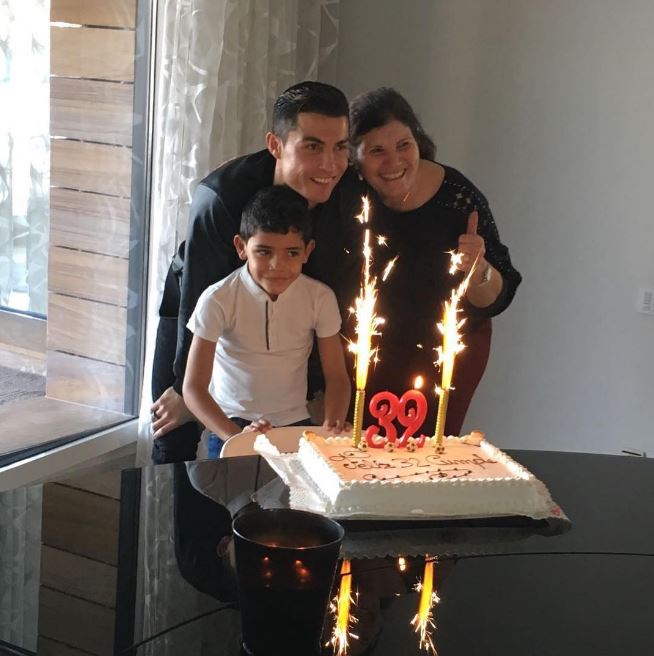 The 32-year-old was given an extended off by the club after the Los Blancos game against Celta Vigo was postponed after a storm damaged the roof at the Rio Alto Balaidos Stadium.
Abel Caballero, Vigo's mayor stated that he could not have allowed the match to go on as per schedule on Sunday after identifying the venue to be unsafe for fans.
"I have spoken to the Celta president, the decision is irreversible," Cabalerro said."The storm last night was very severe, taking off part of the roof."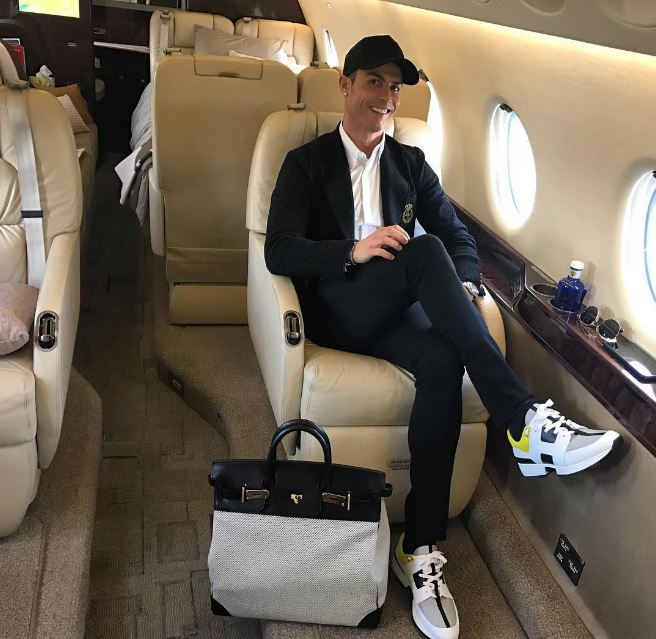 "The firemen could not fix it. The pitch is not fit for purpose and we are prioritising security."
However, the Portuguese superstar looked unaffected by the storm as also posted pcture of himself chilling on an airplane.
The former Manchester United star was all dressed up as he boarded the luxurious jet.
Zinadine Zidane's side are currently top of the table, with a one point lead over second place Barcelona – with two games in hand.
The Spanish capital based side next face Osasuna at the El Sadar Stadium in the La Liga, while Napoli await them in the Champions League campaign.