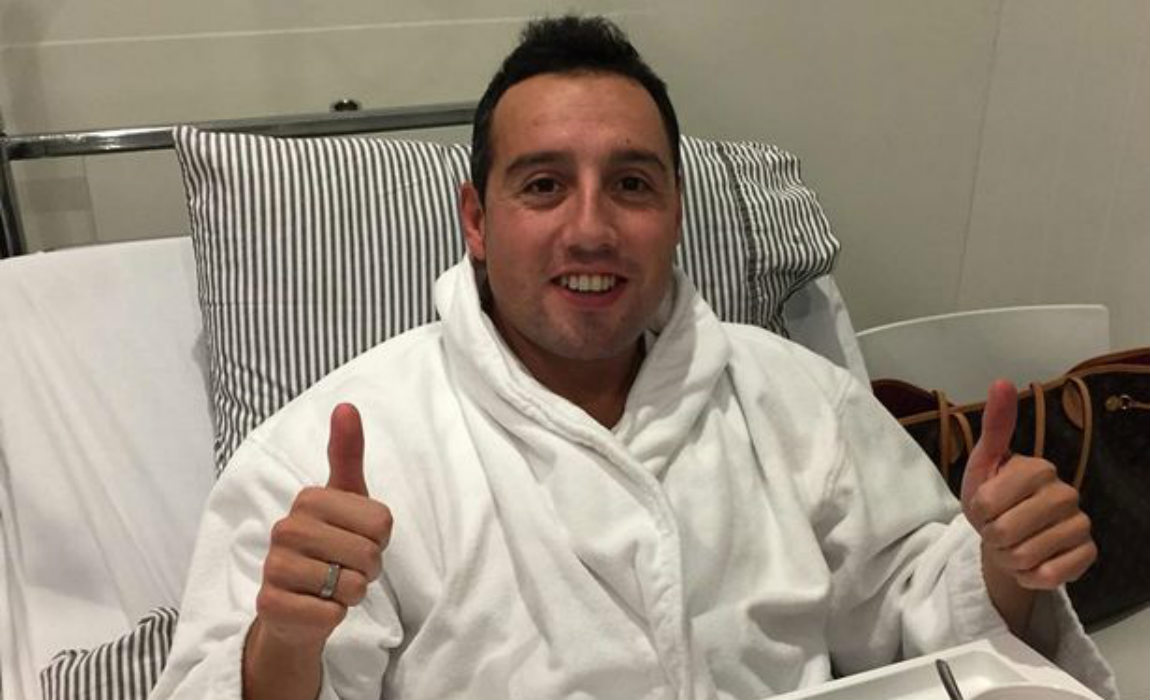 Santi Cazorla Will Miss Rest Of The Season And Is Now Focusing On Being Fit By August
Arsenal has received a huge blow after Gunners superstar Santi Cazorla has been ruled out for the rest of the season due to an ankle injury injury.
The Spanish playmaker has accepted the reality and is already gearing up to get himself fit for the next season because he will need more time to recover from his ankle problem.
Arsenal fans had blamed Cazorla's long-term injury last season as they missed out on the opportunity of clinching the Premier League title.
Cazorla had suffered a serious injury during Arsenal's 1-1 draw with Norwich last November and made a comeback in the last game of the season.
And this season Cazorla had played a pivotal role in guiding Arsenal to a strong start.
However, Arsenal looked a bit sloppy after Cazorla was ruled out following an injury in the club's 6-0 Champions League win over Ludogorets at the Emirates in October.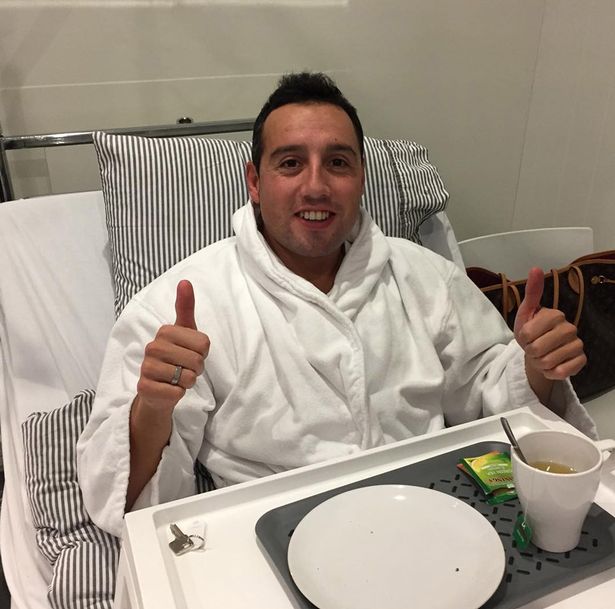 Earlier, Arsenal star revealed that he will be back sooner than expected on Instagram but now it has been confirmed that he will take more time to regain full fitness that will see him missing the rest of the games for Arsenal this season.
The Spanish superstar underwent a series of operations, including a skin graft taken from his arm for dressing an injured area around his ankle.
Cazorla received treatment on the ankle for several months and doctors are hoping that the problem has been solved but it is believed that the Spanish star will not return anytime soon as he needs to regain full match fitness.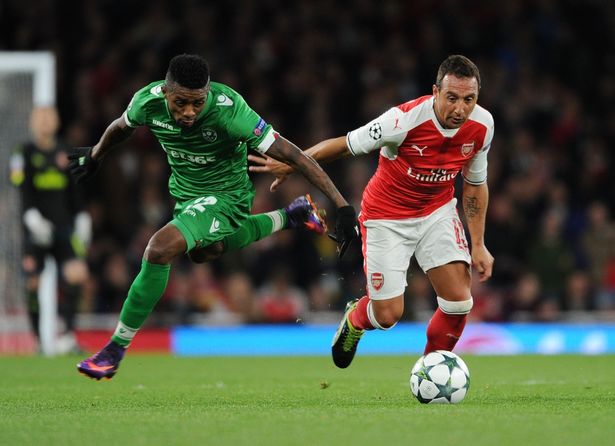 It is understood that Cazorla is in good spirits and is keen to make a return next season after regaining full match fitness.
Earlier, Wenger had hoped that Cazorla would be back in action by now but now it is understood that the club has accepted that the Spanish midfielder will not play again this season and he is undergoing a recovery programme so that he can regain full fitness for next season.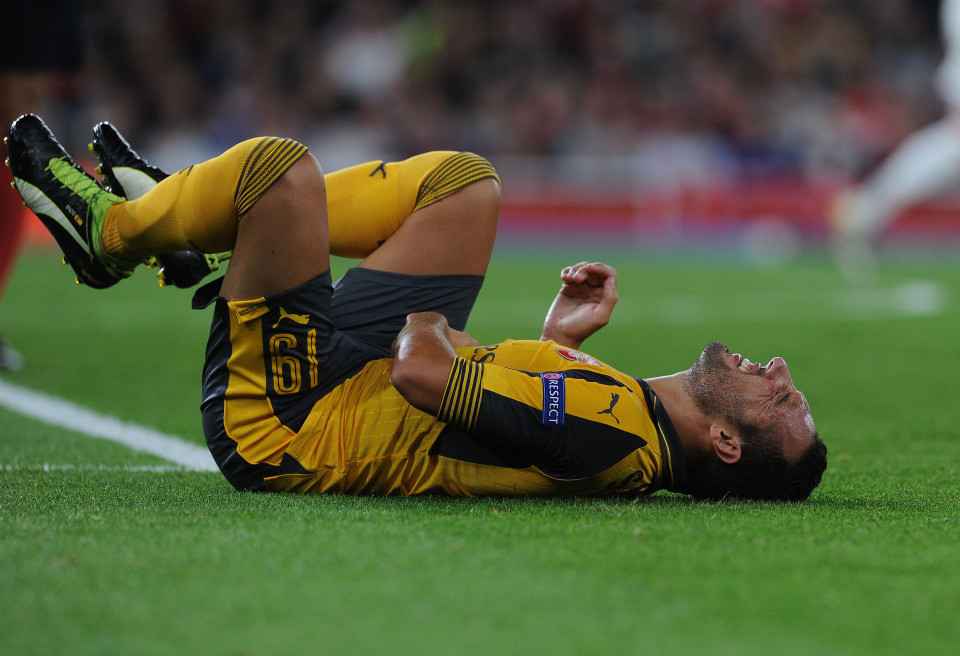 There were rumours that Cazorla could make a move away from the Premier League club after being out of action after a series of injuries. But the North London club considers Cazorla as one of their key players and have already triggered a one-year contract extension option in his contract.
And now Cazorla's contract with Arsenal expires in 2018.