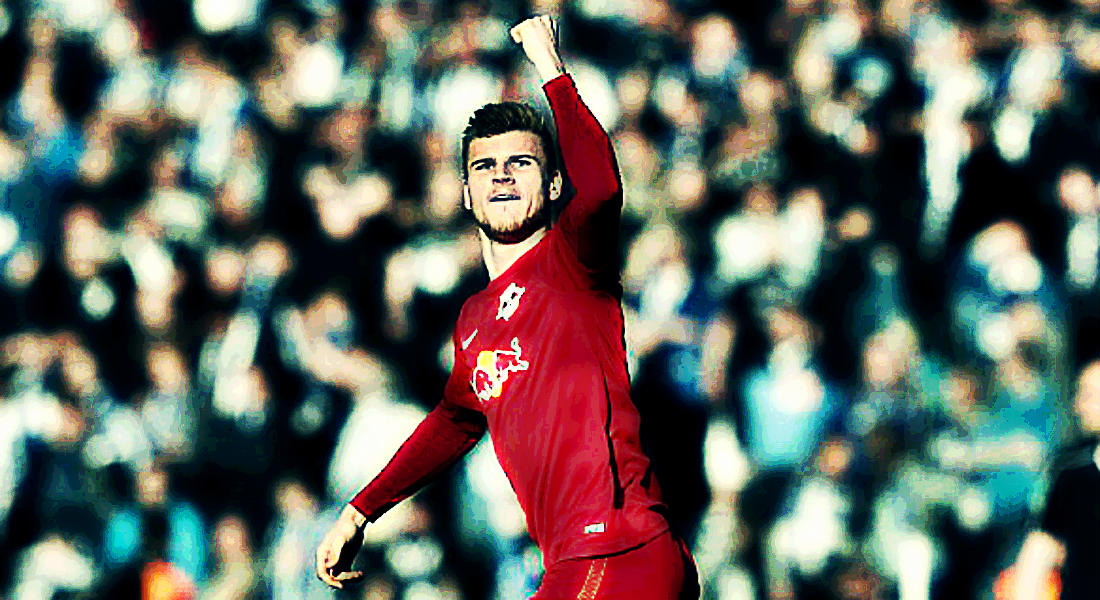 In-Demand Leipzig Striker Timo Werner Rejects Contract Extension
Bundesliga side RB Leipzig is locked in a desperate battle over the future of Timo Werner. So far, the East German side has been unsuccessful in its attempts to renew the contract of their star striker.
The 21-year-old refers to his valid agreement until 2020 and says there is no need to talk now. But seven goals in ten internationals for Germany have caused massive interest from several big clubs in the world of international football. And things could get worse for Leipzig shortly. A successful 2018 World Cup performance for Werner will inevitably cause further attention and possibly make him change his mind.
Atletico Madrid is said to have joined the increasing number of bidders. According to a report of the Berlin-based tabloid Bild, the 2016 Champions League final participant is preparing for the possible departure of its French international Antoine Griezmann.
Spanish club reports also speak about the interest of English Premier League top sides.
While Werner has rejected a recent offer from Leipzig, the club's sports director has ruled out a possible exit of Werner next summer. "Timo knows he is one of our key performers and that will be with us for the next season," Ralf Rangnick emphasized.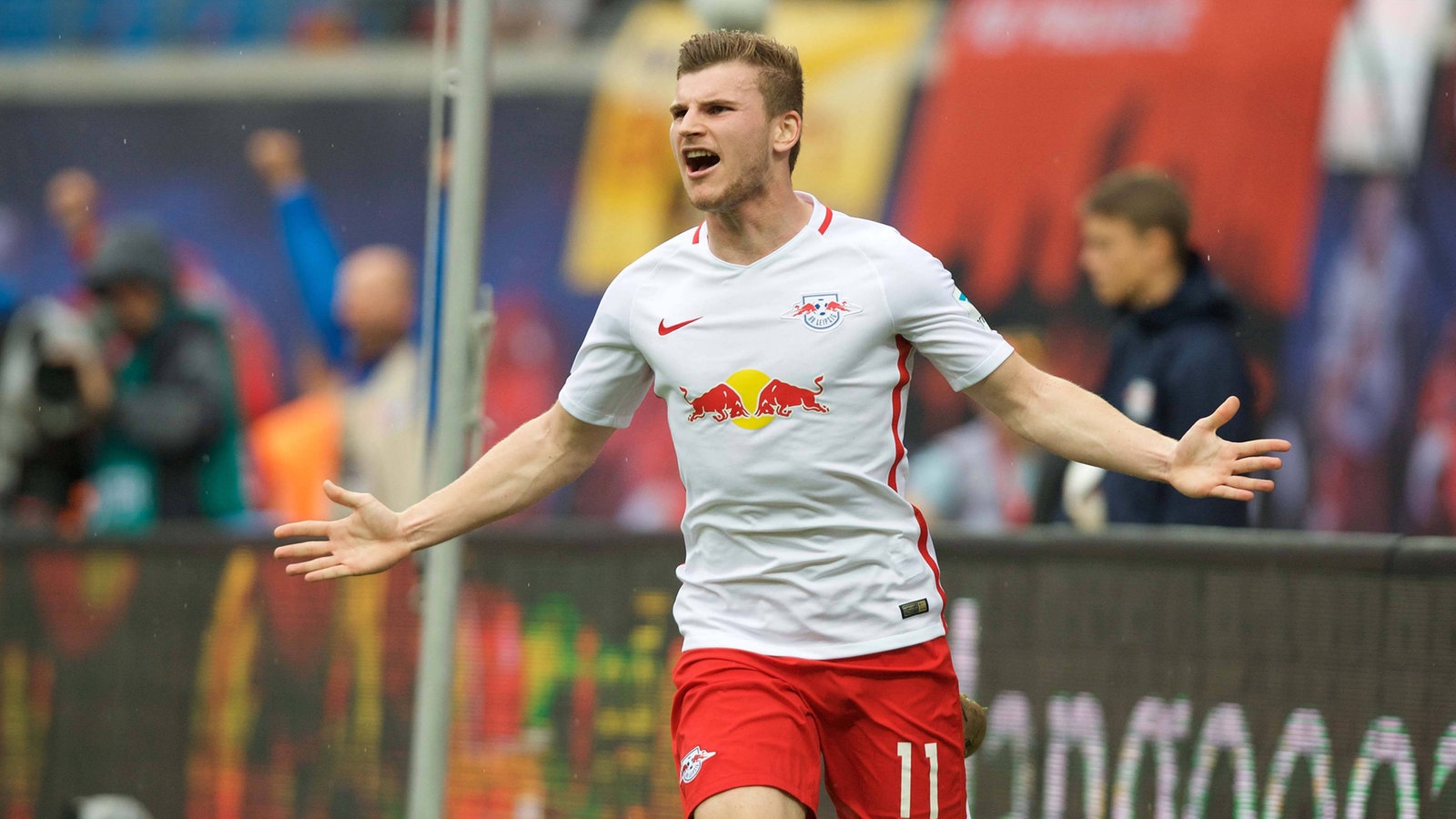 The 59-year-old said the club wouldn't allow Werner to leave at the end of the 2017/2018 season.
Rangnick said Leipzig has its limits: "If a player can't be happy with the sides offer, we have to accept that and part ways."
Rangnick announced that the club would invest all possible resources to keep Werner. RB has agreed to abandon the clubs so far applied salary cap of 4.5 million euro per season to make the forward stay. The club also offered a pay rise for Werner's current contract.
Despite the club's announcement, Werner's future with Leipzig remains uncertain. The gifted German youngster told German media he intends to decide about his future after the end of the 2018 World Cup in Russia.
"I currently don't think about the next season at all. I have ambitious goals with Leipzig as we want to qualify for the Champions League for the second time in the club's history and right after that I hope to be part of the German World Cup squad," Werner told German media. The spearheading forward said he is entirely concentrated on the current season and the following World Cup. "After the World Cup I will start to think about the next steps," Werner commented.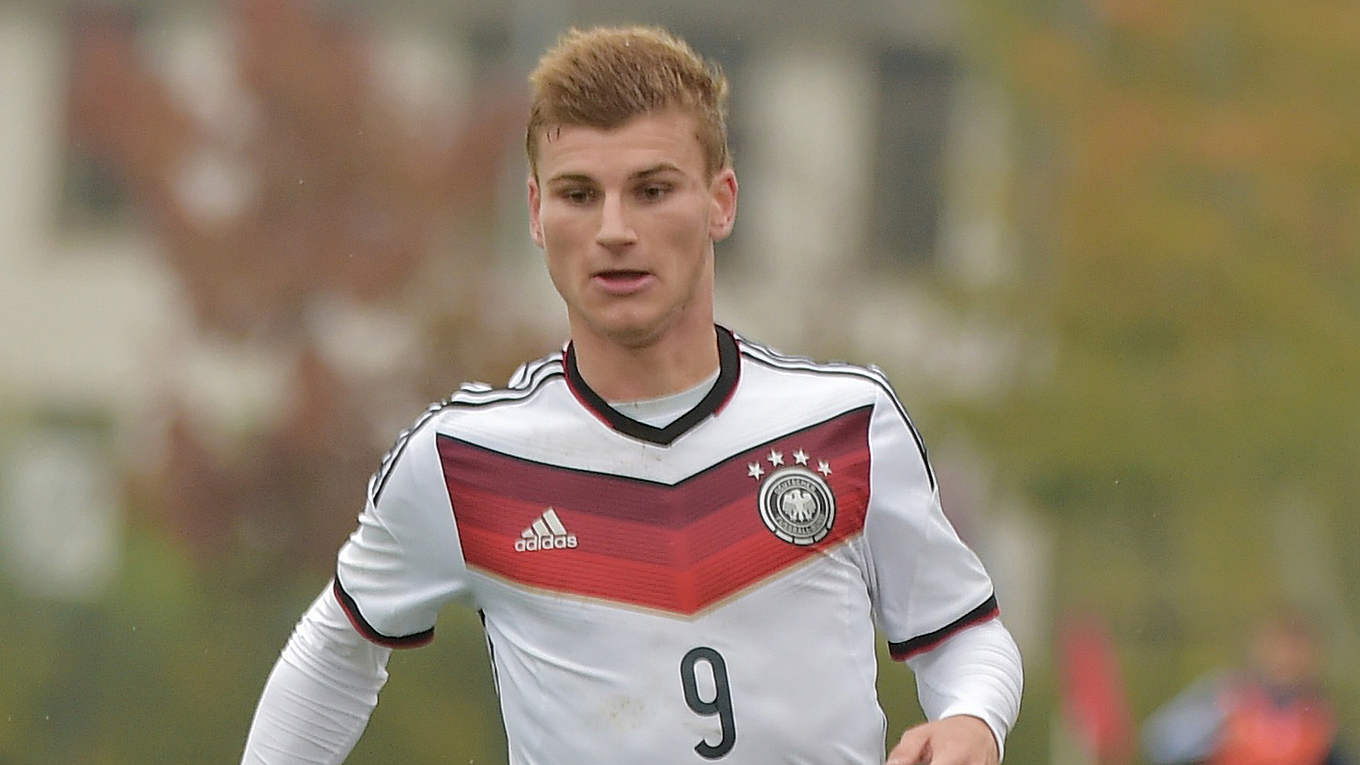 Werner denied having made any further arrangements with Leipzig so far. "The contract says I have to play for the club for two more years. Therefore why would I think about anything else at the moment," Werner stressed, avoiding a definitive commitment.
Werner told Bild it is in his mind to one day play for a famous club in England or Spain. "In Spain, we have the three big ones such as Barcelona, Real, and Atletico. In England we are talking about six or more interesting sides like Arsenal, Chelsea, Tottenham, Liverpool, Manchester United, and City," the Stuttgart-born Werner commented.
Rangnick underlined the importance of the club's Champions League participation to keep its stars in a good mood. To be part of the 2018/2019 campaign is essential to strengthen the clubs reputation. Rangnick said Leipzig rejected an additional Liverpool bid for RB striker Naby Keita to join the Premier League side this winter.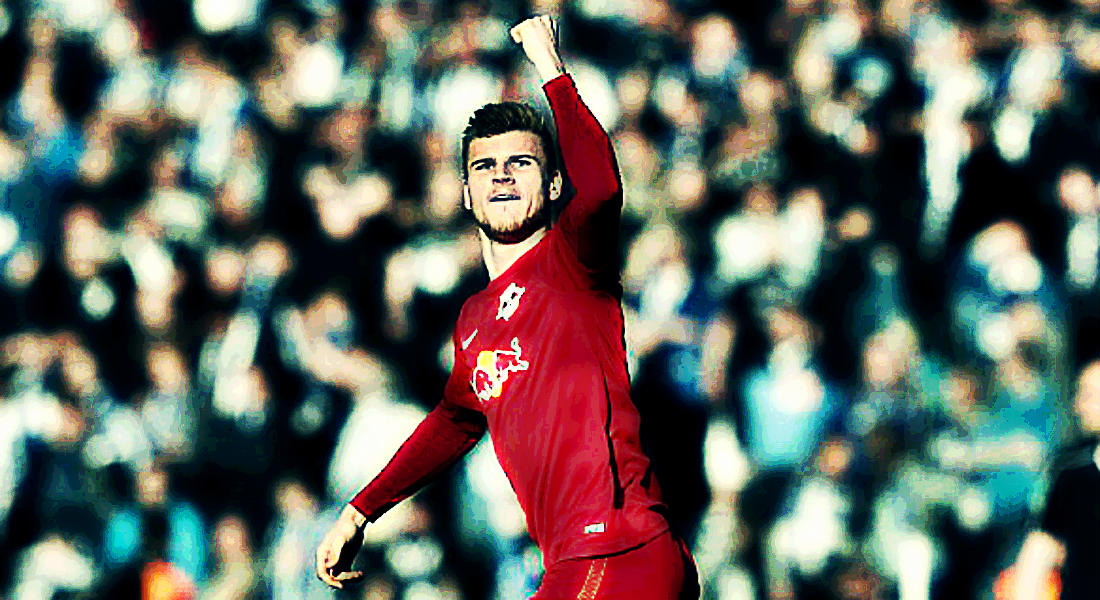 Leipzig has already agreed to a deal for next summer worth up to 75 million euro. "20 to 25 million wouldn't have made up for possibly missing qualification due to a loss of quality in the squad," Rangnick stressed.
As a result of the challenging negotiations with Keita and Werner, Leipzig has announced to rearrange the directives of its personnel policy. From summer 2018 on negotiations with players and agents will only take place in the summer and winter break to keep everyone focused on the current tasks.
"We don't want anything to interrupt the player's full concentration," the club's managing director Oliver Mintzlaff said.