Zlatan Ibrahimovic responded with a mischievous grin when asked about his Manchester United future: "Nothing is done yet, Let's see what happens."
The Red Devils are already targeting to extend Ibrahimovic's contract but the Swede has hinted that nothing regarding his future at the club has been finalized yet.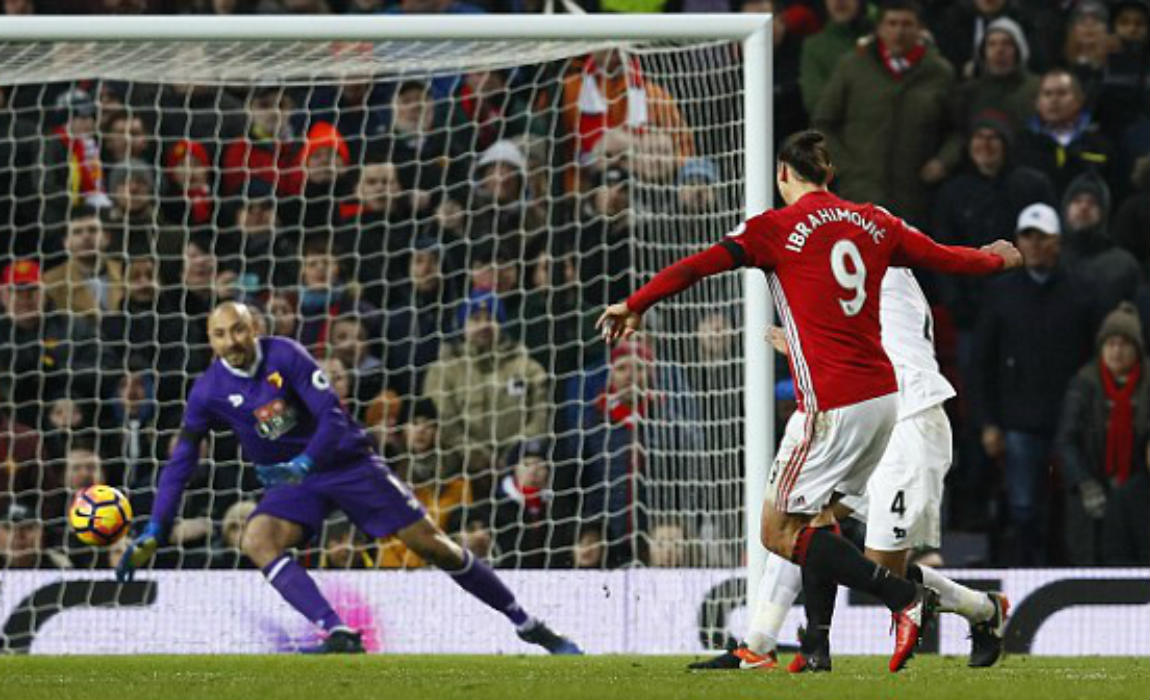 All the relevant clauses in his one year deal are already triggered according to Zlatan Ibrahimovic who has scored 20 goals in 34 appearances in his debut season for Manchester United.
"The option is already fulfilled," the 35-year-old said.
"From my side. We'll wait and see."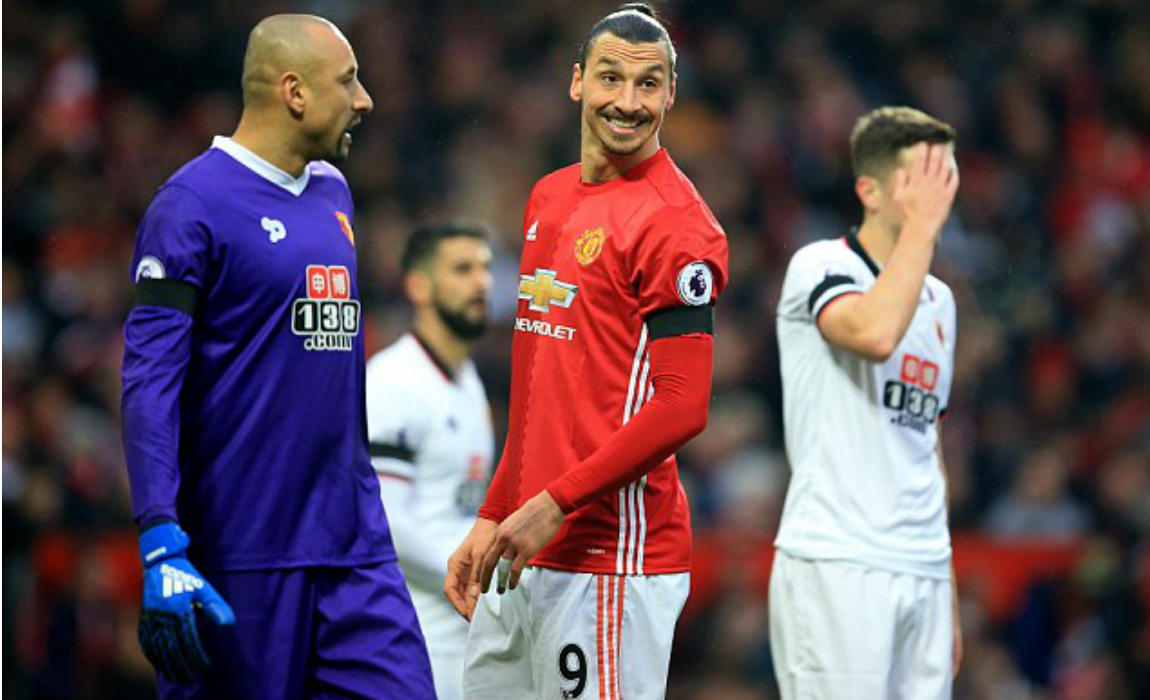 United fans are craving for Ibrahimovic to extend his stay at the club as the decision solely lies in the player's hand.
Anthony Martial has struggled to feature regularly for Jose Mourinho and Zlatan Ibrahimovic has encouraged the young Frenchman to overcome his troubles.
"He seems to do OK," Ibrahimovic added.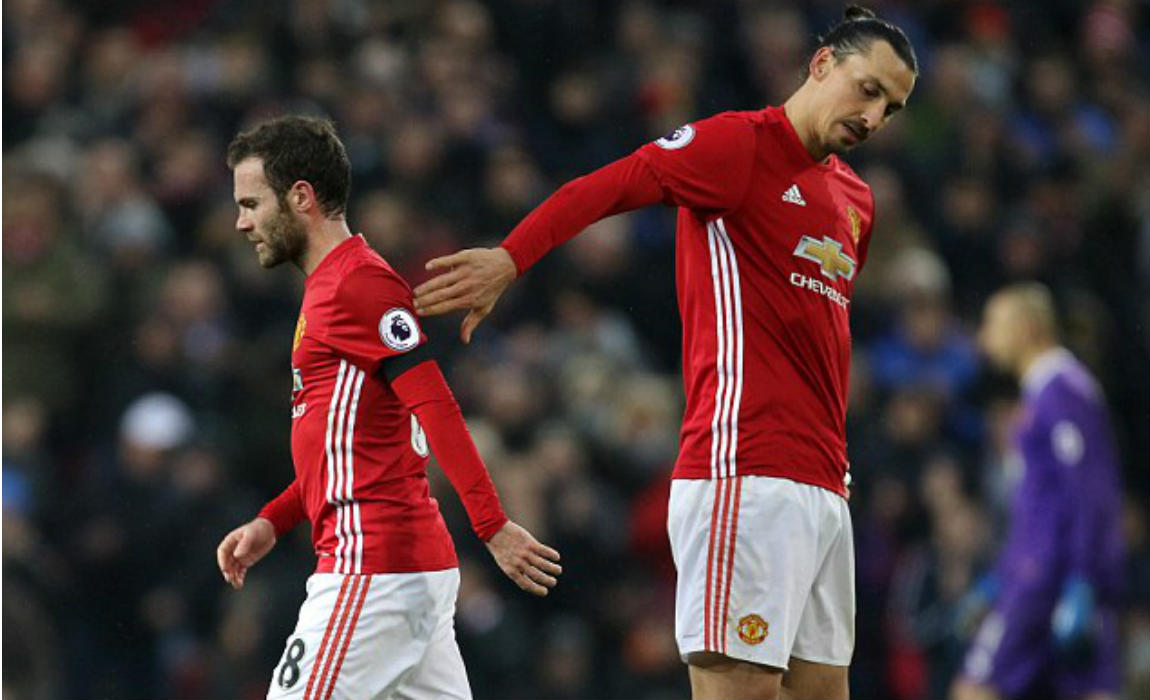 "He's not going around with his head down. He's positive, training hard and has a lot of energy. Obviously he wants to play."
"He's not a guy who speaks a lot, he's pretty quiet. He hasn't played a lot but when he has he's done well." Martial certainly did, laying on Juan Mata's opener before scoring himself.
Martial has now scored 24 goals for the Premier League giants since his £36 million switch from Monaco.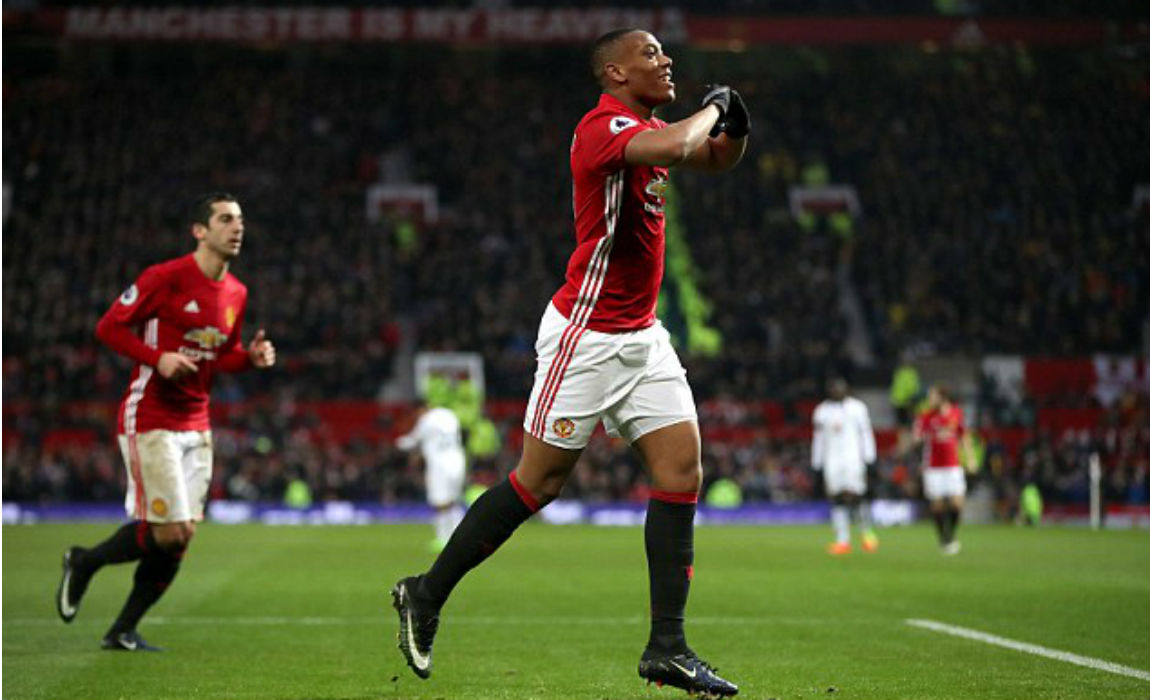 One more goal for Anthony Martial and Man United will need to pay Monaco around £8 million extra as part of the huge financial package which includes the same fee when the Frenchman reaches 25 caps.
Jose Mourinho on Luke Shaw's injury damped season:  "He has to work and wait," Mourinho said of Shaw.
"He is fighting hard. There is no problem with him. I wanted one defender on the bench and the defender is someone who can play in more than one position."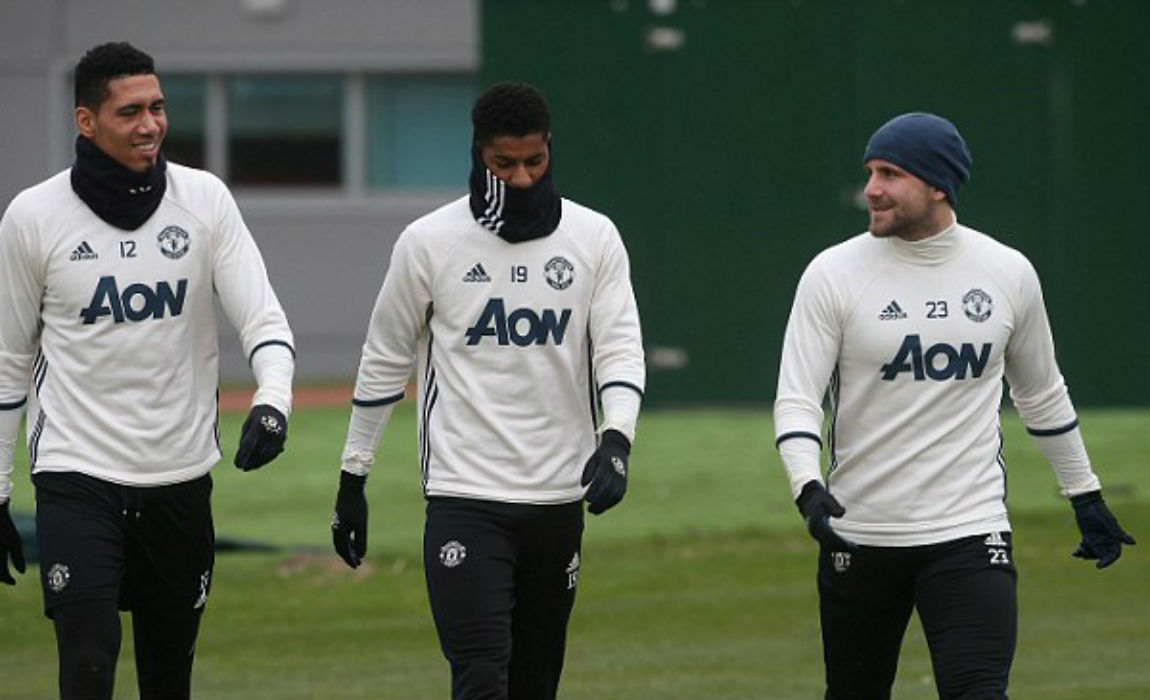 "Matteo Darmian can play left back, right back and an emergency central defender for us, so my choice was Darmian. Luke doesn't have any problem."
It seems that problems in the Premier League never stop with Martial is back to his best but Zlatan Ibrahimovic's future at Old Trafford still remains uncertain.