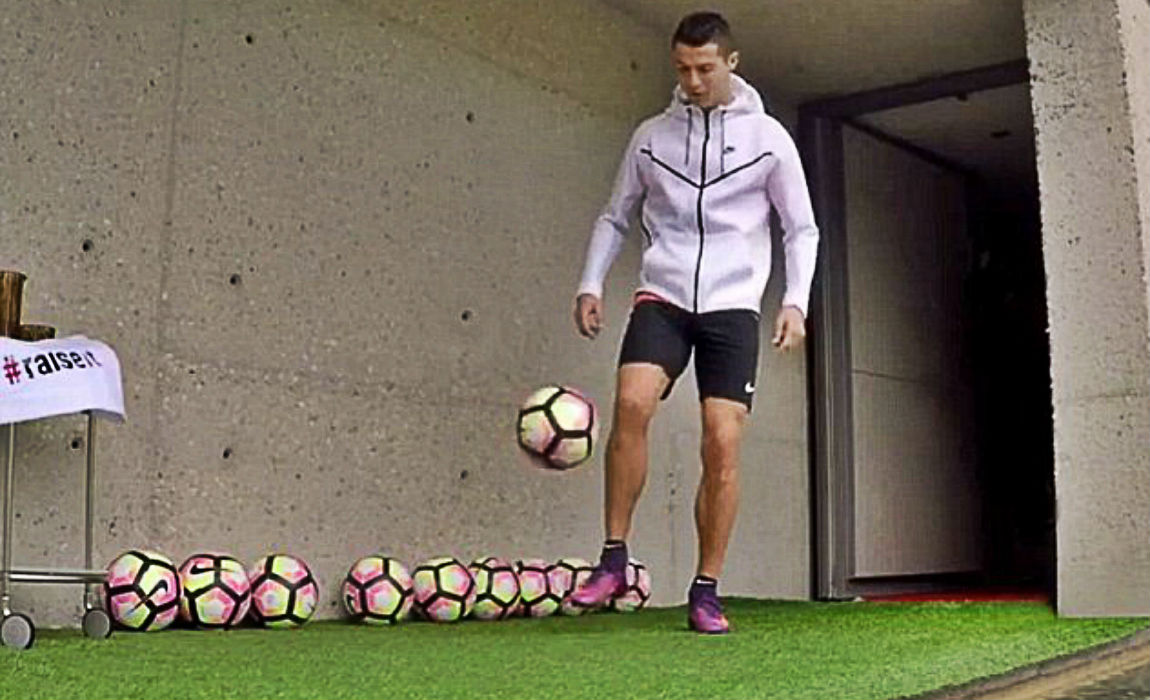 Ronaldo-Wade Rivalry Continues As Portuguese Star Knocks Down Drones From Sky
Real Madrid ace Cristiano Ronaldo has taken part in yet another Poker Stars challenge alongside NBA Star Dwyane Wade.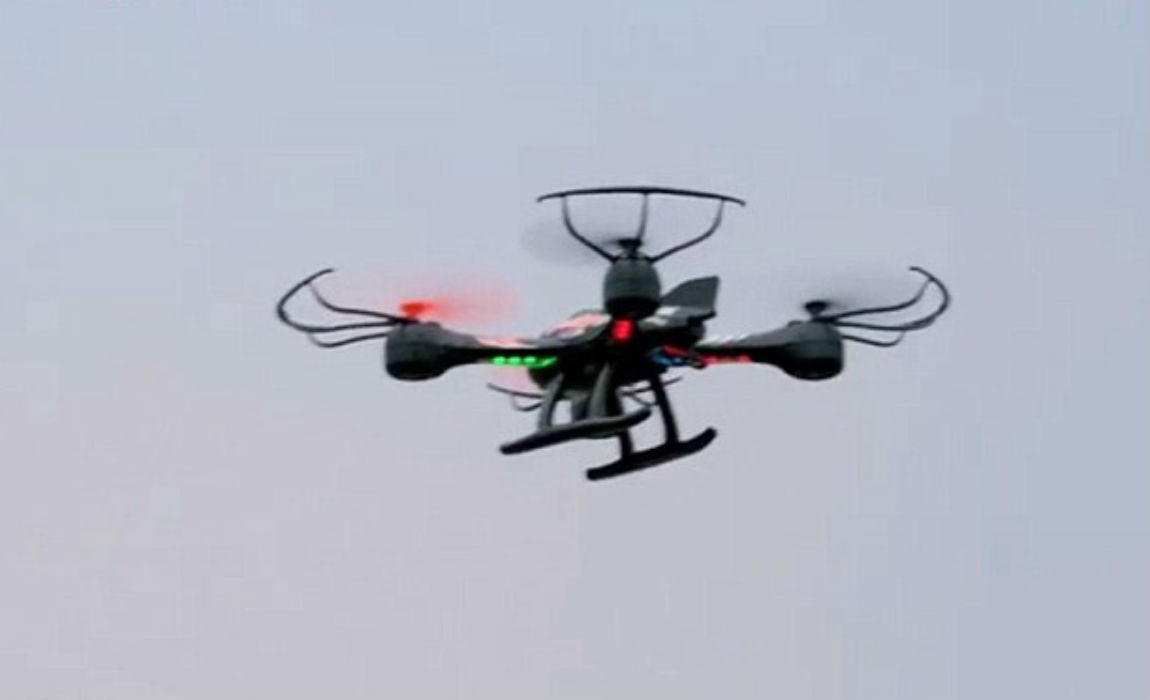 The Portuguese Euro winner has continued his ongoing rivalry with Wade on social media with the latest drone challenge.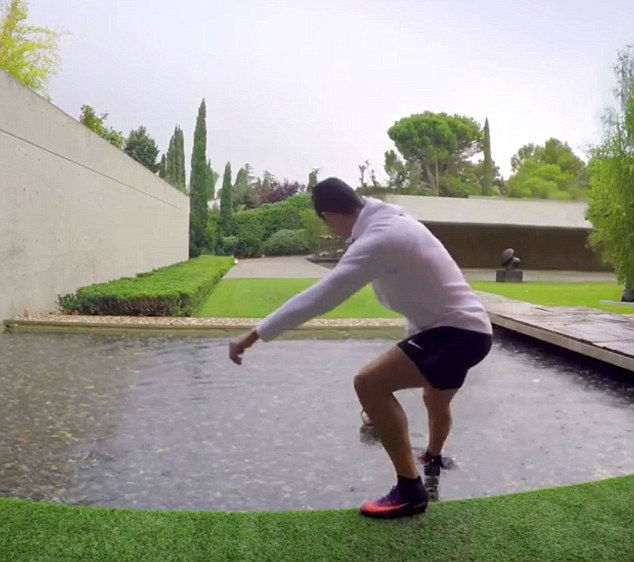 Cristiano Ronaldo shared a video of himself on Instagram attempting to knock down a pair of drones from the sky with a football.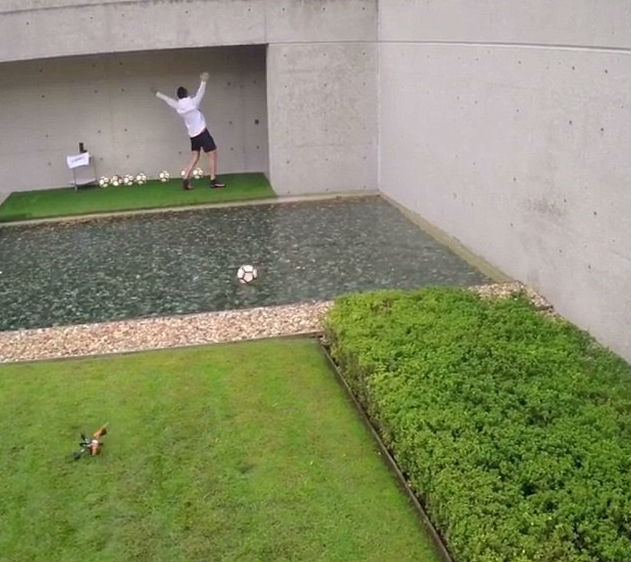 After missing his first volley attempt, Ronaldo came out on top with a standard dead-ball set piece to hit the drone.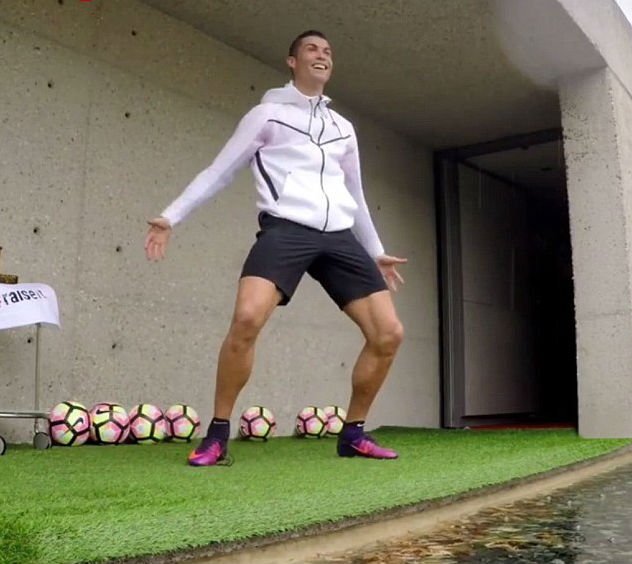 And then came the famous trademark Ronaldo celebration as he marked his delightful effort.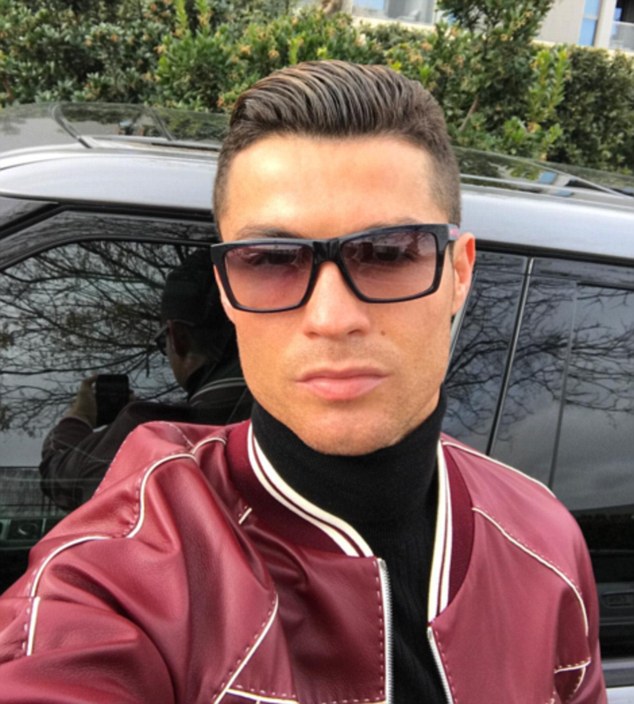 The FIFA World Player of the Year also took time to post a selfie later on in the day.