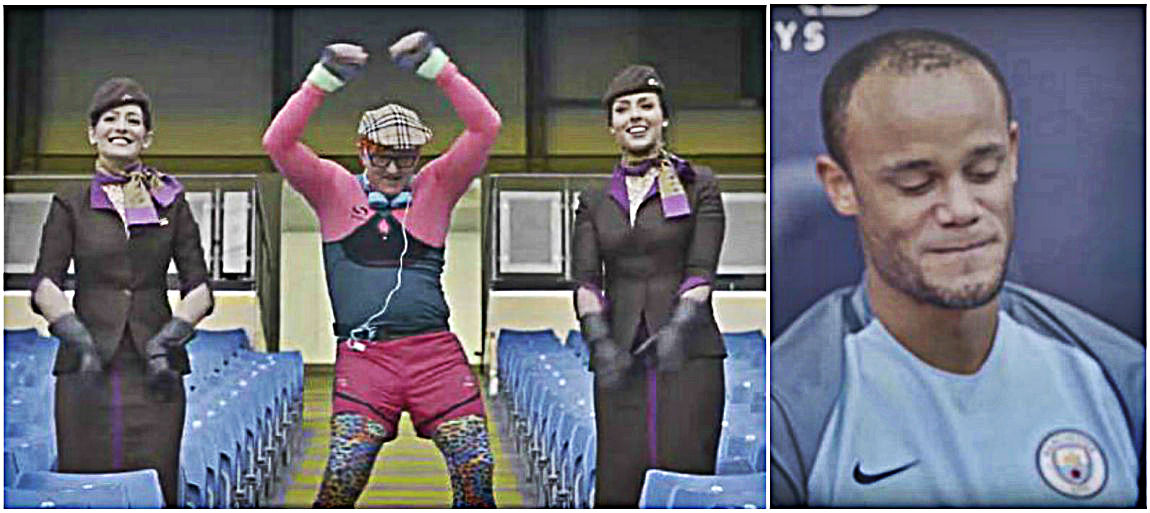 Man City Team Up With Etihad Airways For New In-Flight Fitness Video
Etihad Airways has released a new in flight fitness video which features various Manchester City Football Club stars.
Vincent Kompany, Pablo Zabaleta, Bacary Sagna and Fernando have teamed up with their Airline sponsor's cabin crew to perform a series of stretches and exercise tips alongside a special guest.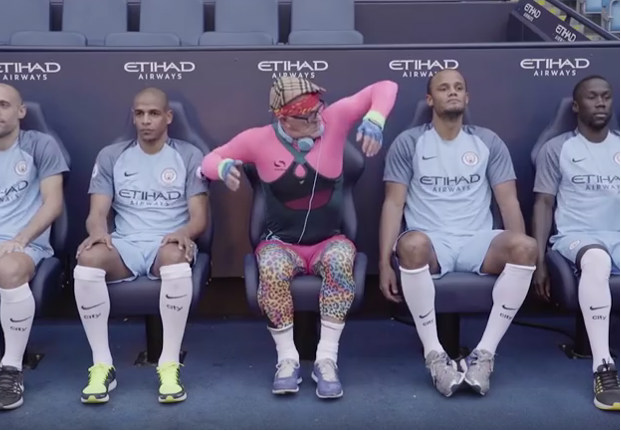 Manchester City fans showed huge support to their players by travelling about 50,000 miles last year on their International fixtures. That is almost 10 times more than the average person who travels in a year.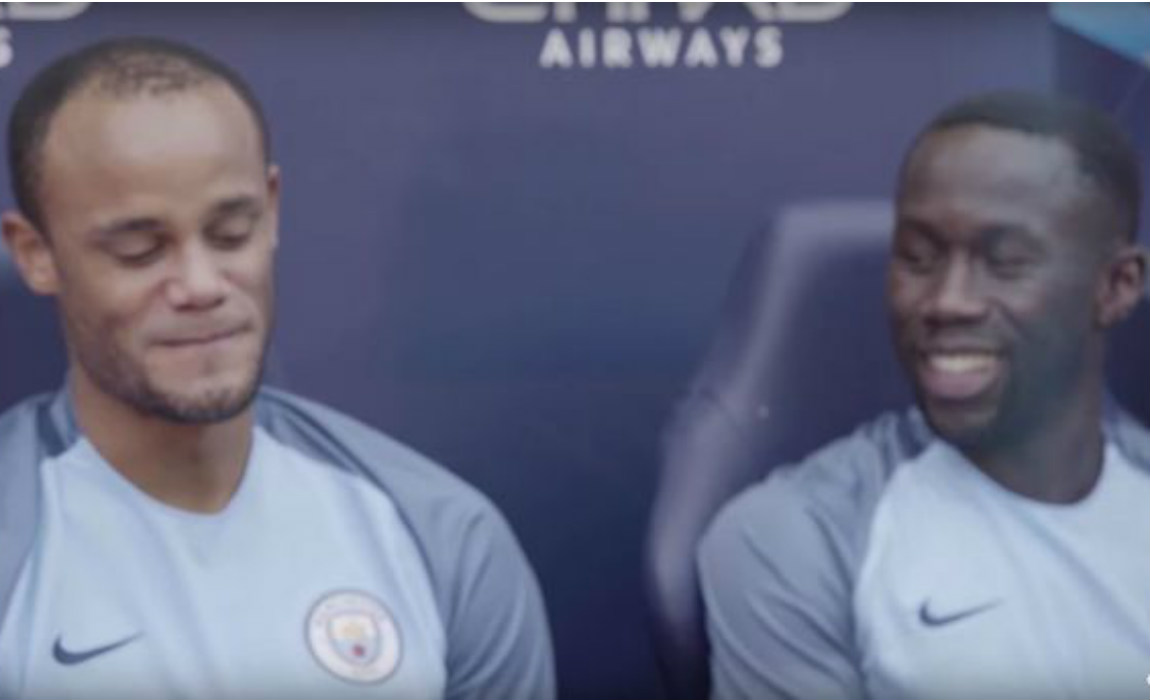 Thus, Etihad Airways released this video so that their passengers can enjoy their flights in comfort and avoid stress by staying fit.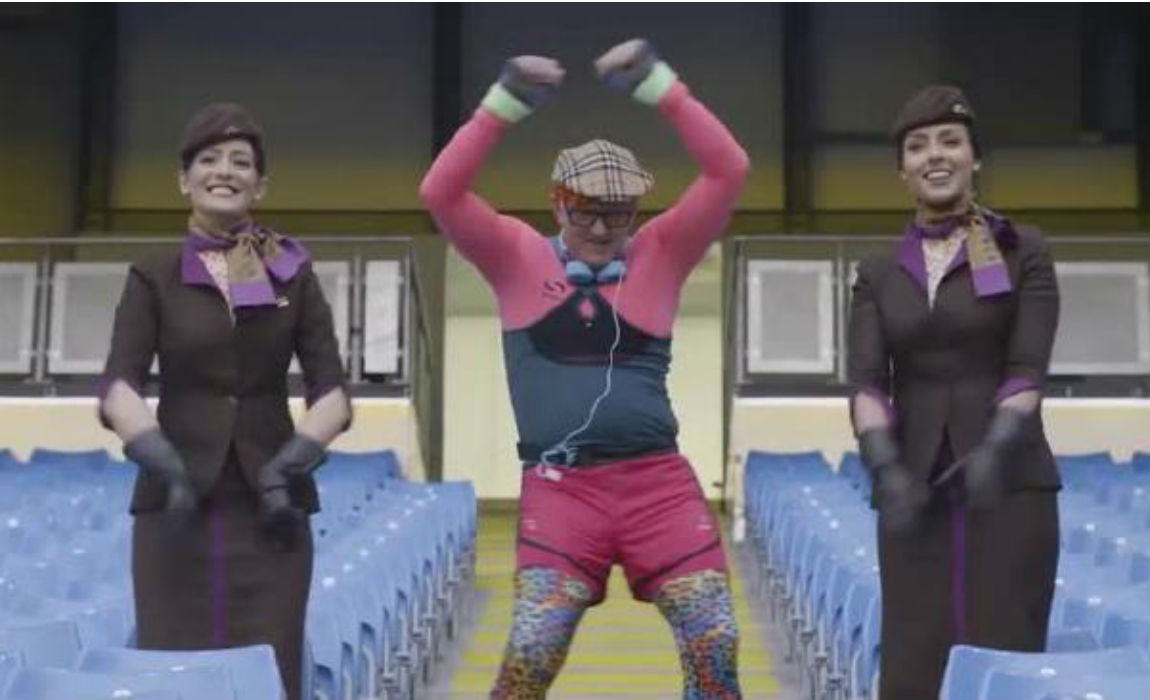 Can Gabriel Jesus guide Manchester City to the Premier League title this campaign?