Manchester United superstar Zlatan Ibrahimovic took time off from his busy schedule to shoot for his fashion brand A-Z.
A-Z official Instagram account posted videos of the Red Devilsr star working out.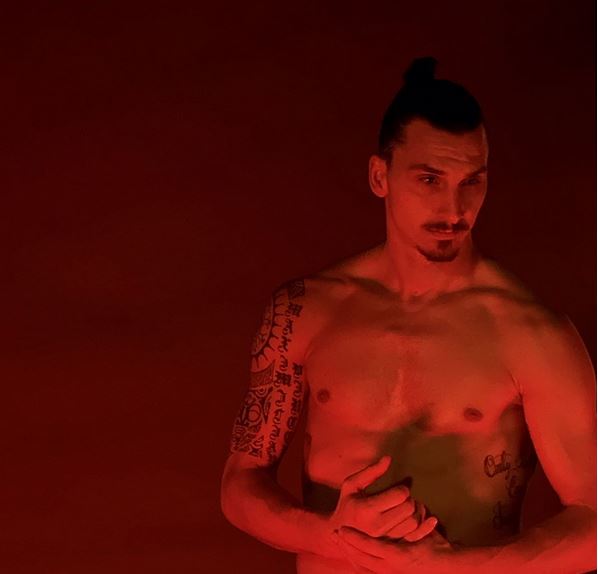 The United star described his own photo on Instagram as: 'Work in progress @azsportswear #gold.'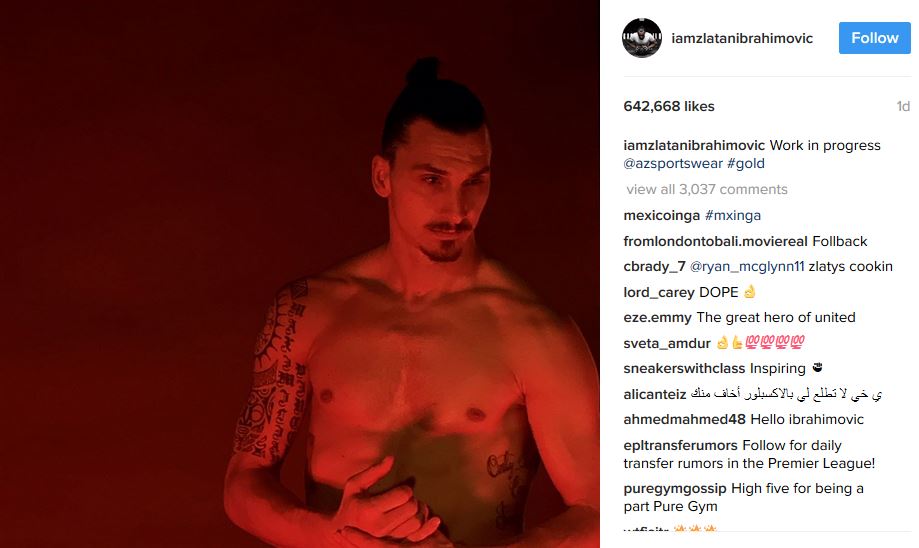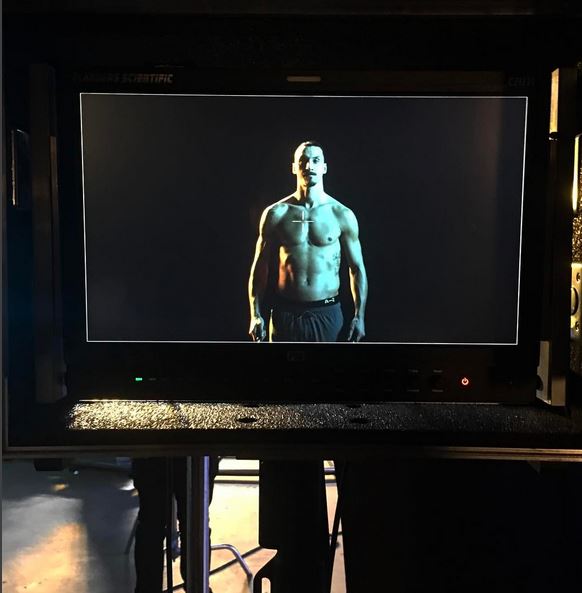 Ibrahimovic has a joint venture with Petter Varner, head of the Norwegian clothing giant Varner. He was rewarded Man United's player of the month for February.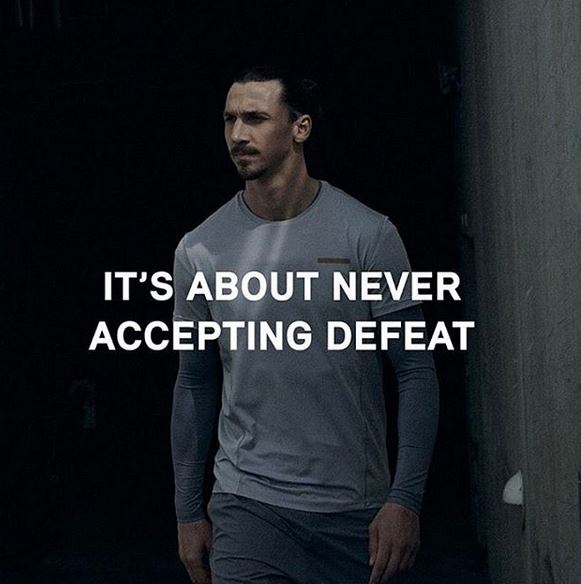 The striker is expected to be back and focused when Manchester United takes on Bournemouth this weekend. He has eight goals this year, while Bournemouth as a team has just ten goals in their name.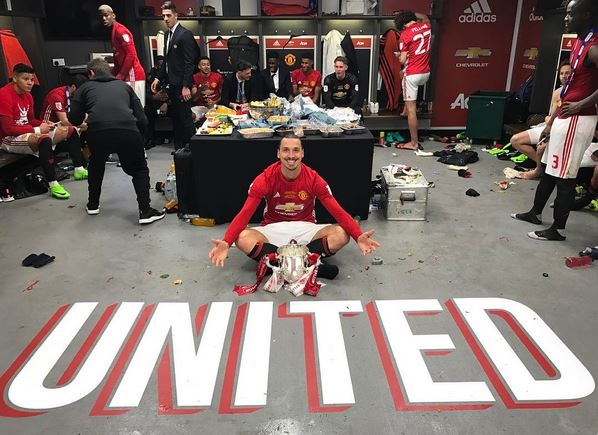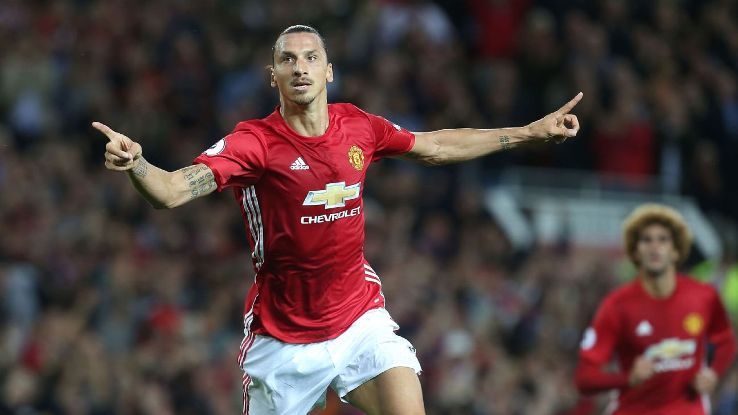 He scored a double in last week's EFL Cup final against Southampton. Manchester United wants the Swede to add on to his 26-goal tally against Bournemouth this weekend.