The Peru national football team had an impressive Copa America run in 2019 when they reached the final of the tournament but lost to Brazil and settled with the runners up position.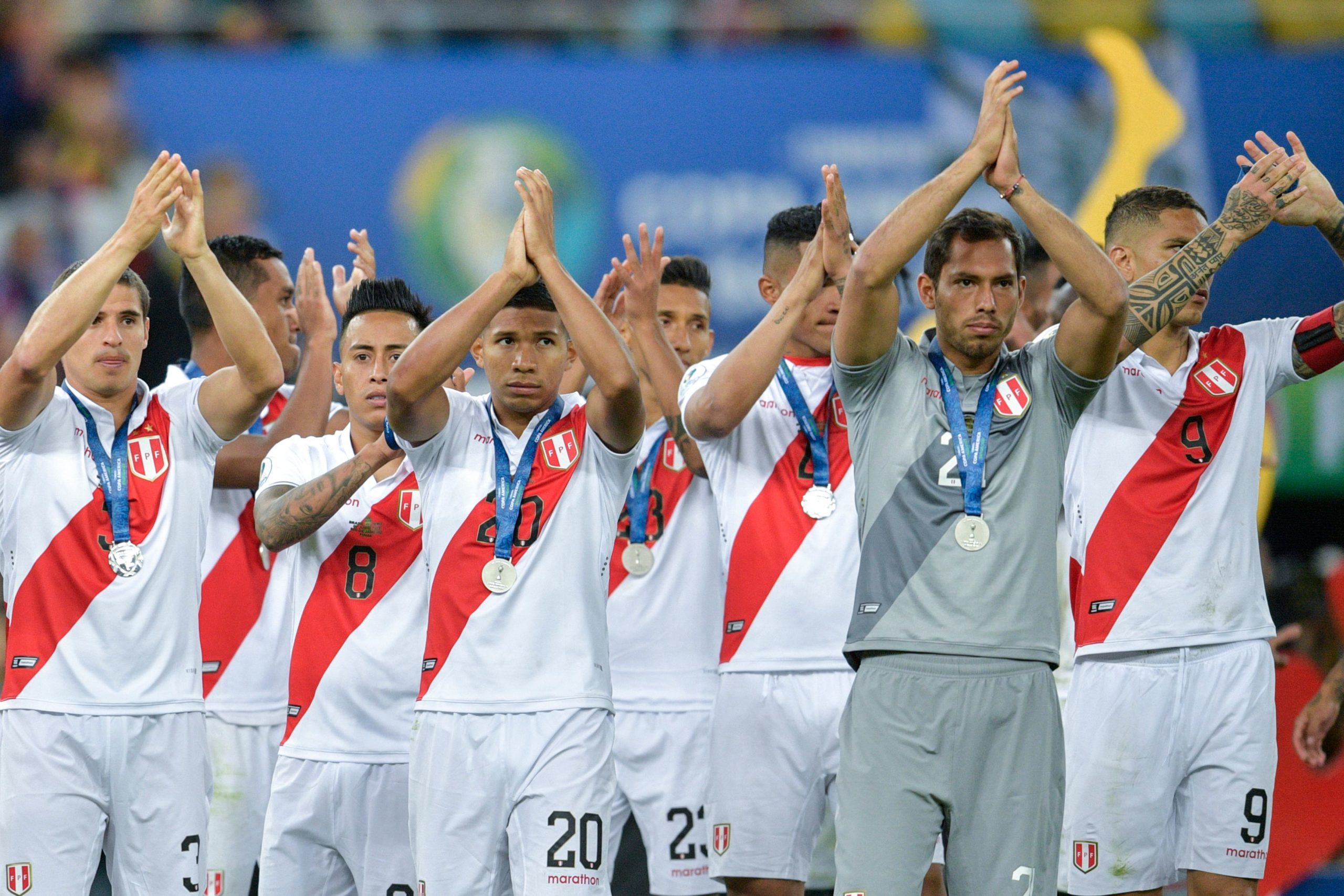 However, ever since they won a friendly over the South American champions in September 2019, Peru haven't been able to secure even a single win. They played five of their World Cup qualifier games and could only manage to gather a point with their draw against Paraguay, having lost the other four.
They are almost out of the race in the coming Copa America taking their form into consideration but a turnaround can't be ruled out with the talent at their disposal.
Their Argentine head coach, Ricardo Gareca fulfilled a long-standing dream of participating in the World Cup after taking the team through to the 2018 World Cup in Russia before the 2019 final run. But his dependency on Paolo Guerrero has been under scrutiny as the ageing forward can only give so much.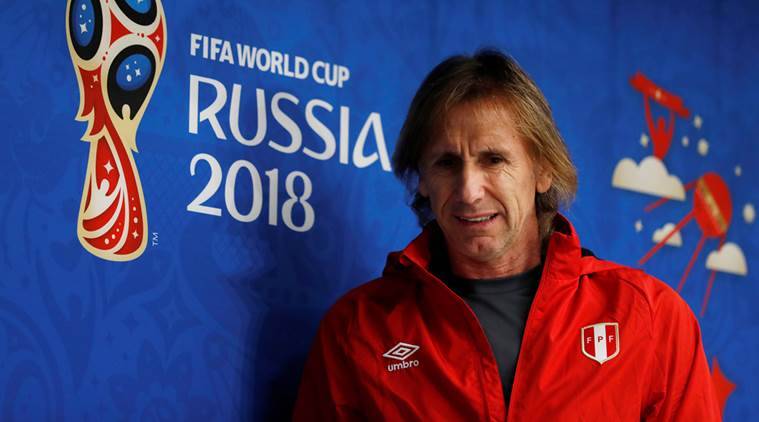 The problems are aplenty for Ricardo Gareca to turn his out-of-form team into challengers for Copa America 2021, but he has done it before and can do it again.
PERU AND COPA AMERICA – THE HISTORY
Peru was not a part of CONMEBOL until 1925 and did not participate in the competition from 1916 to 1926. They first took part in the competition in 1927 and managed a podium finish by securing third place. Post 1927, Peru participated in the competition 31 times and managed to win it twice.
Their first win came in 1939 as hosts when only five teams participated in the competition. They won it again 36 years later in 1975, this time with all 10 CONMEBOL teams in the competition.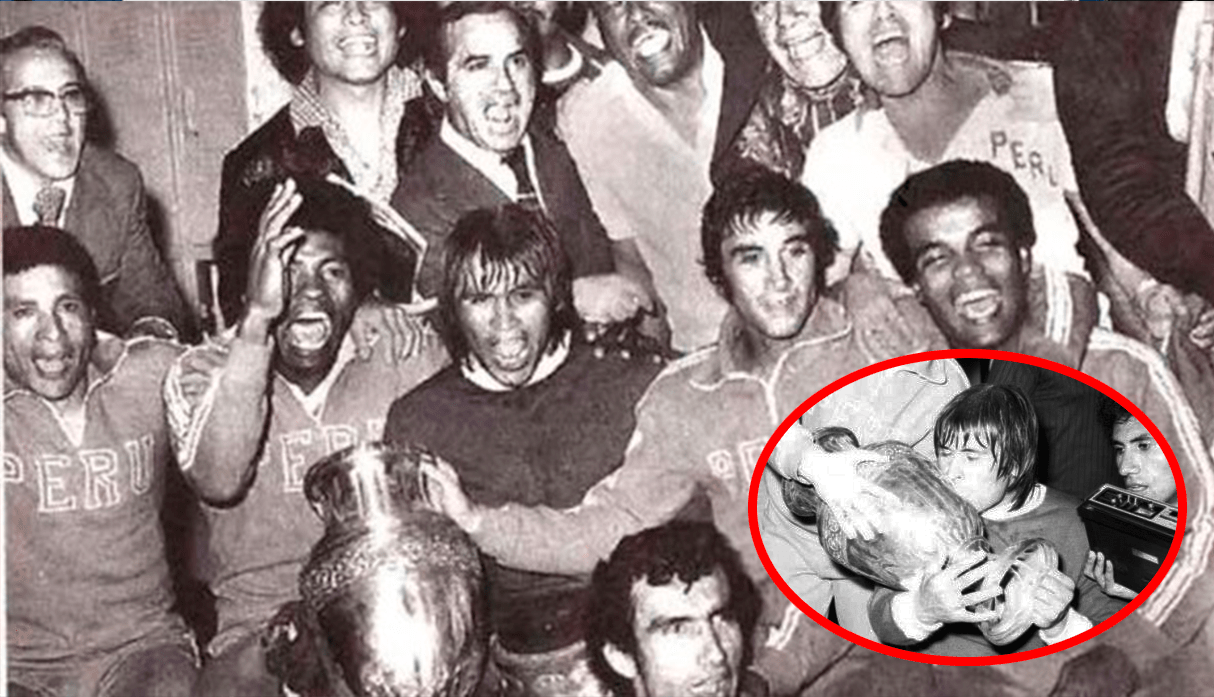 It was the first edition when there wasn't any fixed venue and the matches were played throughout the year in each country. It was this edition when CONMEBOL changed the title of the tournament from South American Championship to Copa America.
In recent years, Peru has been limited to a nearly team, securing third place twice in 2011 and 2015 before a runner up spot in 2019.
They are historically an underdog team with the likes of Uruguay, Brazil and Argentina dominating the continent for longer periods with a total of 38 titles between them. Peru is the fourth most successful team in the competition tied with Paraguay and Chile.
NEED A NEW GOALSCORER!
Paolo Guerrero is the captain and record goalscorer for Peru with 38 goals in 103 appearances. He scored his first goal for the national team in 2004 and became the strike force for La Blanquirroja ever since.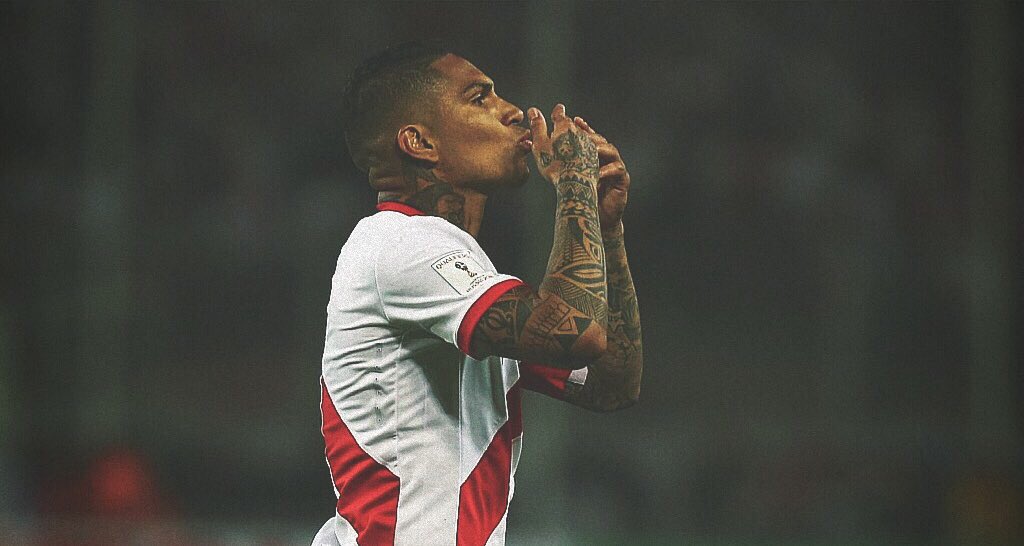 Currently 37-year old, Guerrero is one of the most senior players in the Peru squad and still one of the most important. He has undoubtedly been the most reliable player for them on so many crucial occasions, including their podium finishes in 2011, 2015 and 2019. Guerrero was the tournament top-scorer in each of those editions and helped his team punch above their weight.
He is, undeniably, past his peak now and needs a successor who can share both the workload and the responsibility with him. The team's dependency on him to get on the scoreline is one of the major reasons behind their recent failure to get a single win since 2019.
The 37-year old striker missed the majority of last year's matches due to a cruciate ligament rupture and may not be able to be as impactful as before at the coming Copa America 2021.
Guerrero last managed to get on the scoresheet for his national team in the 2019 Copa America final, when they lost 3-1 to Brazil. Since then, Peru has managed to score only six goals in 10 games.
WHO WILL REPLACE GUERRERO?
Former Sporting Lisbon and Benfica player Andre Carrillo scored three of those six including a brace that helped Peru gain a point against Paraguay in the World Cup qualifiers. The 29-year old winger is taking a little weight off Paolo Guerrero's shoulders but he is not the ideal replacement Gareca would be looking for.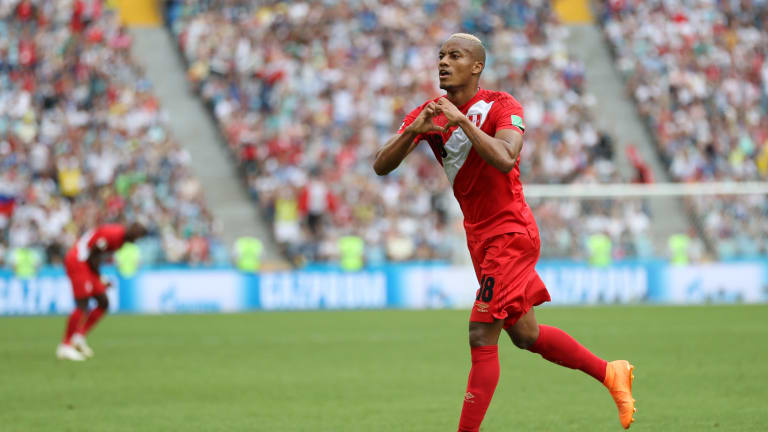 Ricardo Gareca uses Guerrero's strength and physical presence in the box to put opposition defenders under pressure and create spaces for other forwards. He mostly plays the role of a target-man who can hold the ball under pressure and find a shot while dodging defenders.
The three potential replacements noted down for their ageing captain are Santiago Ormeno, Alex Valera and Luis Iberico.
Santiago Ormeno suits best for Guerrero's role as he has shown for his club Puebla in Liga MX. He scored 16 goals in 31 games for his club and has shown the qualities required by Ricardo Gareca. The 27-year old is a strong target man who can put the defenders under pressure and receive the ball with his back towards the goal before setting up another teammate or turning and shooting himself.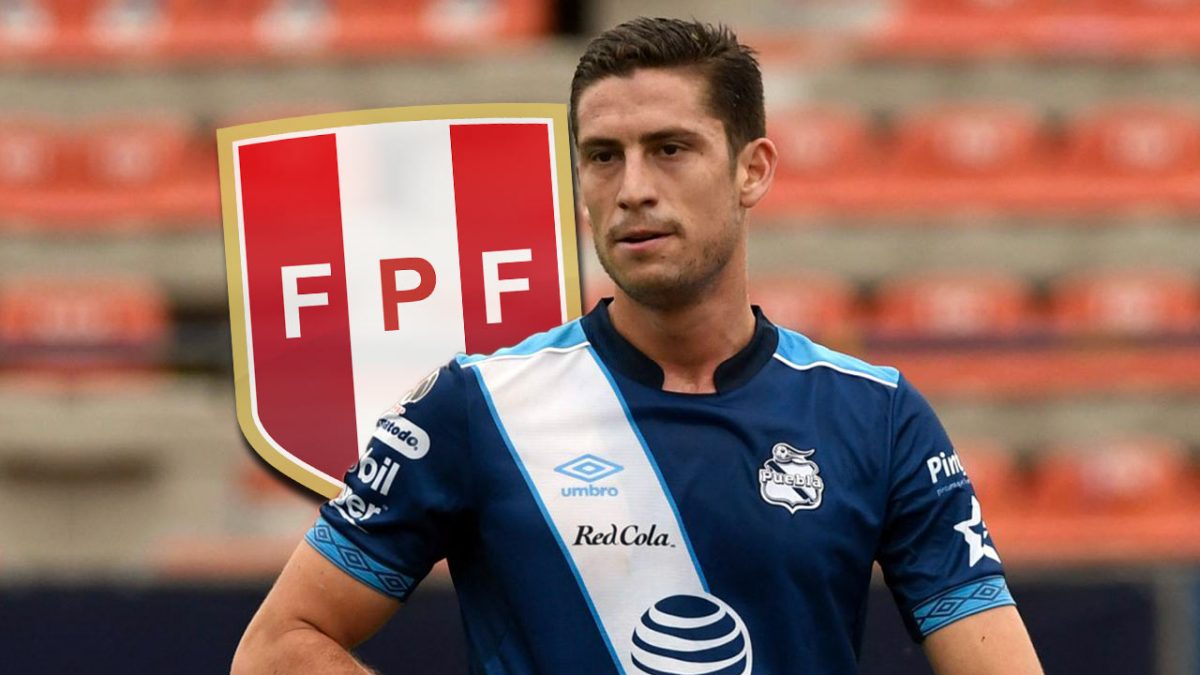 Ormeno is a dual-citizen of Peru and Mexico, and although Gareca has included him in the 50-man provisional list for Peru's Copa America squad, he is yet to be convinced of the project.
WITH GREAT POWER COMES LESSER AGILITY
The Peru national football team is blessed with some outstanding physical players who can hold the opposition down in compact spaces. But much like everything else in life, you can't have it all in football either. Having a good physical team can be a great positive for teams like Peru but it has its limitations too.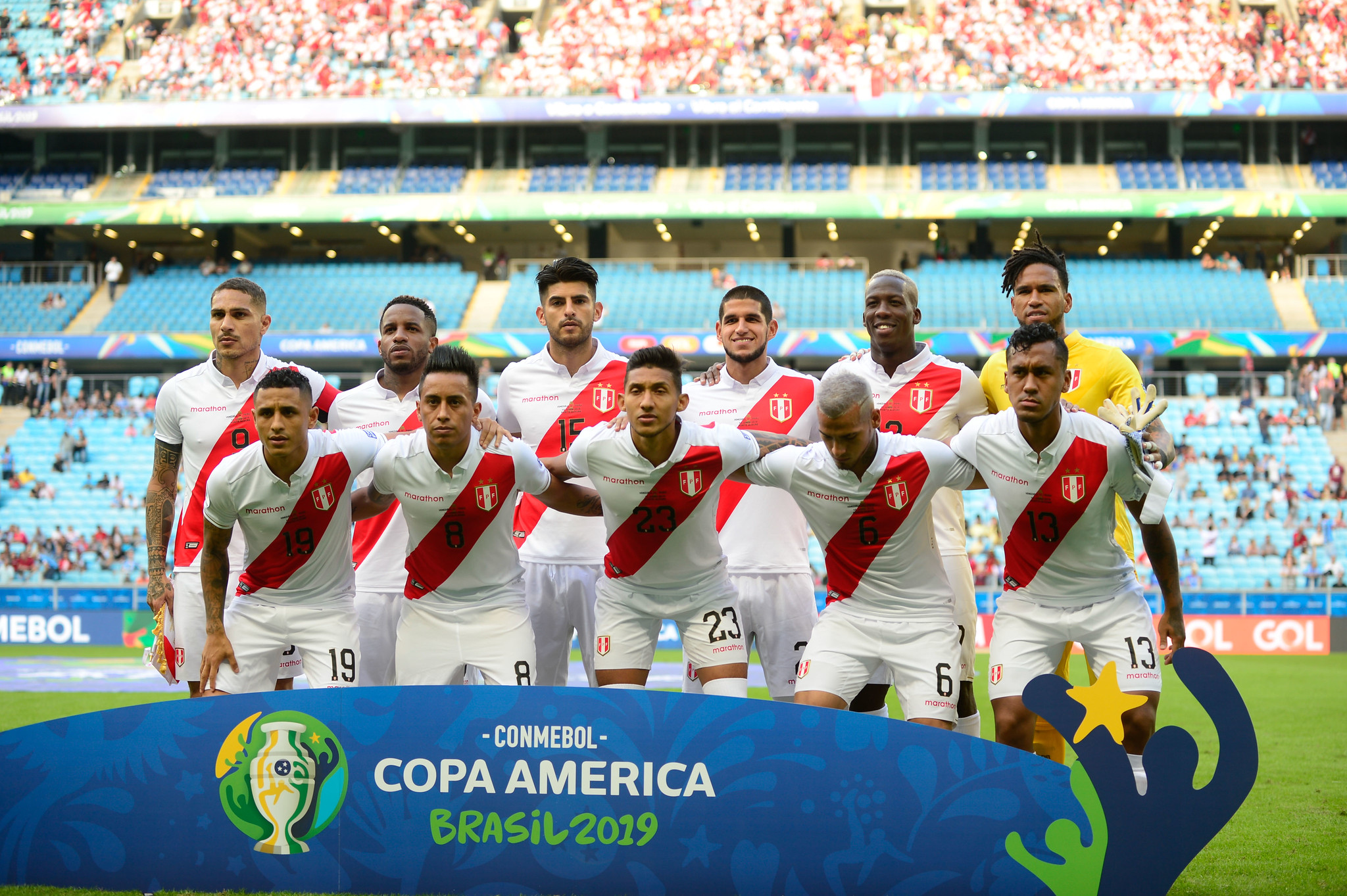 And despite their physical strength, the ageing Peruvian squad lacks quick and agile players who can attack opposition spaces in attacking transitions and cover their own when caught in transition.
One of the upcoming stars in the Peru team is Celta Vigo's holding midfielder, Renato Tapia. The 25-year old has been a revelation this season and has been enquired upon by top Spanish sides. He made the most ball recoveries in La Liga this season while topping the list of tackles made too. He has been a dominating force in the defensive half for Celta, making around 18 pressures per 90 minutes and keeping the opponents at bay.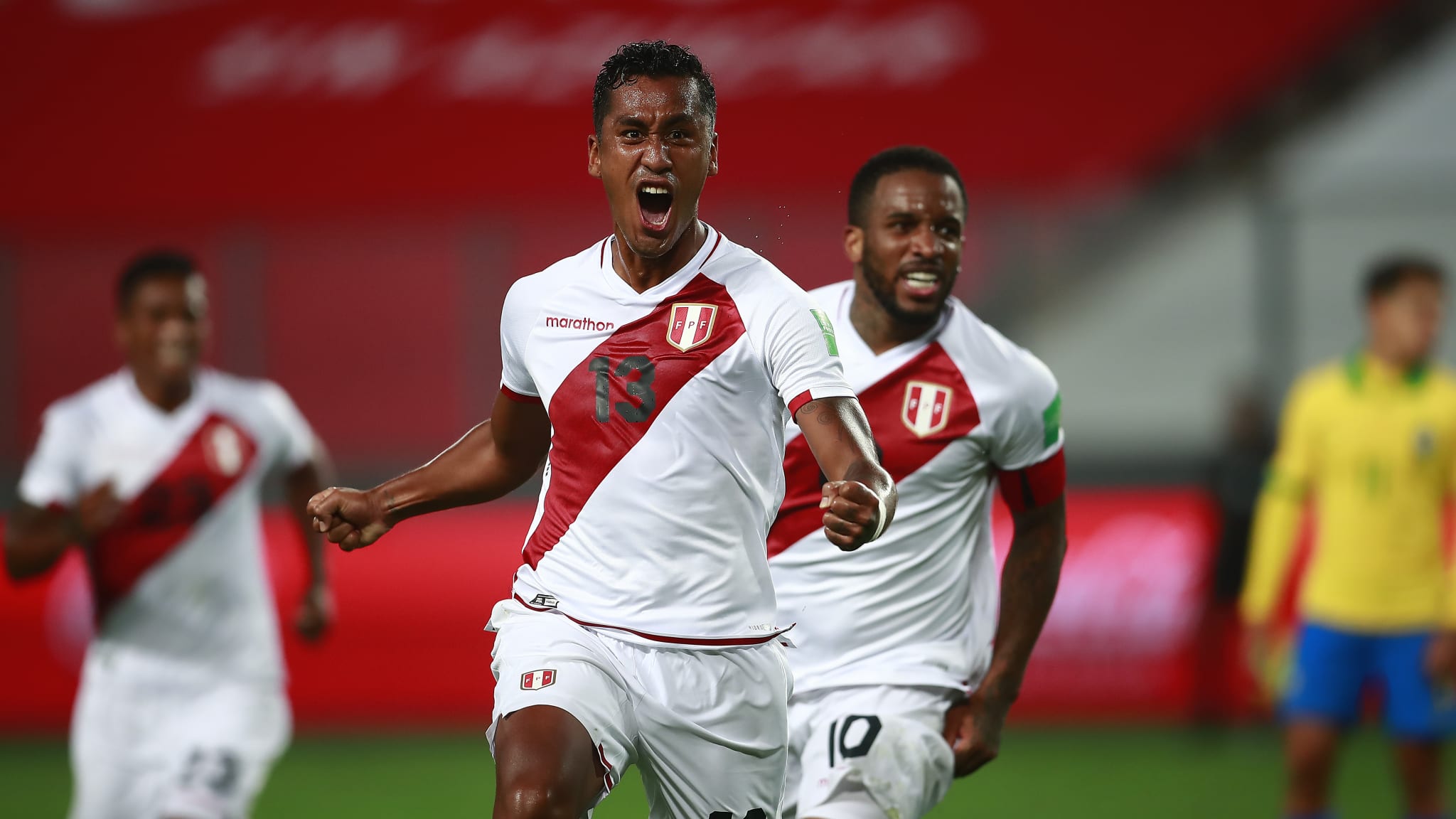 Peru can outmuscle their opponents and force them outside their penalty area with a disciplined and compact shape. Their vulnerability to pace and counter-attacks can be exploited by their opponents and Gareca has a difficult job at his disposal in implementing the right system for his squad's strengths and abilities.
PREDICTION FOR COPA AMERICA 2021
Peru is a strong squad that has been on the downside for the past two years after a great performance at the previous edition of Copa America. This team, under this very coach, managed to qualify for the 2018 World Cup for the first time since their last appearance in 1982.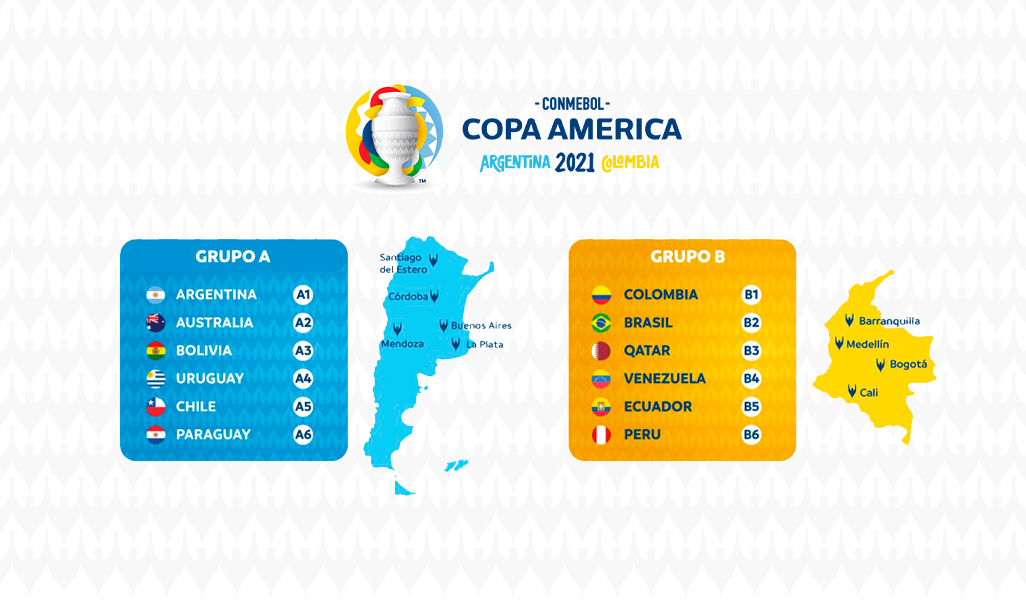 Peru has shown its potential in the past and despite having an ageing squad and a poor run of form, they are likely to get through the group stage. A repeat of their Copa America 2019 run looks difficult at this moment but cannot be discarded outrightly considering their physically strong squad.