A cultural revolution is happening in Italian football. Many clubs have shown that they are moving away from the traditional schools that characterized them. The national team naturally benefitted at Euro 2020 from the evolution and open-mindedness from Serie A, where the conviction of Antonio Conte, Roberto De Zerbi, or Gian Piero Gasperini, with their distinct but positive styles, helped change mindsets. Now it is the Serie A that will benefit from the glory and prestige of their newly-crowned national team.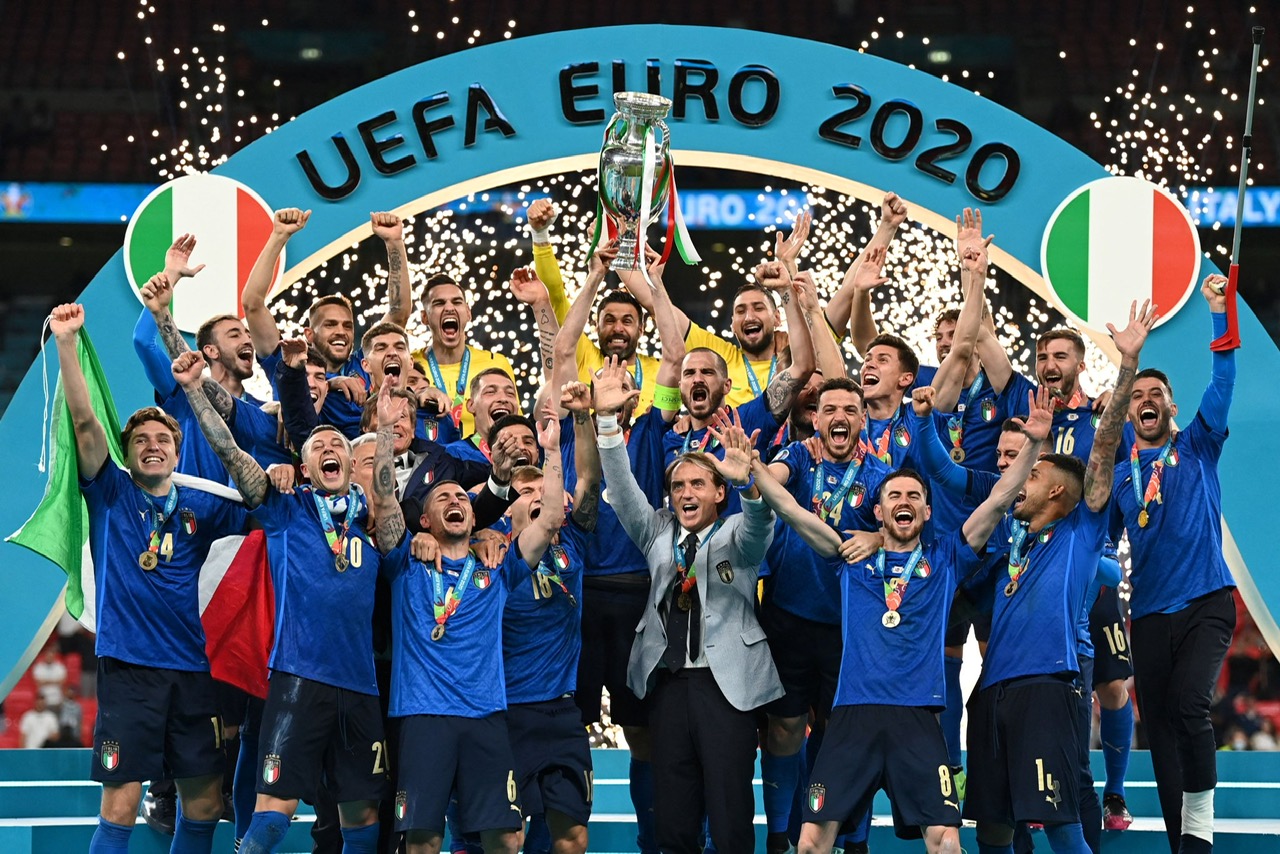 But one club, who are still lagging behind, and nowhere close to the cultural evolution in Serie A are AS Roma. Riddled in setbacks and controversies of all kinds last season, Paulo Fonseca's time with the Italians came to a close with a muddied seventh-place finish.
The three-time Italian champions have struggled in recent times, but with the hiring of Jose Mourinho, the mood at Stadio Olympico seems to be jubilant than ever before. It will be intriguing to witness if "The Special One" can bring The Scudetto back to Rome and command the Roman chariots to glory. 
FootTheBall examines what AS Roma supporters may expect from Jose and if he can turn them into certified Serie A title contenders or not.
JOSE- THE ROMAN EMPEROR
People were not surprised when Jose Mourinho was dismissed as manager of Tottenham Hotspur. Although the timing of the dismissal was unusual given Spurs' upcoming Carabao Cup final against Manchester City a week later, the conditions were far from unusual, with the club languishing in seventh place.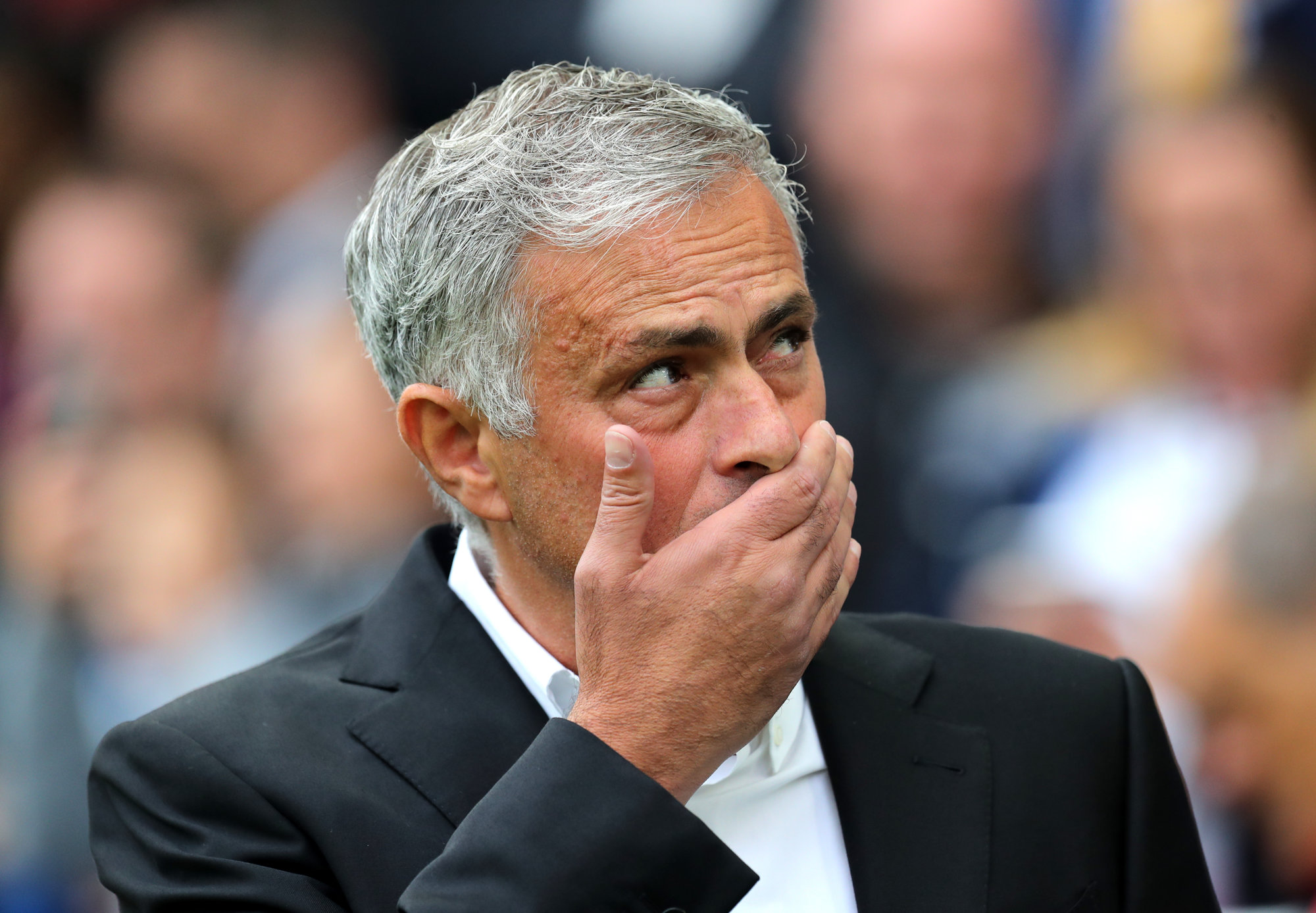 But it was a shocker when he was appointed by AS Roma just two weeks later, a homecoming to the Italian land where the manager won a memorable treble with Internazionale in 2010. However, times have changed dramatically since, with Italian football emphasizing technicality above the defensive approach now.
But Jose Mourinho isn't known as "The Special One" for nothing. A manager with the genius and adaptability to defy the mainstream. Last season, finding the back of the net was less of an issue than Roma's problematic defence. Mourinho can turn the club into a fierce and tenacious defensive unit, similar to his Inter or Chelsea squads. Above aesthetically pleasing football, he prioritises performance and results.
The first training game of pre-season has just finished: a 10-0 win against guests Montecatini.

⚽️ The scorers today: Perez, Mancini, Mayoral (3), Calafiori, Zaniolo (p.), Zalewski, Diawara and an own goal!#ASRoma pic.twitter.com/Tyd82EzinB

— AS Roma English (@ASRomaEN) July 15, 2021
Jose will be aiming to do well in order to begin the rebuilding of his legacy and reputation, and then potentially guide Roma to their first title in over a decade in the coming years.
INJURY-PLAGUED LAST SEASON 
For the previous several seasons, there has been one consistent running theme for Roma: injuries, injuries, and more injuries. When Roma were forced to make three first-half substitutions in the first leg of their Europa League semi-final against Manchester United last season, their supporters were taken aback. It was difficult to believe; in fact, that anything like this had never happened before in the tournament's history.
3 – Roma are the first team to make three substitutions in the first half of a UEFA Europa League match (since 2009 competition rebrand). Bizarre. #UEL

— OptaJoe (@OptaJoe) April 29, 2021
Following their 6-2 hammering at the hands of Manchester United, it was reported that Roma had suffered a remarkable 67 different injuries last season, with the sidelined players missing a whopping 246 games. Roma's injury pool was overflowing with wounded limbs.  
A string of injury setbacks and poor performances saw the Giallorossi slide from third to seventh in Serie A and incur the embarrassment of losing to Spezia in the Coppa Italia. The team will be hoping that previous season does not repeat itself, with injuries acting as a major obstacle to their progress
TALENT UNDER JOSE'S BELT
Jose Mourinho takes over as manager of a Roma side that is no longer considered a title contender. They ended 16 points short of a spot in the Champions League, which is an honest representation of where they are right now. Of course, the collective is important, but having the right players to drive the tactical bus effectively is also crucial.
Roma's financial situation is not optimal right now, and Mourinho must make the most of the personnel at his disposal. Although, he has an intriguing blend of young and seasoned talent to work with. With Jordan Veretout, who was arguably one of the best midfielders in Serie A last season, Bryan Cristante, and the highly gifted Lorenzo Pellegrini, Jose Mourinho already has his preferred starting midfield trio. 
Jordan Veretout 🇫🇷 Michel Platini

The only two French midfielders to have scored at least 🔟 goals in a single Serie A season.
#ASRoma #RomaMilan pic.twitter.com/naN6o7UFoN

— AS Roma English (@ASRomaEN) February 28, 2021
Nonetheless, the clubs need a physical force in the middle of the pitch, but even that issue appears to be on the verge of being addressed, with reports claiming that Granit Xhaka has agreed to personal terms with the club. 
AS Roma are preparing their new bid to sign Granit Xhaka. They're now feeling confident as personal terms are agreed, Xhaka is pushing to join Roma as priority… and he knows how strongly Mourinho wants him 🔴🇨🇭 #ASRoma #AFC

Arsenal are open to sell Xhaka after signing Lokonga.

— Fabrizio Romano (@FabrizioRomano) July 20, 2021
Much will rely on the fitness of Nicolo Zaniolo and Edin Dzeko on the attacking side, especially given that Mourinho has left out Javier Pastore, Pedro, and Justin Kluivert from his pre-season training squad. Dzeko is Roma's most productive center-forward, although he is 35 years old now and gave clear traces of decline last campaign. 
Although Jose Mourinho has other offensive options in the form of Stephan El Shaarawy and Spanish Borja Mayoral, who will remain on loan at the club until the end of the season. The Giallorossi have the option to make his move permanent for €20 million.
In the case of Zaniolo, the versatile 22-year-old is regarded as one of Serie A's most intriguing prospects in recent years, although he has just recently recovered from a second knee ligament injury in 18 months. If the Italian can rediscover his touch and break past his ceiling this season, as is predicted, he will be a massive asset for Mourinho going forward.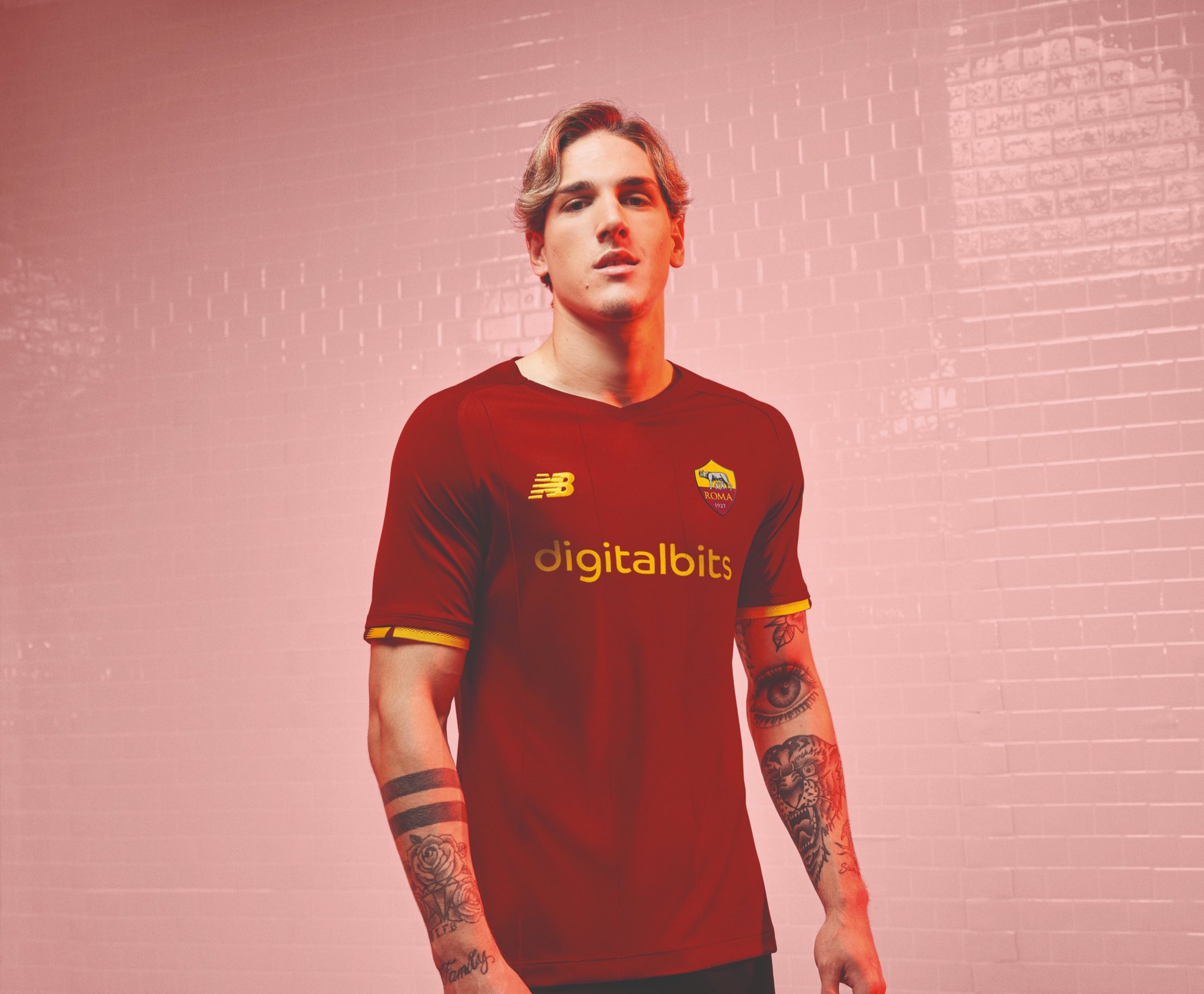 The real problem though lies in Roma's defense. Last campaign, Roma's defensive display was poorer than in Fonseca's first season. The Roman back-line allowed much more chances and more goals than they did a year before. And now with Leonardo Spinazzola, one of the stars of Euro 2020, facing up to nine months out with an Achilles injury, it doesn't make things better for Roma.
The refined version of that scenario is that Roma's strategy of dominating the possession in their own defensive third was basically an incomplete picture. Roma's youthful defensive backups have a lot of ground to make up if they want to compete with Roma's more seasoned players. Roger Ibaez, Roma's young defensive prodigy is the one who can shatter that trend. And with the addition of a vociferous and leader goalkeeper like Rui Patricio, Roma can certainly turn around their defensive lapses.
New No. 1⃣ … 𝒖𝒏𝒍𝒐𝒄𝒌𝒆𝒅 🔓

Welcome to Roma, Rui Patricio! 🇵🇹
#ASRoma | @NBFootball pic.twitter.com/otd2nDvqDc

— AS Roma English (@ASRomaEN) July 13, 2021
Mourinho encounters a difficult challenge in unlocking the potential of his squad, but the Portuguese manager is more than capable of accomplishing so.