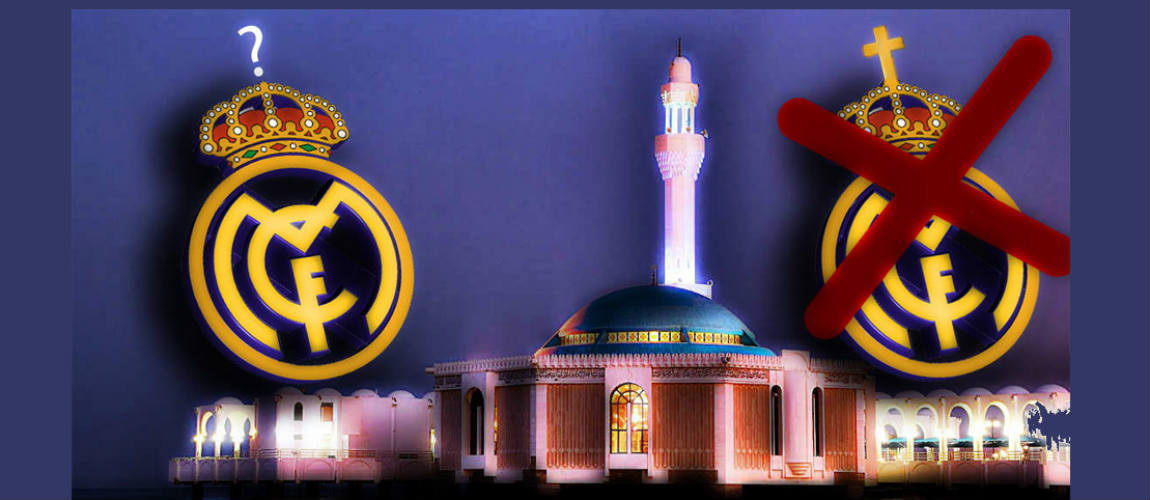 Real Madrid's Crest Gets A Makeover In The Middle-East, Set To Drop Christian Links
Real Madrid's iconic badge has been given a makeover in the Middle East as the cross above is removed to maintain the communal harmony in the region.
The current crest has been around in the current form since 1920 when the cross was added to reflect the royal patronage.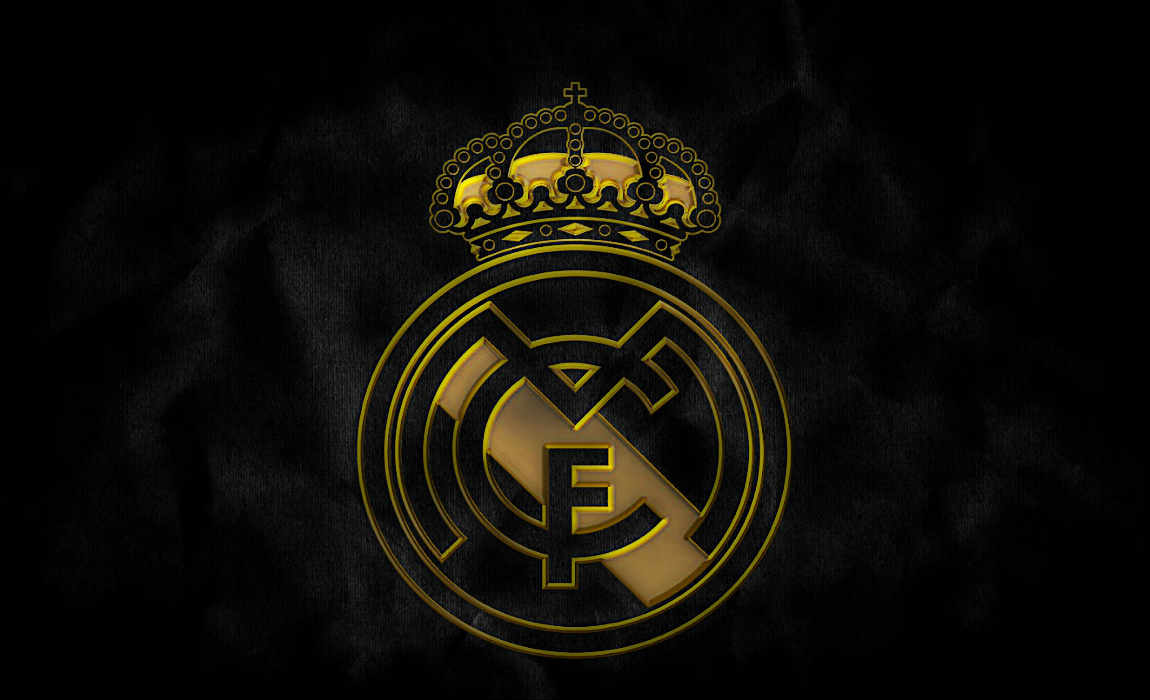 King Alfonso XIII had bestowed the royal patronage on the club that year.
Although Real Madrid did drop the cross during the Spanish Republic that started in 1931, it was reinstated after General Francisco Franco's victory in the Civil War in 1941.
However, United Arab Emirates based clothing firm Marka has announced that they will remove the cross from the top due to it being a symbol of the christian faith.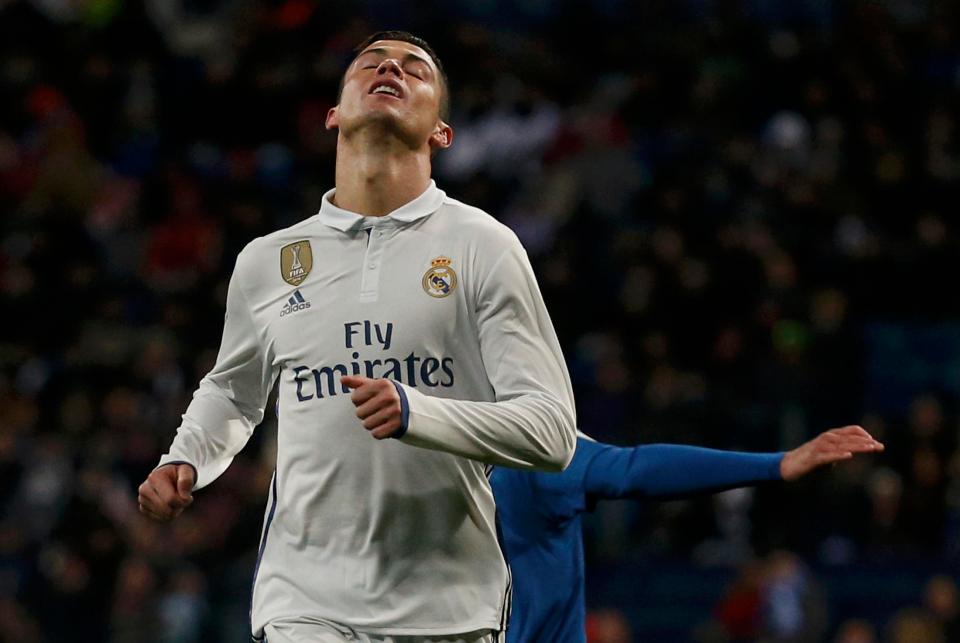 "We have to be sensitive to parts of the Gulf that are sensitive to products that hold the cross," said Khalid al-Mheiri, vice-chairman of Marka.
Marka hold the license to sell Madrid's apparel in the middle east and the Gulf region.
The re-design will only be restricted to the cross according to Al-Mheiri, although replica jersey's with the original badge will continue to sell the same-way.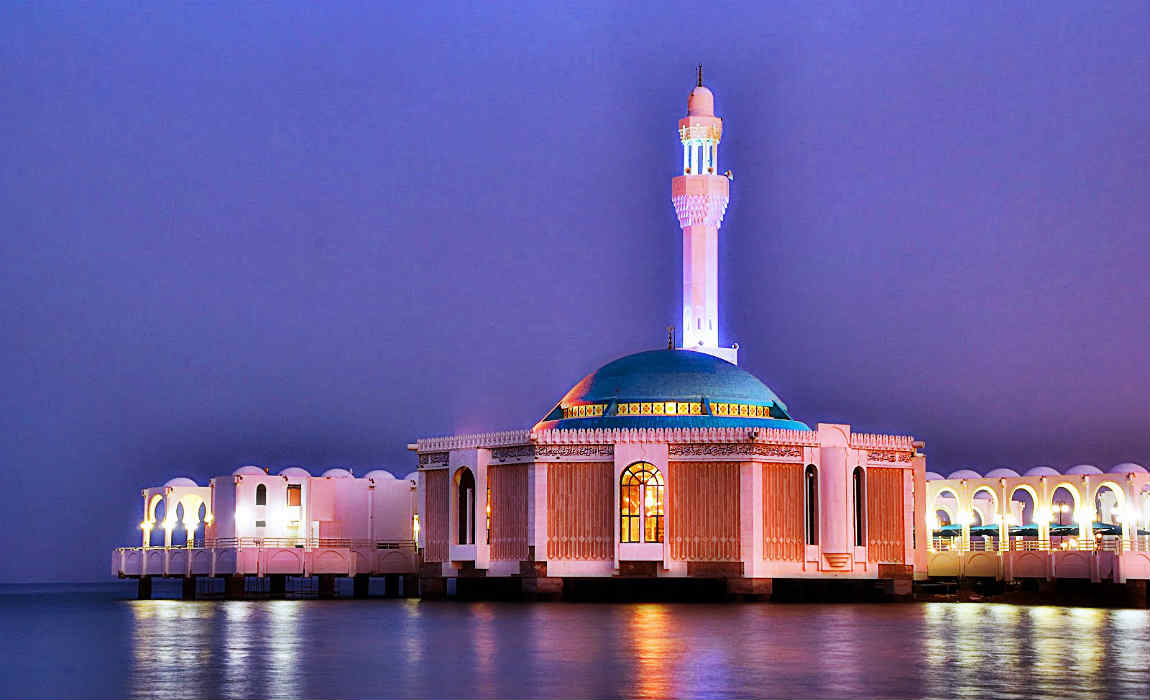 This is also not the first-time that Madrid's crest has been a subject of scrutiny in the Middle East.
The Gulf is known to be very strict about the freedom of religion practice, with conservative Islam being the dominant force in the region.
Madrid had themselves removed the cross from their badge back in 2014 when it was used by National Bank of Abu Dhabi.