Manchester City on Thursday officially announced the signing of 23-year-old Benfica shot stopper Ederson Moares for a world record fee of £35million from Portuguese side Benfica.
Here are 10 interesting facts about the Brazilian:
1) Ederson makes 2.42 saves per game, compared to Claudio Bravo's 1.44, David De Gea's 1.81 and Thibuat Courtois' 1.52.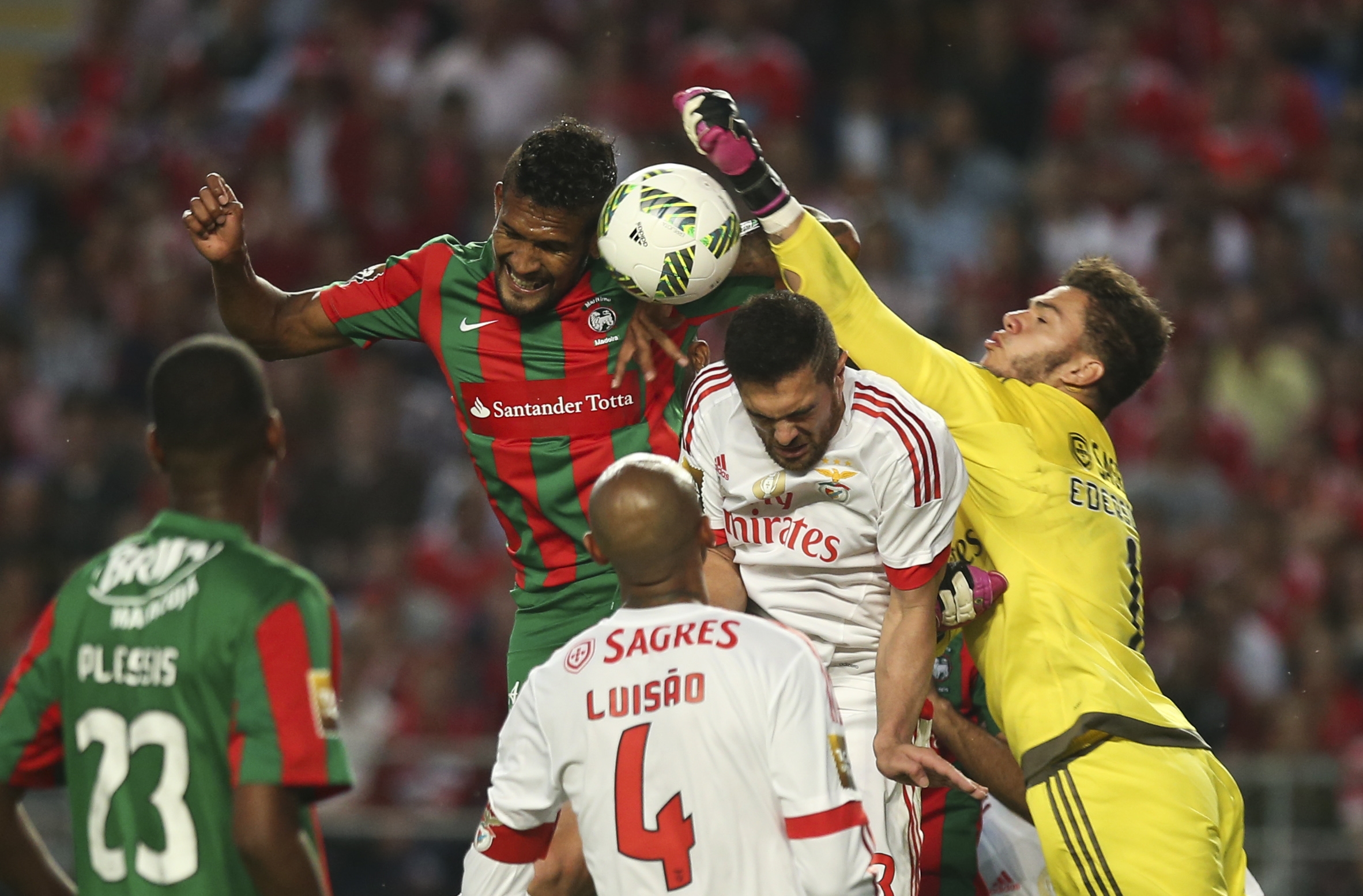 2) Ederson started his football career in 2008 at local Brazilian club São Paulo FC.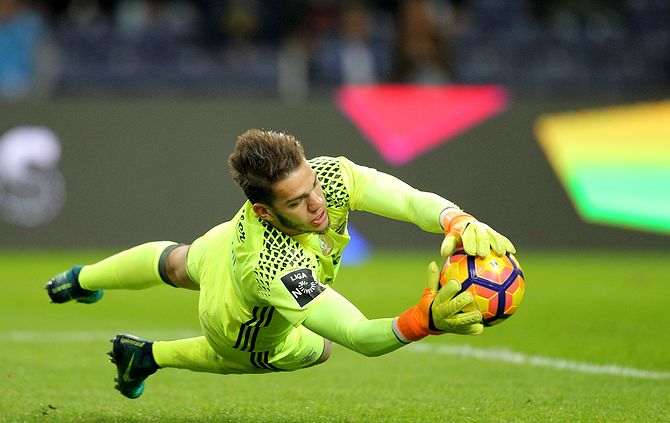 3) Ederson was named in Brazil's provisional squad for Copa América Centenario but was omitted from the final squad due to injury.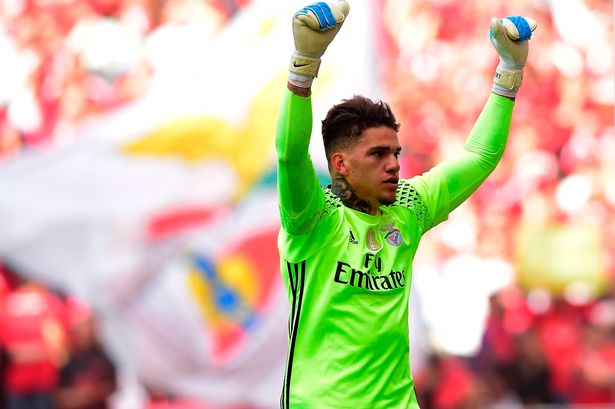 4) £35million a world record transfer fee for a goalkeeper which surpasses the £32.6million that Juventus splurged for roping in Gianluigi Buffon in 2001.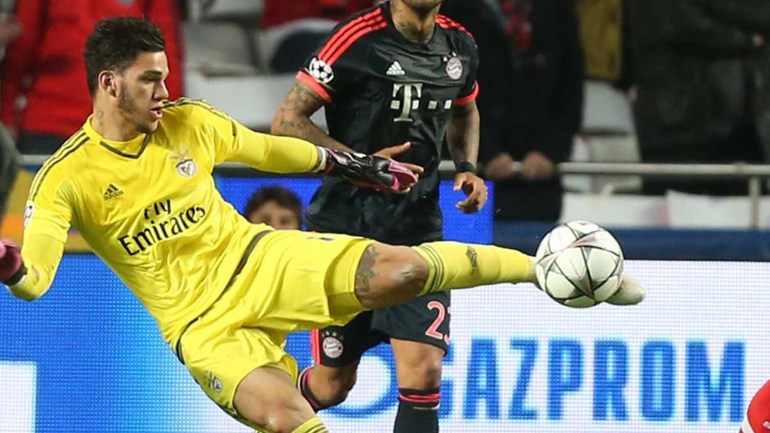 5) The Brazilian gets exceptional distance on his long kick, once scoring from his own box at youth level.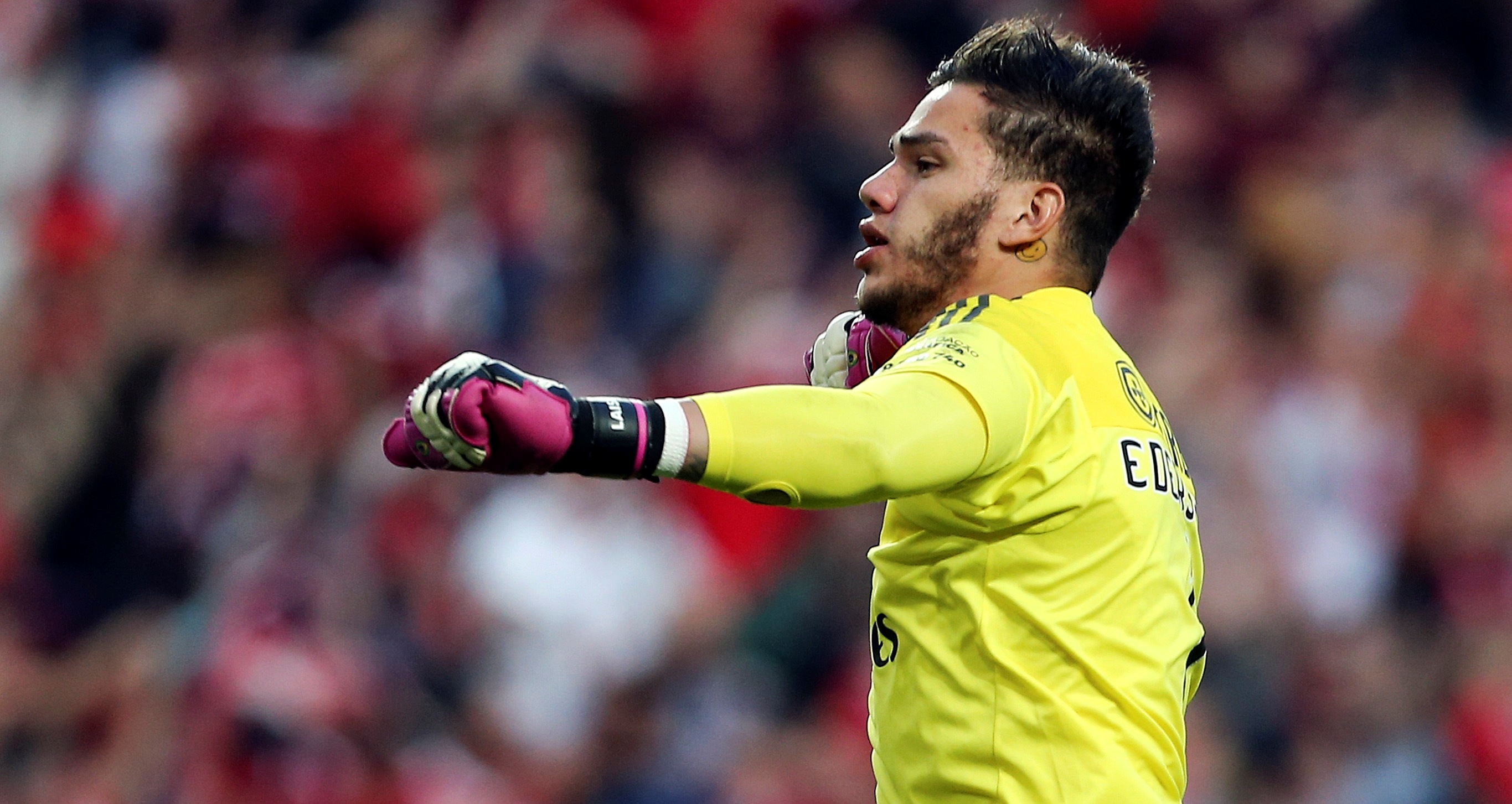 6) Relationship status: MARRIED SINCE 3 YEARS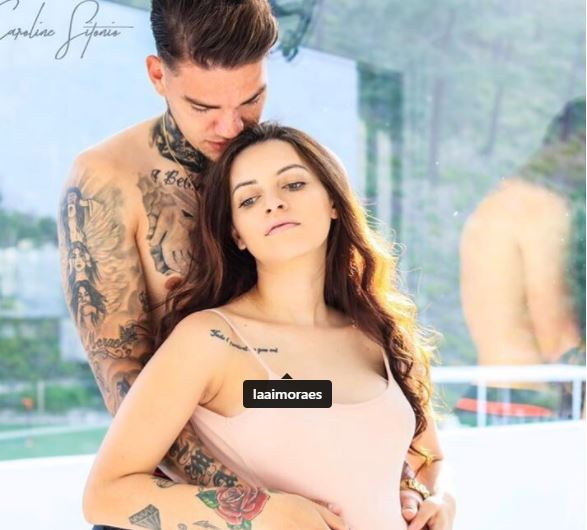 7) Ederson's average distribution length is 31m, compared to Bravo's 25m. However, compared to David De Gea (36m), Tihabuat Courtois (45m) and Simon Mignolet (42m), Ederson shows much more awareness for going short.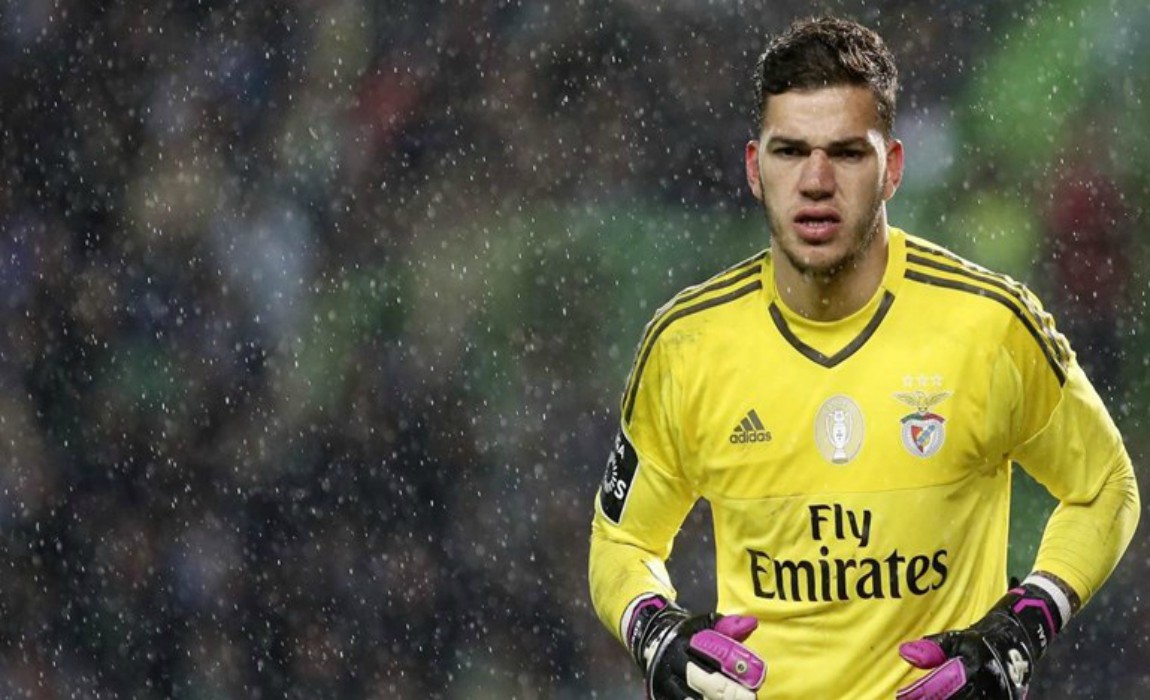 8) Ederson kept his place at the start of the 2016/17 season and earned 17 clean sheets, second only to Porto goalkeeper Iker Casillas, as Benfica retained their league title.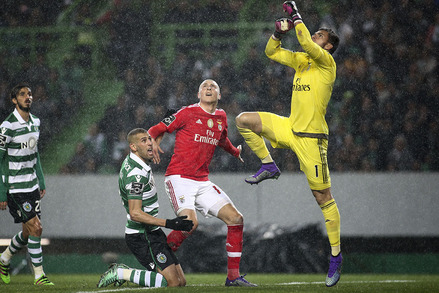 9) Ederson stepped up in place of the injured Julio Cesar and earned not only Champions League experience, but also game time as Benfica won the Portuguese Primeira Liga.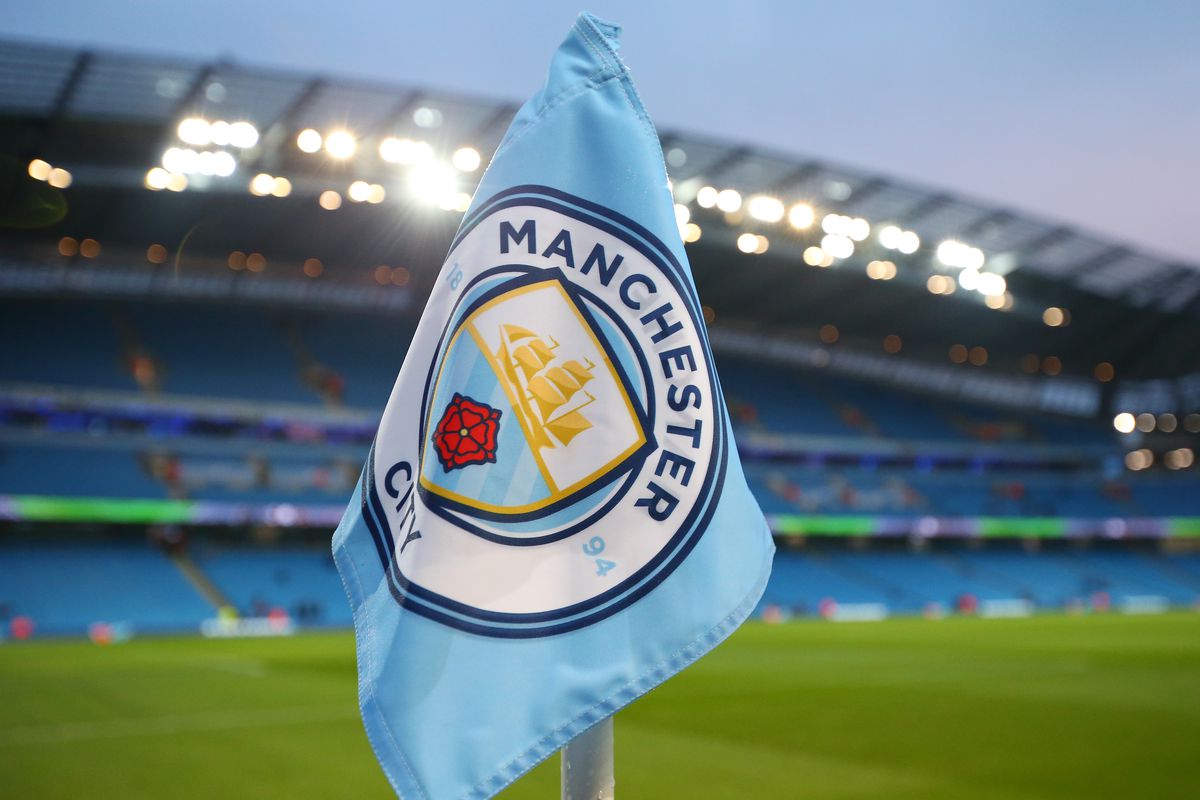 10) At 23 years old, this keeper can certainly be content with his trophy cabinet so far – two league titles in Portugal, a Portuguese League Cup and a Portuguese Cup are what the Brazilian has to show for his efforts so far.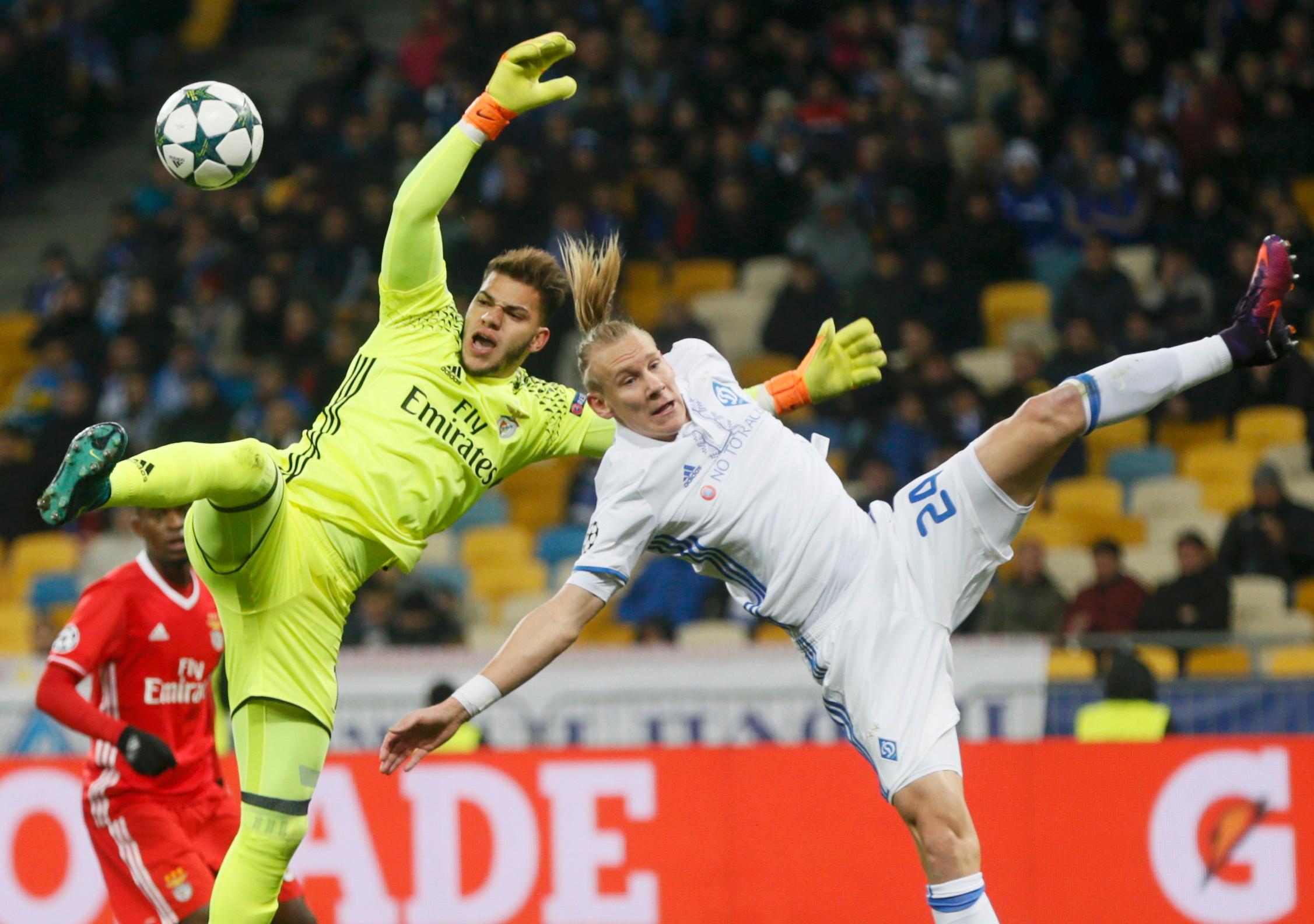 ALSO READ: Manchester City Signs Brazilian Goalkeeper Ederson For World Record £34.7 Million!