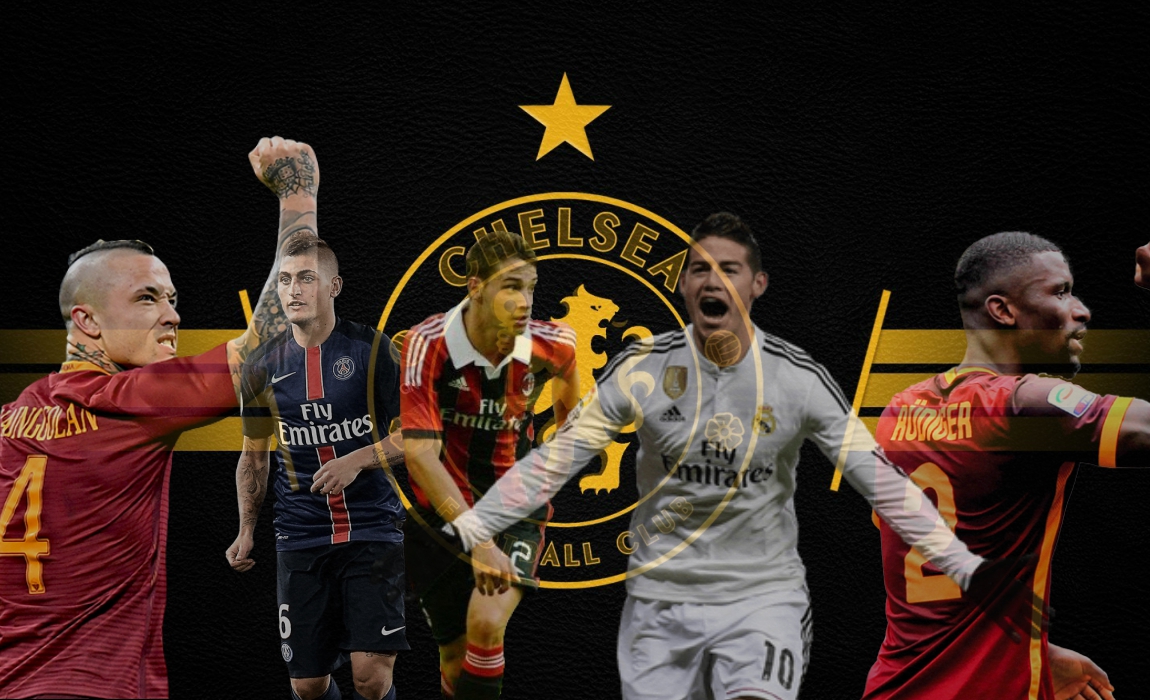 5 Players Chelsea Should Sign With £200M To Establish European Domination!
What a season it turned out to be for Conte and his troops as they bulldozed their way to the Premier League crown with an experienced squad blended with freshness from a few faces! This summer is expected to be a bit different as Chelsea are rumoured to be handing their manager a £200 million war chest to prepare his side for competing in the Champions League and in domestic competitions. Without further ado, here are the five players that Chelsea should target with this insane amount to make this team go up a notch:
5

Radja Nainggolan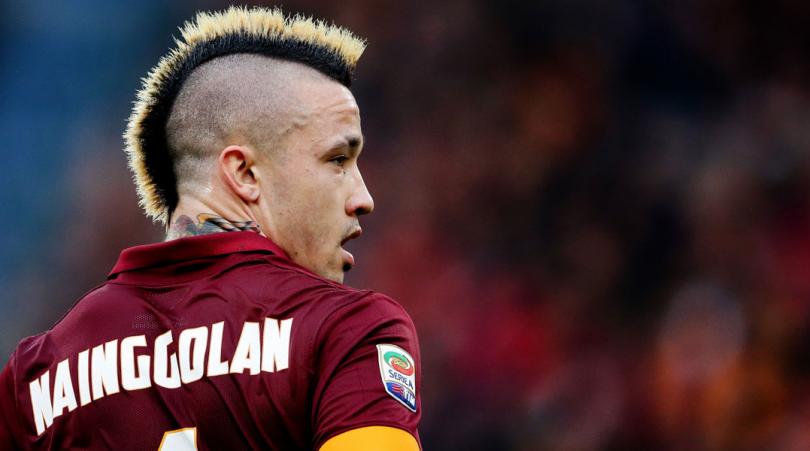 Although Oscar wasn't a starter, he still provided valuable depth for Conte's squad. The Blues will likely look to add a midfielder, and they were linked to the
Roma
stalwart in the summer in a £33 million deal. The 28-year-old Belgian opted to stay at
Roma
, but perhaps another overture from the Blues would be too tempting to resist.
4

  Mattia De Sciglio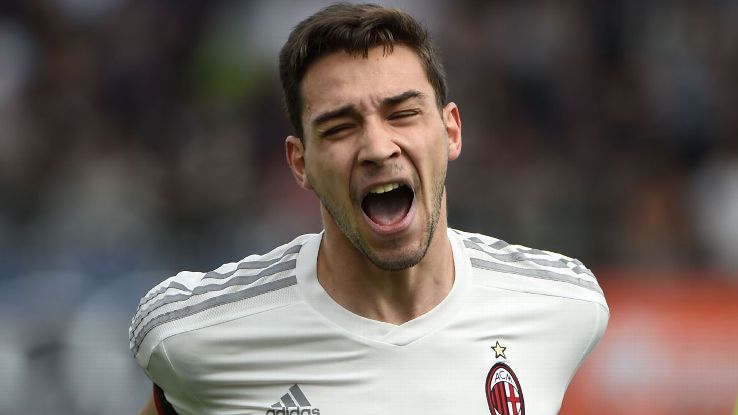 Chelsea's switch to the 3-4-3 formation has been the key to their Premier League run. The wing backs, Marcos Alonso and Victor Moses, play a critical role for the Blues, but depth there is a concern. Prising 24-year-old De Sciglio away from
AC Milan
would be a smart bit of business.Reports have his price tag nearing £10 million.
3

Marco Verratti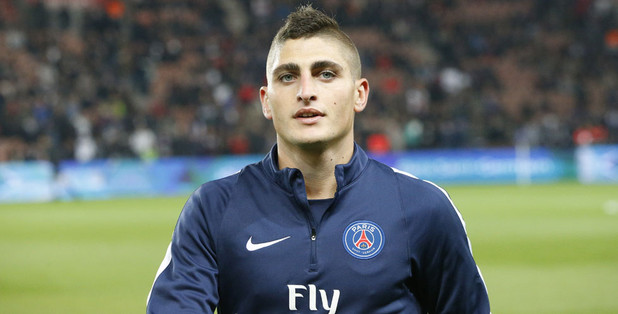 Another midfield option to add to Chelsea's ranks, partnering Verratti alongside N'Golo Kante would be downright unfair. At age 24, Verratti is just hitting his prime and would add a creative element to midfield without sacrificing defensive duties. Nemanja Matic would likely be displaced in that situation, leaving Chelsea a bit exposed aerially … but they'd probably take that trade. It would also take upwards of £30 million to get
PSG
to sell Verratti, of course.
2

 Antonio Rudiger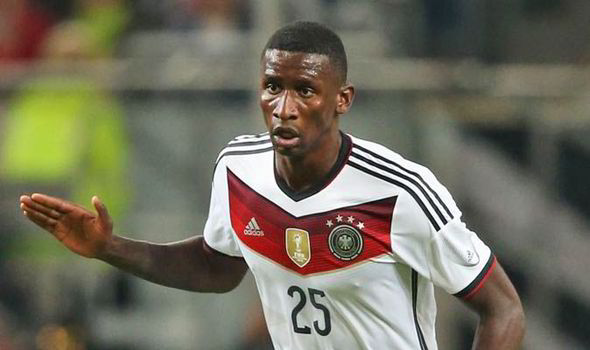 Chelsea's defense has been rock solid since switching formations, but you can never have too many center backs. Purchasing a player like the 23-year-old Rudiger might be a luxury buy, but he'd be a valuable addition. Roma play in a 3-4-3 formation, Conte's preferred system, so there wouldn't be much of a learning curve. Even if Rudiger didn't start, he'd provide depth to a crop of center backs that currently boasts John Terry, Branislav Ivanovic and coming-off-injury Kurt Zouma as the primary backups. Youth wouldn't be bad and £10 million isn't exorbitant.
1

James Rodriguez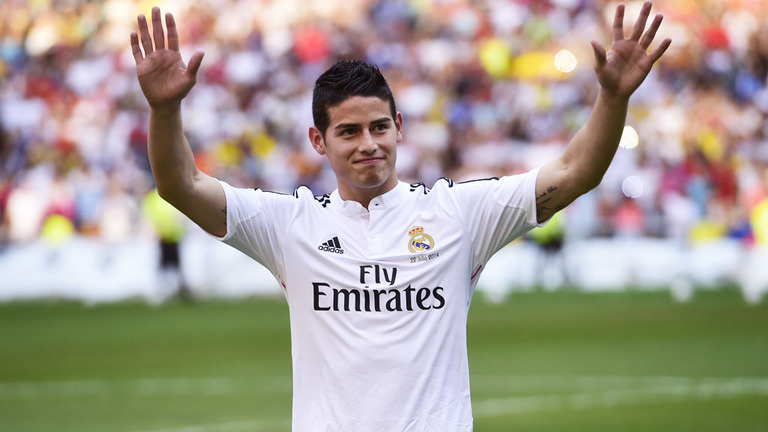 James has made it clear he's unsure about his future at
Real Madrid
. Chelsea would have to shell out huge to get him from Los Blancos, and the expectations on him would be astronomical. But imagine a front three of
Eden Hazard
, Diego Costa and James Rodriguez and you can see why it might be worth dropping the coin, even if the price reaches £80 million.