Spain's prosecutor's office in Madrid said on Tuesday it had filed a lawsuit against football star Cristiano Ronaldo for allegedly defrauding Spanish authorities of 14.7 million euros between 2011 and 2014.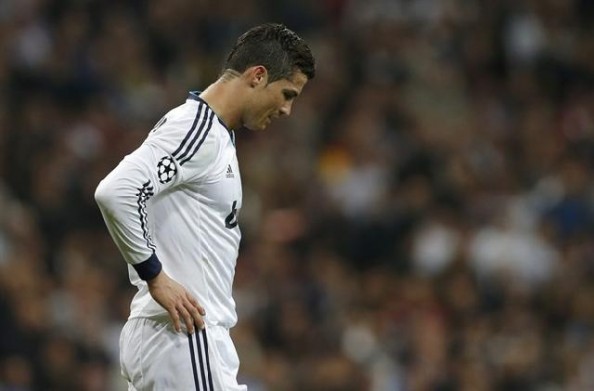 The prosecutor's office said in a statement that Real Madrid's Ronaldo had knowingly used a business structure created in 2010 to allegedly hide his income in Spain from his image rights.
This involved a "voluntary" failure to comply with his tax obligations in Spain, the statement from the office's economic crimes section said. The accusations were based on a report from Spain's tax agency, it said.
Real Madrid declined to comment and calls to the agency representing Ronaldo, Gestifute, went unanswered.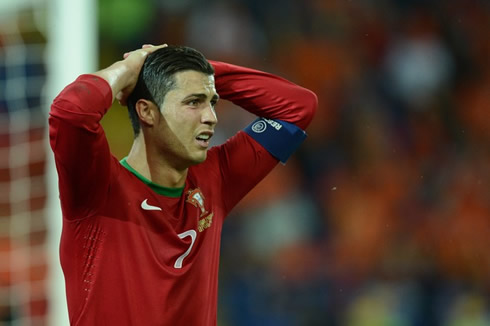 Prosecutors alleged that Ronaldo had defrauded the tax authorities of 1.4 million euros in 2011, 1.7 million euros in 2012, 3.2 million euros in 2013 and 8.5 million euros in 2014.
Ronaldo, who is from Portugal, became a Spanish tax resident in January 2010 and in November 2011 opted to follow the Spanish tax regime that applies to foreigners working in Spain, the statement said.
The prolific Real forward would not be the first high profile footballer in Spain to become entangled in a tax dispute and Ronaldo's long-time Ballon d'Or rival Lionel Messi was found guilty on three counts of tax fraud in July 2016.
The Argentinian was dealt a 21-month suspended prison sentence along with his father Jorge and also paid a fine of £1.7m.
Messi appeal the Spanish court's ruling but the decision was upheld and punishments enforced.
The Barcelona legend's case is similar to Ronaldo's alleged offences as he used a web of shell companies to dodge taxes on income derived from his image rights.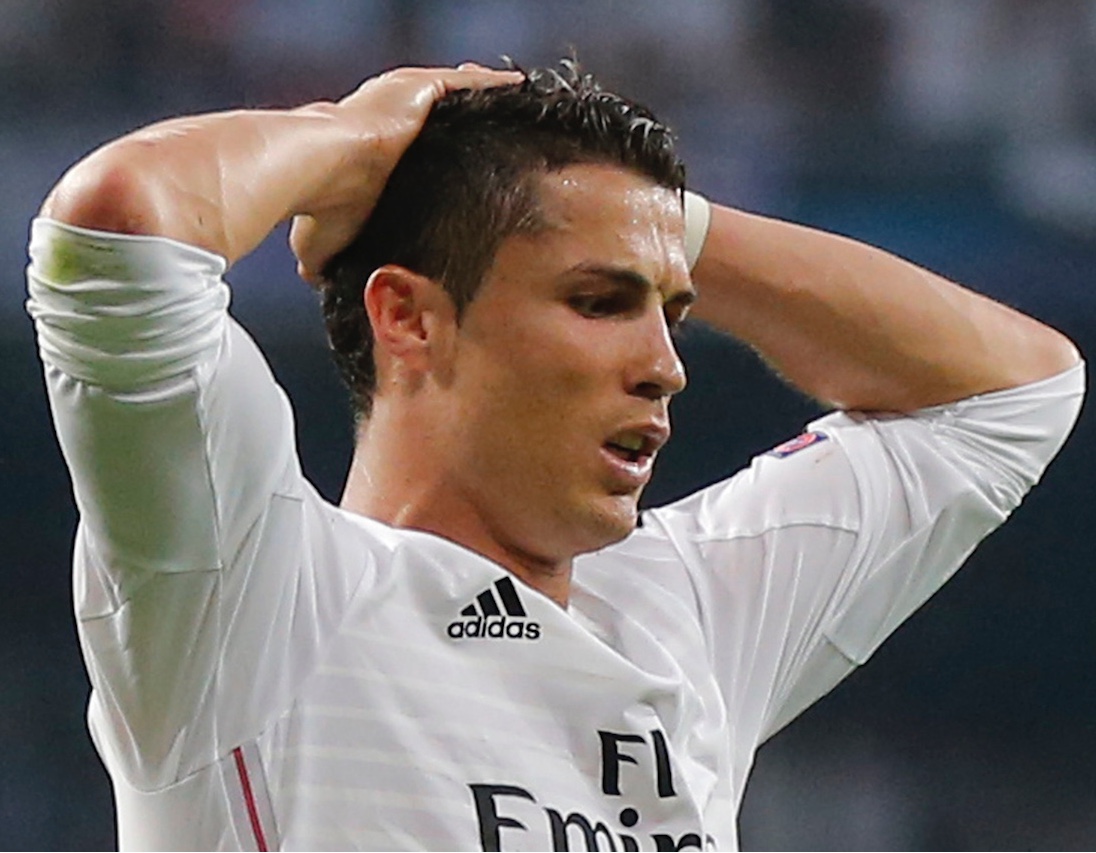 Newcastle's managing director Lee Charnley was also arrested in a tax fraud probe.
Barcelona star Neymar was found guilty of tax fraud for failure to report earnings from his contracts with Santos, Barcelona, and Nike, and was ordered to pay 188.8 million Brazilian reals ($52.1m, €45.9m) in fines and back-taxes.
Ronaldo who scored a brace in the Champions League final now faces an uphill task to prove the doubters wrong again, but this time it's off the pitch.