Antonio Conte is on course to lift the Serie A title with Inter Milan after a decade-long drought. It will be his fourth league trophy in Italy, adding to the three he won with Juventus. Combined with a Premier League trophy and the FA Cup with Chelsea, Conte is amongst the most decorated managers around in world football.
He has been one of the most influential figures in Italian football over the past few decades, first as a player and now as a coach. Conte comes across often as a moody secretive guy so we bring to you 10 facts that you don't know about him:
1. STUDIOUS CHILD
Despite dedicating a substantial amount of his time to football, a young Antonio was very dedicated to his studies. He was often used as an example by his teachers as a model of discipline, which is credited to stemming from his father.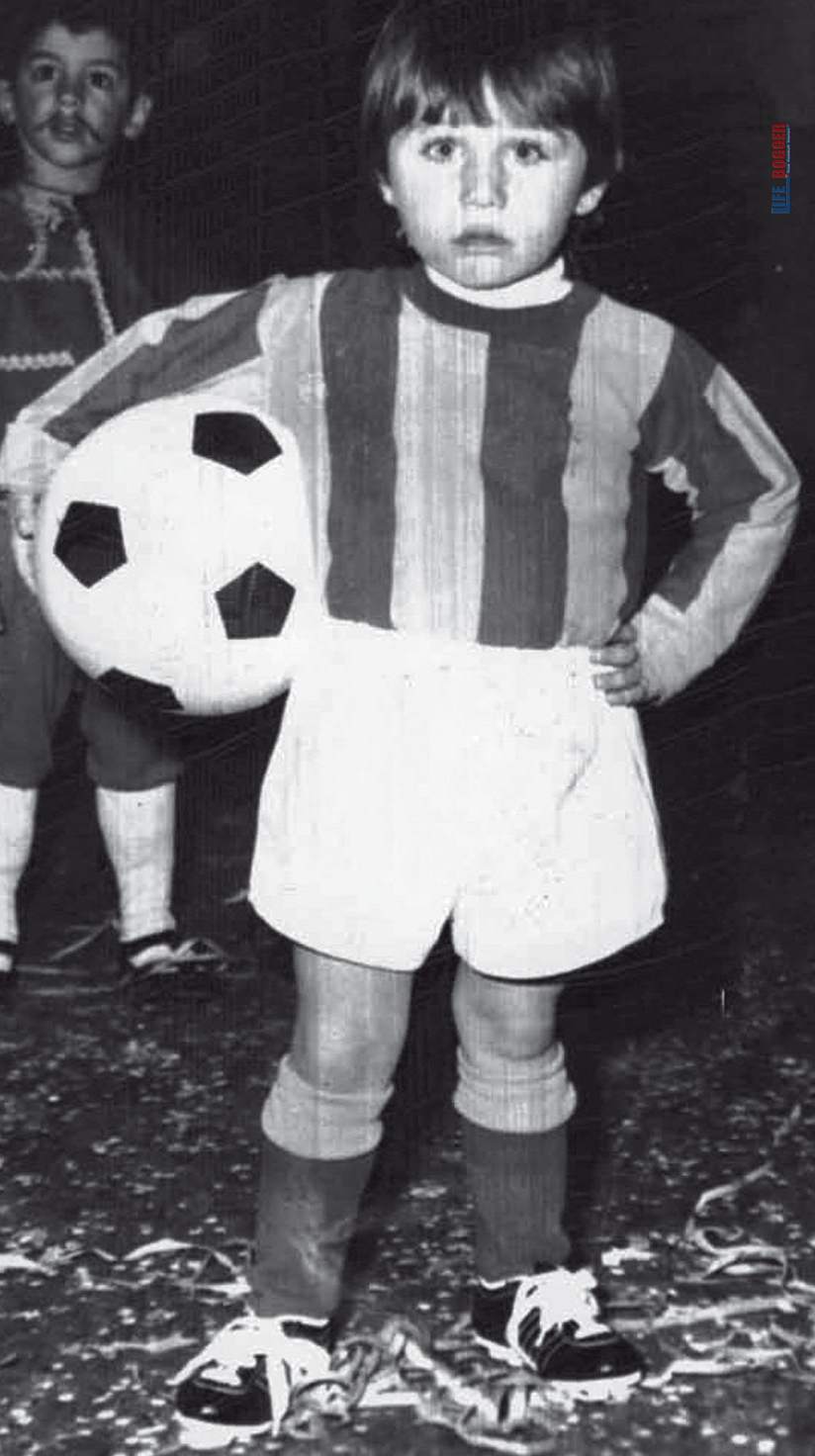 2. FATHER'S INFLUENCE
Antonio's father, Cosimino Conte was a football coach himself and had a huge influence on his son's life. Cosimino was a coach at Lecce where Antonio began his footballing career. He introduced him to football and instilled in him a dedication towards whatever work he undertakes.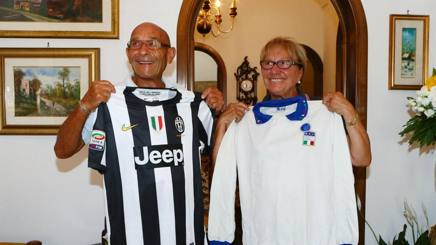 3. ANTONIO CONTE – A MAN FULL OF ROMANCE
Conte met his wife Elisabetta Muscarello over twenty years ago by virtue of them being neighbours. He likes to claim that only after they started dating did he become a successful coach. The pair have a neighbours to friends to lovers heart-warming story and have been married since 2013. They also have a young daughter, Vittoria Conte.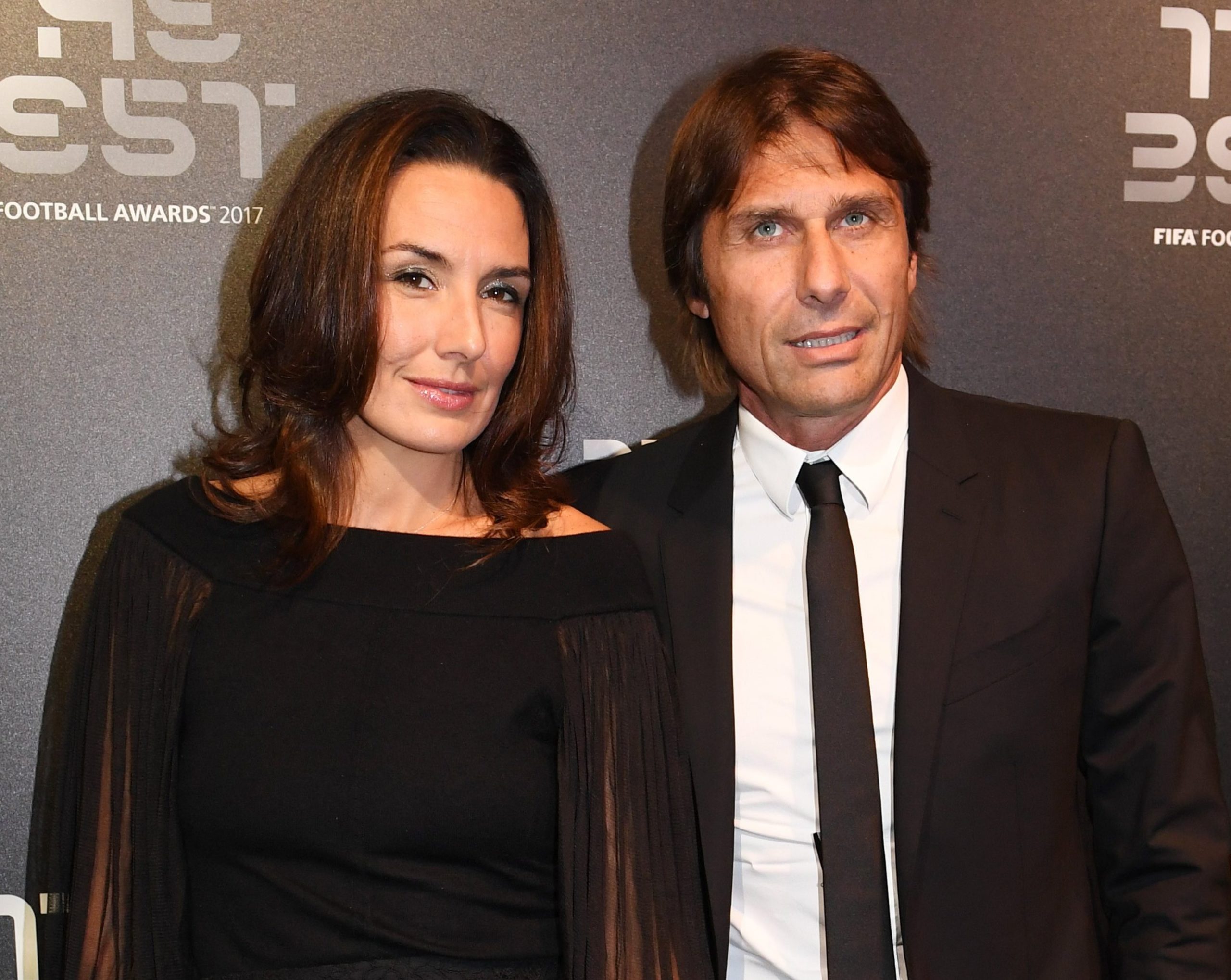 4. PROFESSOR CONTE
While managing at Bari, Conte completed his degree in Sports Sciences after 10 years of studying. He wrote a thesis on the psychology of coaches as part of his degree and graduated with maximum marks. The thesis was based around the coaches that he has learnt from the most – Arrigo Sacchi, Giovanni Trapatonni, Marcello Lippi, Carlo Ancelotti, etc – true masters of the game.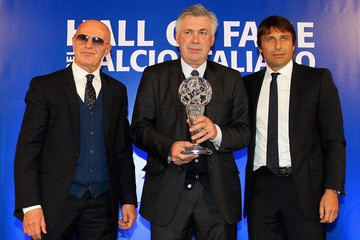 5. BROTHERLY LOVE
Antonio has an overarching theme of family in his life and his younger brother Gianluca has accompanied him wherever he has gone. After being youth players together at Lecce, they studied together and Gianluca has been an analyst for Bari, Juventus, Italy and Chelsea during Antonio's time in charge of the sides.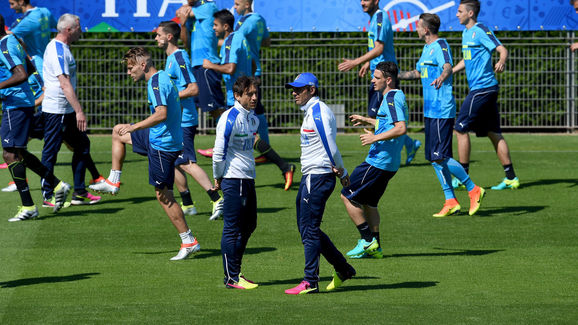 6. COMING OUT CLEAN
In 2012, Conte was put under the spotlight for an alleged match-fixing while at Senia in the 2010-11 season. Initially banned for 10 months, it was reduced to four months following an appeal and in May 2016, he was acquitted of all charges by the court of Cremona.
Italy coach, incoming Chelsea boss Antonio Conte cleared of match-fixing. https://t.co/fhI9wu0ci8 pic.twitter.com/mOk53GGEPb

— FOX Soccer (@FOXSoccer) May 16, 2016
7. HAIR TRANSPLANT
While at Manchester United, Jose Mourinho took a trademark jibe at Conte during their public spat saying he 'did not want to lose his hair over Conte,' referring to his hair transplants. The Italian has actually had multiple hair transplants – a failed one in 2001 and another more successful one in 2007 which was supplemented later. He tends to have a light sense of humour when it comes to his hair, claiming the stress from the aforementioned fixing scandal had his hair falling out.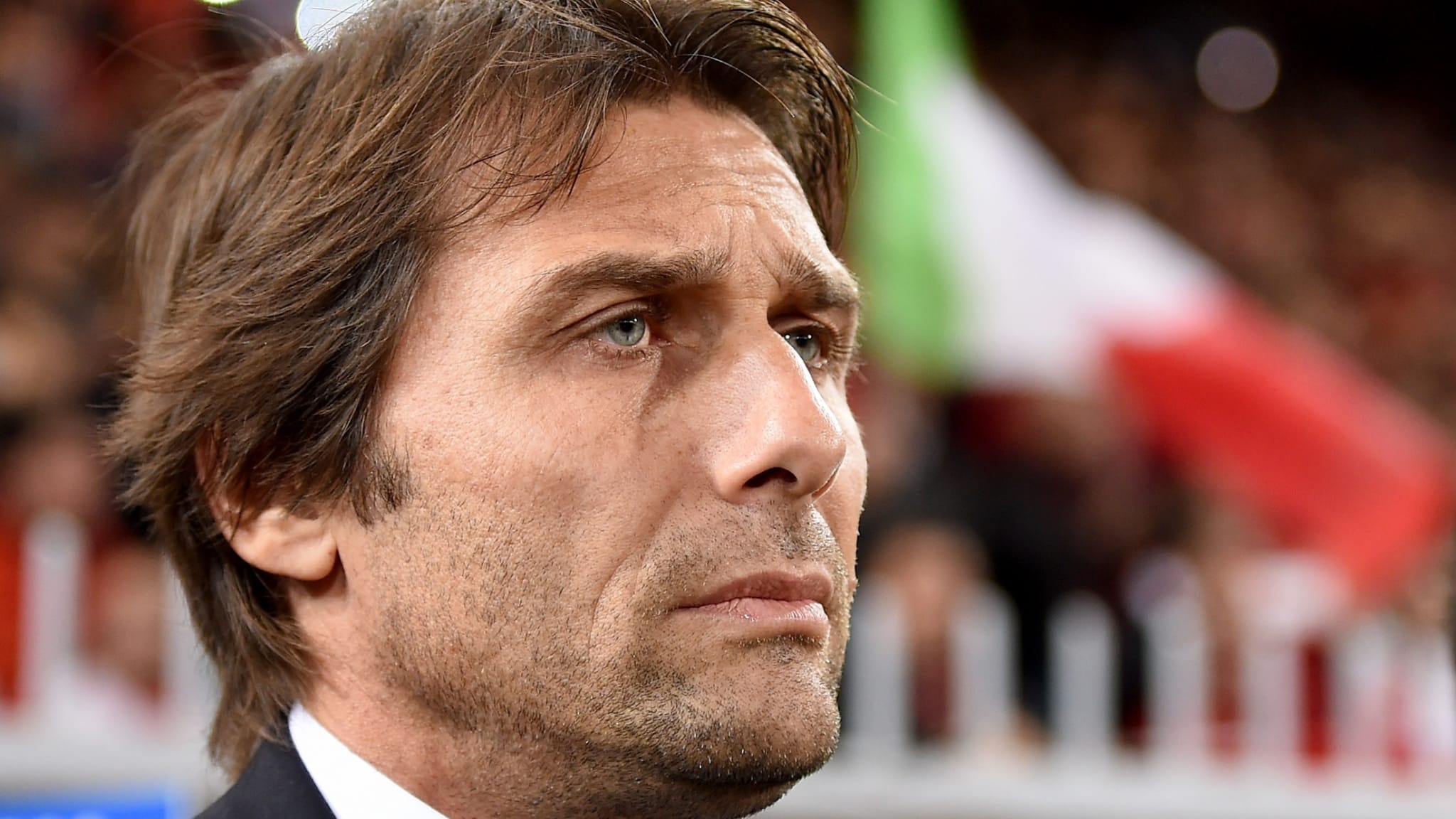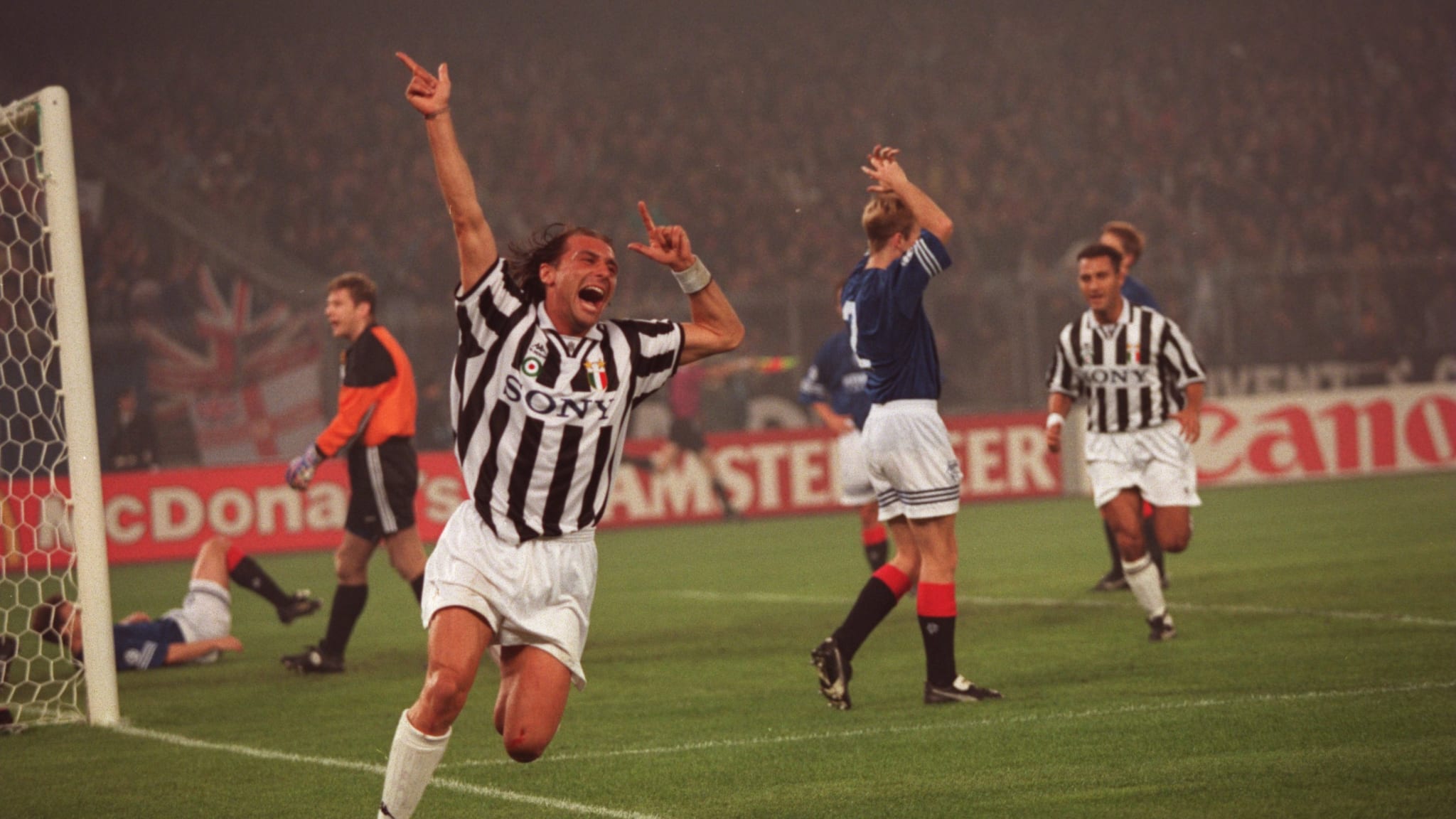 8. MAN FULL OF EXPERIMENTS
Despite being a short stay, Conte's time at Chelsea was eventful. While in charge at Stamford Bridge, the Italian experimented with growing a beard for the first time in his life at the insistence of his wife. However, he soon had it shaved off as his daughter Vittoria said it made him look old.
Antonio Conte's wife suggested he try growing a beard. Will the Chelsea boss' stubble bring the Blues any luck? pic.twitter.com/NA9uxbEij8

— ESPN FC (@ESPNFC) November 17, 2017
9. ALWAYS HAS A TRICK UP HIS SLEEVE
Conte is known for being a tenacious manager with a focus on defensive stability. His playing days too were characterized by a fighting spirit. Playing in midfield, he ran his socks off and did the dirty work for his team every single time.
However, he is also responsible for scoring one of the best goals in Euro history when he gave Italy the lead against Turkey with a stunning bicycle kick. Followed by a copyright wild celebration, it is one of the highest points in a glittering career.
10. THE FIGHT AGAINST INJURIES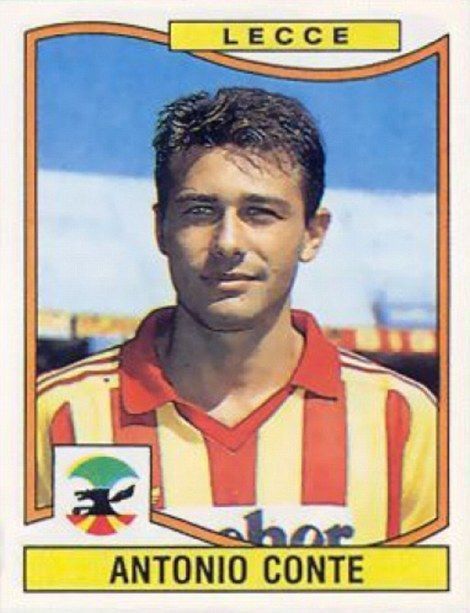 A teenager Conte suffered a career-threatening injury when he fractured his Tibia at Lecce in 1987. Had that injury ended his career, he would not have won all that he did and, in all likelihood, not have gone on to become a manager. Perhaps more importantly for him, he would not have met his wife and his daughter. Thankfully, he recovered and went on to become a modern-day legend.