EURO 2016 has entered its final stage of competition. The trophy for championship is just a match away and there are two teams fighting for it. Whether France wins the tournament or Portugal, it doesn't matter. Both the teams have struggled their way to the top of the charts and deserve a huge round of applause for displaying magnificent game plays and tactics.
While the world is waiting in anticipation to see who emerges as the champions of the tournament, the result for WAGs has been declared. It may not astonish many to know that the following ladies have brought pride to their teams and have emerged as the bold and beautiful icon of the team.
Here's a sneak-peak into the top teams of EURO 2016 in terms of their WAGs:
PORTUGAL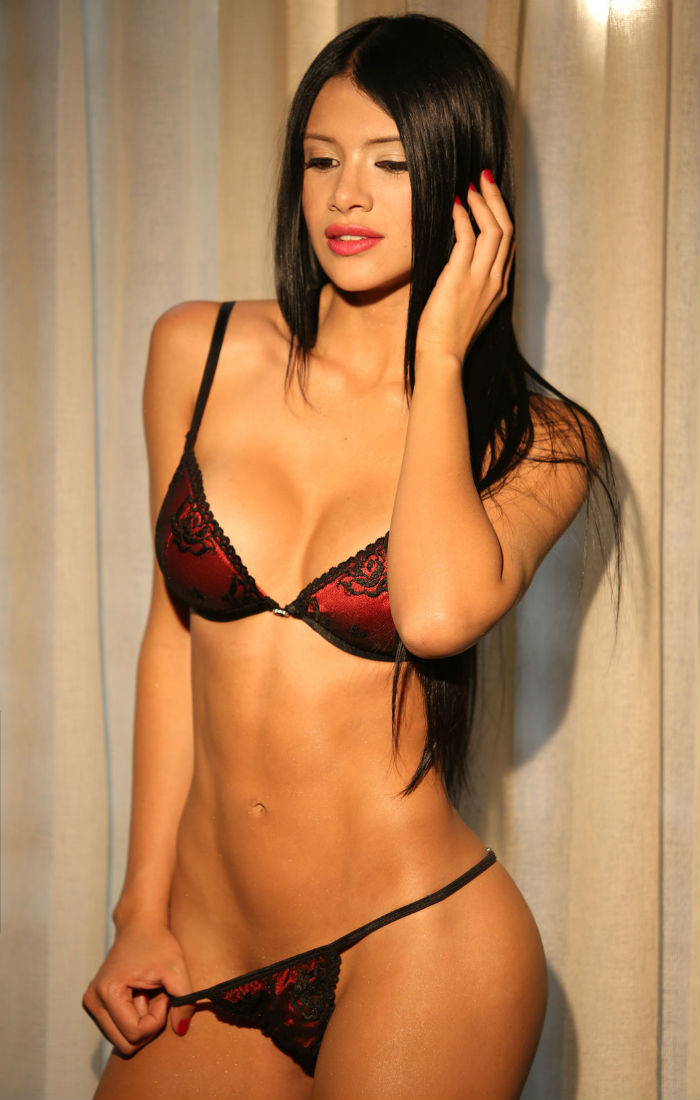 ---
Cristiano Rolando's present 'mystery girl' wins the title of being the hottest WAG of Portugal for her bold avatar.
FRANCE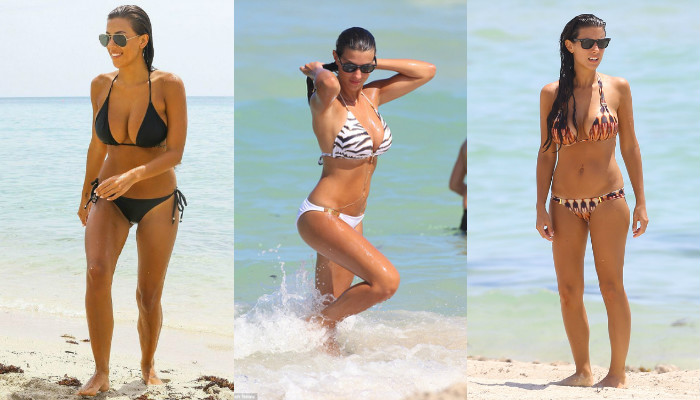 ---
WAG Ludivine Sagna, the gorgeous wife of French footballer Bacary Sagna, is famous for exquisite range of beach wear. She has mesmerized many onlookers by her curvaceous body and cascading long hair.
GERMANY
---
Mario Gotze's stunning girlfriend Ann Kathrin Brommel is the undisputed winner of the WAGs from the German team
POLAND
---
Polish Footballer Grzegorz Krychowiak is dating one of the hottest WAGS of the EURO Cup, Celia Jauntly. She looks beastly beautiful in her sensual avatars.
WALES
---
Aaron Ramsey's Welsh wife Colleen Ramsey is certainly the most beautiful WAG. Her pretty face and beautiful smile can cast a spell on other footballers and fans
ITALY
---
WAG Alena Seredova is the hot wife of Italian Footballer Gianluigi Buffon. Her charming beauty can never miss the attention of any!
ENGLAND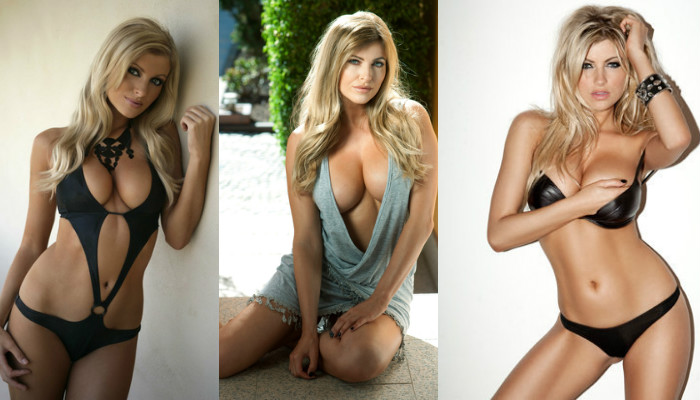 ---
England's footballer Chris Smalling has introduced the hottest woman, his girlfriend Sam Cooke to the world. Her hot and sultry pictures can make others go bonkers.
ICELAND
---
Iceland Aron Gunnarsson's Girlfriend Kris Jonasdottir is surely splitting the internet apart with her hot and bold pictures.
ALSO READ: EURO 2016 Finals France Vs Portugal: Ultimate Showdown Of WAGs