Football betting is a hugely popular pastime among fans of the sport, and there are now hundreds of online bookmakers offering their services to punters with each of them looking to provide something different and stand out from the pack.
There are many factors that go into determining the best football betting sites, and one of them is the betting offers that they provide.
Football betting offers can be offered upon registration with a new bookie, while others can be claimed as existing customer promotions, and these can be more valuable in the long run.
Free Bets
Perhaps the most straightforward type of offer, free bets are the most common sign up offer that bookies give to new players.
The best thing about them is that there are rarely any wagering requirements on the winnings – meaning they are yours to keep.
A number of bookies have weekly free bet offers such as a Free Bet Club or a similar deal, and by opting into these, you can get extra value just by placing the same bets that you would have anyway.
Other football-specific free bet offers may pop up on betting sites from time to time, especially around big fixtures.
Deposit Bonus
In most other countries besides the UK, a first deposit bonus is more likely to be offered to new players rather than free bets.
The sum of the bonus tends to be higher in these instances, meaning you have a larger pool of funds for your football wagers but bear in mind that there may be wagering requirements on your winnings, meaning you need to turn over the money before it can be withdrawn.
There is such thing as 'A Reload' bonus which is essentially a deposit bonus for existing customers, but these are usually for casino players rather than football bettors.
Enhanced Odds
Price boosts can be among the best online betting offers for football, but it still requires to be thought and research on the part of the bettor in order to decide whether the enhanced odds offer actually represents value.
Bookies like William Hill, Paddy Power, and Ladbrokes have excellent odds boosts every day, while 888sport and Bet Victor have been known to offer huge enhanced odds as a new customer offer.
Your stake will normally be limited, perhaps to £10, £20, or £50, but over time you can still find excellent value through these wagers.
Money Back
Like the other football betting offers, money back promotions can be offered as a welcome offer or an existing customer promotion.
If you get your money back as cash, then a money-back deal is an excellent sign-up offer, but one in which you get your stake back as a free bet is only really a great promotion if it's for current players.
It is a common offer within horse racing, but has also filtered into football with promos such as money back if your team concedes late, or money back if a particular player scores.
Accumulator Offers
Lots of recreational football bettors like to place accumulators or 'accas', and betting sites have various offers related to them.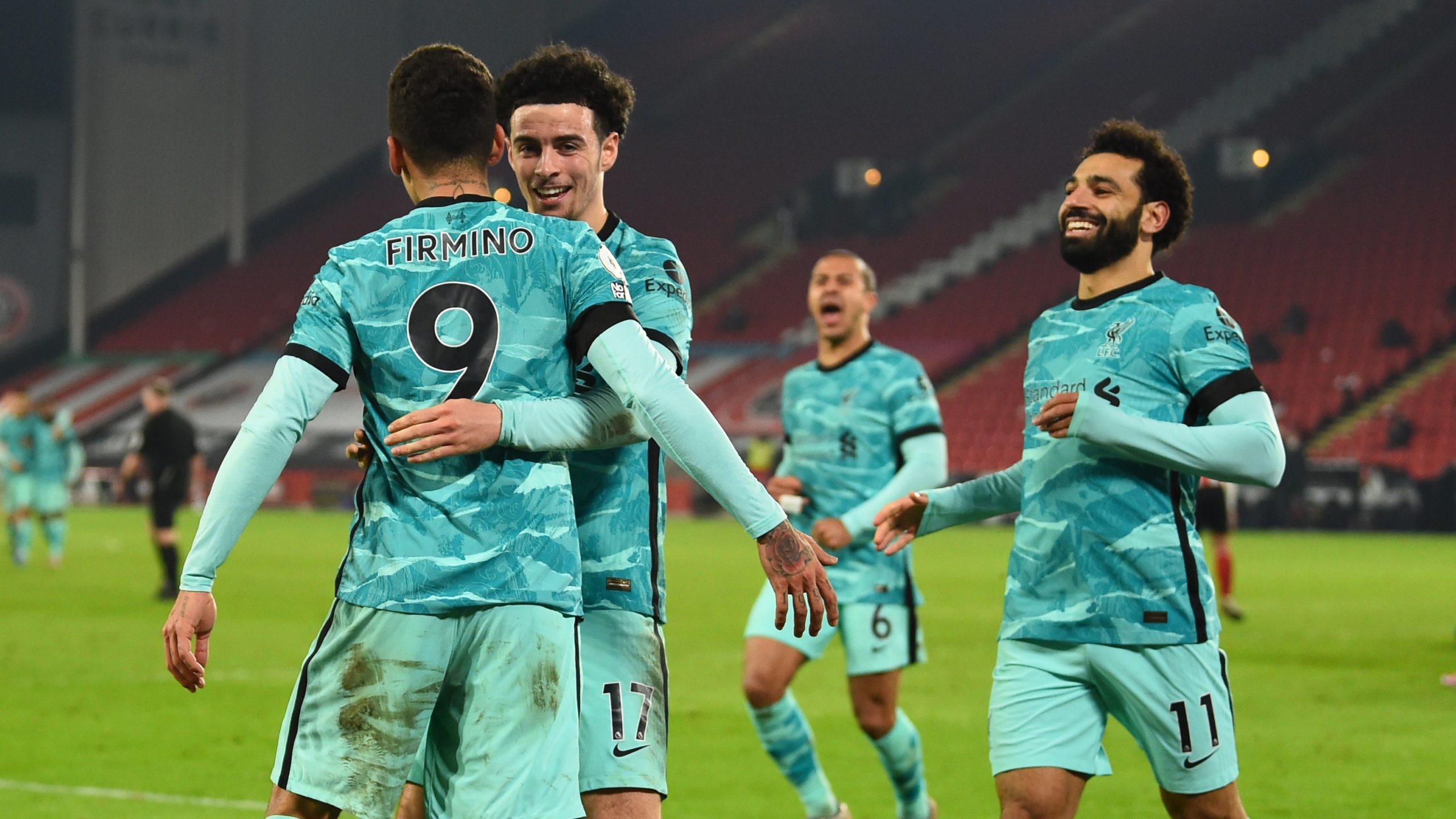 There is Acca Insurance, which allows you to get your money back if one team you lets you down, or alternatively, you can go for an Acca Boost, which gives you greater odds on your multiple.
Many of the top bookies offer both, which gives the punter the chance to either play it safe or shoot for the stars.
Generally, it's harder to find value through accumulators as opposed to single bets, but with these offers, you are giving yourself a better chance.
Early Payout
An offer that punters may not be familiar with, early payout is a new type of promotion that is only offered by a few online bookmakers.
With early payout, you will be paid as a winner if your team goes ahead. In football, the threshold to activate the payout is usually a two-goal lead.
via GIPHY
Similar offers also exist for basketball, American football, hockey, and other sports.
Verdict
As football bettors have transitioned from the high street to the internet, they have been able to take advantage of football betting offers that are bigger and better.
As more new operators enter the market, you can expect this upwards trend to continue, with bookies constantly looking for new ways to attract users to their site rather than their competitors.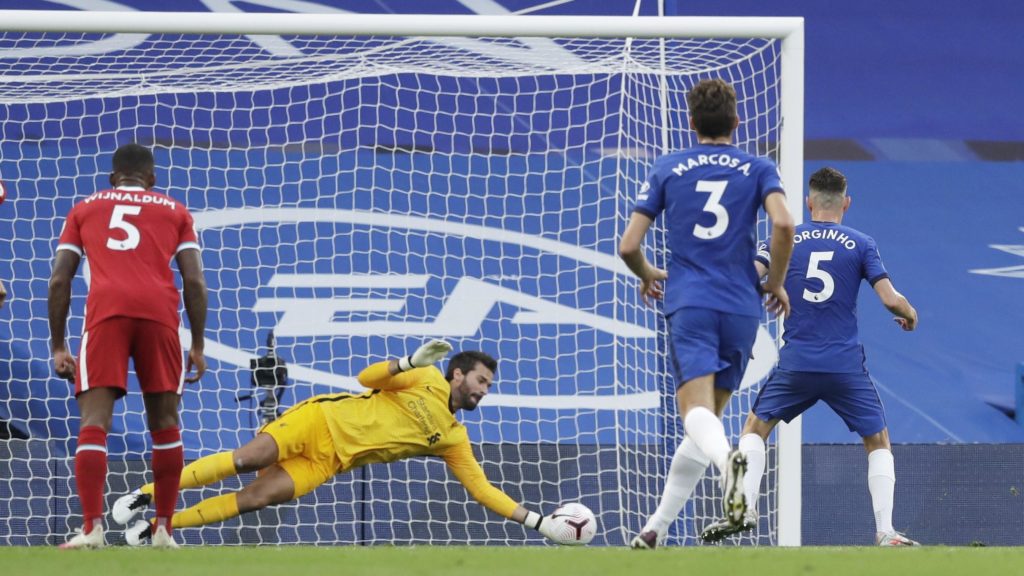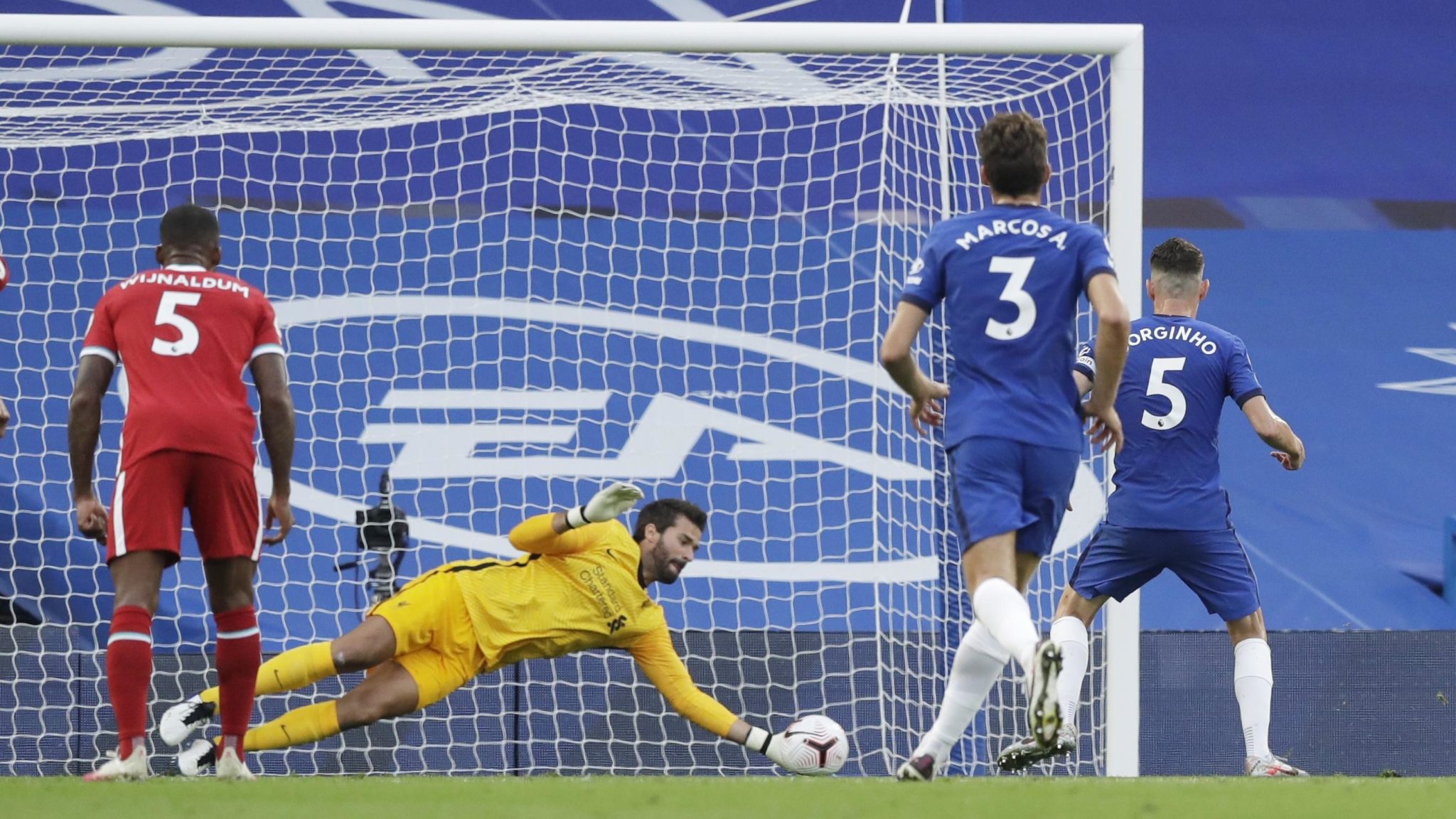 The most important thing to do is read the terms and conditions of each offer carefully. While each promotion may look great at a glance, some actually are not worth bothering with.
Your best bet is to start off with free bets, and depending on the type of football wagers you like to place, move on to the others thereafter.