Manchester United might not be dominating on-pitch in the recent years but the Red Devils have been quietly working behind the scene.
The Old Trafford outfit have been named as world's highest grossing club for the 2015/16 season by Deloitte's Football Money League.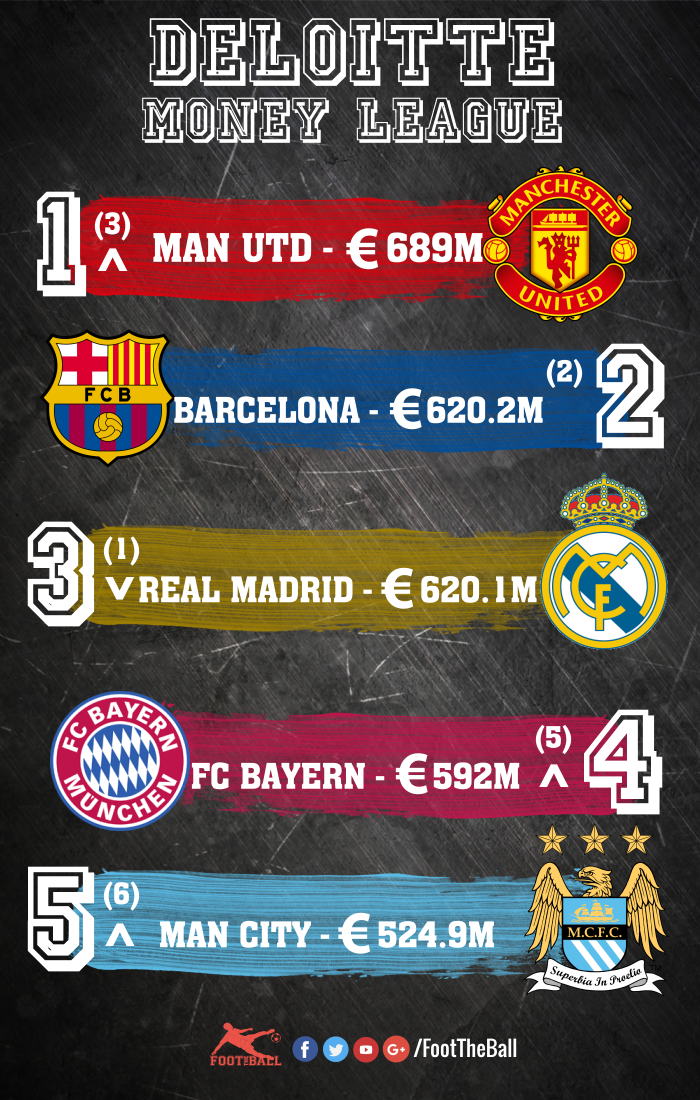 This marked the twentieth edition of the league that keeps a check on the earnings of the top 20 highest earners for the year.
United beat the likes of Barcelona and Real Madrid, as the Los Blancos were pushed down to third position after being the highest earners a year back.
Manchester United's income rose from £395.2 million to £515.3 million, which gave them a 10 percent advantage over second placed Barcelona who earned £463.8 million, while Real Madrid were a £100,000 behind the Blaugrana.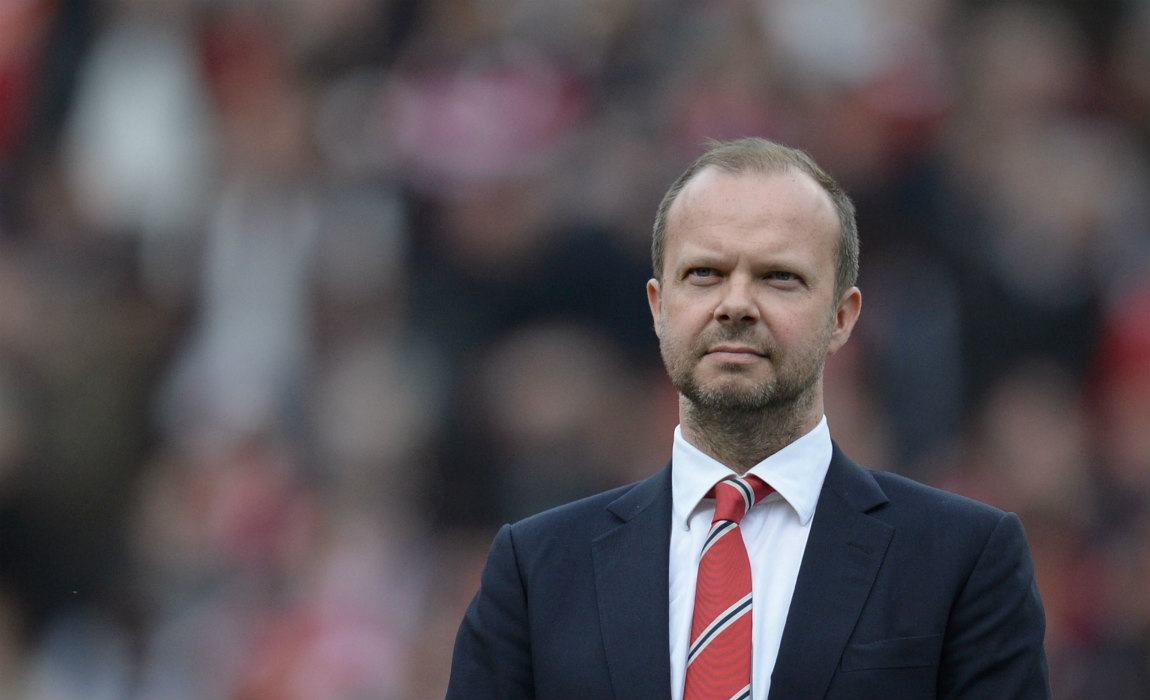 Bayern Munich came fourth followed by United's great rivals Manchester City – Paris Saint-Germain occupied the sixth spot.
Arsenal, Chelsea, Liverpool and Juventus round out the top 10, unchanged from the previous campaign.
Two new entrants were also seen in the top 20, with West Ham occupying the 18th spot and surprise Premier League champions Leicester City taking the twentieth spot.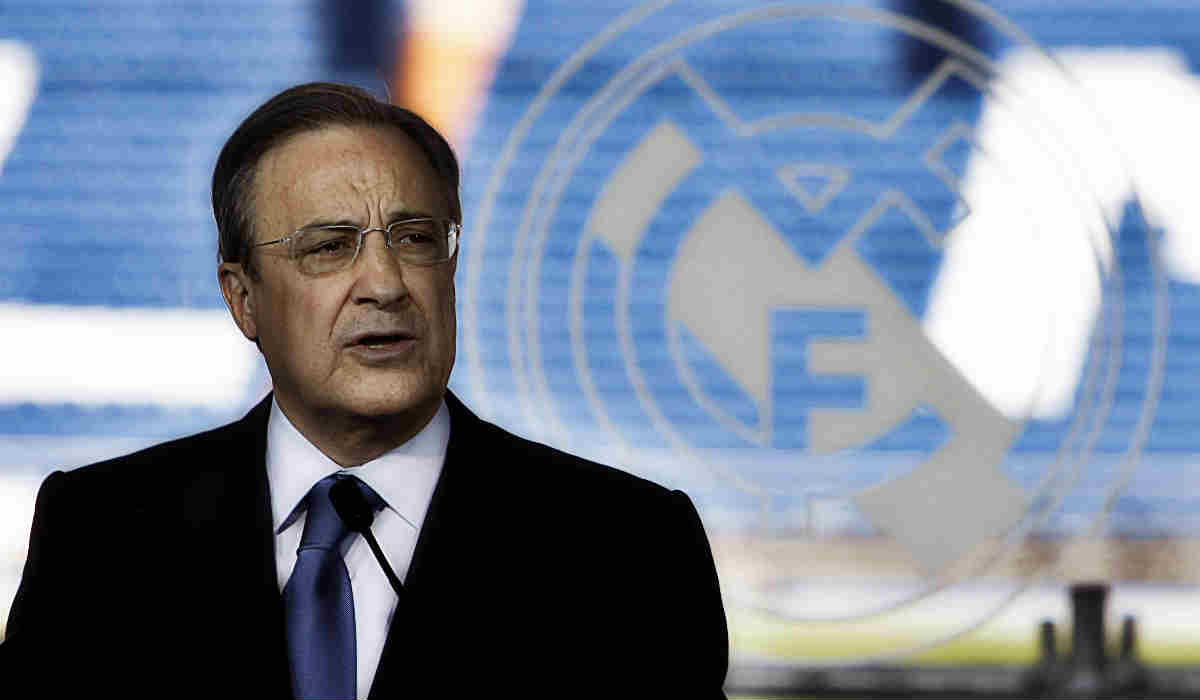 However, United are the dominant force, leading the league for the first-time since 2003/04 – raking in a record 12 percent growth – which is also a record.
This also marks the first-time in 11 years that Real Madrid are not the top earning team.
The Red Devils growth was helped by their return to Champions League football and also to the huge marketing and commercial deals.
United broke PSG's record of highest earning through commercial deals with a whooping £71 million earned.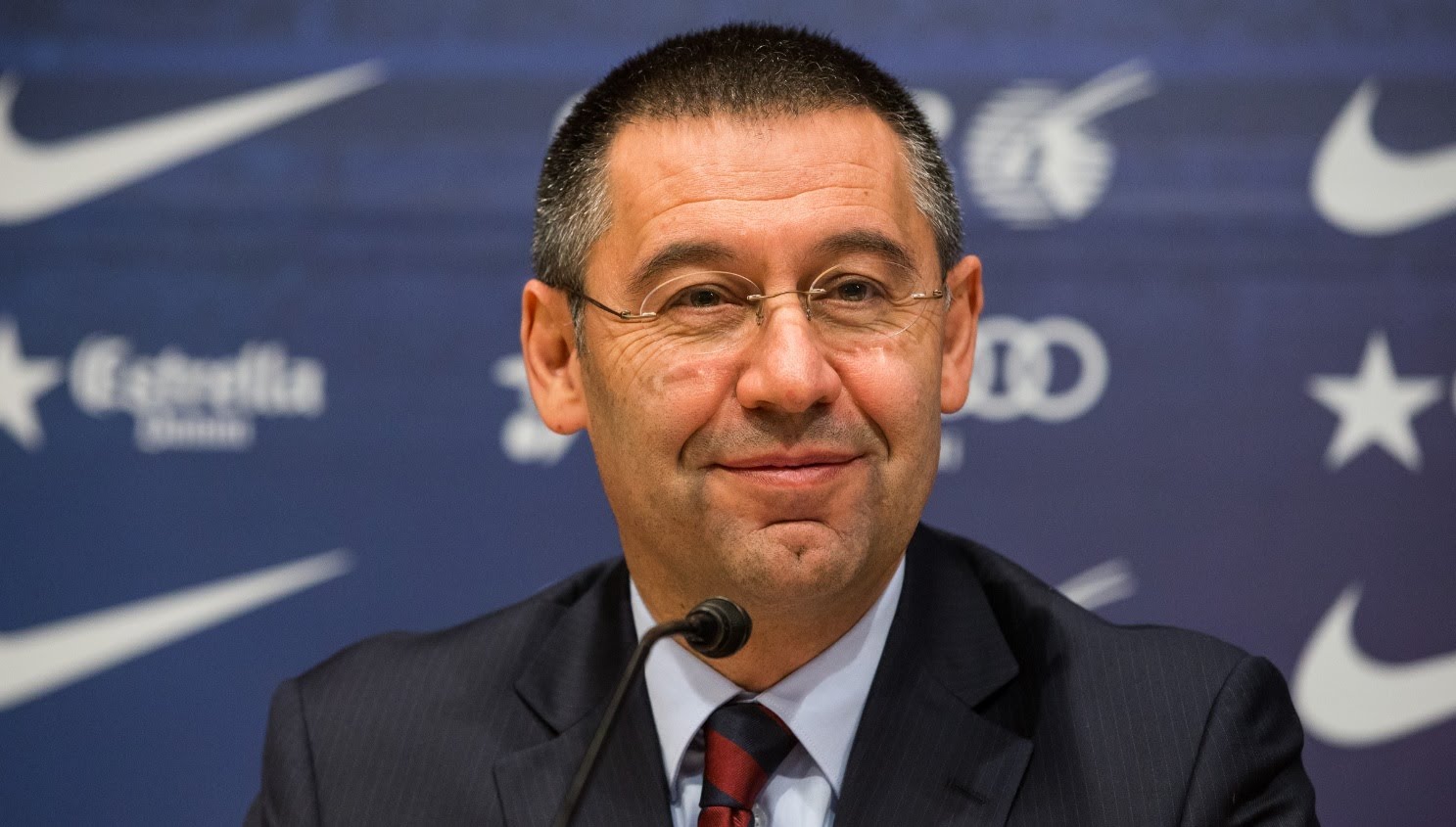 Experts, however, believe that it will be hard for the Red Devils to maintain this success.
Dan Jones, a partner in the Sports Business Group at Deloitte said, "Manchester United have had to wait 11 years to regain their position as the world's leading revenue-generating club and it has taken phenomenal commercial revenue growth to help them achieve this."
"In recent years, their ability to secure commercial partnerships with value in excess of that achievable by their peers has been the crucial factor in enabling the club to regain their place at the top of the Money League."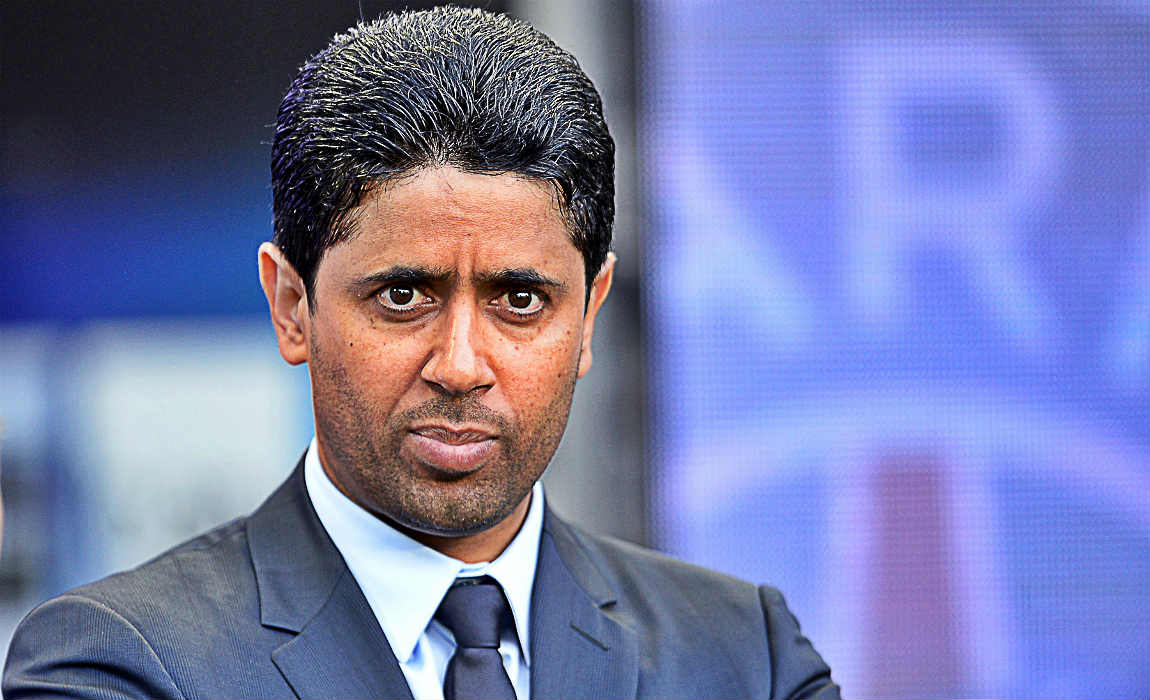 "That said, they'll face strong competition from Barcelona and Real Madrid to retain the top spot in next year's edition due to their lack of Champions League football, the weakening of the pound against the euro and, over the longer term, as other clubs enter the commercial market demanding similar deals, using United as the precedent."
The Old Trafford outfit also dominated the match-day revenue with £102.8m, while their broadcast revenue of £140.4m is the seventh highest in the world, with Madrid leading with £170.3m followed by City at £161.4m.