Everyone who is associated with the game of football loves a variety of things and one of the best among them is watching a young talent blossom. The wonderkids who light up matches from an early age and look set for many years of playing at an elite level.
Teams employ extensive scouting and have developed their youth academies to give most players coming through the maximum chance of getting regular gametime. However, many of them have been plagued by the unfortunate phenomenon of injuries that have stalled their progress to the very top.
Though the skillset and natural abilities were clear right from the start, their unlucky nature of picking up injuries has made them just one among the many in football. FootTheBall looks at the ten players to have suffered this cruel fate.
Jack Wilshere
No list of wonderkids being bogged down by injury can be complete without the former Arsenal midfielder. Wilshere came through the Gunners academy before really bursting onto the scene in the 2010-11 season.
He made 49 appearances across all competitions, including that performance against the legendary Barcelona side of 2011 in a 2-1 win. Wilshere was looking very much like the future of Arsenal and England for years to come as he picked up the PFA Young Player of the Year award and was selected in the PFA Team of the Year.
On this day, exactly 10 years ago, a teenage Jack Wilshere put in a MOTM display in Arsenal's 2-1 win over Barcelona. The 19-year old had Xavi and co on toast as he glided over the Emirates pitch that night. Busquets in his pocket. Iniesta on strings. Messi denied. pic.twitter.com/B5KKt4KIWu

— Football Tweet ⚽ (@Football__Tweet) February 16, 2021
However, his battles with injury started immediately after that season as he missed the entirety of the 2011-12 campaign through a stress fracture in his ankle. Though he returned to play regularly between 2012-2015, the injury bug was not too far behind. A hairline fracture, another ankle injury and a broken fibula wrecked his career and he was loaned off to Bournemouth in 2016.
Jack Wilshere has officially signed for Danish Superliga side Aarhus Gymnastikforening. Contract until end of the current season. 🏴󠁧󠁢󠁥󠁮󠁧󠁿🇩🇰 #transfers pic.twitter.com/nvSqKK4ZcA

— Fabrizio Romano (@FabrizioRomano) February 20, 2022
Wilshere would then move onto West Ham United and finish his playing career with Danish side AGF. He is now the head coach of Arsenal U18s, hoping to impart his precious knowledge to the next batch of superstars.
Bojan Krkic
For the younger fans of the game, it's hard to imagine Bojan as "Messi's Heir" for Barcelona once upon a time. Indeed, he made over 100 appearances for the Catalans since coming through La Masia and was a regular feature during the past heyday of the club. However, the honeymoon period ended in 2011 with Roma signing him. That marked the start of a journeyman career with three clubs in the next three seasons, two of them on loan.
🗣 Bojan Krkić: "My career at Barça? I succeeded. I don't know many people that can say they scored 40 goals with Barcelona's first team and that they've played four seasons there. I had good and bad games. I also played with Messi." [el pais] pic.twitter.com/QSjj8nWiBV

— Barça Worldwide (@BarcaWorldwide) June 9, 2020
Bojan would shock the world in 2014 by signing for Premier League mid-table club Stoke City, far away from the riches of his previous suitors. He would spend just two-and-a-half years in England before leaving for Mainz on a six-month loan that was followed by another season-long loan with Alaves.
The MLS came calling in 2019 and though he had a reasonable 2020 season, he would be on the move once again, linking up with Vissel Kobe and former teammate Andres Iniesta in Japan.
Mario Gotze
The World Cup winner, literally, for Germany in 2014 and anointed as the successor to the "Messi-Ronaldo era", but those heady days seem long gone. He was a bonafide star in the Borussia Dortmund team under Jurgen Klopp, winning two league titles and striking up a superb partnership with Marco Reus. Bayern Munich came calling in 2013, and he responded in style with 10 goals in his debut season before hitting the solitary goal in the World Cup final.
In 2010/11, at just 18-years old, Mario Götze played a vital role in Borussia Dortmund winning Bundesliga under Jürgen Klopp with 17 goal contributions in 28.1 90s. In 2014, he scored the winner in the World Cup Final.

In 2020, he is being released on a free before he's 28. pic.twitter.com/WQFz7jPmcA

— UtdArena (@UtdArena) May 26, 2020
Gotze would spend only three years but coped with criticism towards the end of his time, primarily with concerns over fitness and commitment. He returned to Dortmund but the previous spark was missing.
Gotze was diagnosed with myopathy, which made him more fatigued and contributed to weight gain. He would miss time recovering from it and his impact diminished with just 10 goals in his final two seasons combined.
Two games. Two goals.

Mario Götze is enjoying start to life at PSV. 😎 pic.twitter.com/te9JzSAFQR

— 90min (@90min_Football) October 22, 2020
PSV signed him on a free transfer in 2020 and Gotze got back to somewhat of his old self by becoming a regular for the Dutch title chasers. He leveraged those performances to earn himself a move to Frankfurt. Not what could have been, but a remarkable recovery from where his career looked to be going.
Dean Ashton
While almost all of the careers on this list are still going strong, Ashton's career never really took off at the top level. He started his journey with Crewe Alexandra, scoring 16 goals across all competitions in the 2002-03 season to secure promotion to the Championship. Ashton continued his fine form, netting 40 times over the next two campaigns before leaving for Norwich City.
Dean Ashton, Crewe Alexandra#CAFC #CreweAlex pic.twitter.com/qrgOja5y5i

— Football Memories (@footballmemorys) January 27, 2019
However, the Canaries suffered relegation in Ashton's debut season which allowed Premier League clubs to chase him. West Ham United were the lucky beneficiaries, signing him in January 2006.
He would score six times as the Hammers made the FA Cup final but the good times came to a screeching halt. Ashton broke his ankle while on national duty in August of that year, which led to him missing the entirety of the next season.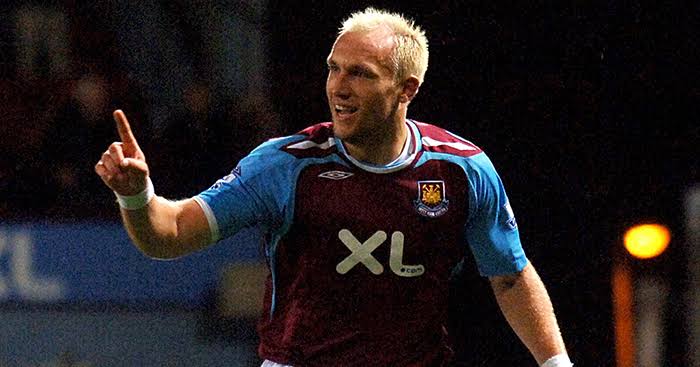 Though he returned for the following season and scored 10 times in the league, Ashton retired in December 2009 after spraining his ankle that year. He was aged just 26 back then and one of the most promising careers ended way too prematurely.
Alexandre Pato
Brazilians and their flair remain unmatched. Pato was one of the most exciting talents of his generation, winning the Club World Cup in 2006 before moving to Milan. Nine goals from his first 18 appearances spoke of a striker taking to Serie A like a duck to water.
Pato won the Golden Boy award and Serie A Young Player of the Year in 2009 with 18 goals across all competitions. Unfortunately, that was as good as it got as Pato injured his hamstring towards the end of the 2009-10 season.
Happy 31st birthday to Alexandre Pato, a player who was incredibly exciting to watch during his time at Milan & could've had it all if it weren't for unfortunate injuries. 🇧🇷 pic.twitter.com/kRt4GIeuXL

— Italian Football TV (@IFTVofficial) September 2, 2020
He would aggravate the injury two more times in less than a year, missing almost four months in total. Pato picked up a thigh injury in January 2012, missing the rest of the season having scored only once.
He left for Corinthians but the pressure was intense to deliver quickly and Pato wilted, copping criticism from supporters. A loan to Sao Paulo did not work out but worse was to follow during his one-year stay with Chelsea where he made only two appearances.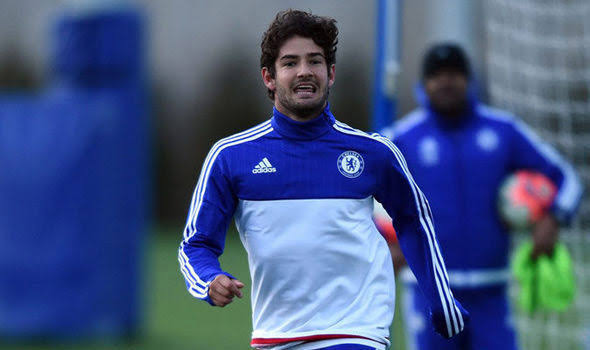 A move to Villarreal was followed by a couple of seasons in China, where he regained his scoring touch. Sao Paulo signed him again but he left after not playing much in 2020 and can currently be found in Orlando City of the MLS.
Daniel Sturridge
The famous SAS partnership of Liverpool that almost fired them to league glory in 2014 had Sturridge scoring 25 times across all competitions. The former Chelsea and Champions League-winning striker was a darling of the English media and supporters but that was as good as it got.
The next season saw him a huge chunk of games through hip, thigh, and calf injuries. It would only get worse with knee and hamstring injuries during the 2015-16 season.
Daniel Sturridge is the only player to win the Champions League with two different English clubs in the UCL era.

That final dance was special. 🕺 pic.twitter.com/whhxDOoCA8

— Squawka (@Squawka) January 2, 2020
The signing of Roberto Firmino meant that his role in the starting lineup was greatly diminished as Jurgen Klopp used him from the bench. Sturridge left for West Brom on loan in January 2018 but suffered another hamstring injury in just his third match. Sturridge would win the Champions League again, but was released by the club days later.
He joined Trabzonspor in August 2019 but left after one season and was banned for four-months for breaching betting rules. Sturridge is now on the books of Perth Glory in Australia but has struggled to impress.
Andy Carroll
Another Liverpool player bogged by injuries but under a wildly different context. The record British signing from Newcastle United joined the Reds in January 2011. The omens were bad right from the start, with Carroll having to wait for almost two months before making his debut.
The goals were not flowing with just nine across all competitions in 2011-12. With Sturridge and Luis Suarez in impeccable form, Carroll was sent out on loan to West Ham who made the signing permanent in the summer of 2013.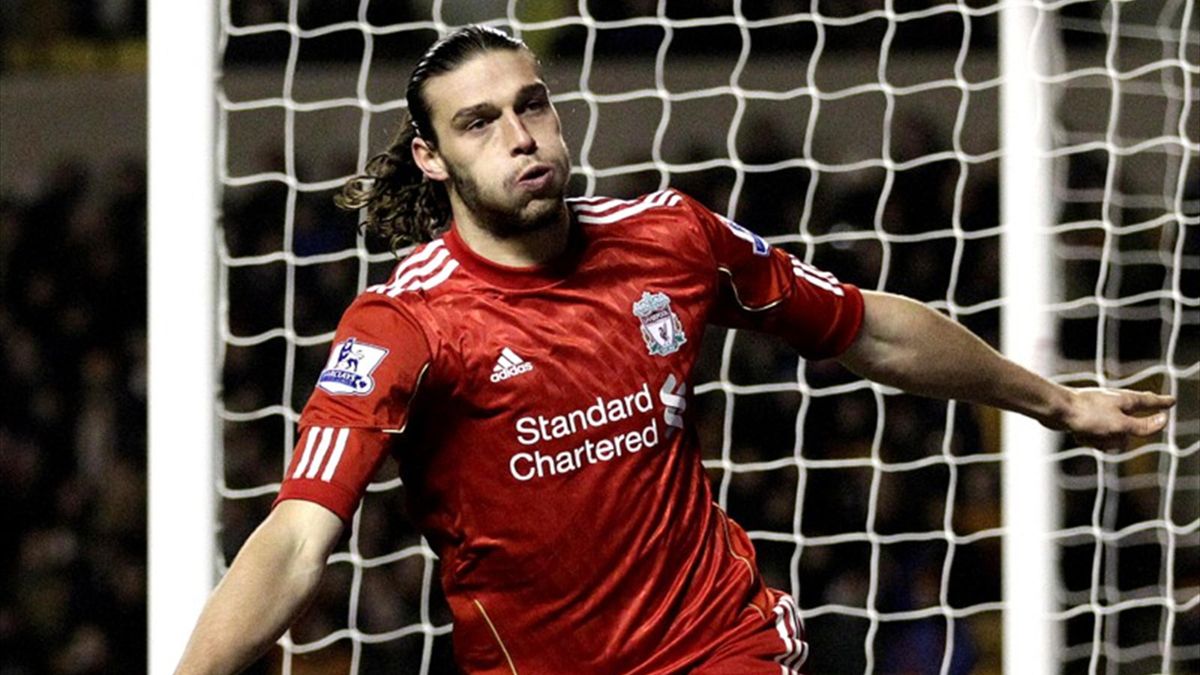 Injuries to his knee, heel, and ligament continued over the next six seasons as he was mostly being used from the bench. Carroll returned to Newcastle in 2019 but scored just a single goal over the next two years. He now finds himself at Reading in the Championship via a short stint with West Brom.
Callum Gribbin
One of the most talented youngsters who came through the ranks of Manchester United. Gribbin spent 11 years with the youth sides after joining in 2008 and was a regular with the U21s and U23s, playing in the UEFA Youth League too.
He was compared to Ryan Giggs, with his coaches predicting a huge career for him soon. However, injuries slowed his progress and he left for Sheffield United in 2019.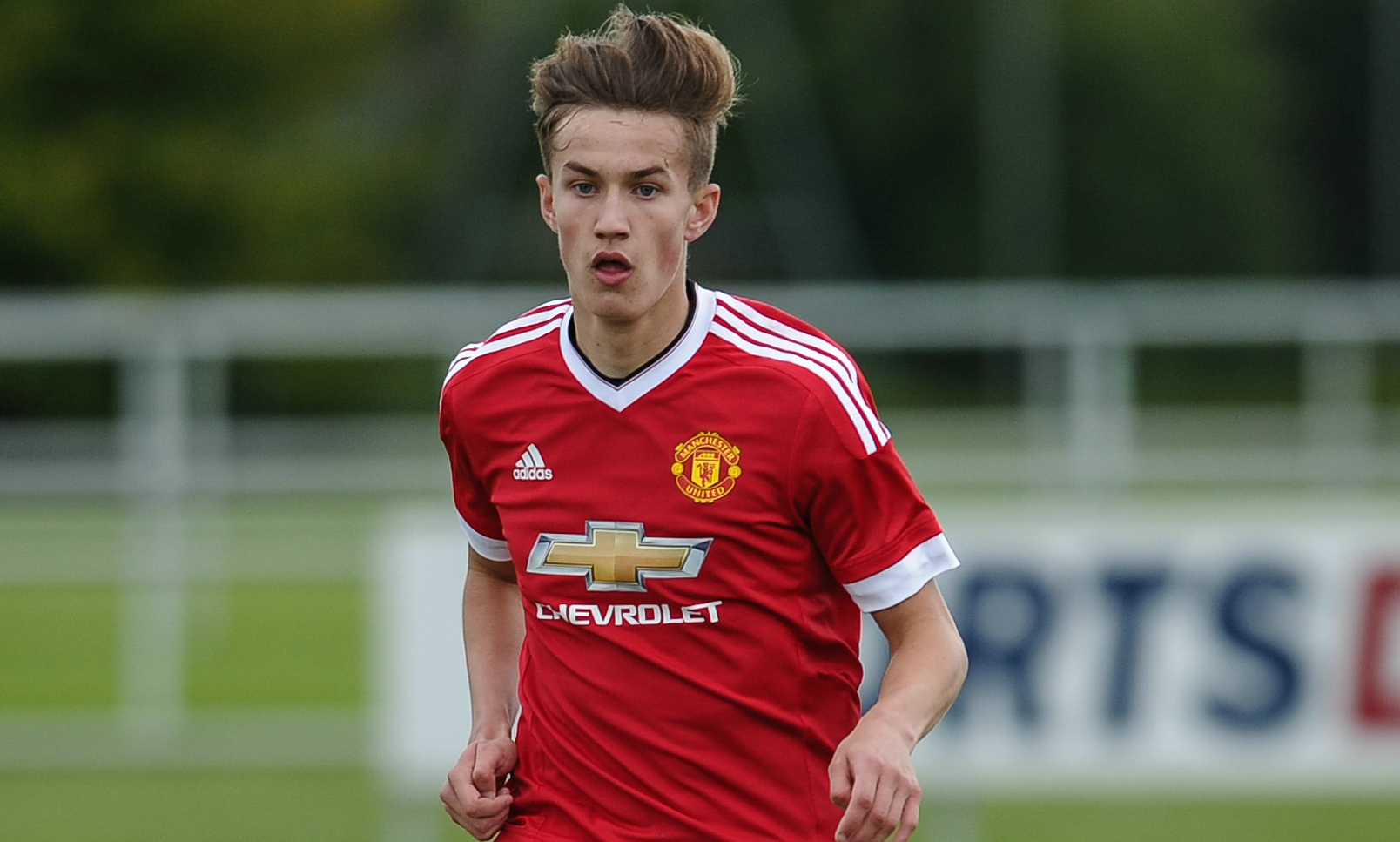 Having not made any senior appearance, he was signed by League Two club Barrow in 2020 but could only make five appearances across all competitions as he was injured more often than not. Gribbin is now playing with FC United of Manchester, in the seventh division, a steep fall from the days of representing the England U16s and U17 less than a decade ago.
Jack Rodwell
Having come through the youth setup at Everton, Rodwell was making a solid name for himself as the presumed successor to Gareth Barry. Nevertheless, he had had a few brushes with injury and missed months due to them while at Goodison Park. Rodwell joined Manchester City in 2012, but was out of action for five months and made only 15 appearances. The following season, it was further reduced to just 10 as Rodwell left for Sunderland.
Jack Rodwell is a Wanderer! ✍️

The 30-year-old former #PremierLeague star has signed a two-year deal with Western Sydney Wanderers in a bid to revive his stalled career.#OptusSport #PL #WeAreALeagues pic.twitter.com/CcoYYGlrse

— Optus Sport (@OptusSport) November 18, 2021
The injury problems were further compounded with poor performances when he did remain fit, as he bounced around clubs in the second division. Rodwell now plays with Western Sydney FC of the A-League and there is no doubt that the promise of the next Barry has long evaporated.
Giovanni Reyna
The talented American is the youngest on the list so still has time on his side but he has been unfortunate in dealing with a few injuries. Having had a terrific 2020-21 season with four goals and seven assists in the Bundesliga from 32 appearances, Reyna has had failed to come close to those numbers again, let alone improve upon them.
He suffered a torn muscle fibre while on international duty in September '21. Reyna made his comeback at the start of February and was making his first start but was forced off due to another injury after just 27 minutes.
Heartbreaking to watch 19-Year Old American Gio Reyna in tears, limping off inside 27 minutes of first start since August. Rehab is such a lonely grind and the teen who grew up in Bedford, NY only just healed a hamstring injury. Wishing him speedy return to full health 🇺🇸🇩🇪🙏 pic.twitter.com/JXsL7teSpC

— roger bennett (@rogbennett) February 20, 2022
Having a history of muscular problems is never a good omen for any player, especially an attacker. Fortunately, Reyna has started this season well, playing for the national team and making 6 appearances for Dortmund. He would hope to put his injury worries behind him as he seeks to make good on his early career promise.