Premier League clubs top the combined wages paid with a significant margin of over second placed league (Serie A) according to UEFA.
The average wage bill in England's top flight reached €134.5 million while the total wages topped around €2.69 billion in 2015.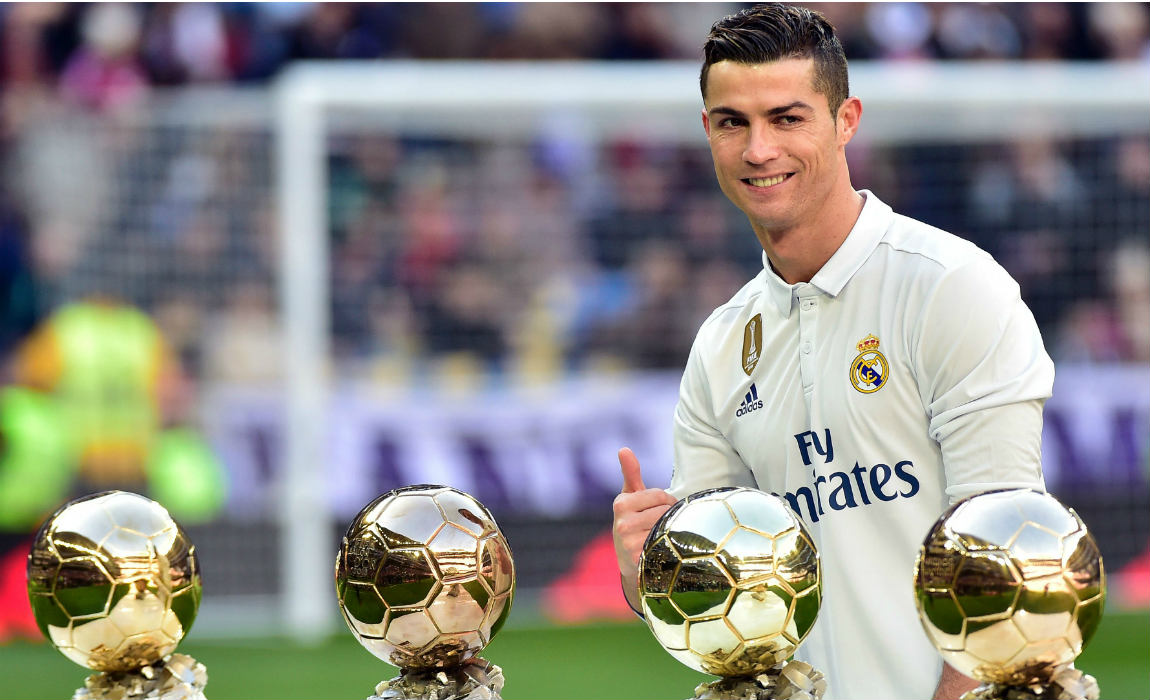 Italian Serie A on the other hand paid out a combined €1.309 billion with an average of €65.5m in wages over the course of the year. The German Bundesliga paid out €1.251 billion in wages for the year at a team average of €69.5 million per annum.
"For the first time on record, the total wage bill of the highest-paying league (English Premier League) was more than double that of the next highest-paying league (Italy's Serie A), with the strength of the British pound in 2015 just pushing the English clubs over this line," according to UEFA's Club Licensing Benchmarking Report of 2015.
"The aggregate wage bills of the 20 Italian, 20 Spanish and 18 German top-division clubs continue to converge and are within 5 per cent of each other, with Germany third on aggregate wages but now second on average club wages."
Top 10 Clubs With Highest Wage Bills In 2015:
 1: Barcelona (La Liga)- €340 million


 2: Real Madrid (La Liga)- €289 million

 

3: Chelsea (Premier League)- €284 million




4: Manchester City (Premier League)- €276 million




5: Manchester United (Premier League)- €266 million




6: Paris Saint Germain (Ligue 1)- €255 million




7: Arsenal (Premier League)- €250 million




 8: Bayern Munich (Bundesliga)- €236 million




 9: Liverpool (Premier League)- €216 million


10: Juventus (Serie A)- €198 million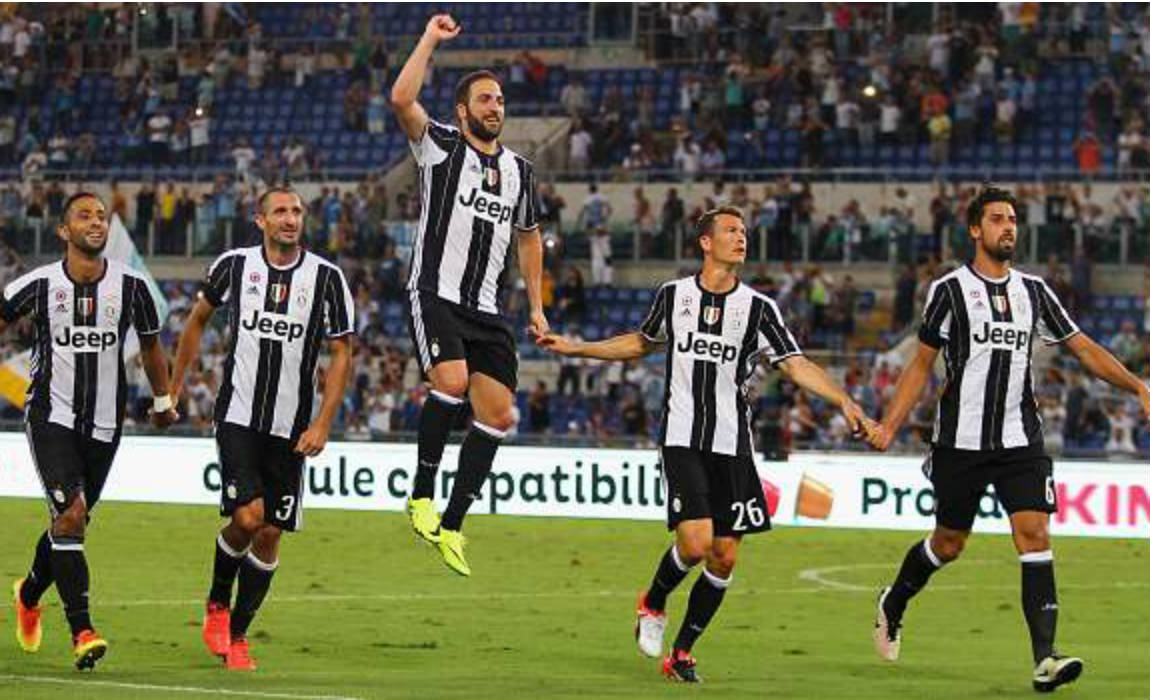 "The average wage increase among the top 20 [teams] was 14%, with FC Barcelona, AS Roma and a number of English clubs increasing wages by more than 20% (due in part to success bonuses in the cases of FC Barcelona and AS Roma)."
"Of the 20 highest-paying clubs, 16 reported a comfortable wage to revenue ratio of less than 70%, and more than half of them a healthy ratio of less than 60%. The number of clubs with a wage bill in excess of €100m has increased each year from just 10 clubs in 2009 to 20 clubs in 2015."
Wages have grown more than revenue for various clubs across Europe despite only 1.5 percent growth rate in the past 20 years. Though, 7.8 percent wage growth in 2015 was the highest since that of 2010.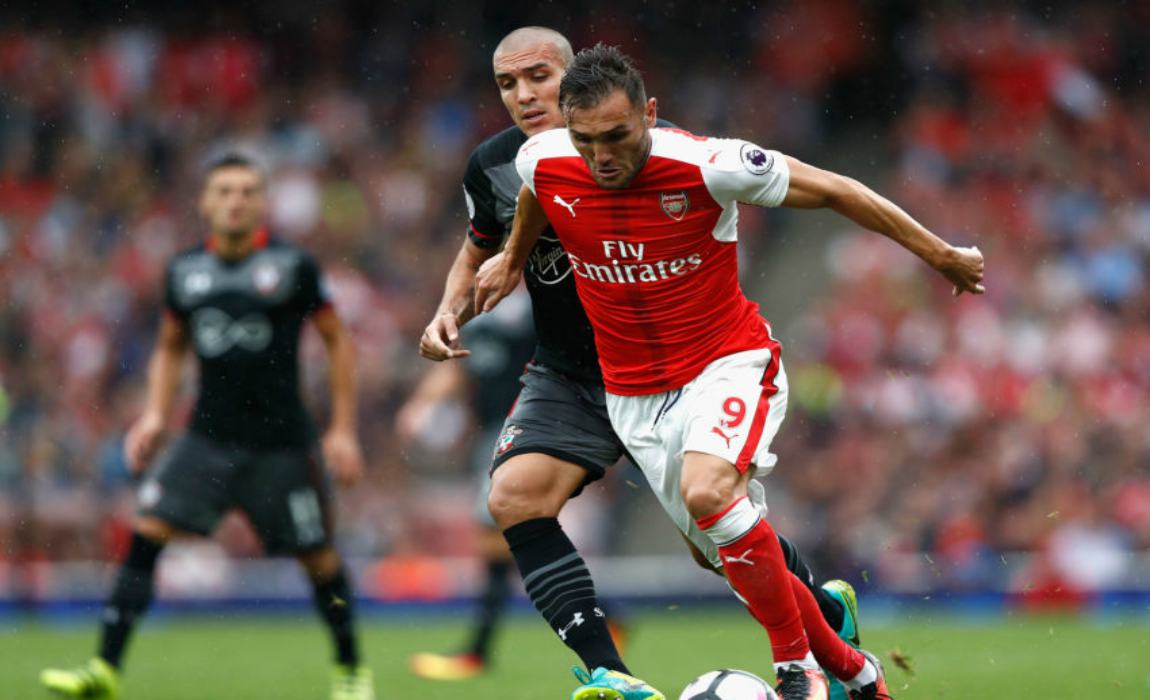 UEFA have also issued a warning to clubs who are spending more than 70 percent of the revenue on wages.
"Wages absorbed 63% of club revenue in 2015, up on last year but below the level recorded in all previous years," the report continues."
"The wage to revenue ratio, widely recognised as one of the key financial indicators for football clubs, increased from 62.1% in 2014 to 63.0% in 2015. The ratio is still lower than before the introduction of financial fair play."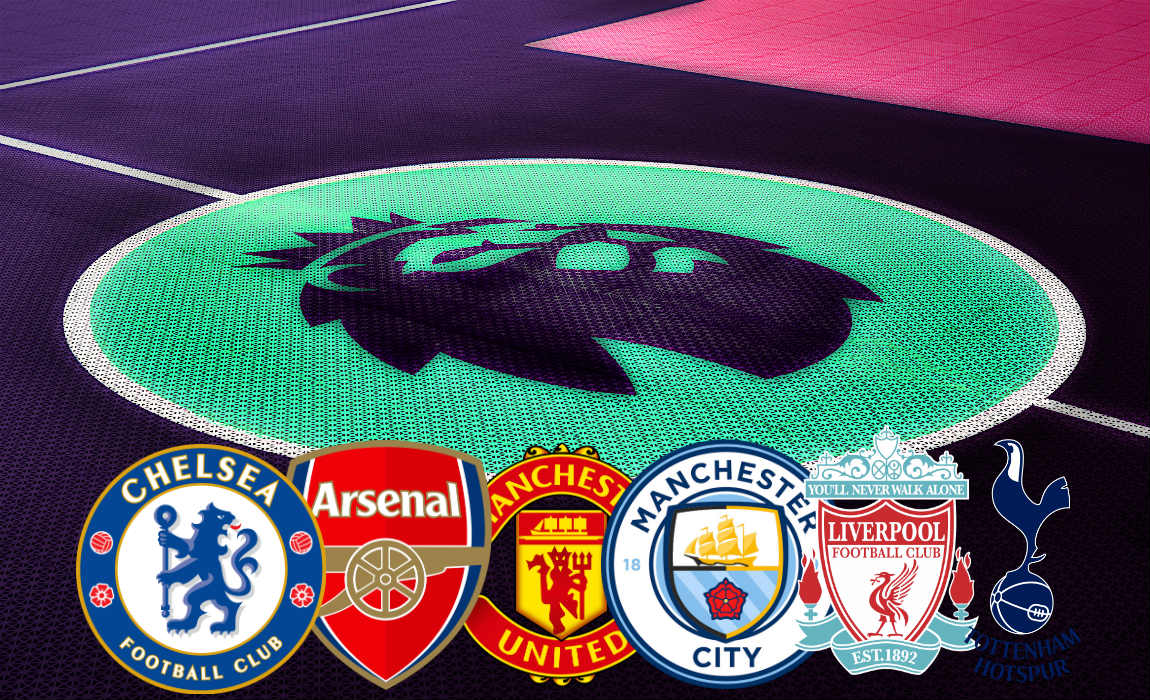 "Among the 20 highest-paying leagues, German, Norwegian and Swedish clubs continue to have the lowest wage to revenue ratios (between 50% and 52%). At the other end of the scale, a number of leagues reported an average ratio of between 70% and 80%, with Turkish clubs spending on average 80% of all revenue on wages."
"Given that other, mainly fixed, operating costs tend to absorb between 33% and 40% of revenues, a wage ratio of over 70% is likely to result in losses unless there is a significant surplus from transfer activity."