The English Premier league is known for its pace and intensity all around the world, let's have a look at the fastest players in the top flight.
Shane Long- 35.31 Kmph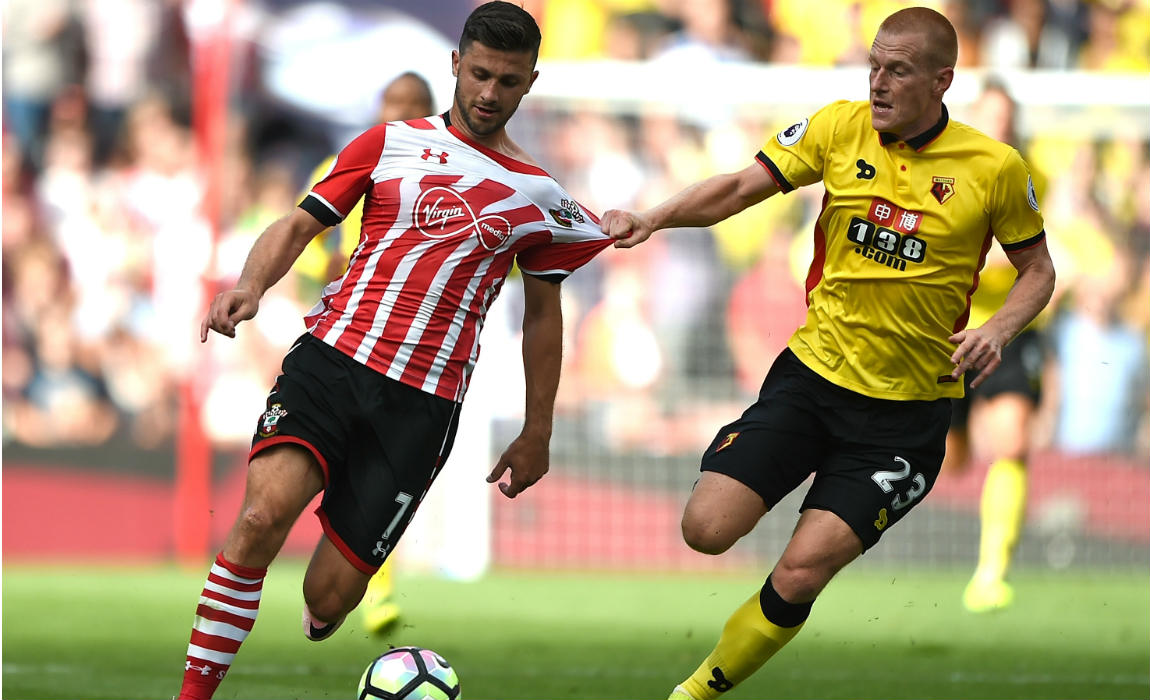 The Southampton striker is the fastest clocked player in the Premier League this campaign.
Marcus Rashford- 35.21 Kmph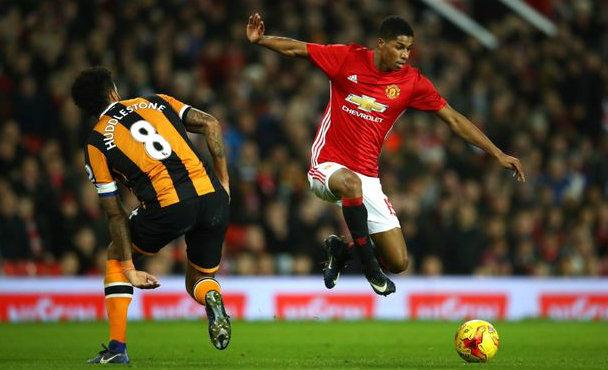 Next comes Manchester United's sensational teenager who is believed to be the future of the club according to Jose Mourinho.
Brad Smith- 35.19 Kmph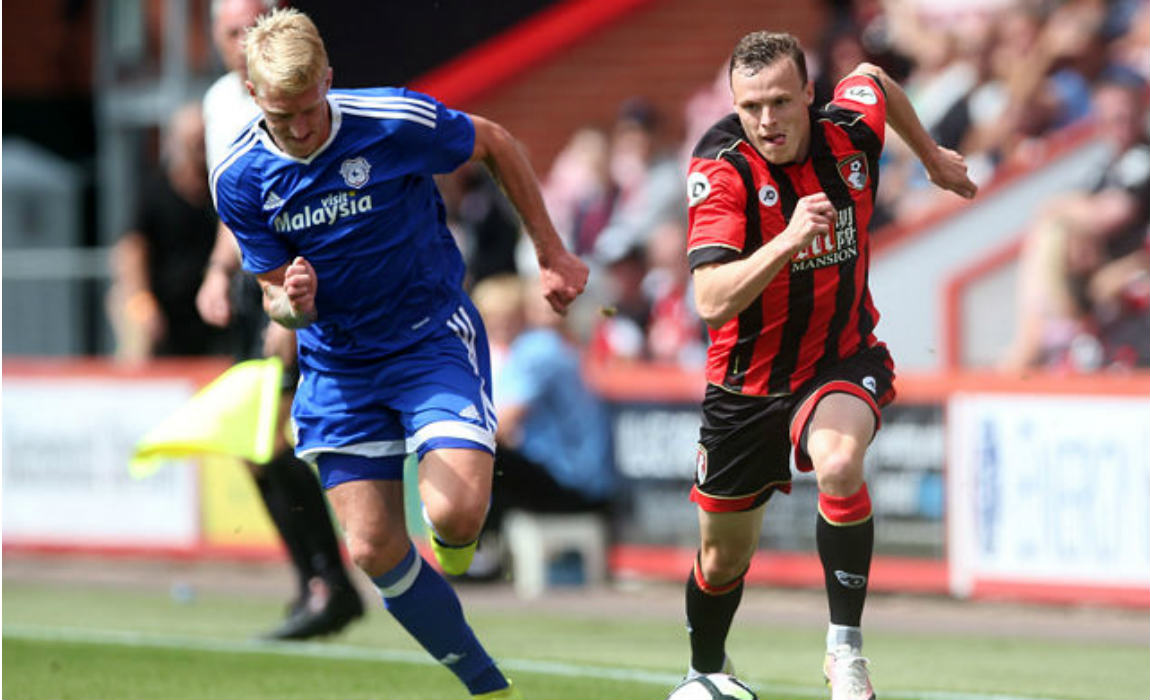 The 22 year old Australian left wing back is Bournemouth's fastest player, claiming the third spot in our list.
Lynden Gooch- 35.19 Kmph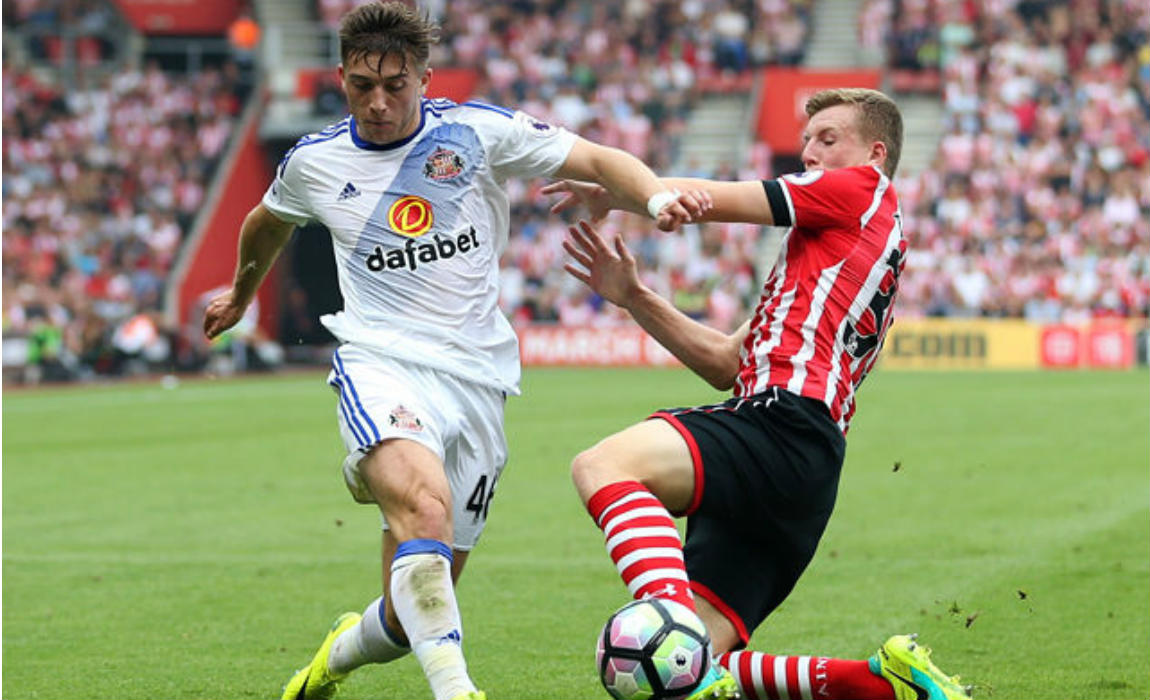 Sunderland's American midfielder is one pacy player who still has room for improvement aged 21.
Kyle Walker- 35.18 Kmph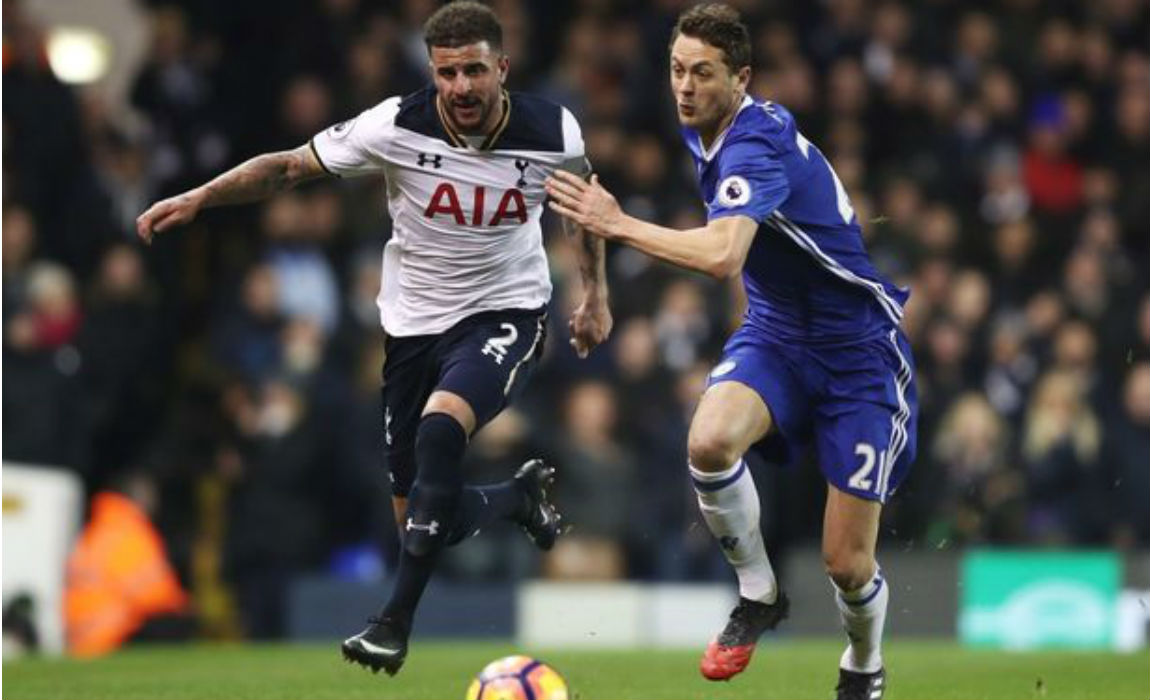 The Spurs right wing back is renowned for his speed and strength in the Premier league earning him the fifth spot.
Matt Phillips- 35.2 Kmph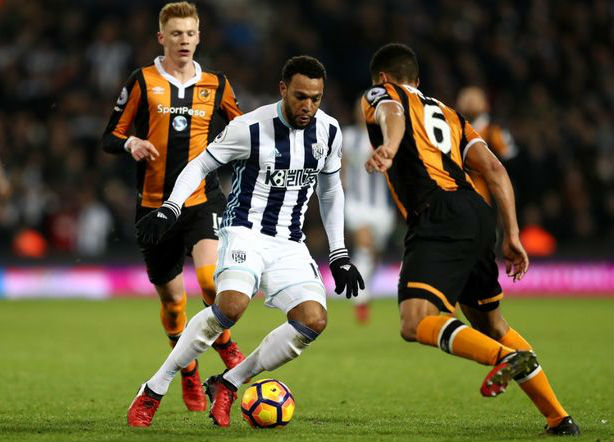 The 25 year old Scottish International has flourished under Tony Pulis at West Bromwich Albion this term.
Erik Pieters- 35.1 Kmph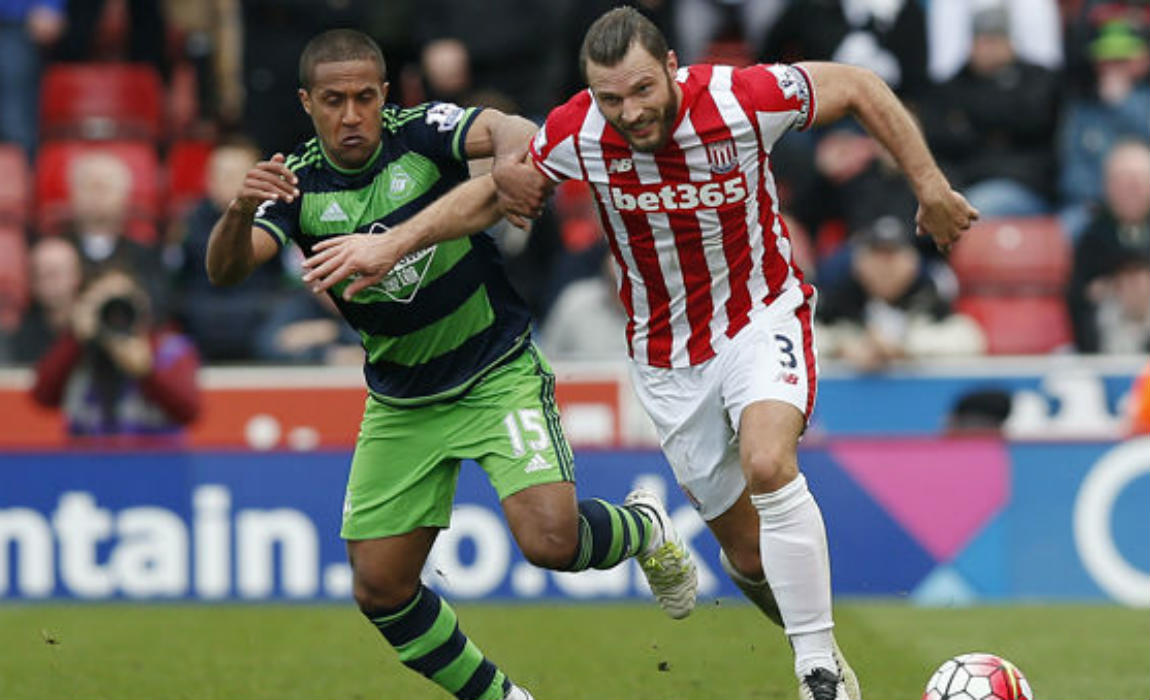 Stoke City's Dutch left back surely improved his pace in recent years and Mark Hughes seems to have gotten the best out of his man.
Jamie Vardy- 35.1 Kmph
Premier league champion, Vardy is a speedy forward who pounces on long balls. Recently he has struggled to find fine form in Leicester City's title defending campaign.
James McClean- 35.04 Kmph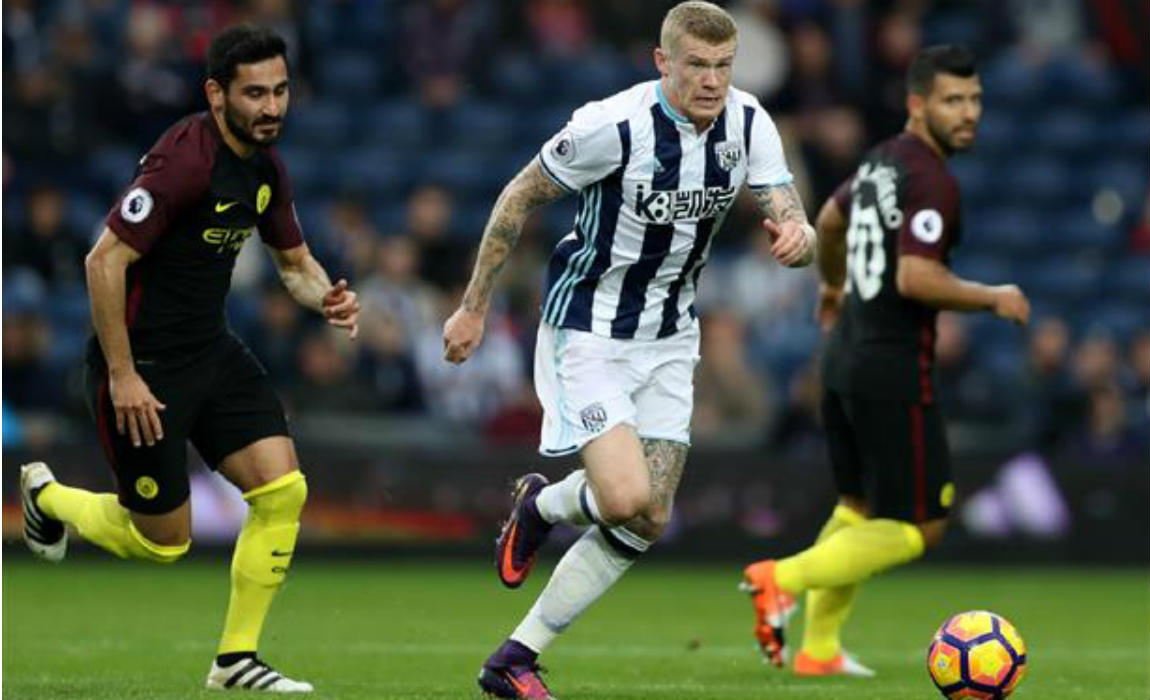 Another West Brom star, McClean bursts through his pace on the wing causing problems for various big guns in the Premier League.
Romelu Lukaku- 35 Kmph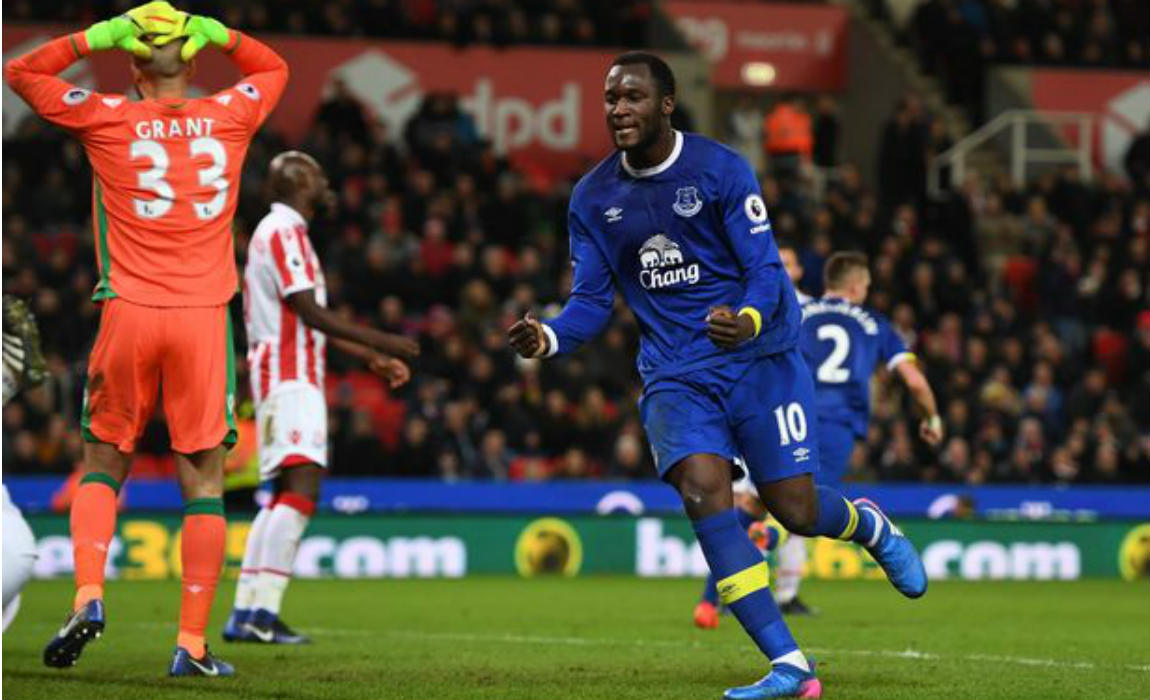 The former Chelsea striker has got himself rolling again and an increased pace tied up with solid strength can make him unstoppable.