Chelsea midfielder N'Golo Kante has revealed that club legend Didier Drogba was his inspiration in his meteoric rise up the football ladder.
The 25-year-old shot to fame last season as he guided Leicester City to an unprecedented Premier League title.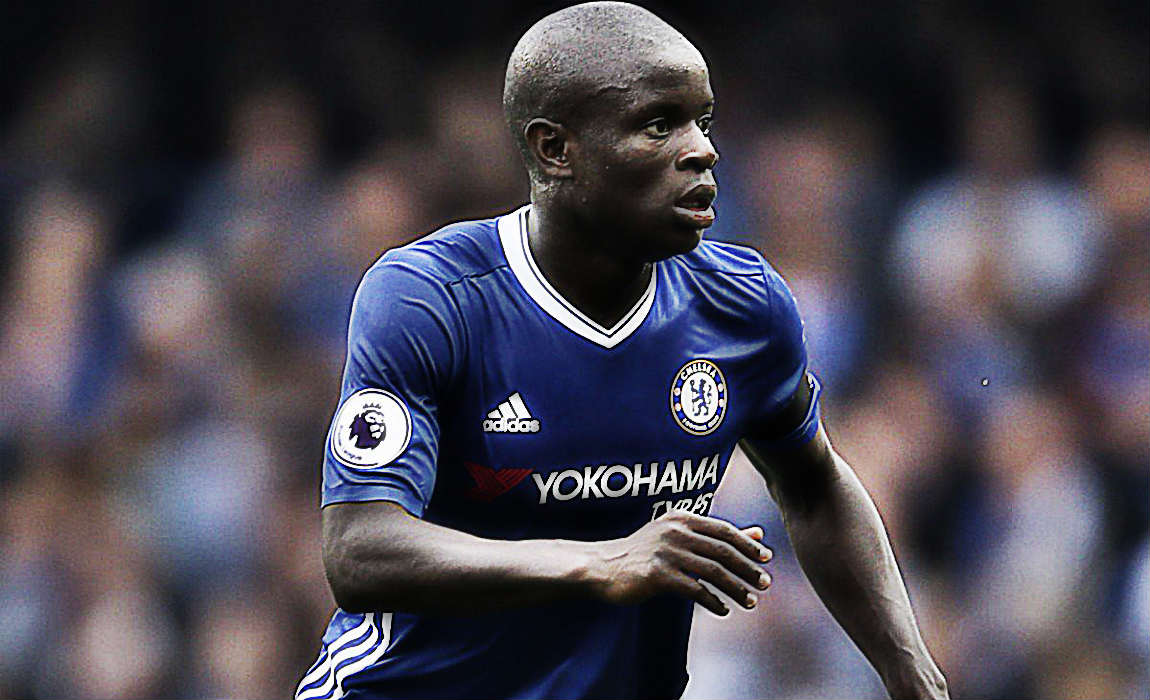 Kante had been playing amateur football in his late teens, before Ligue 2 sides Boulogne and Caen signed him.
However, things changed for N'Golo as in a time-space of just 12 months, he went from being an unknown foriegn talent to a league champion and a crucial part of France's run to the final in the EURO 2016 at home.
Soon, Chelsea came calling and a £32 million bid got the Frenchman to Stamford Bridge.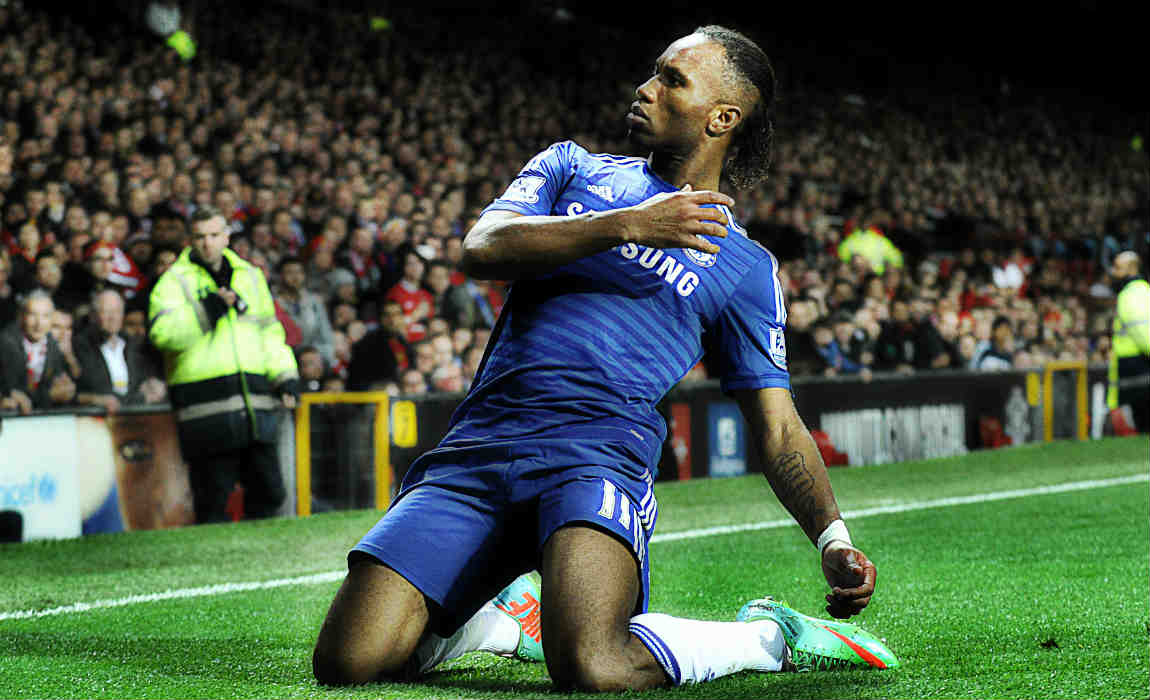 Kante's rise has been much like Blues legend Drogba, who was plucked from amateur football in France, before landing at the Bridge and the rest as they say is history.
"The professional world makes a lot of young amateurs dream, and to go from one to the other can inspire others, like me, when I heard stories of Didier Drogba and [France defender] Adil Rami, who went from being amateurs to becoming pros," Kante said.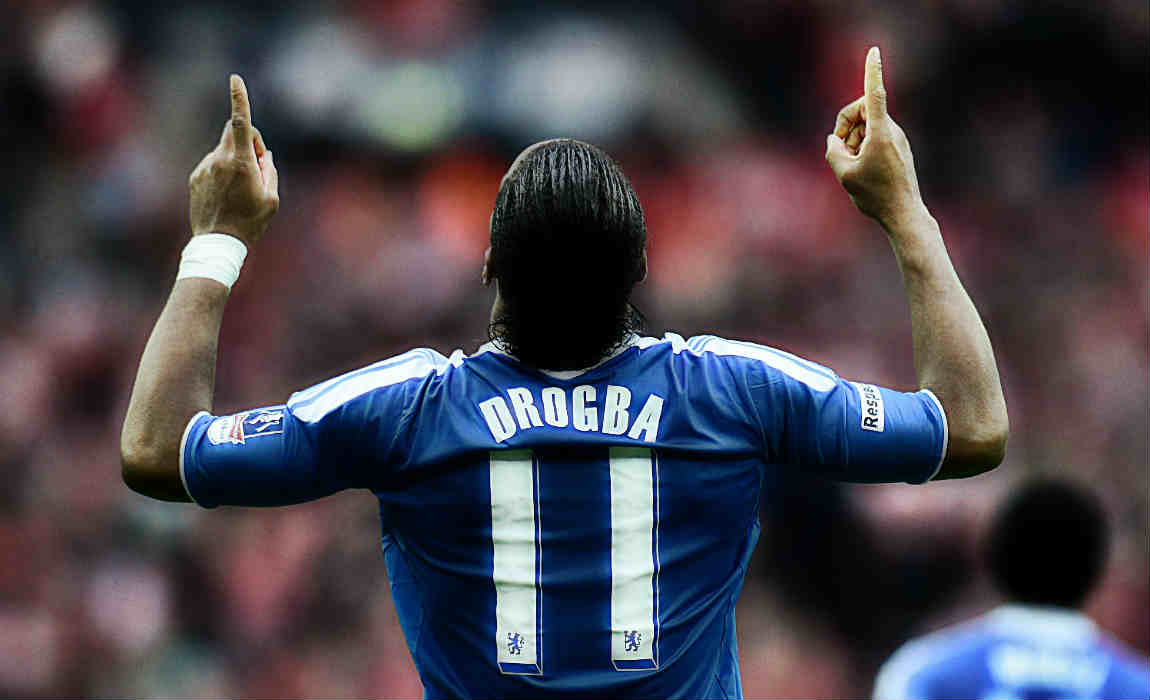 "It was a source of strength, and told me that it was possible, even if you start from a long way off."
"My failures were something for me – my first contact with professional football."
"Though it didn't go all that well, it's not a regret, it's just like that."
"But looking back, those failures helped me consider football differently, consider the pro world differently."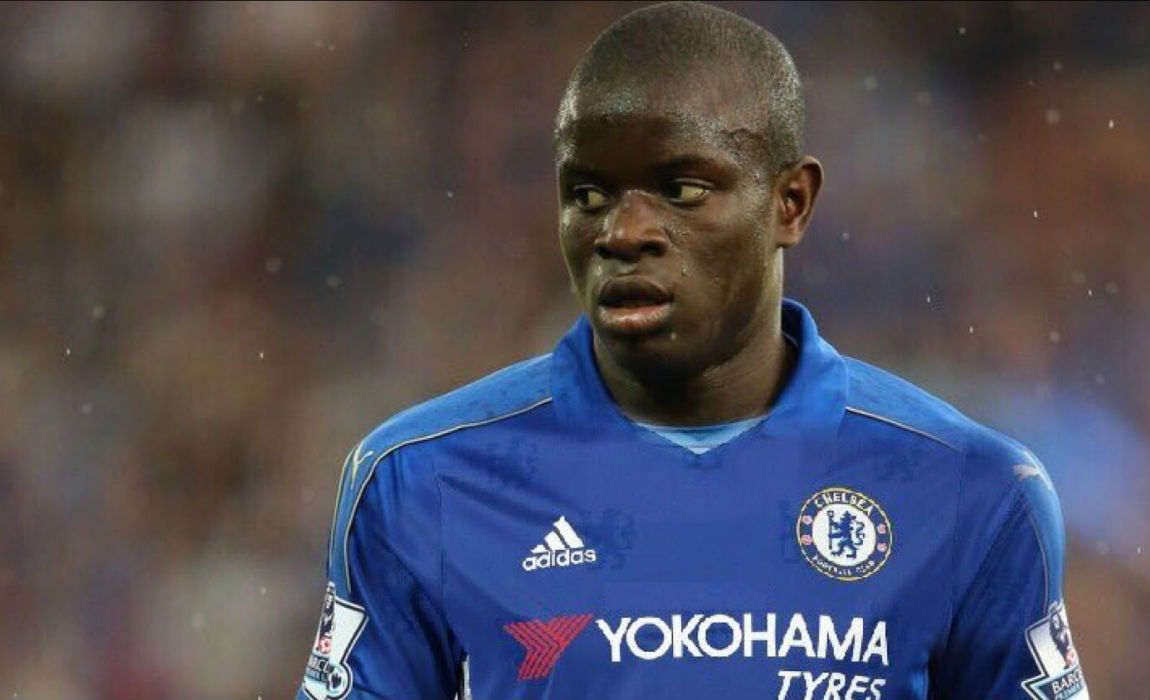 "Perhaps I would have been different, I would have left my home earlier, my family, my friends. I grew up just as my friends did until 19 before leaving home, and it's because of that I'm who I am now."
The 25-year-old is now on the verge of winning back-to-back Premier League titles as Chelsea lead the table by nine points.