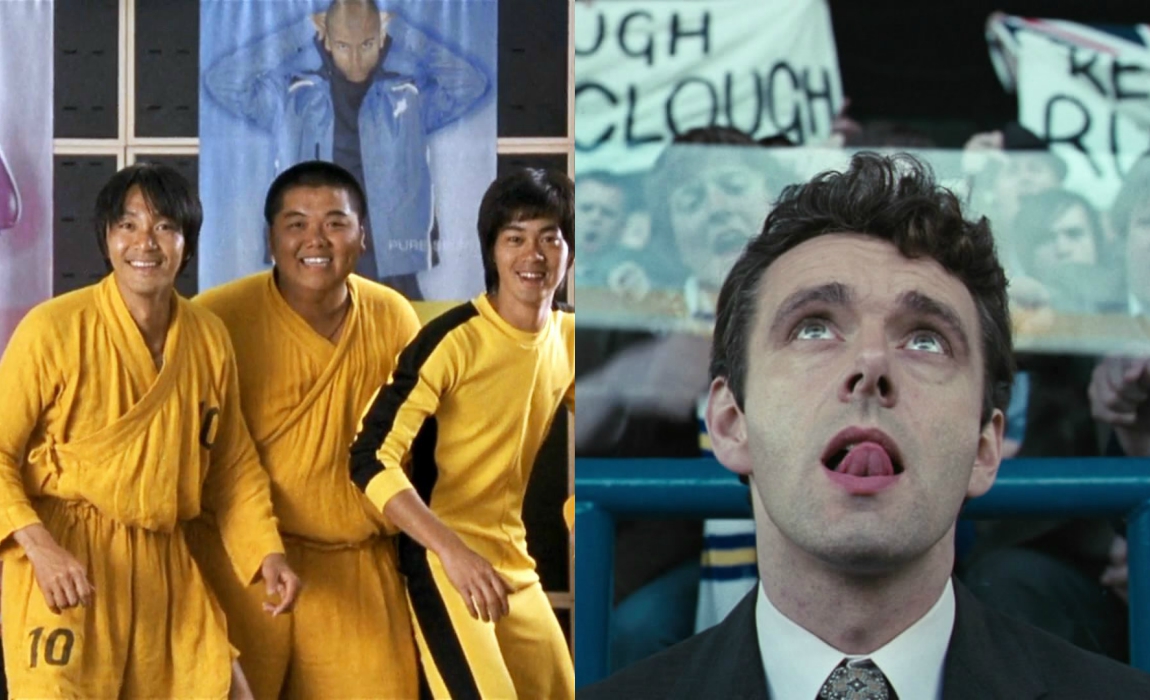 Top 10 Football Films Of All Time!
Football and film are actually closer to each other than their generally strained relationship on film seems to suggest: they are both arts and entertainments, and vehicles for escapism; they can inspire, provide heroes to identify with and daydream about, and often lead to obsession.
Following are the 10 best movies that you should watch if you are a football fan:
10
Goal! The Dream Begins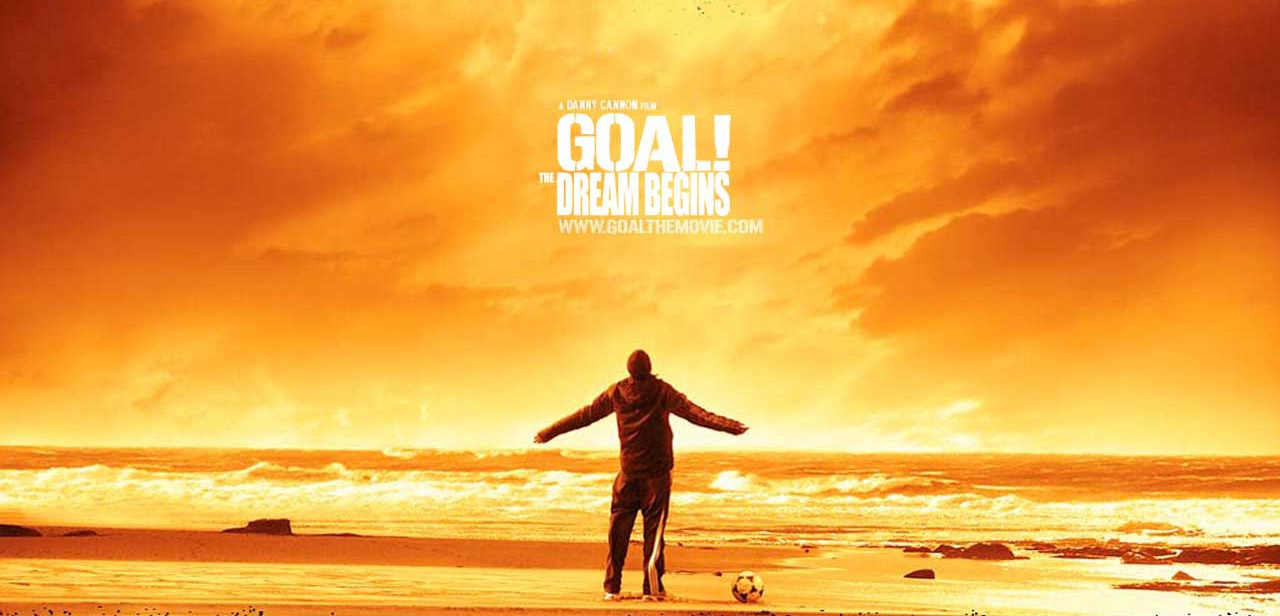 Many would say that this movie shouldn't be on the list, but the first part released in 2005 is surely worth a mention. Directed by Danny Cannon, this film is surely a onetime watch for all the football fans around the globe. TRIVIA: The film series uses teams supplied or sponsored with Adidas for the main character's teams. If the producers had come to an agreement with Nike, their teams would have been used instead, with
Arsenal
, FC
Barcelona
and
Brazil
the teams set to be featured. 
9
There's Only One Jimmy Grimble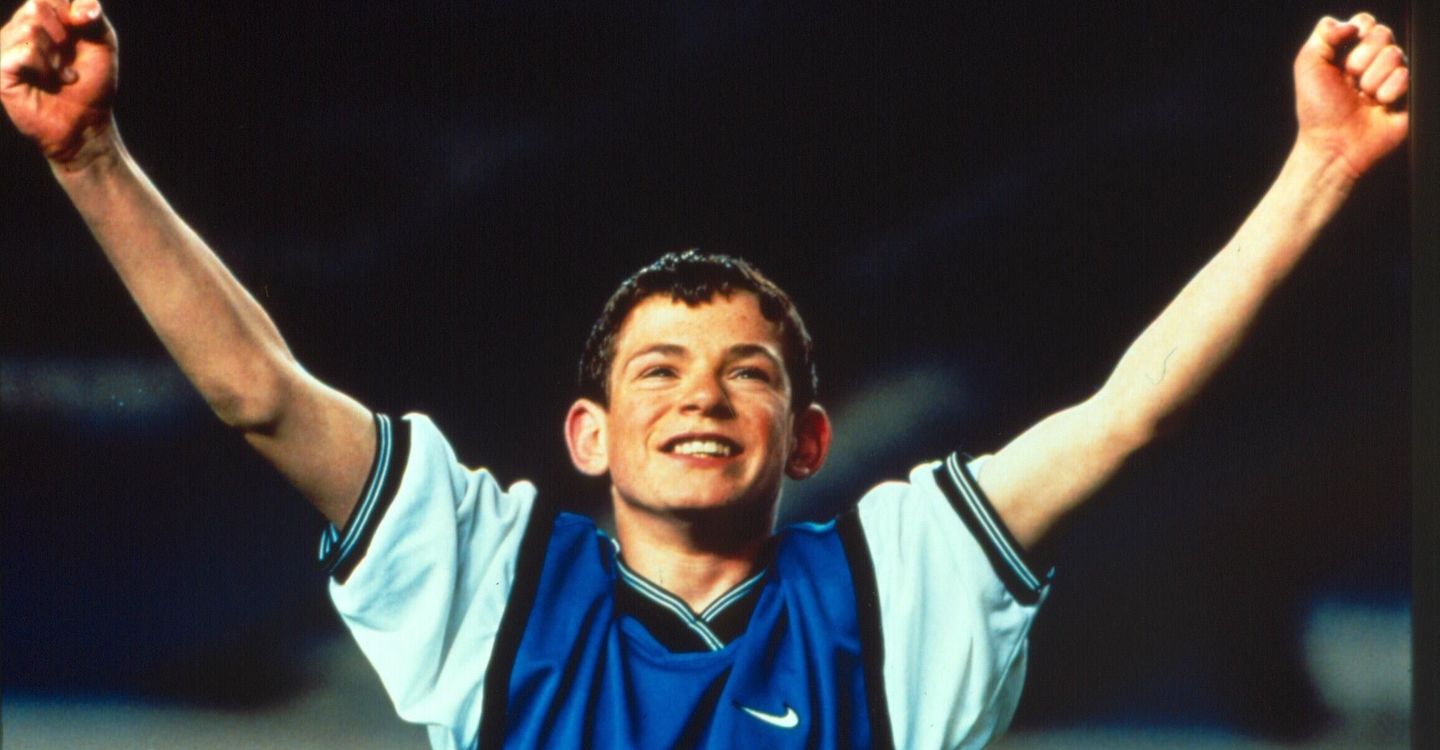 Released in 2000, directed by John Hay the movie is about Jimmy Grimble – a shy Manchester school boy. At school he is constantly being bullied by the other kids, and at home he has to face his mother's new boyfriend who he doesn't like. However, through football, and some special boots, he manages to gain the confidence to succeed and leads his school football team towards the final of the local schools' cup.
8
Fever Pitch
Directed by David Evans, the movie is a  romantic comedy about a man, a woman and a football team. Based on Nick Hornby's best-selling autobiographical novel, Fever Pitch. English teacher Paul Ashworth believes his long standing obsession with Arsenal serves him well. But then he meets Sarah. Their relationship develops in tandem with Arsenal's roller coaster fortunes in the football league, both leading to a nail-biting climax.
7
Shaolin Soccer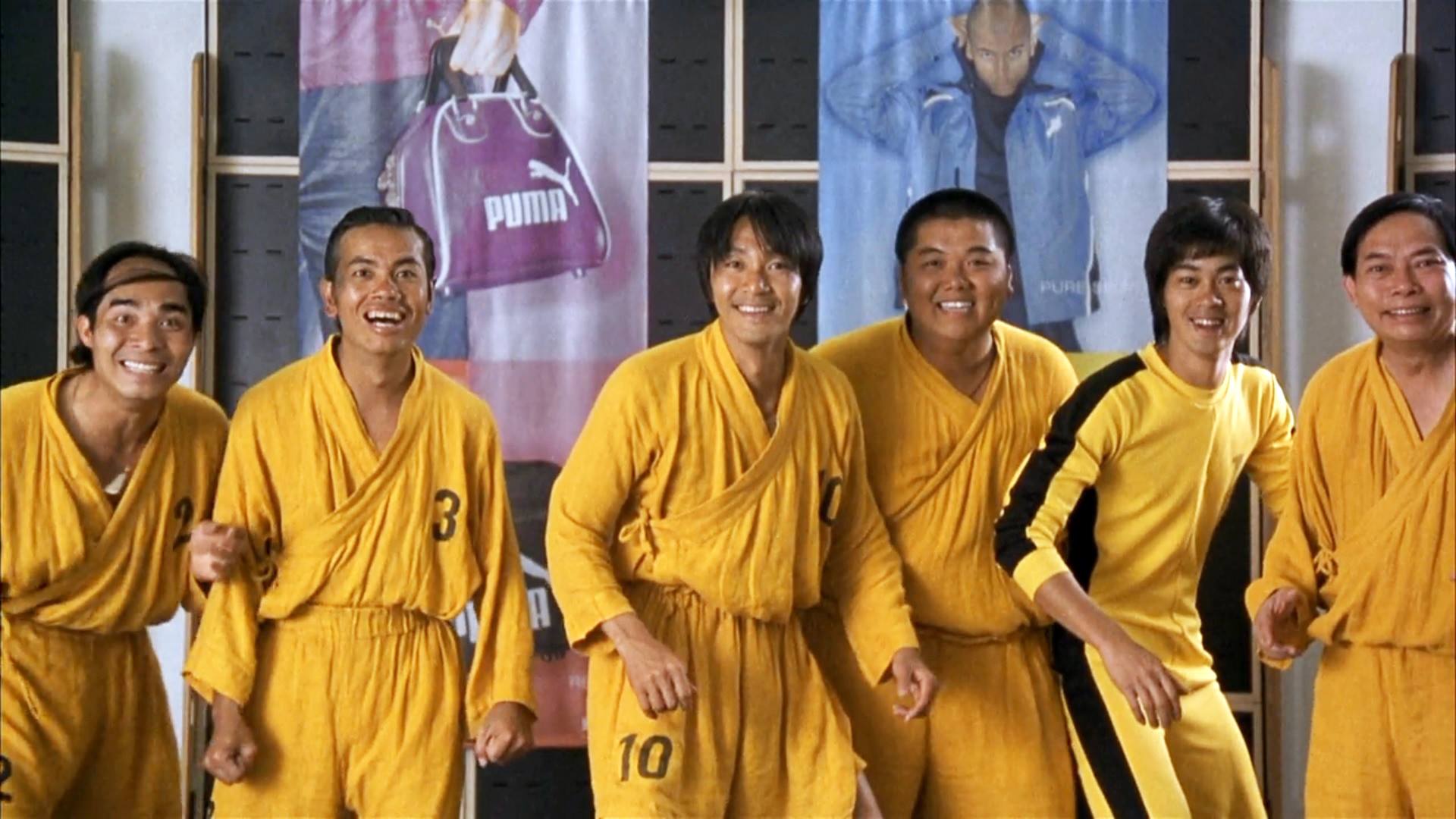 A young Shaolin follower reunites with his discouraged brothers to form a soccer team using their martial art skills to their advantage. Director Stephen Chow has tried to portray football through a different angle.
6
Bend It Like Beckham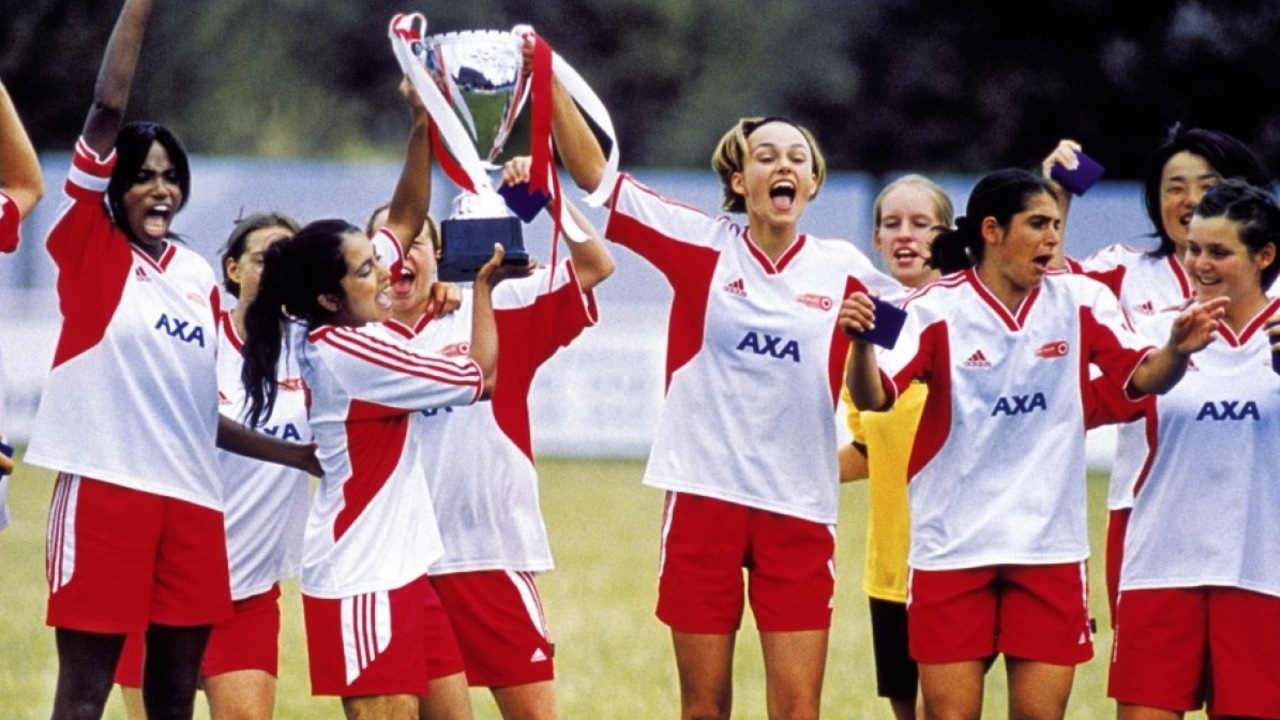 A comedy about bending the rules to reach your goal, Bend It Like Beckham explores the world of women's football, from kick-abouts in the park to freekicks in the Final. Set in Hounslow, West London and Hamburg, the film follows two 18 year olds with their hearts set on a future in professional soccer. Heart-stopping talent doesn't seem to be enough when your parents want you to hang up your football boots, find a nice boyfriend and learn to cook the perfect chapatti.
5
Pelé: Birth of a Legend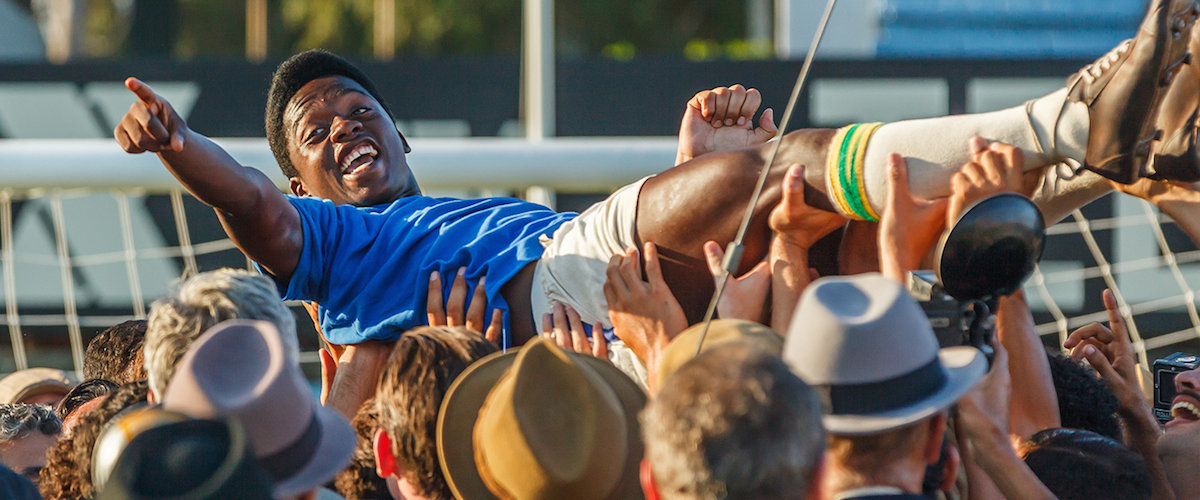 Released in 2016, the movie revolves around
Pele
's meteoric rise from the slums of Sao Paulo to leading Brazil to its first World Cup victory at the age of 17.
4
United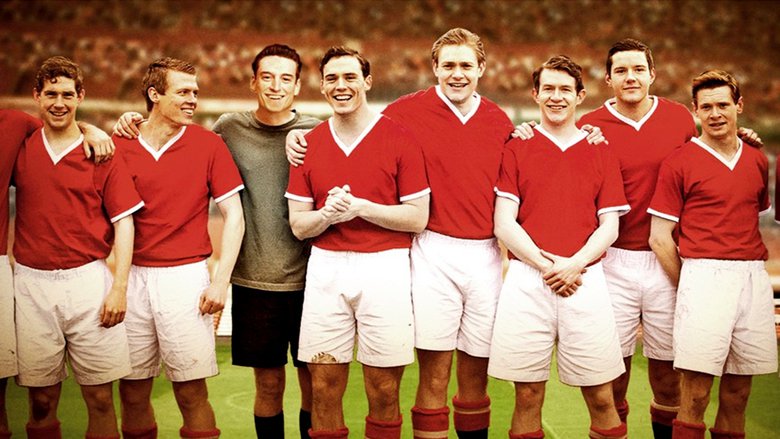 United is based on the true story of
Manchester United
's legendary "Busby Babes", the youngest side ever to win the Football League and the 1958 Munich Air Crash that claimed eight of the their number. The film draws on first-hand interviews with the survivors and their families to tell the inspirational story of a team and community overcoming terrible tragedy.
3
Zidane: A 21st Century Portrait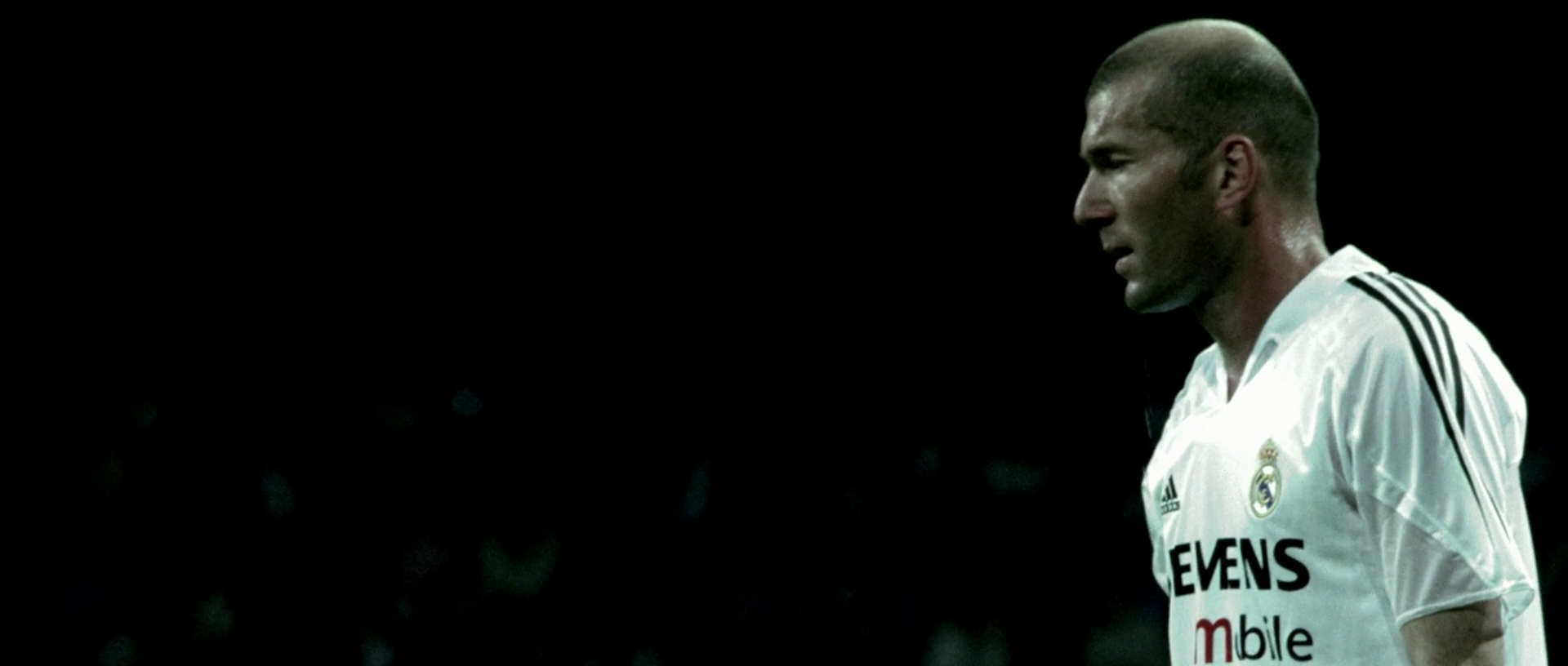 Football match
Real Madrid
vs. Villareal, April 23, 2005, from the perspective of soccer superstar
Zinedine Zidane
. It is one of the greatest ever movies made on football.
2
Escape to Victory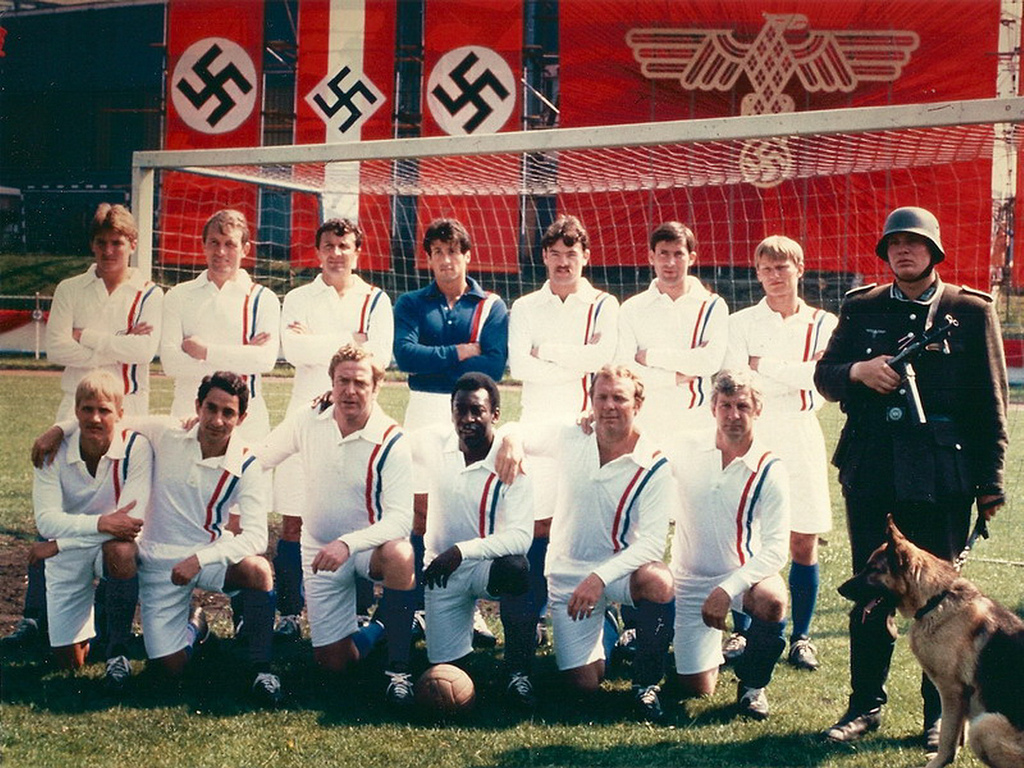 Released in 1981, the story is about a group of Nazi officers who come up with a propaganda event in which an all star Nazi team will play a team composed of Allied Prisoners of War in a Soccer (Football) game. The Prisoners agree, planning on using the game as a means of escape from the camp.
1
The Damned United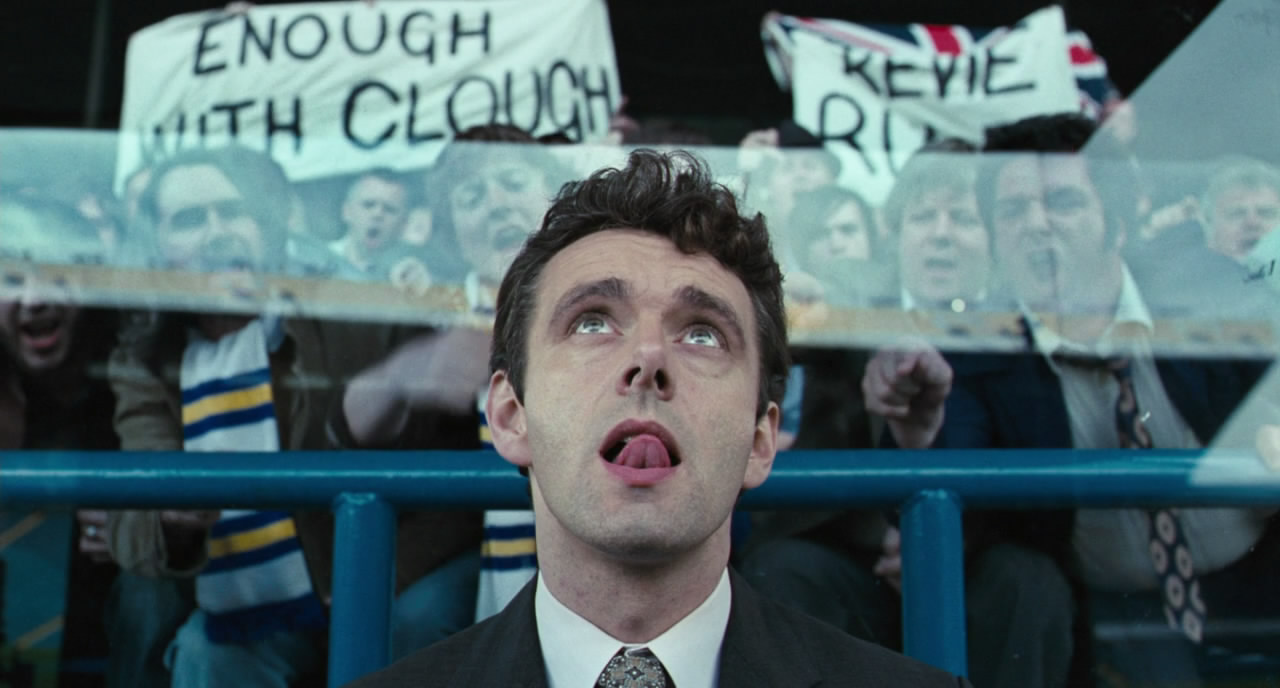 Taking over
England
's top football club Leeds United, previously successful manager Brian Clough's abrasive approach and his clear dislike of the players' dirty style of play make it certain there is going to be friction. Glimpses of his earlier career help explain both his hostility to previous manager Don Revie and how much he is missing right-hand man Peter Taylor who has loyally stayed with Brighton & Hove Albion. The movie is a must watch for all the football fans around the world.