The Chinese Super League (CSL) side Jiangsu Suning has accepted the resignation of head coach Choi Yong-Soo of South Korea, the CSL club said on Thursday.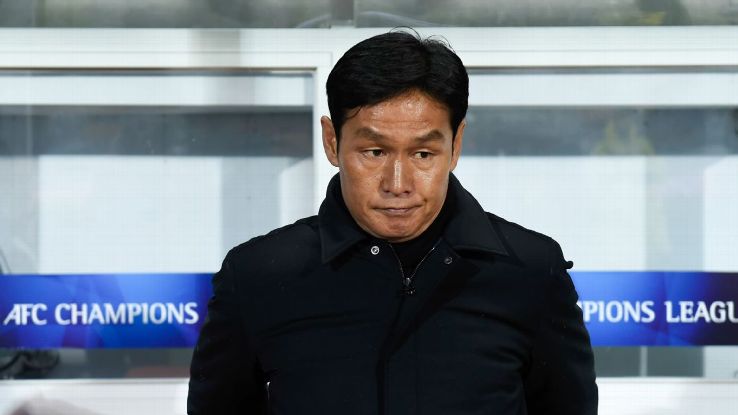 "Choi Yong-Soo resigned for personal reasons. After due consideration, the club has approved his leave and begun to look for his successor. We thank him and his coach group for their contribution. The team will be trained by Chinese coaches temporarily," said Jiangsu FC in a post on Sina Weibo, China's Twitter-like social network.
Jiangsu had its best group stage record in 2017 AFC Champions League, but was defeated by Shanghai SIPG in their first round of the league's knockout stage in May.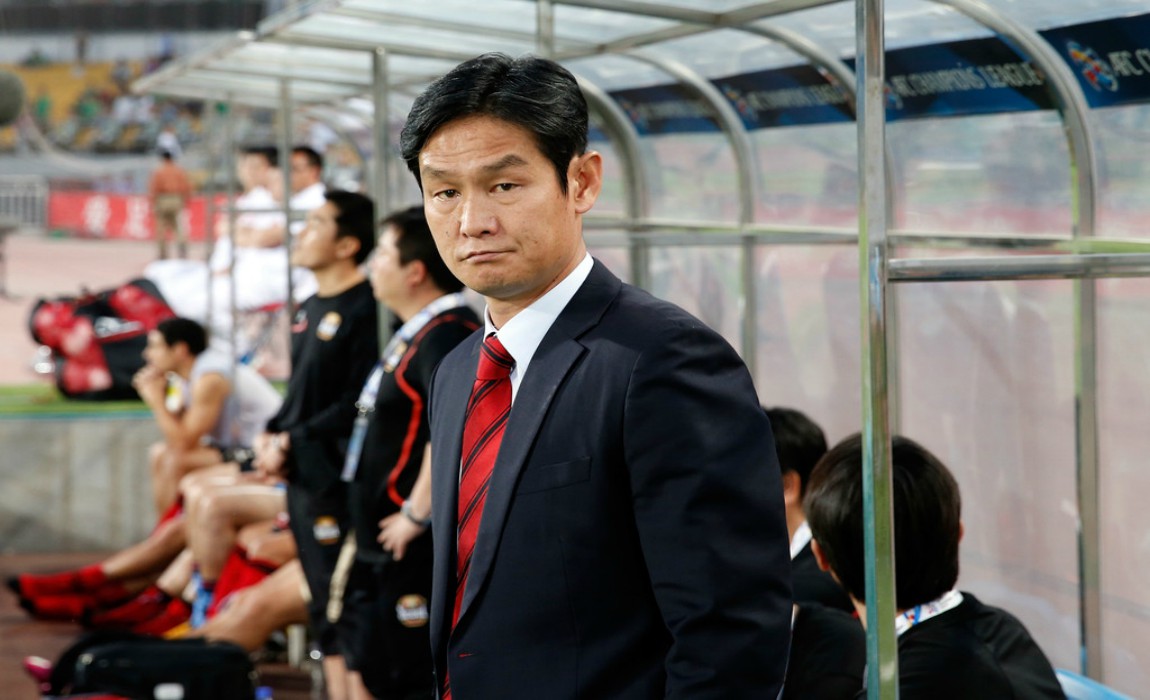 Besides Jiangsu, ranked 13th in the CSL table after 11 rounds, are not far from relegation.
Choi started his coaching career in January, 2006. The 43-year-old was named as FC Seoul's head coach in December, 2012, and won the 2012 K-League. He had the last match as FC Seoul manager on 22 June, 2016, and was then officially appointed as Jiangsu Suning manager.
ALSO READ: Win Streak: Guangzhou Evergrand Claims Eighth Straight Win In CSL 2017
Under Choi's guidance, Jiangsu finished in the second place thrice in 2016 CSL, CFA Cup and 2017 CFA Super Cup.
So far, four CSL clubs have their head coaches changed since May, including Tianjin Teda's Jaime Pacheco, Changchun Yatai's Lee Jang-Soo, Guizhou Hengfeng Zhicheng's Li Bin and Jiangsu's Choi.