The CIES Football Observatory have published their top 100 most valuable players list which includes Premier league stars in abundance.
A statistical model to value footballers using metrics such as performance, age, contract and employer data by clubs was developed by the organisation.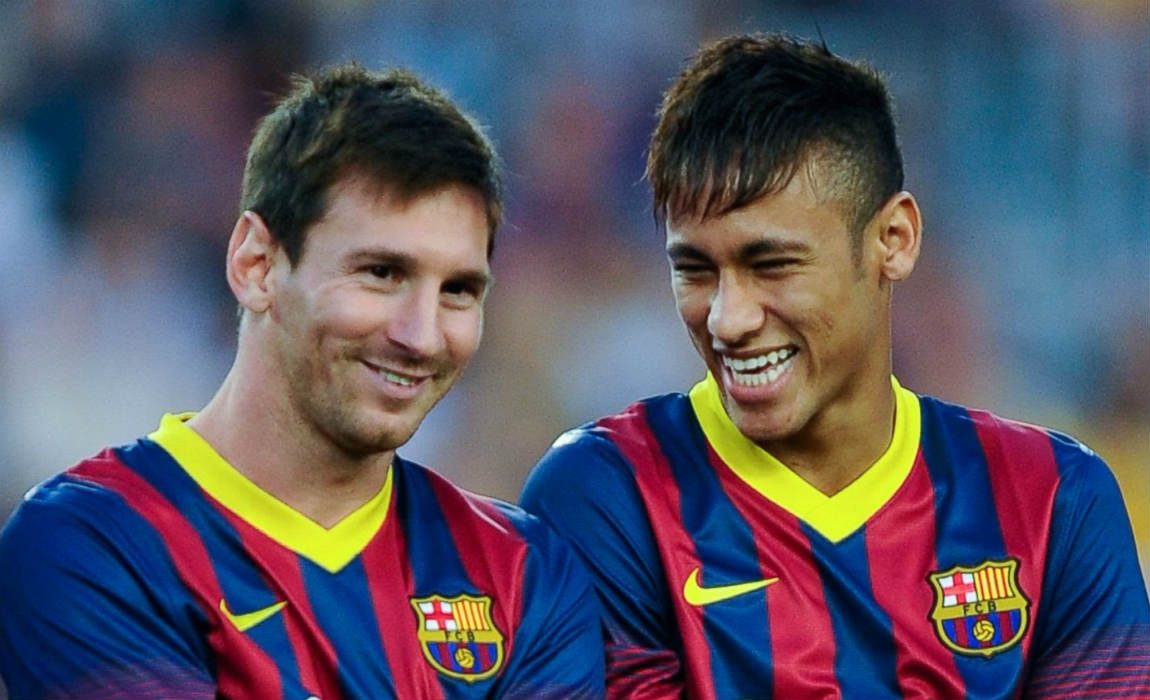 Neymar sits at the top of the pile with an estimated worth of £217 million. Barcelona teammate Lionel Messi occupies the second place with a value of £150 million.
Manchester United's record signing Paul Pogba is the Premier league's highest valued star with a worth of £136 million. Meanwhile La Liga stars Antoine Griezmann (£132m) and Luis Suarez (£127m) constitute the top five.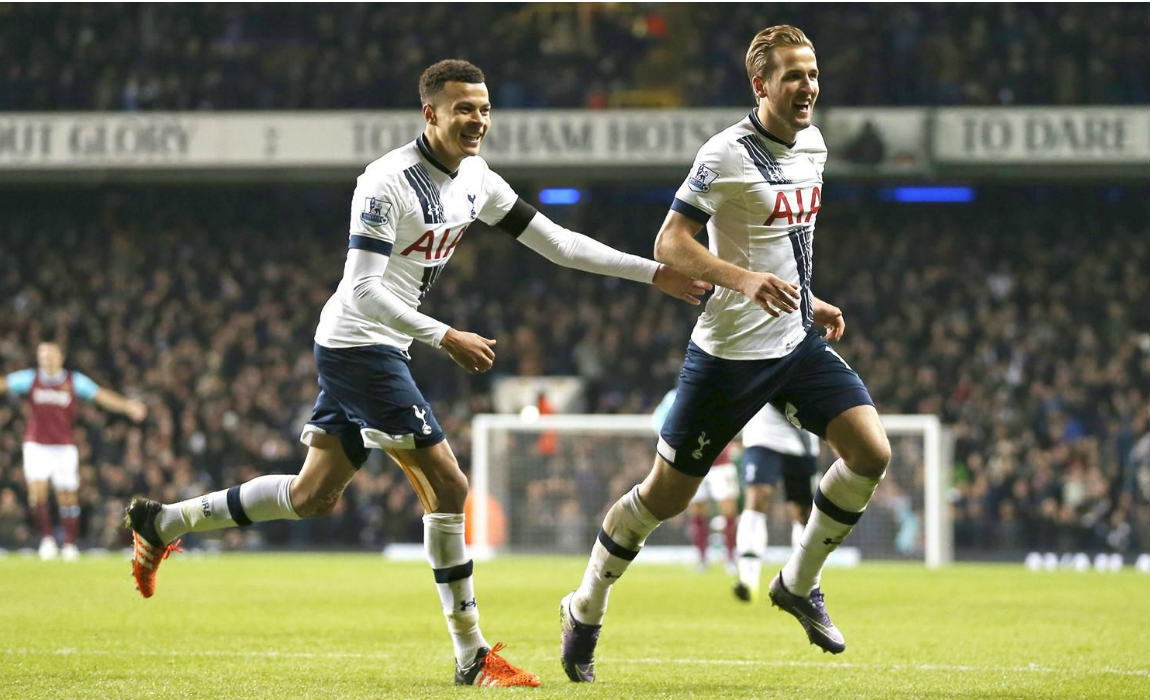 Harry Kane is the world's sixth most valuable player at £122m putting him ahead of seventh placed Cristiano Ronaldo who has been valued at £112m.
Paulo Dybala stands eight in the list followed by Tottenham Hotspur's Dele Alli and Chelsea's Eden Hazard.
Top 20 Most Valuable Players In The World-
1:Neymar (Barcelona) £217m  2:Lionel Messi (Barcelona) £150m
 3:Paul Pogba (Man Utd) £136m
 4:Antoine Griezmann (Atletico Madrid) £132m
 5:Luis Suarez (Barcelona) £127m
 6:Harry Kane (Tottenham) £122m
 7:Cristiano Ronaldo (Real Madrid) £112m
 8:Paulo Dybala (Juventus)  £100m
 9:Dele Alli (Tottenham) £98m
10:Eden Hazard (Chelsea)  £90m
11:Gonzalo Higuain (Juventus) £86m
12:Anthony Martial (Man Utd) £82m
13:Raheem Sterling (Man City) £76m
14:Gareth Bale (Real Madrid) £74m
15:Yannick Carrasco (Atletico Madrid) £73m
16:Sergio Aguero (Man City) £70m
17:Riyad Mahrez (Leicester) £69m
18:Mauro Icardi (Inter Milan) £69m
19:Kevin De Bruyne (Man City) £68m
20:Alexis Sanchez (Arsenal)  £67m