A few sides in Europe have made a high flying start to their new season but the clubs would be worried that this week-long international break might kill their booming momentum. On the other hand, a few clubs have had a terrible run of performances early on and the break can be beneficial for them. Here are 5 clubs from Europe that will be grateful for the international break since it gives them a chance to make a fresh start to their new season and turn things around in the coming weeks.
1) ARSENAL
Arsenal had to be placed at the top of the list after having the worst start to a season in their club's rich history. Arsenal has lost all of their three opening games this season and to make it worse, they have not scored a single goal in the league so far. They have conceded 9 goals so far and hence can be found sitting at the bottom of the table.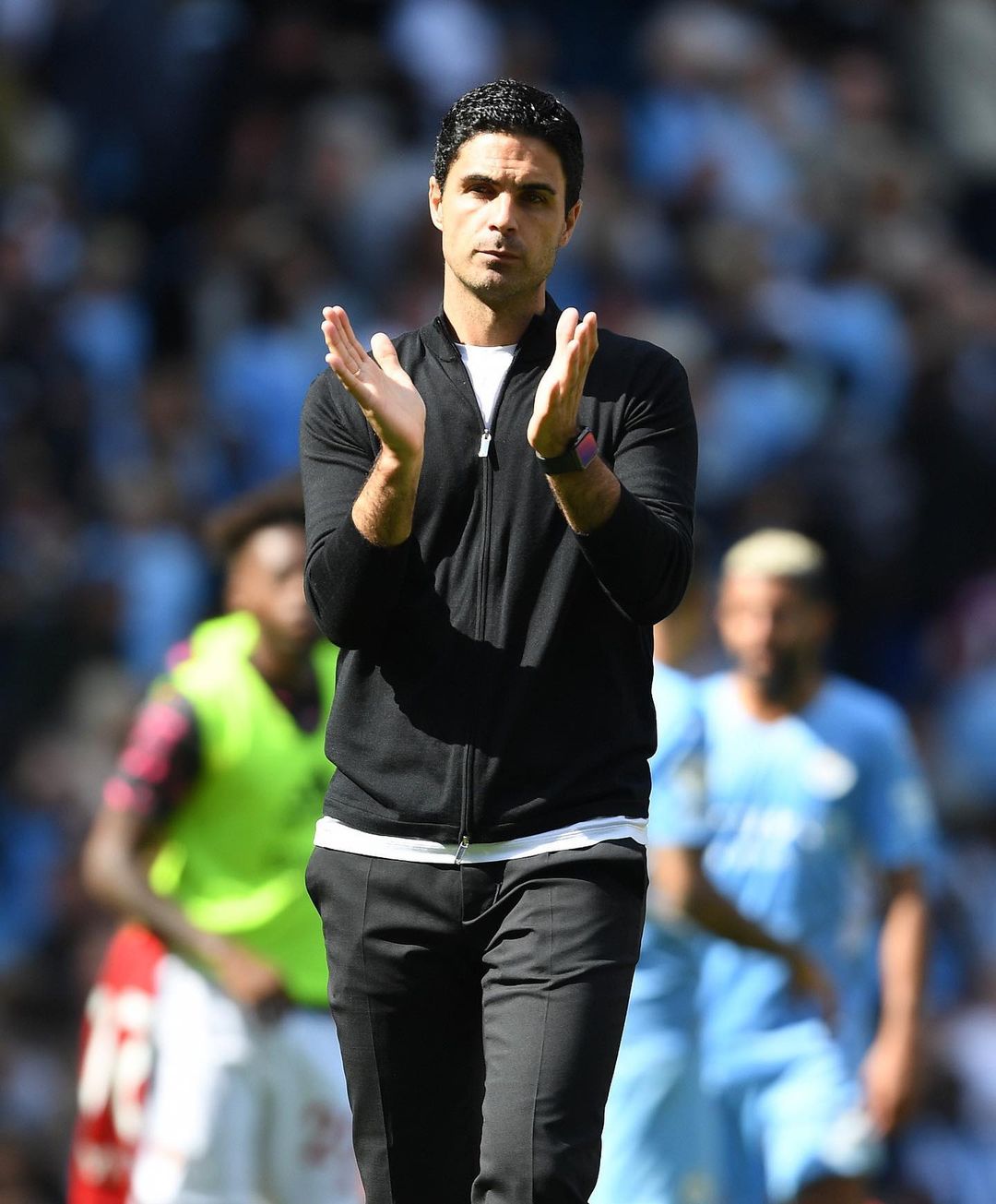 It seems like nothing is working out for Mikel Arteta and his men and their performance keeps getting worse by the day. In their game against Manchester City, they only had 1 attempt on goal and that too was off target. The Gunners cannot let themselves get bullied in such a manner especially after failing to even qualify for the Europa League last campaign.
https://www.instagram.com/p/CTDTSnrDMPE/?utm_source=ig_web_copy_link
Arsenal are playing Norwich City in their first game after the break and this is the perfect opportunity for the Gunners to pick themselves up. Norwich hasn't been faring well themselves and Arsenal could use this game to kick start their campaign again by scoring goals and keeping a clean sheet at home. It isn't too late for the Gunners to rise back to a more respectable position in the league.
2) LILLE
Last season's league-winning team are sitting 10th in Ligue 1 with 4 games down. A win, 2 draws and a loss was surely not what they were aiming for at the start of the season. Their 4-0 loss against Nice in a home game was a wake-up call for Burak Yilmaz and co to get their game face on. Since PSG have won all their games so far, the gap in points keeps getting wider every week and soon Lille will be out of the race for Ligue 1 glory.
https://www.instagram.com/p/CTL6BeaoPms/?utm_source=ig_web_copy_link
Lille is struggling under their new manager, Jocelyn Gourvennec, but this excuse would eventually run out. It takes a team to settle down before they hit the ground running under a new boss but with 4 games down, they have failed to even dominate against weaker opponents. They can make amends and bounce back after the international break. They are playing their first fixture of the Champions League Group Stage in September and they need to improve until it's too late.
3) VILLARREAL
The Champions of Europa League couldn't start their season the same way they ended their last one a few months ago. Having finished 7th in La Liga after a good run of performances in the business end of the campaign, big things were expected from Unai Emery's men this time around. The UEFA Super Cup loss against Chelsea was just a snippet of what lay ahead for Villarreal.
https://www.instagram.com/p/CSc9NUgCTzq/?utm_source=ig_web_copy_link
The yellow submarines have drawn all 3 games of this season and are sitting in the lower mid table. They had Gerard Moreno, one of the best Spanish forwards in the scene but still failed to score even once in their first 2 games. Villarreal would be happy with their defense but their final third play has been below subpar. They are facing Atalanta in their first Champions League game in more than a decade. The fans would be highly disappointed if they fail to impress them.
4) RB LEIPZIG
RB Leipzig were right on the heels of Bayern Munich last season but it seems like they have fallen way off their stride. Leipzig have won 1 and lost 2 of their games this season. They have failed to score in the league except against Stuttgart, the only fixture they have won so far. Leipzig too have a new manager in charge and even have many players missing from their ranks.
https://www.instagram.com/p/CTMIvmMCtiV/?utm_source=ig_web_copy_link
Leipzig will have to face Bayern Munich after they come back from the break and to top that, they will have to travel to the Etihad and play against Manchester City, 5 days after the game against Bayern. Getting off on a good start after the international break would be tough for Leipzig but doable. This is a golden opportunity for them to take tougher oppositions off-guard.
5) JUVENTUS
Juventus were already having a hard time getting into their groove and now that Ronaldo has left the club, things are looking down for the Italian Giants. Massimiliano Allegri has taken charge of the Old Lady in an attempt to bring their Italian Dominance back after failing to win the Serie A for the first time in nearly a decade.
https://www.instagram.com/p/CTOpKS6rxbL/?utm_source=ig_web_copy_link
Juventus are currently 12th in the league and out of the 2 games, they have lost 1 and drawn the other. They have signed the youth talent, Moise Kean on loan back from Everton but the youngster will need some time to settle in. Juventus are facing Napoli after the break and a win over fierce rivals will lift the spirits of their supporters.