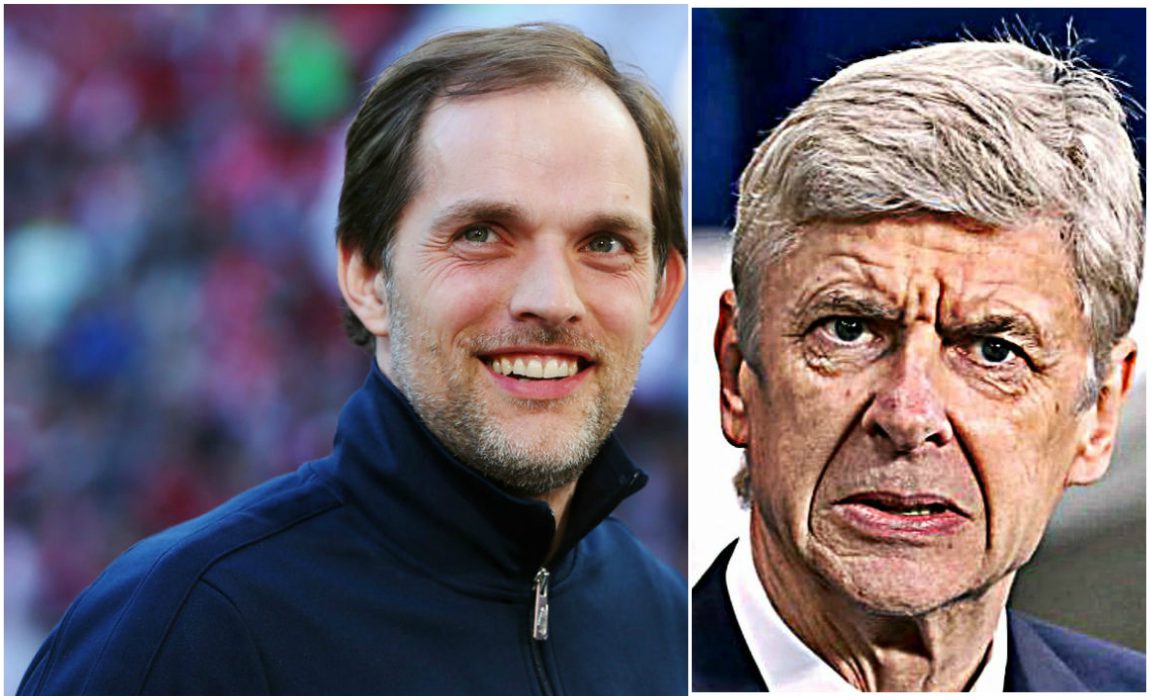 Dortmund CEO Watzke Dismisses Rumour That Manager Tuchel Has Been Approached By Arsenal
Borussia Dortmund CEO Hans-Joachim Watzke has rubbished all rumours that Arsenal are keen on roping in their manager Tuchel if Wenger decides to leave the Gunners at the end of this season.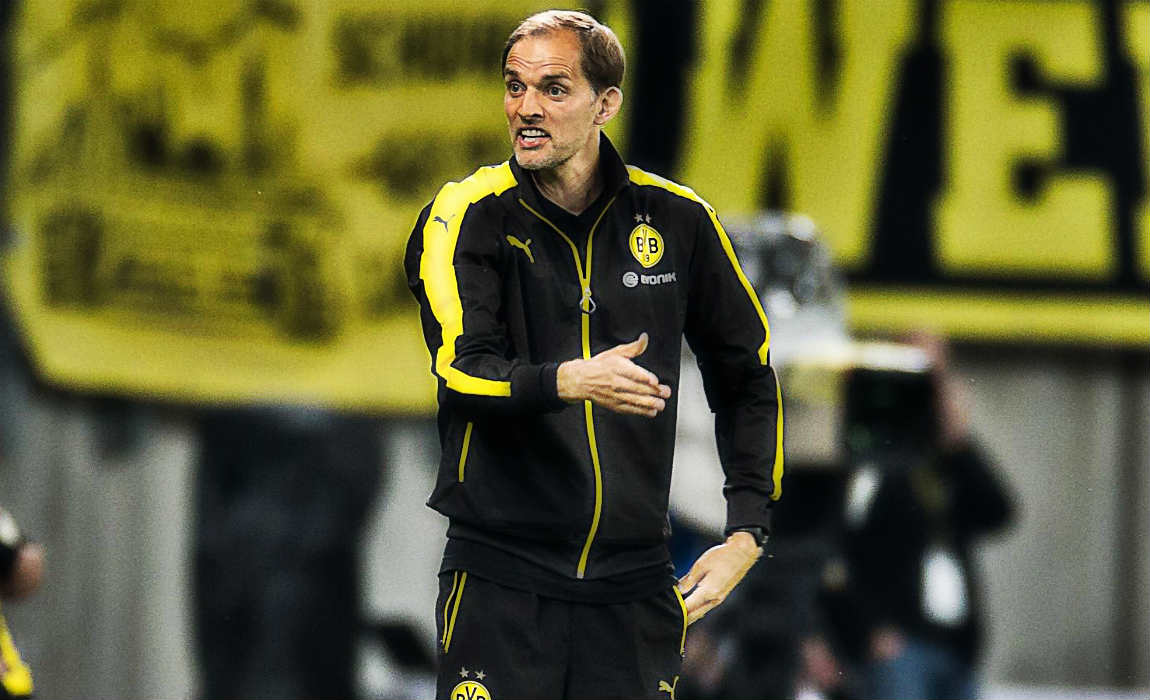 Wenger, who has completed 20 years at Arsenal in October is yet to start negotiations over a new contract with the Premier League club.
The Gunners bosses are willing to offer the Frenchman a new contract and now it would be interesting to see whether Wenger signs a new deal or moves away to test new waters.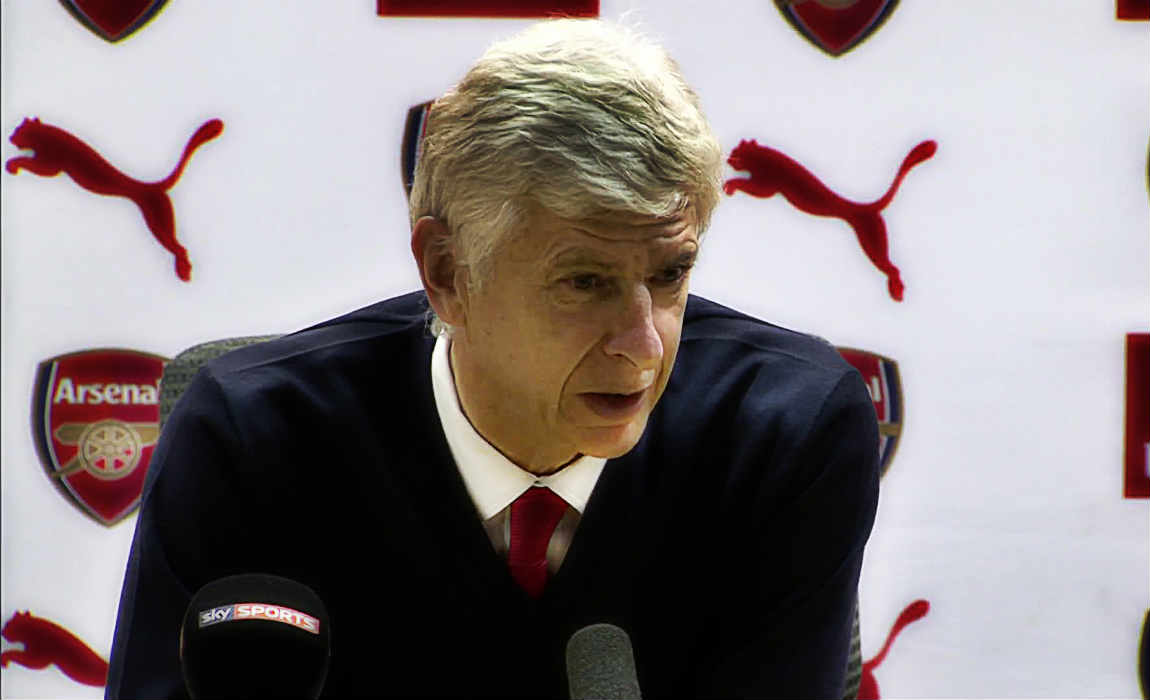 And now all the speculations about the future of the German manager has been rubbished as "completely fictional stuff" by the Bundesliga club as the Gunners are still in the hunt to find a replacement for Arsene Wenger.
Ligue 1 giants Paris Saint Germain have reignited their interest in Arsenal boss Arsene Wenger.
And this time around the French giants are confident that they can finally rope in their long-term target.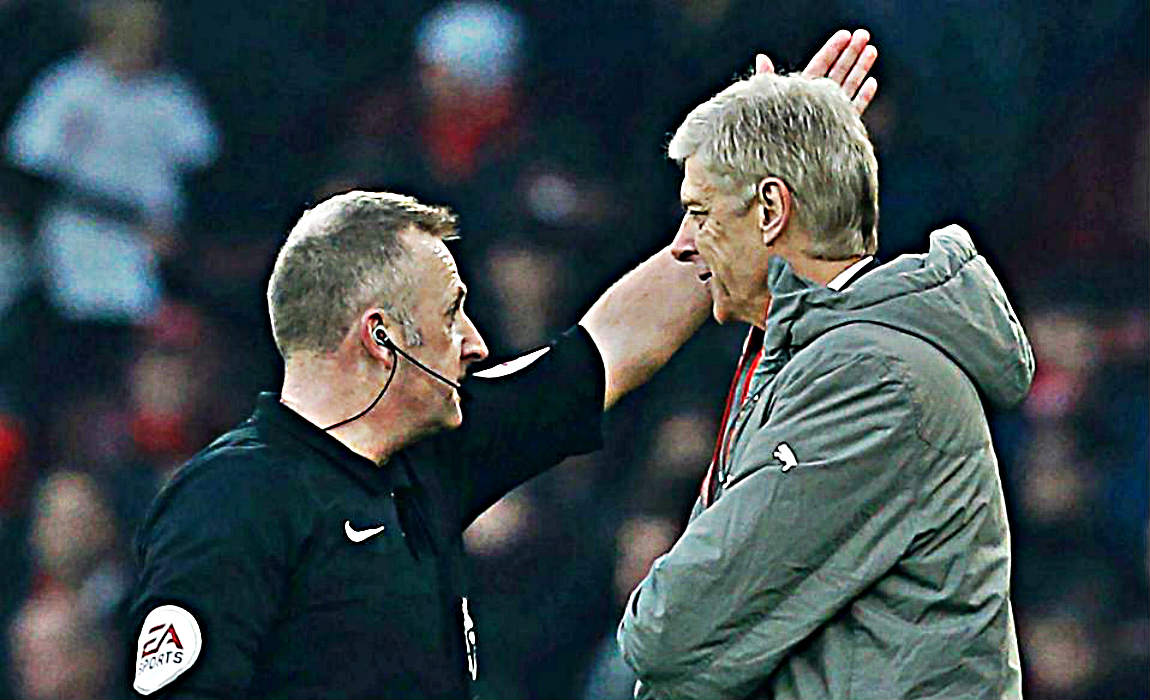 Arsene Wenger has already snubbed two offers form the Ligue 1 side PSG in the last 5 years and opted to stay at the Emirates in order to prove his loyalty to the Premier League side Arsenal.
Wenger's current contract with Arsenal is due to expire at the end of the season and now the cash-rich Ligue 1 club are confident that the Frenchman would finally be ready to join them in the summer.
Earlier, Wenger had revealed that PSG had approached him twice within a span of five years. He revealed those previous offers when Arsenal locked horns with PSG in their Champions League group stage opener in September.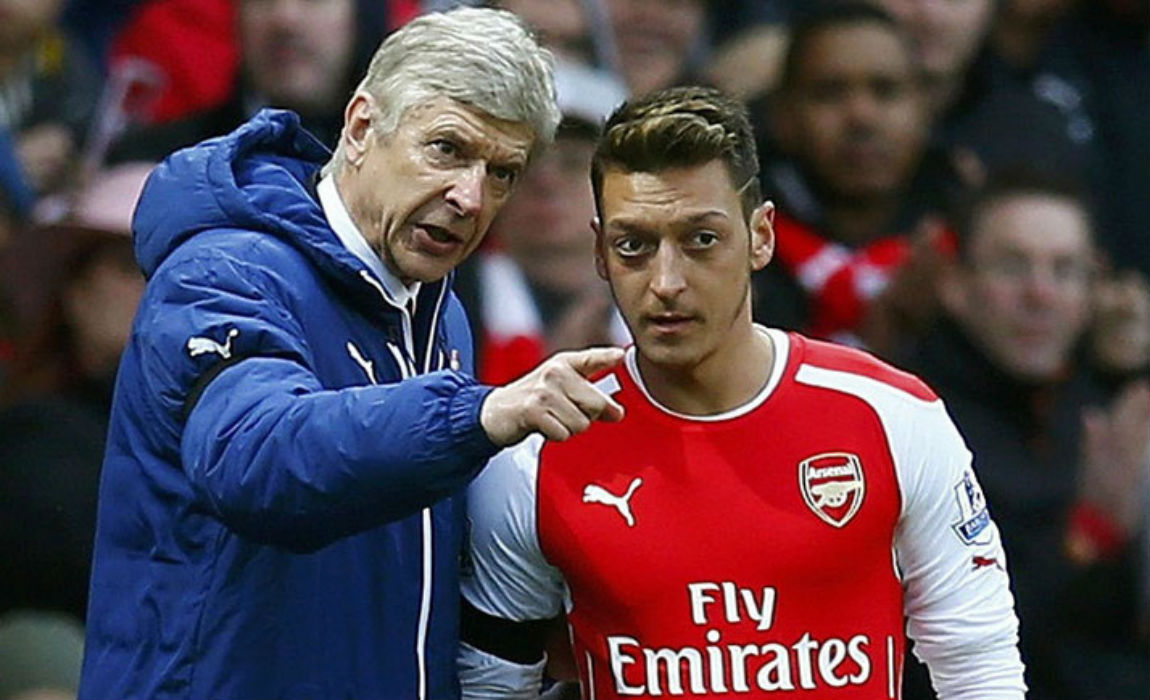 The French manager has recently drawn huge criticism from the Gunners fans after a series of sloppy performances which has now almost shattered their title hopes.
And one of the fans even urged the 67-year-old leave the job after Arsenal lost to Chelsea 3-1.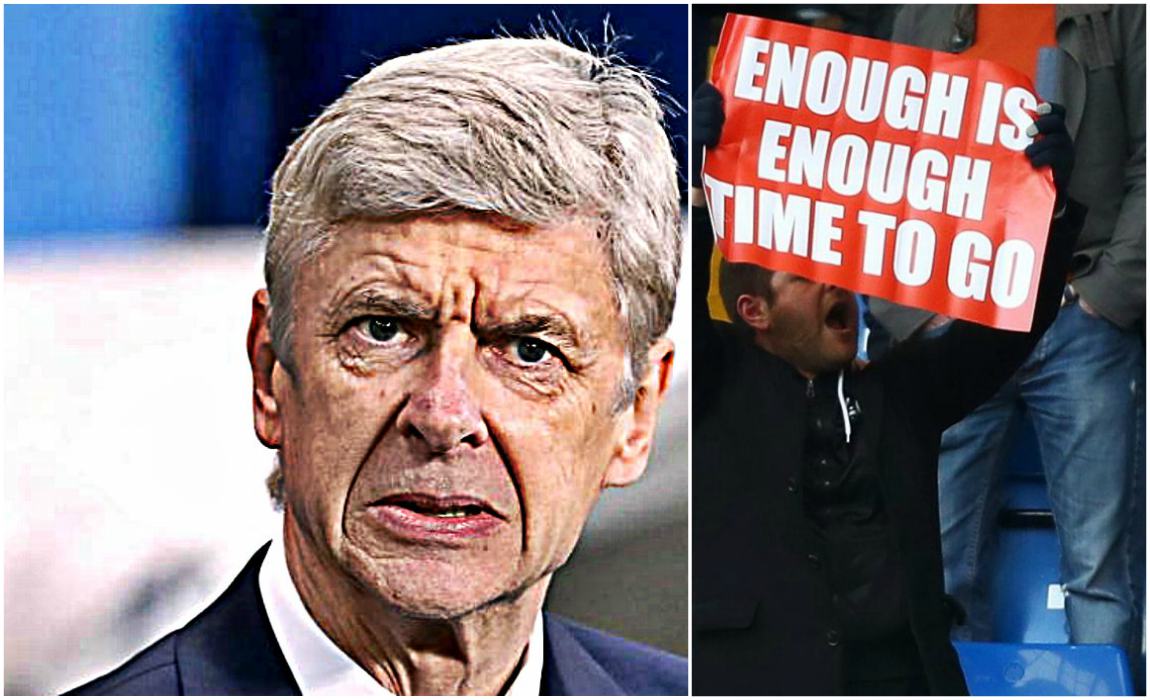 However, the Gunners came back strong with a 2-0 win over Hull City on Saturday.
And according to foottheball sources, Tuchel is one of the main potential candidates that the Premier League club has identified in bid to replace Wenger, if he decides to leave at the end of the season.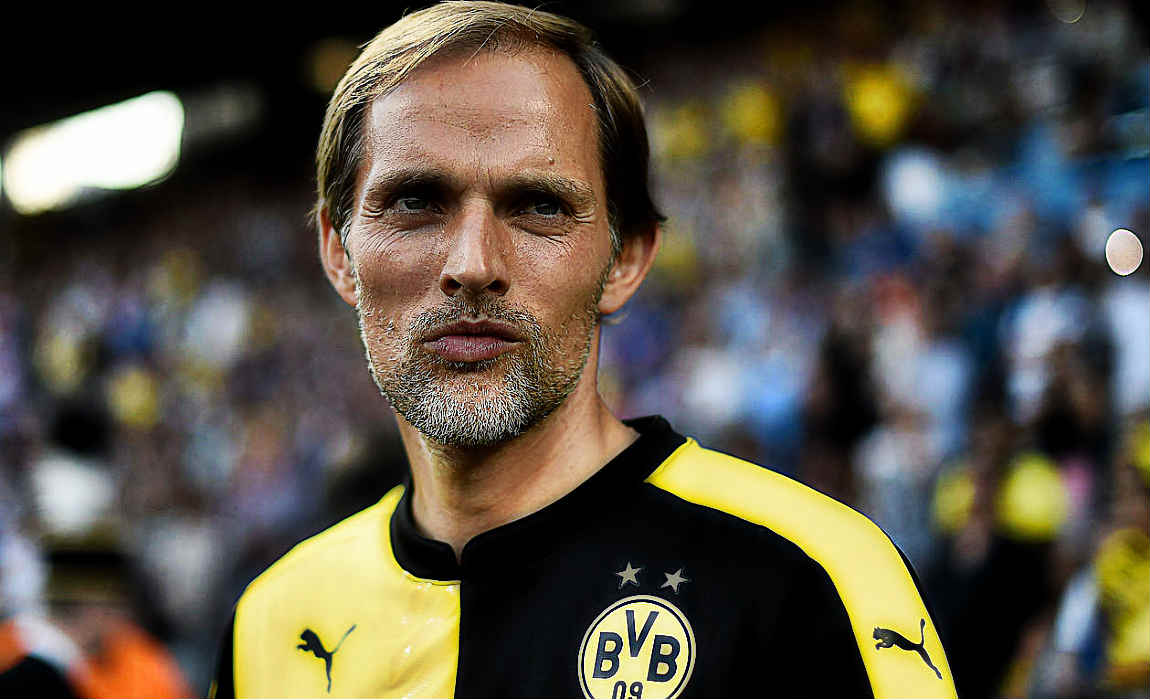 While talking about all the rumours, Watzke said: "It is a fact that nobody from Arsenal called us. We're taking about completely fictional stuff here."
"Some day in May we will sit down and analyse this season. He is still under contract here for another year. That's why I don't understand all the speculation."
Tuchel himself dismissed all rumours, stating: "You know more than me. I can't say anything about that because I don't know anything about it."
"I'm on a contract with Dortmund and I'm happy here."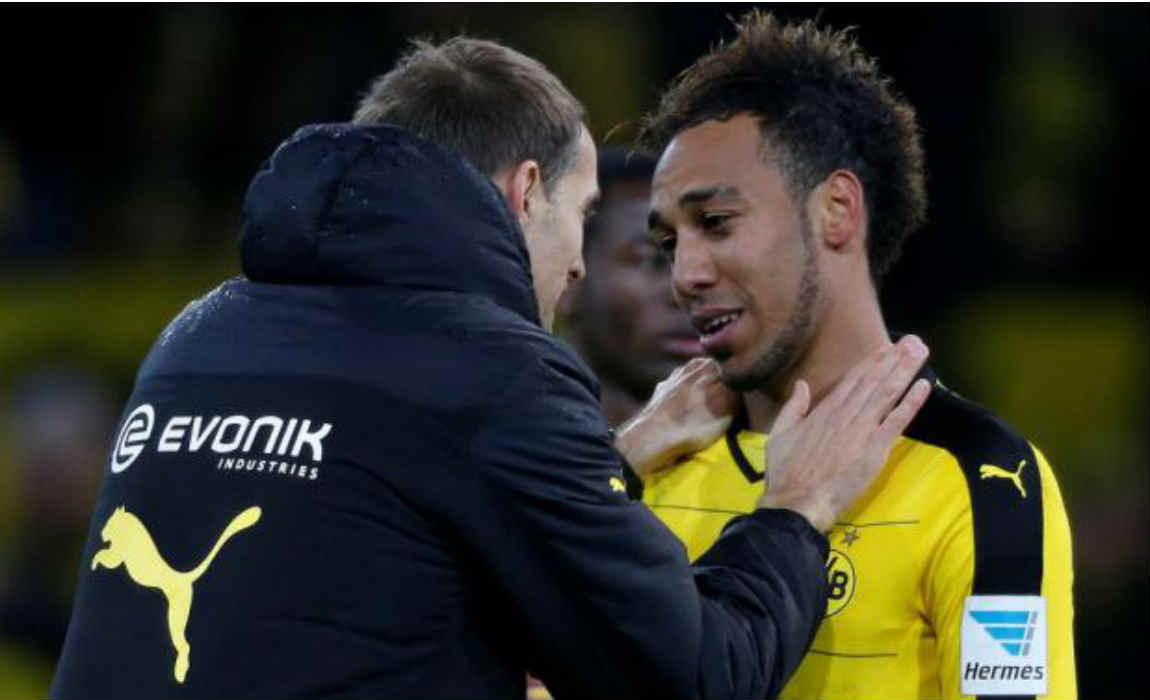 Tuchel replaced Jurgen Klopp at Dortmund in 2015 after his 5-year managerial stint at Mainz, a club where Klopp featured both as a player and a manager.
Tuchel quickly proved his mettle and guided Dortmund to a second placed finish last season just behind Bayern Munich. However he has failed to recreate the same form and has been inconsistent this season.
Dortmund currently are fourth in the Bundesliga table as they failed to grab a golden opportunity of closing the gap at the top after a disappointing 2-1 defeat to bottom-of-the-table Darmstadt.