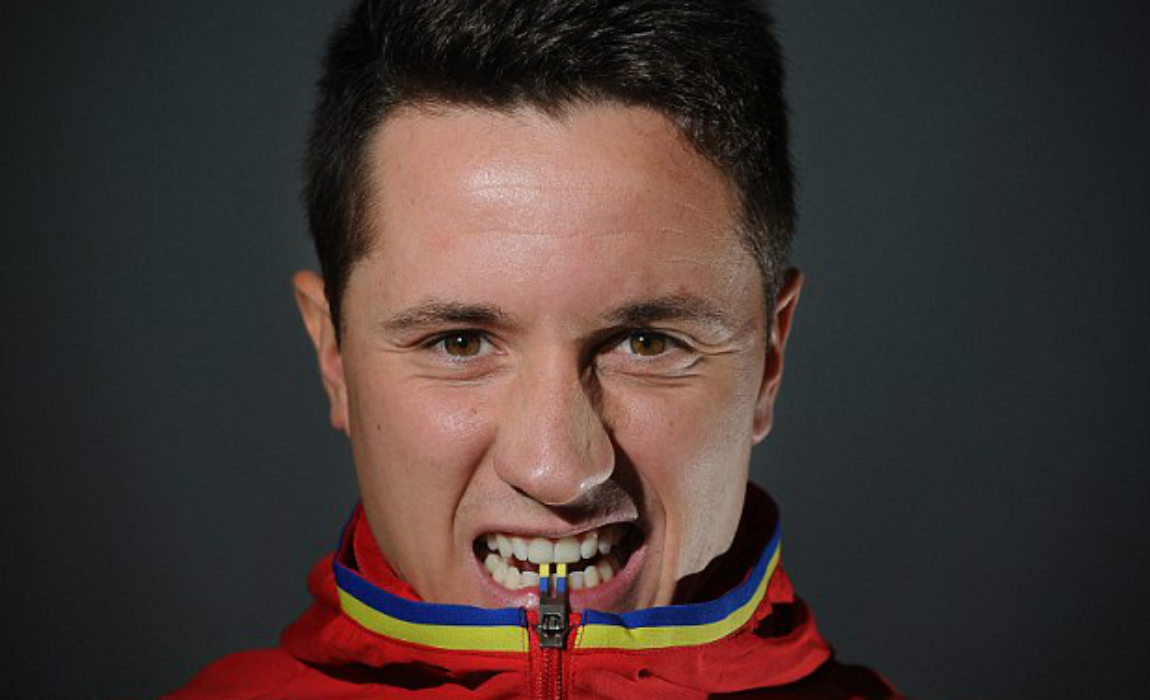 Herrera Rubbishes Unrest At Man Utd, Heaps Praise On Mourinho For Earning Him Spain Call-Up
Ander Herrera is full of praise for his new manager, Jose Mourinho as he credits him for his first International call up.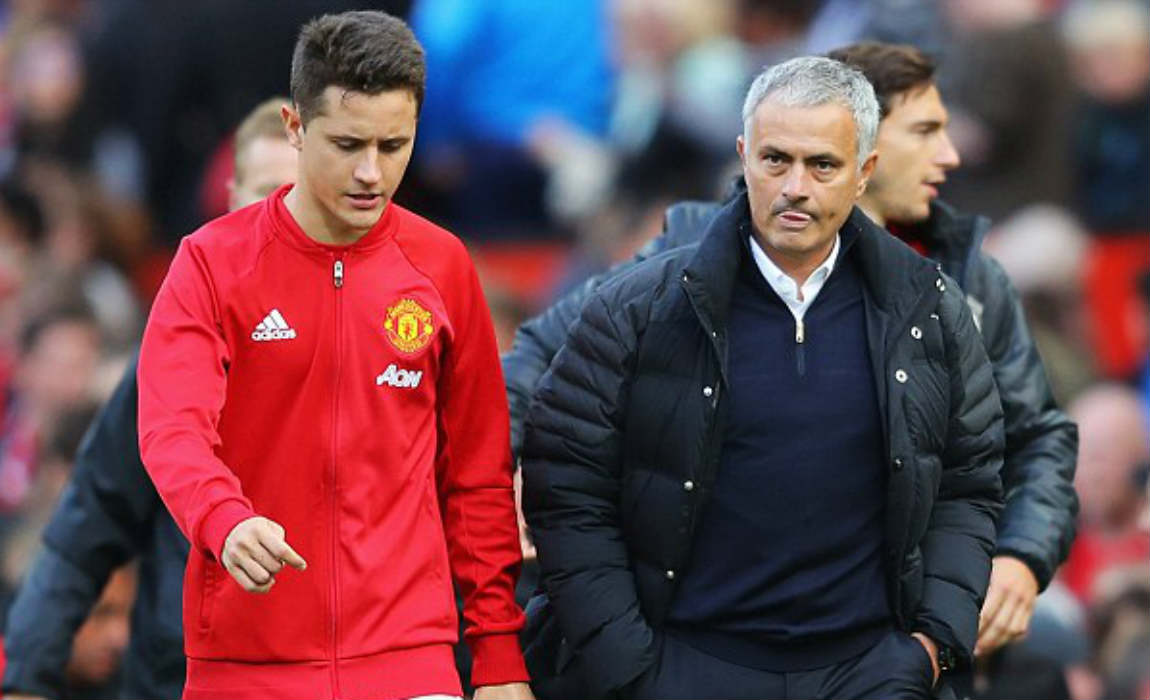 Wayne Rooney used to joke with Ander Herrera every time he missed out on a Spain call-up that if it went on much longer he would end up playing for England.
Herrera is finally set to make his long awaited Spain debut against England in a friendly on Tuesday.
Ander Herrera believes that his Manchester United can still win the league as he stated: "We have a saying in Spain," Herrera says. "You catch the liar before you catch the lame man. It's true in life and even more so in football. If a coach is not straight, players soon find him out. Mourinho is very straight."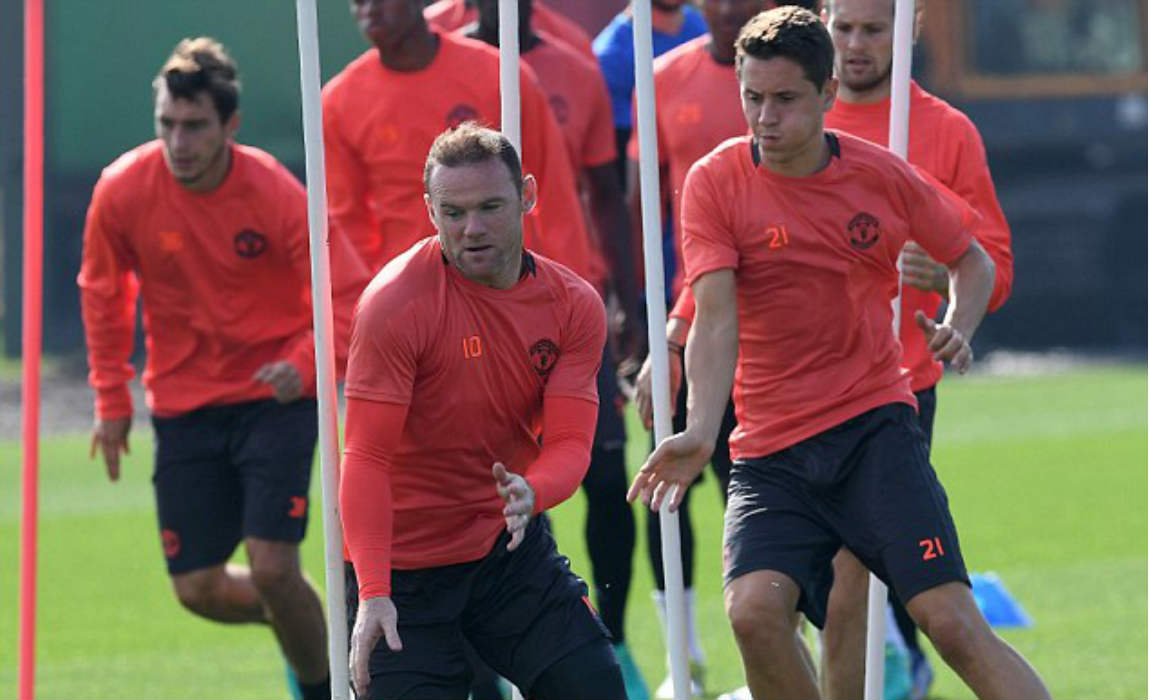 "He says what he thinks and he says it to your face. He says it when it is something we will like but he also says it when it is something we won't like."
"The team is enjoying the day to day. Training is very dynamic and everything is with the ball so the players never lose concentration — there are no really long sessions or long team talks."
"He really understands what a footballer needs which is 20 minutes of team talk and then you get down to it."
"I have come here because Mourinho has given me the opportunity to take on a new position and I feel comfortable with it."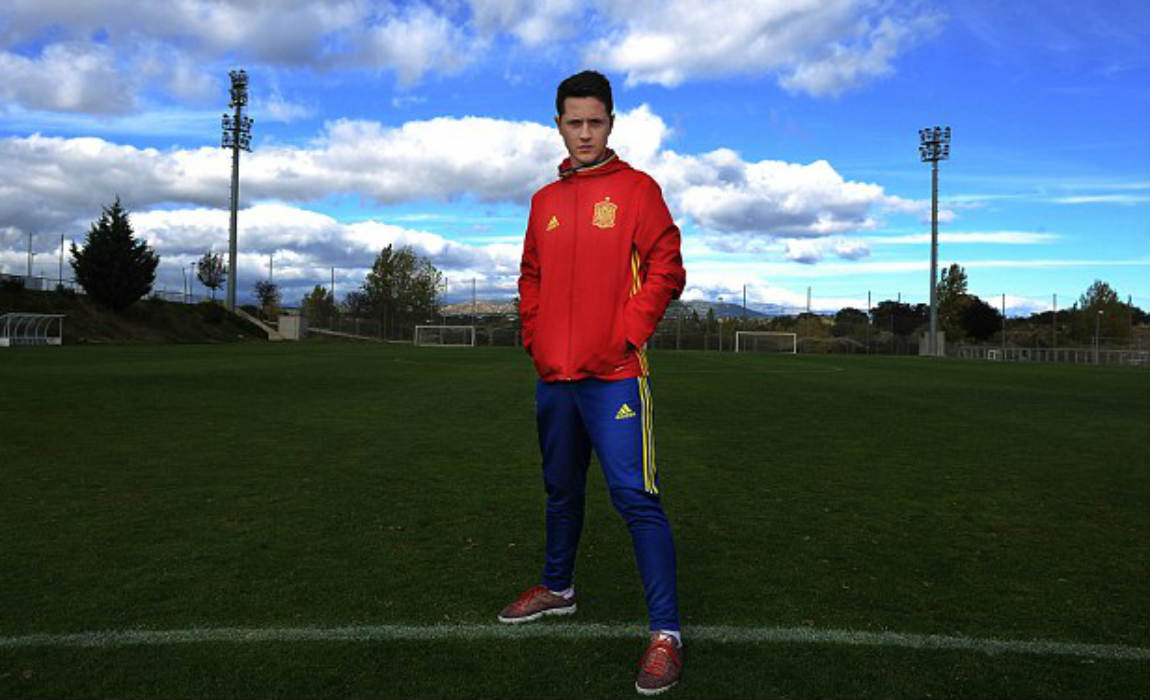 "I'm more defensive now, playing in front of the back four. I think I have that ability to win the ball back quickly when we lose it. I have taken a leap forward at United which has allowed me to get into the national side."
Ander Herrera on Wayne Rooney: "He has been playing football at the highest level from the age of 16 and that's not easy," says Herrera. "I reached the elite level at 20 so that's four years he already had on me."
"It's the intensity of Sunday, Wednesday, Sunday, Wednesday, win the league, play for your country, win the Champions League, play again, keep competing, never stop. People don't always see how those 15 years at the biggest team in England has an impact."
"This is someone who is just three goals away from overtaking Bobby Charlton as the club's maximum goalscorer. And yet when we play in the Europa League and the team win two penalties he gives the ball to Paul (Pogba) and Anthony (Martial) because they need the confidence. That is where you see what type of person he is."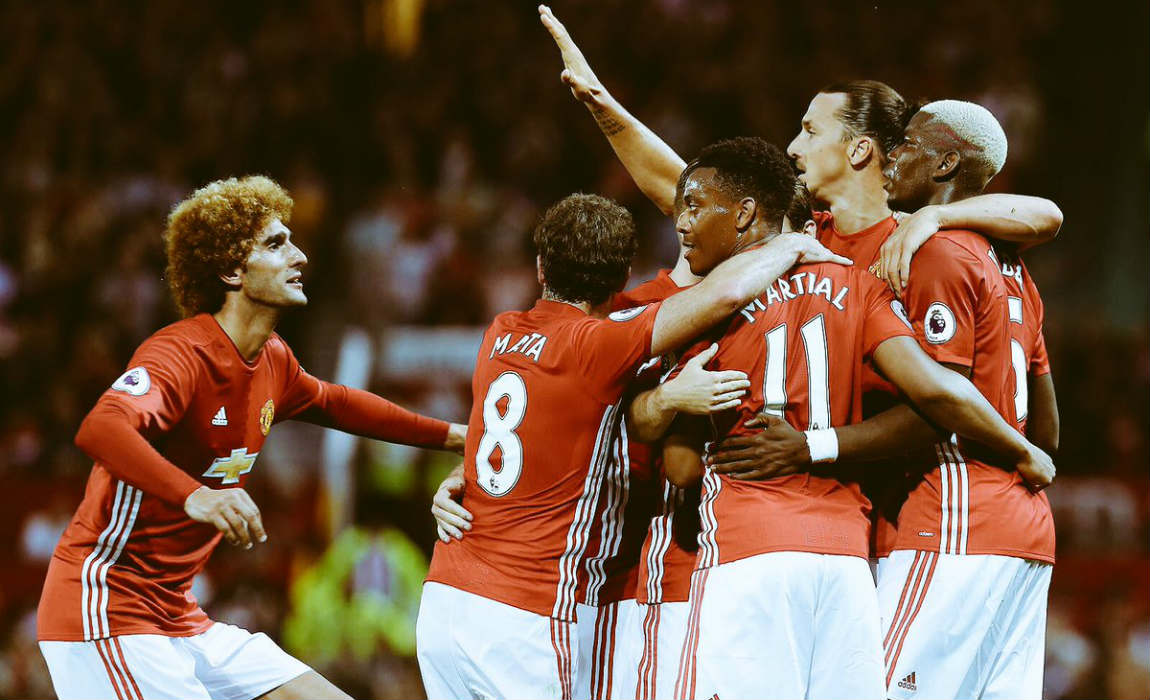 "You see it in the dressing room all the time, too. If he is not playing he's still there talking about how to improve, how we're playing, what we can do to win. He has never disconnected. When I retire from football one of the things that will stay with me is Wayne's class."
"Last year he rescued us at times. How do you say, Got our chestnuts out the fire? He did it in lots of games, and this year he will do the same."
"Rashford is a stand out player for the Spaniard who has a bright future ahead of him."
"We wind him up with, How much money are you going to make?" because he just has everything," says Herrera. "He's quick, he shoots well off both feet and when the team lose the ball he's willing to defend."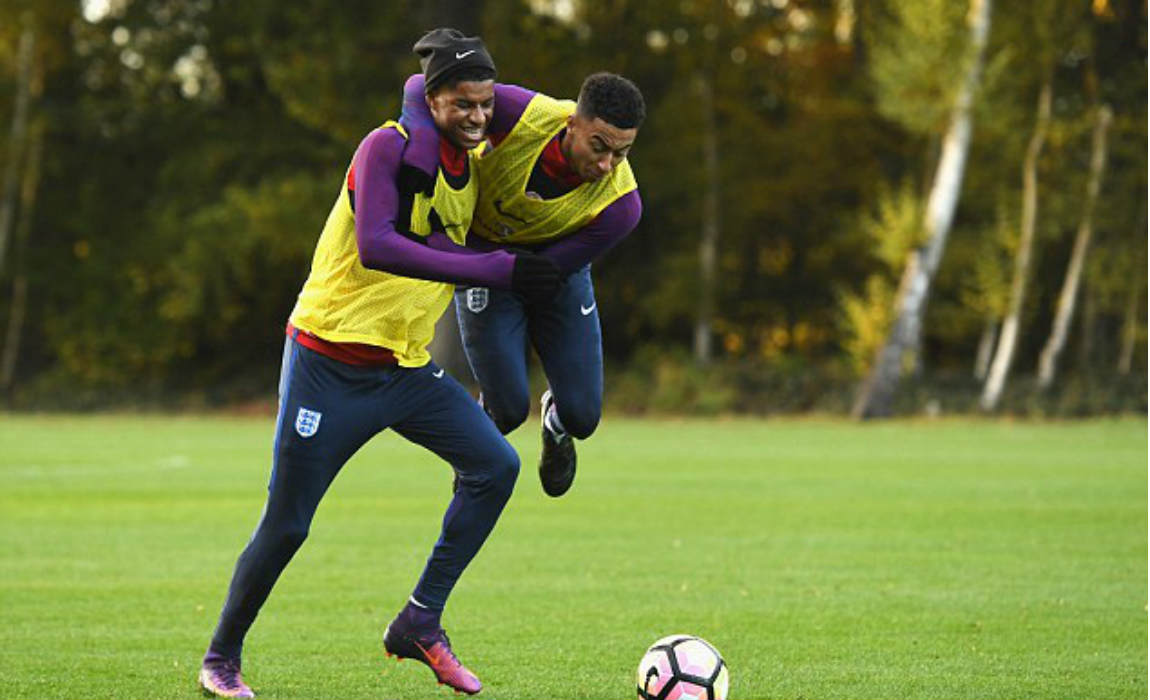 "People have to be aware that he is 19 years old. We can't be asking him to score 40 goals. We have to be patient. There will bad times but there will be more good times because he is so good."
"And he is a humble kid who knows how tough it is to make it and is very respectful to players who have been at the club for longer."
Alongside Rashford, United have Zlatan Ibrahimovic, at the other end of his career. "He's an interesting guy," says Ander Herrera. "He's obviously world-class but he's joking and winding people up all day and he accepts that you do it with him too, which is important."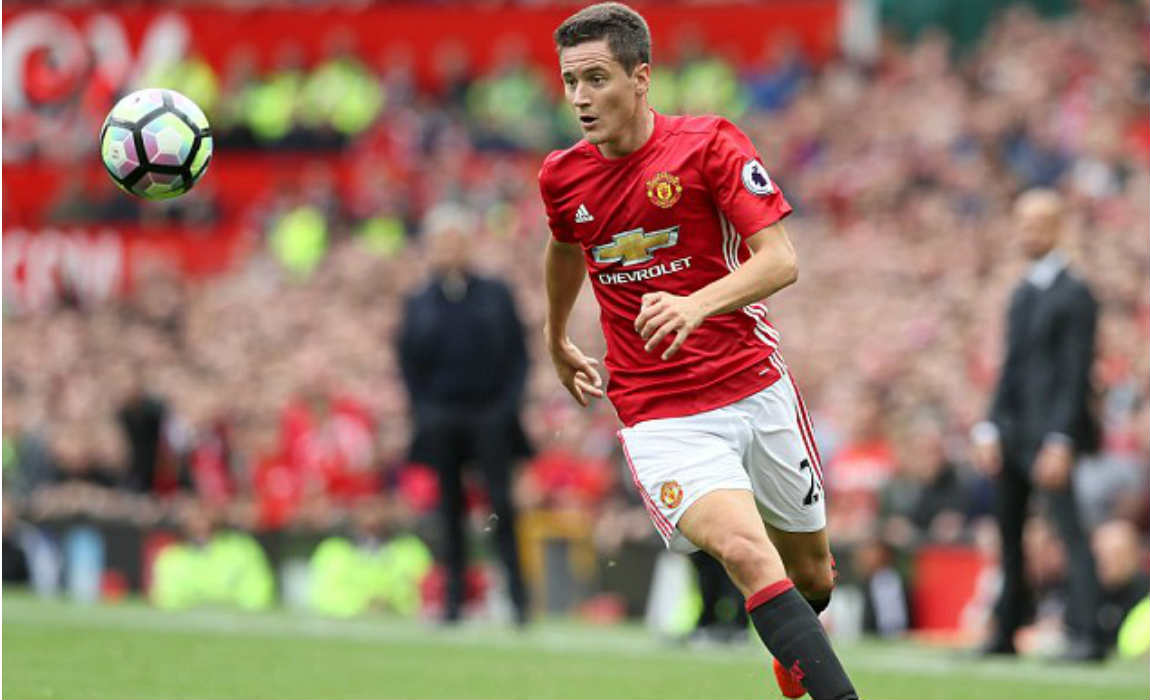 "And then you see the type of professional he is. He's 35 and look at him. He's like a 28-year-old. There are no miracles when it comes to conditioning, if you are like that at 35 it is because of the way you look after yourself. He eats well, he stretches right every day. He does his recuperation."
"And then there's the control out on the pitch — you give him a melon of a ball, and he makes it look like a brilliant pass."
Of Pogba he says: "He scores you 10 goals a season and that's not easy to find in a midfielder. With the strength he has, the way he hits the ball so well with both feet and how good he is in the air, you have to make the most of that. Whenever I play alongside him I know that I have to be the one who plays deeper."
"With all this quality it's a wonder that United are already out of the title race. But as far as Herrera is concerned, they are most definitely not. And not for the first time, he gets animated and he's got the facts to back up his belief."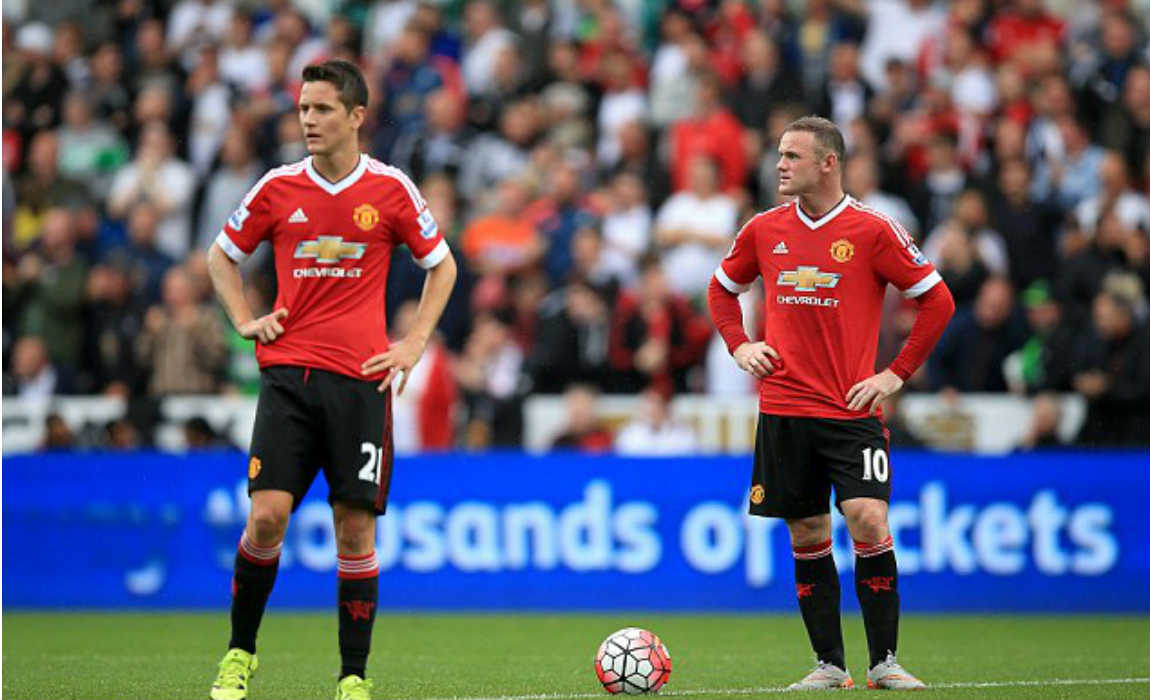 "We are still there and we should have more points than we have. We deserved to win the Stoke game at home and the Burnley game was incredible — to have 37 shots on goal and the other team have one and we don't win the game."
"I spoke to Juan (Mata) afterwards and we had never known anything like it. I remember on 55 minutes thinking, it's impossible that we don't win this game. Normally this happens once a season but it's already happened twice because Stoke City was the same."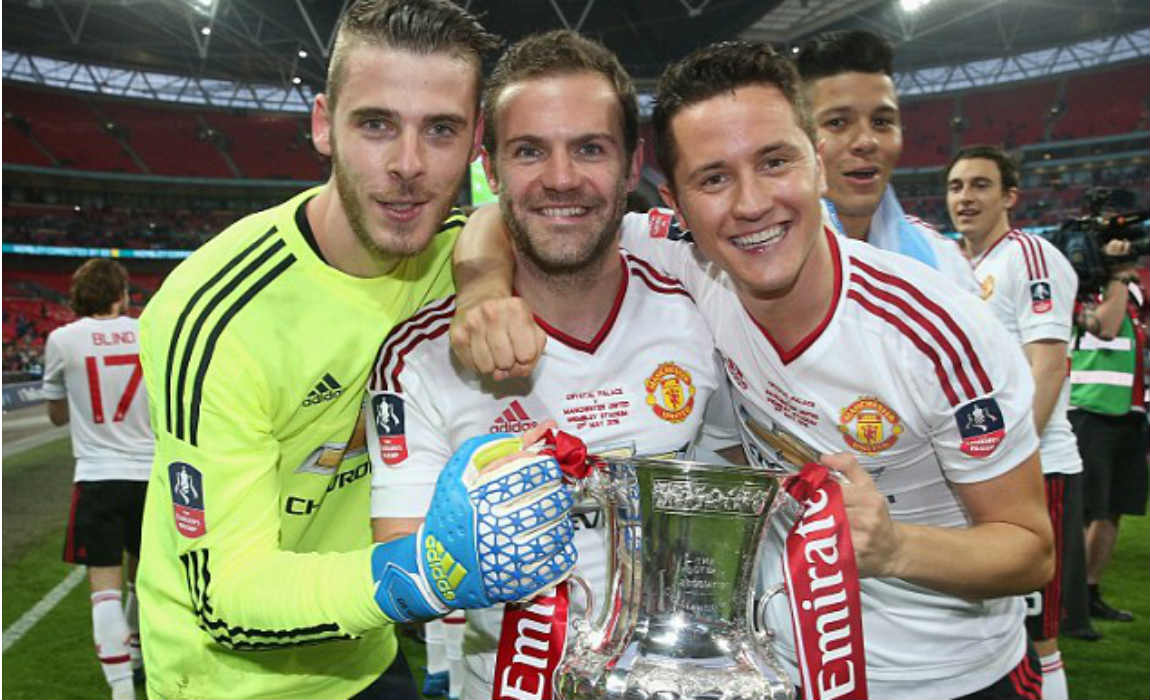 "We want to win the Europa League. We have to defend our title in the FA Cup and we have knocked (Manchester) City out of the League Cup. And in the league the thing is that (in the 2011-12 season) we gained eight points on City towards the end and then lost eight points on them and lost the league on the final weekend with the same number of points."
Herrera on the Chelsea game: "In many games we have ended up having more possession than the opposition. Apart from the Liverpool game when they had more. Even the Chelsea game I think the possession until the last 10 or 15 minutes, when the game was dead, was ours. And OK, against Chelsea we deserved to lose but not 4-0."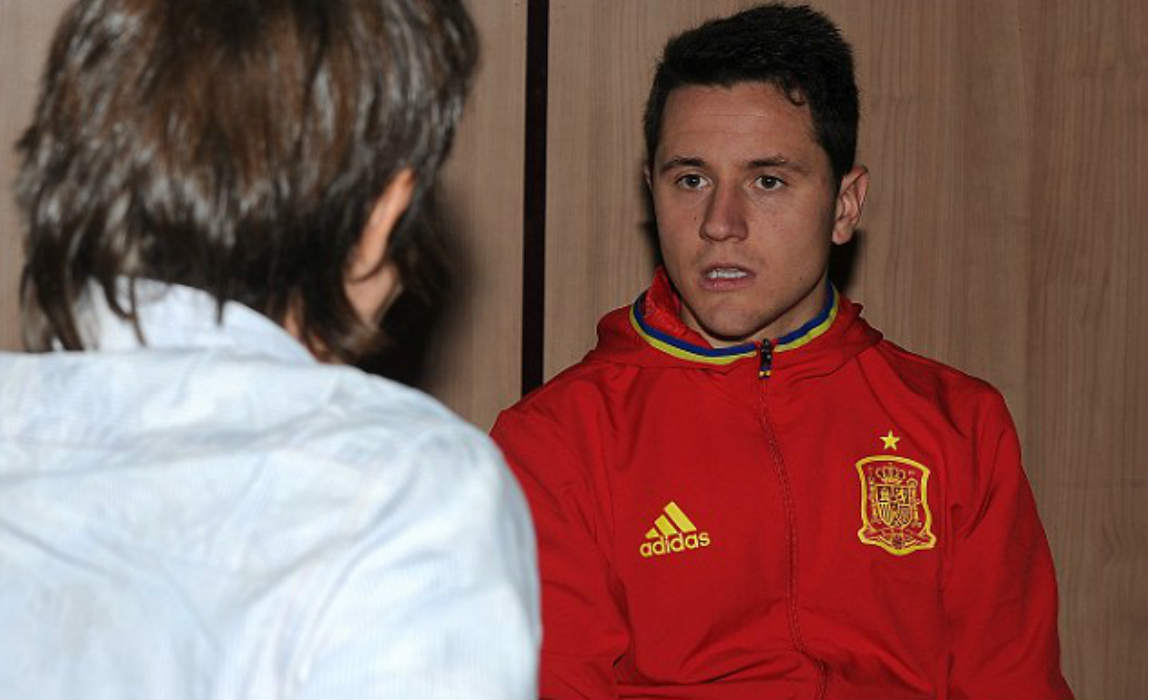 "There are games when it makes sense to defend more and wait for your chances. Against Liverpool we were facing a free-scoring team. To limit them to just two chances from outside the area all game is worthy of merit."
"There are games when you have to close the door and keep it shut. Then there are other days when it is you who have to attack and make those 10 or 15 opportunities."