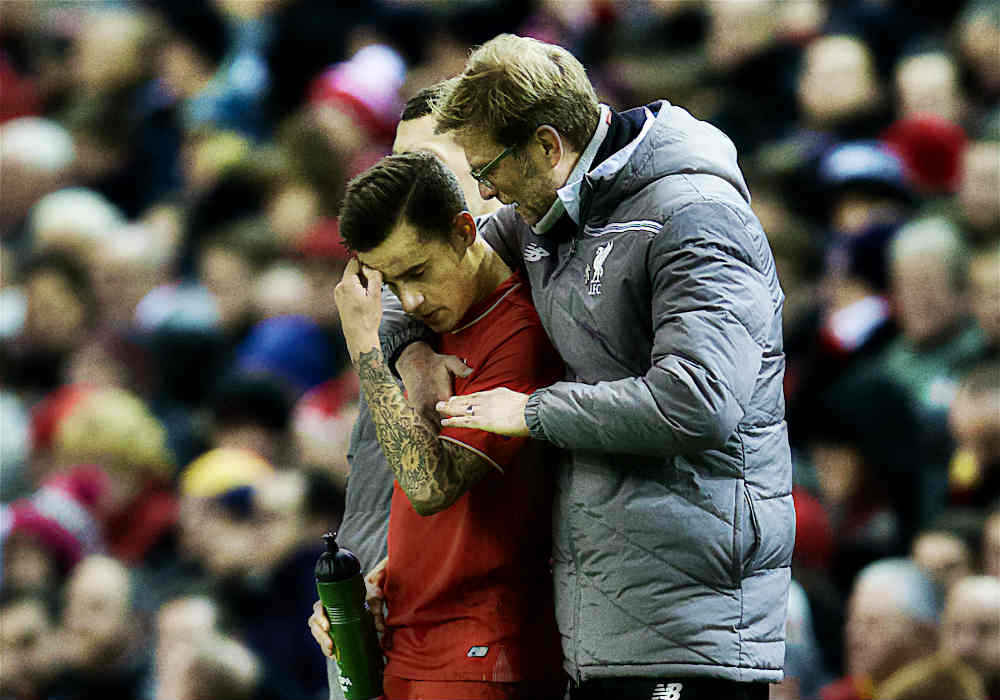 Coutinho Receives Klopp Backing But The German Urges His Star Not To Force Himself Too Much On Pitch
Liverpool boss Jurgen Klopp has advised Phillipe Coutinho not to try too hard and force things as the club struggles to find consistency this term.
Shockingly, Coutinho has not scored a goal since November and Liverpool have failed to win a single game in the Premier League since the start of 2017.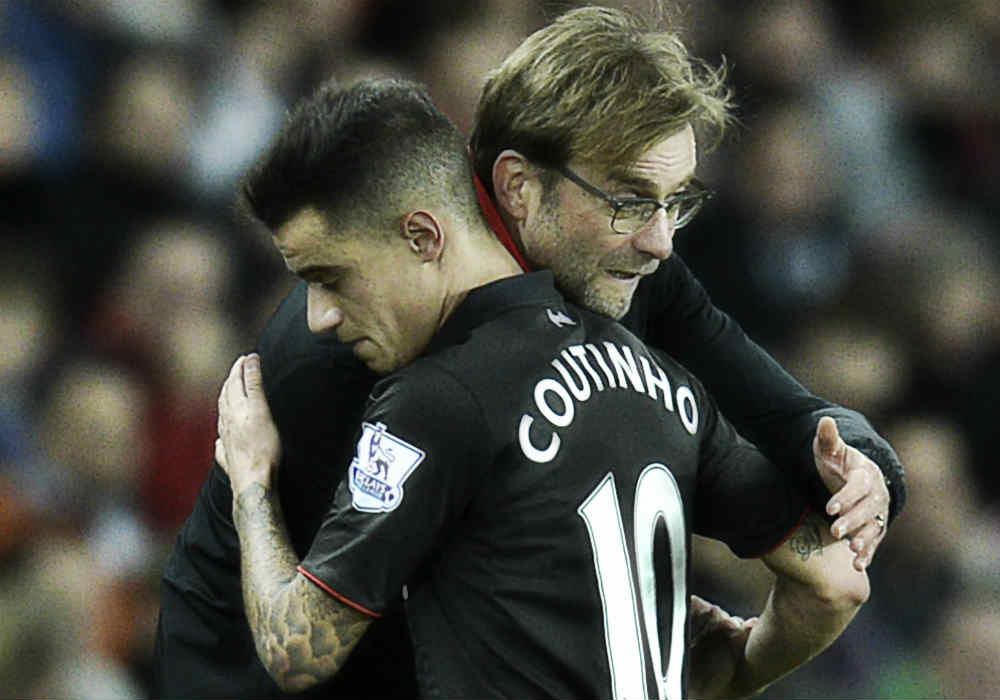 They now face a tough test against second placed Tottenham Hotspur who are flying high with their great form recently.
Phillipe Coutinho receives backing from Jurgen Klopp: "Yes, we try everything," Klopp told.
"Phil is the type of guy who takes everything in games. It's not been easy for him. He takes all the responsibility in the world."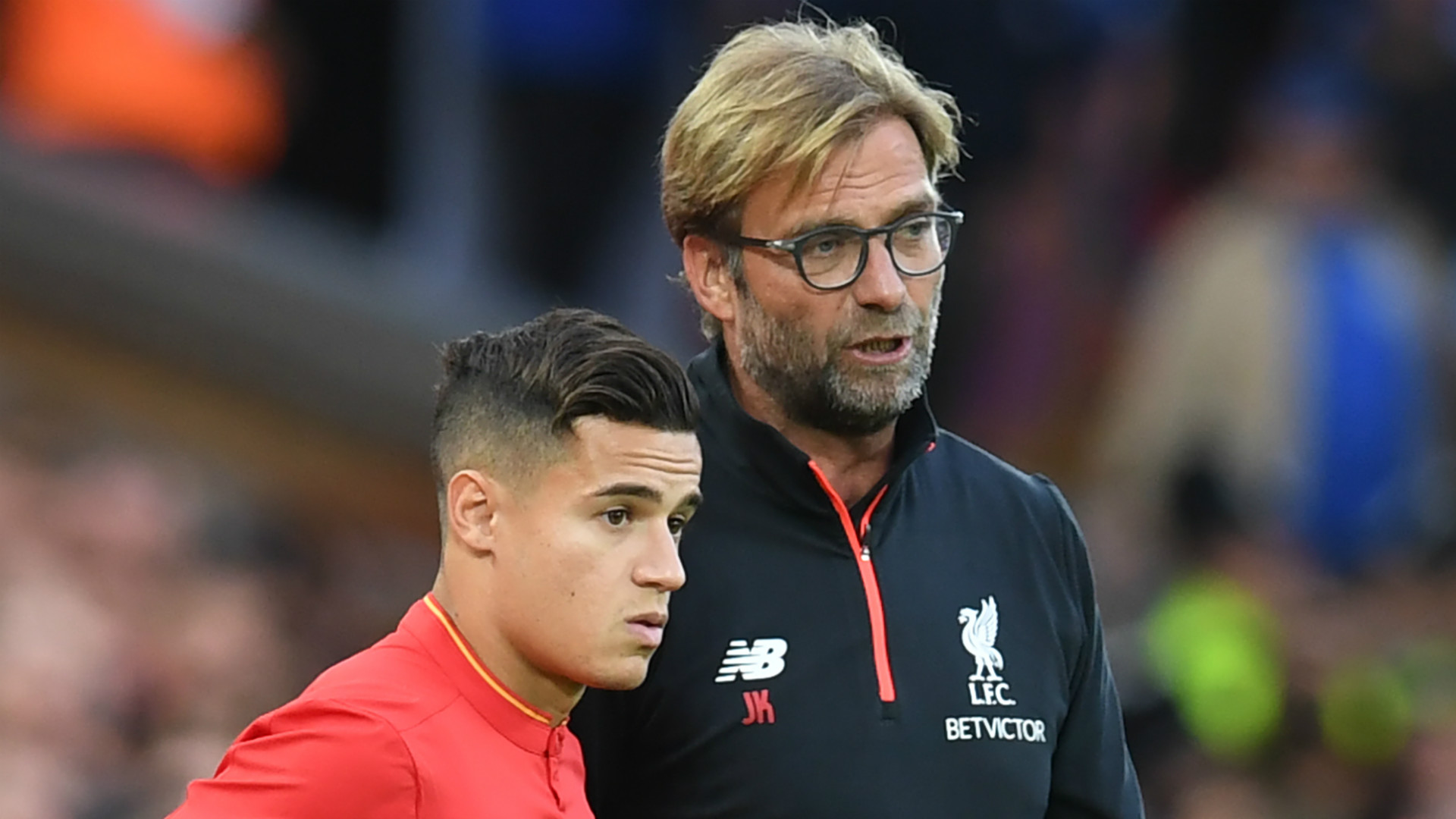 Despite being impressed by the Brazilian's immense form this campaign, Klopp thinks that he is still trying to overdo things when he gets on the pitch.
"Yeah, that's him," Klopp responded when asked does Coutinho try too hard.
"He has had a very good week in training. We have seen some very good signs from him."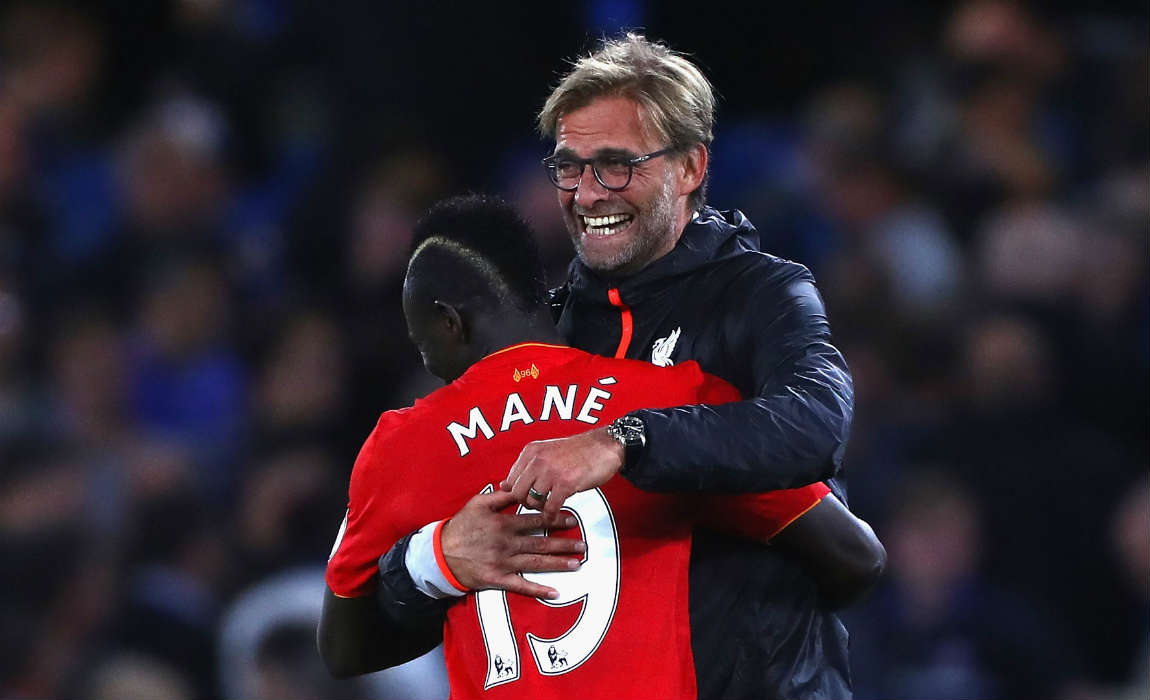 German manager Jurgen Klopp has also backed Senegalese star Sadio Mane with the same motivation insisting that the former Southampton man needs time to settle back after returning from the AFCON Cup.
"It was the same thing with Sadio coming back from Africa," he said.
"You saw the first half, you saw the second half and you think": 'Okay, that is not how he usually is.'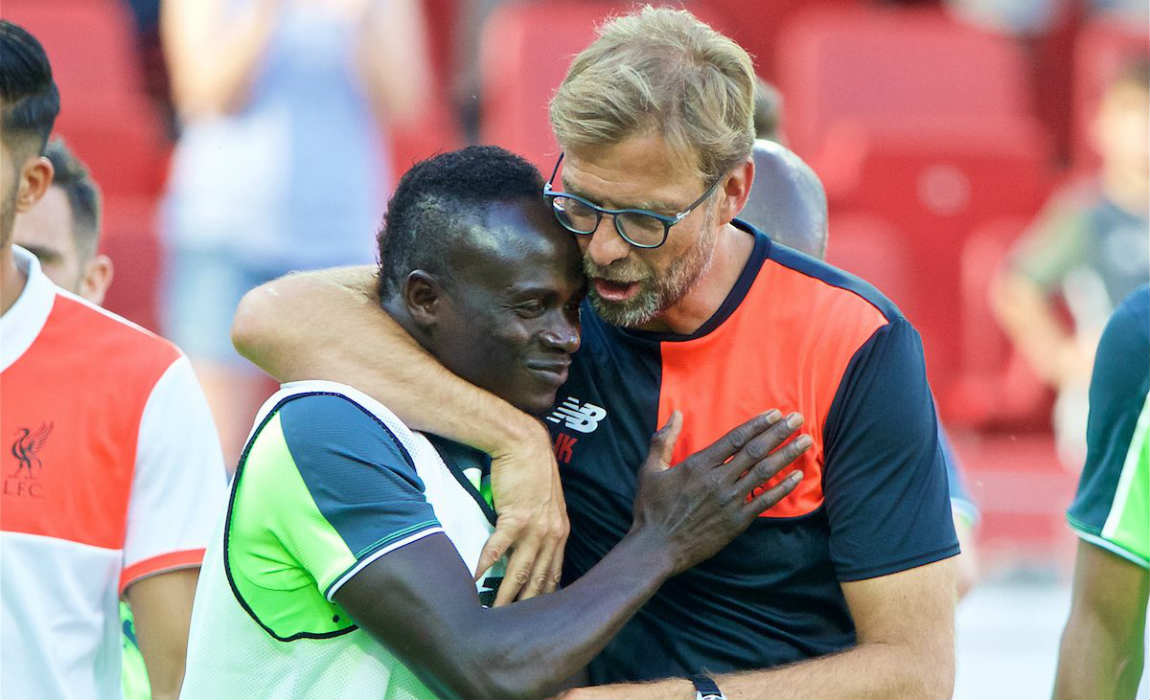 "You cannot know before. You have to take it. But he is another one who has had a really good week in training. That's how it is."
Will Liverpool kick-start their campaign with a win over Spurs?