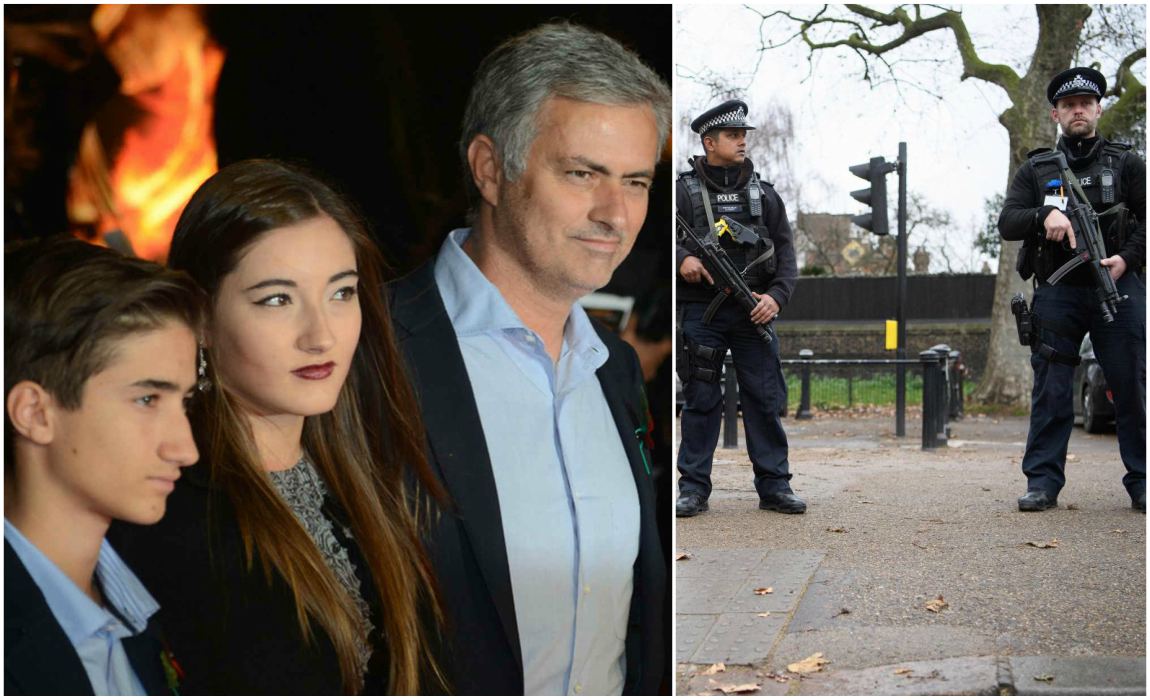 Mourinho Stalked By Crazy Female Fan Posing As Photographer At Man Utd Matches
It is known to all and sundry that Manchester United boss Jose Mourinho has a huge fan following all over the world but now the 'Special One' is being stalked by an Italian woman posing herself as a photographer at United's matches.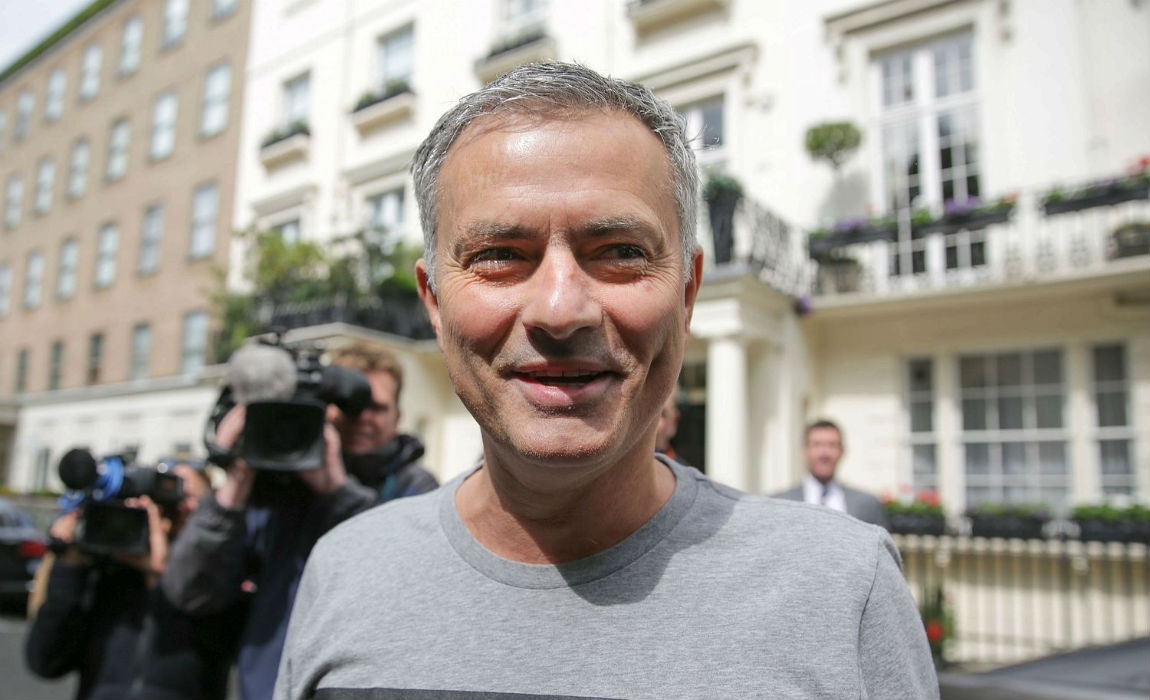 Manchester United's security team has been instructed to prohibit her from entering the premises of Old Trafford and the club's training base.
Reports confirm that staff at the Lowry hotel, where Mourinho currently lives, has also been instructed to monitor the situation.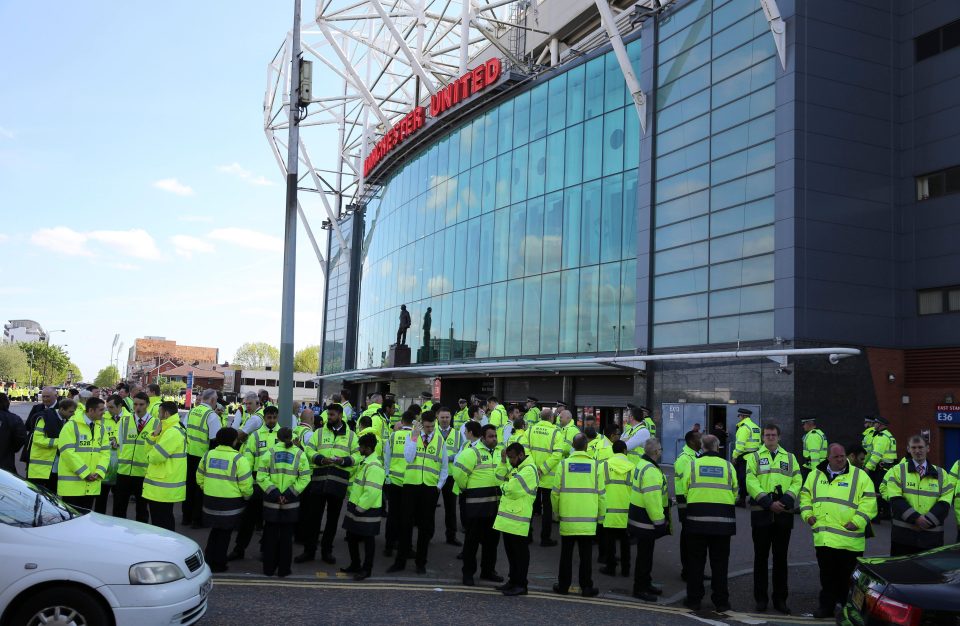 A source told The Sun: "The issue dates back to his time at Chelsea and possibly longer."
"She's very persistent and appears to have the hots for him."
Manchester United staff got to know about the situation a few months ago and now they have disseminated the information within the security staff and the club.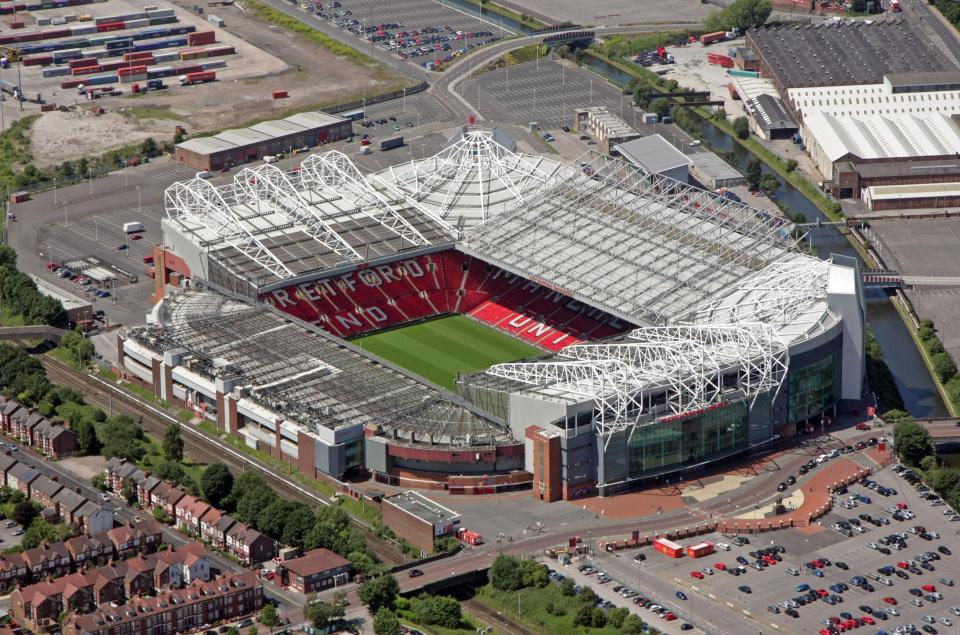 The source added: "She works in the media and has previously been granted accreditation for matches."
"She always seems very keen to speak to Jose, to the point where it's a bit odd."

The Portuguese tactician was appointed as the Old Trafford boss in August and has been living life out of a suitcase as he continues to live at the ultra-luxurious Lowry Hotel in the heart of Manchester.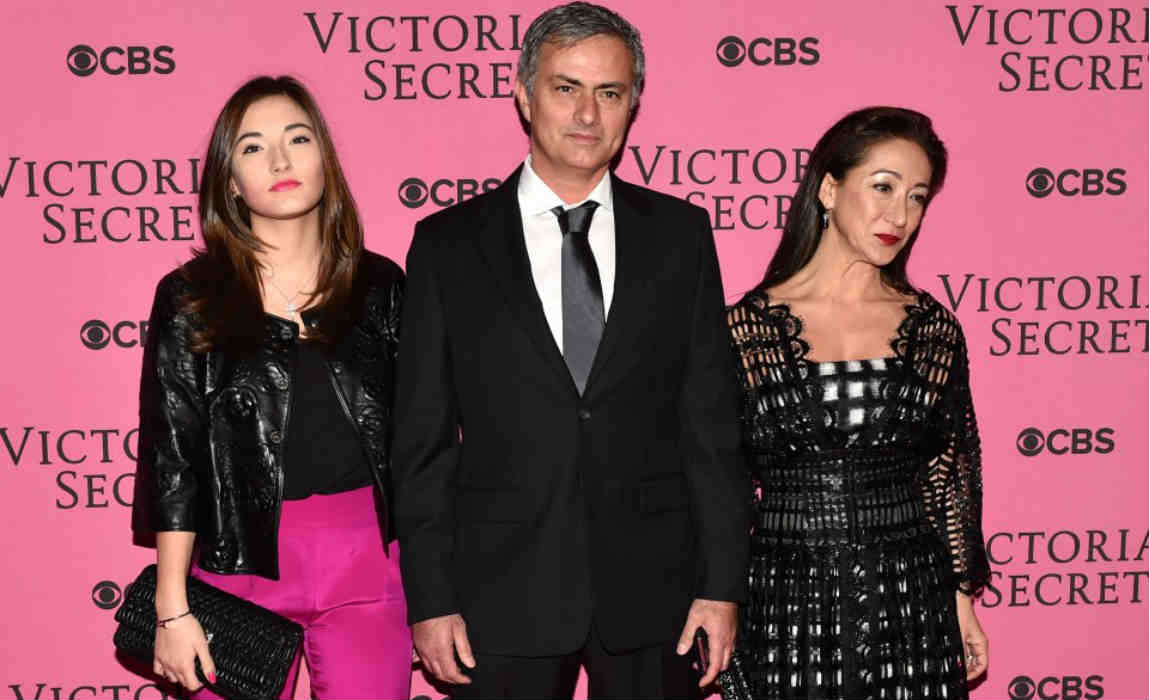 His wife Matilde, children Matilde and Jose Mourinho Jr (who plays for Fulham youth team) still live at their posh central-London house.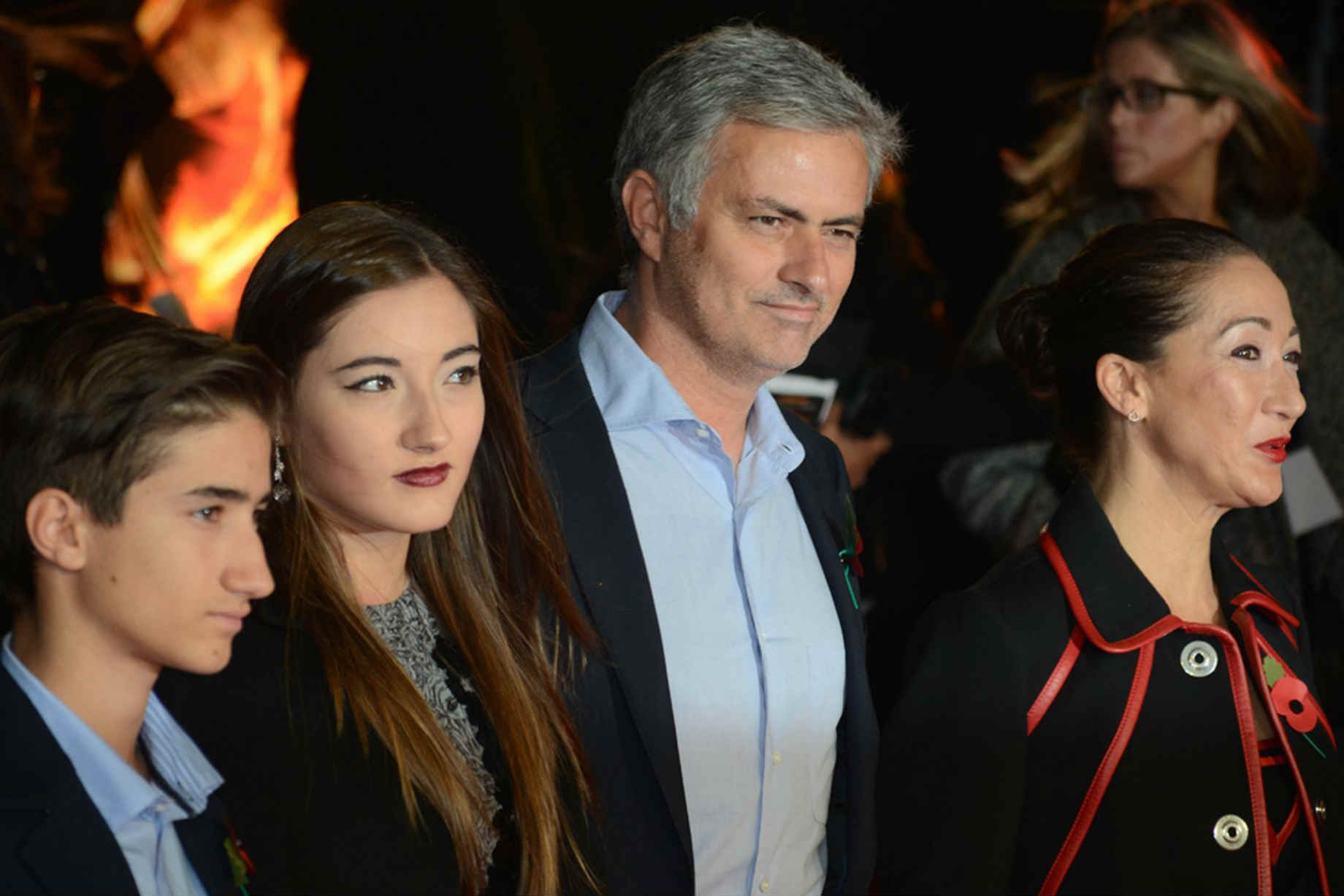 Earlier, Foottheball reported how Mourinho had to go through two 2,000-mile round trips to his homeland during Christmas due to his wife Matilde, 51, who needed an emergency medical treatment.
And now Manchester United has become the first football club in Britain to appoint its own counter-terrorism chief.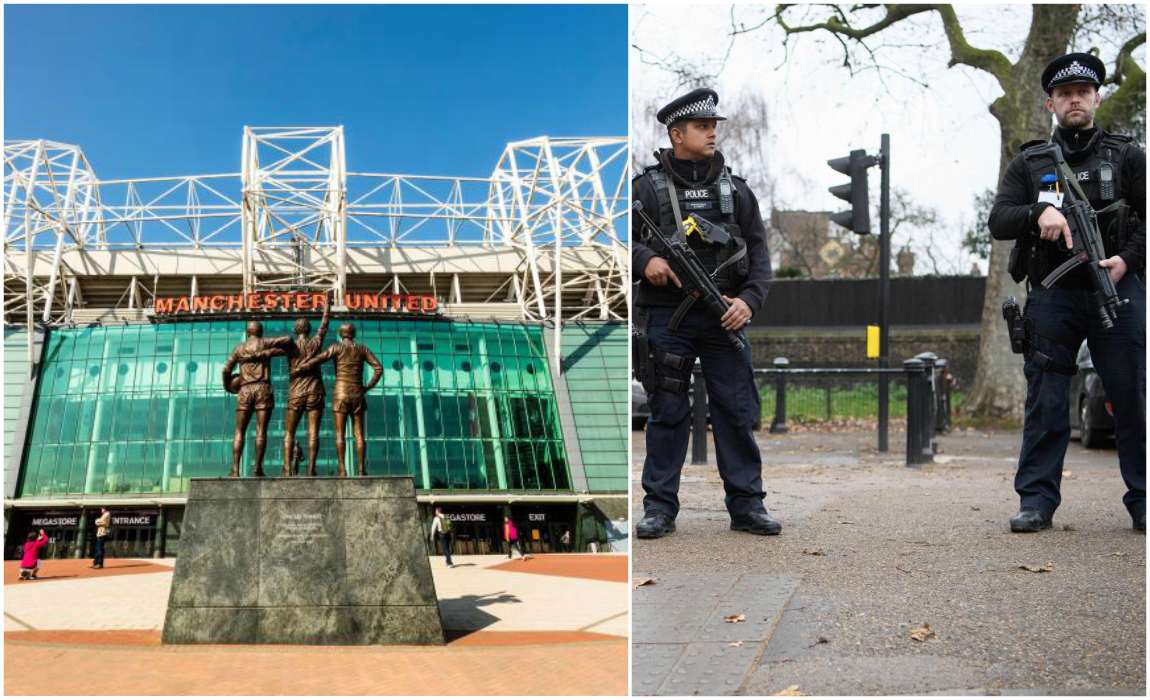 The club has appointed a former police officer to the full-time role at its Old Trafford Stadium.