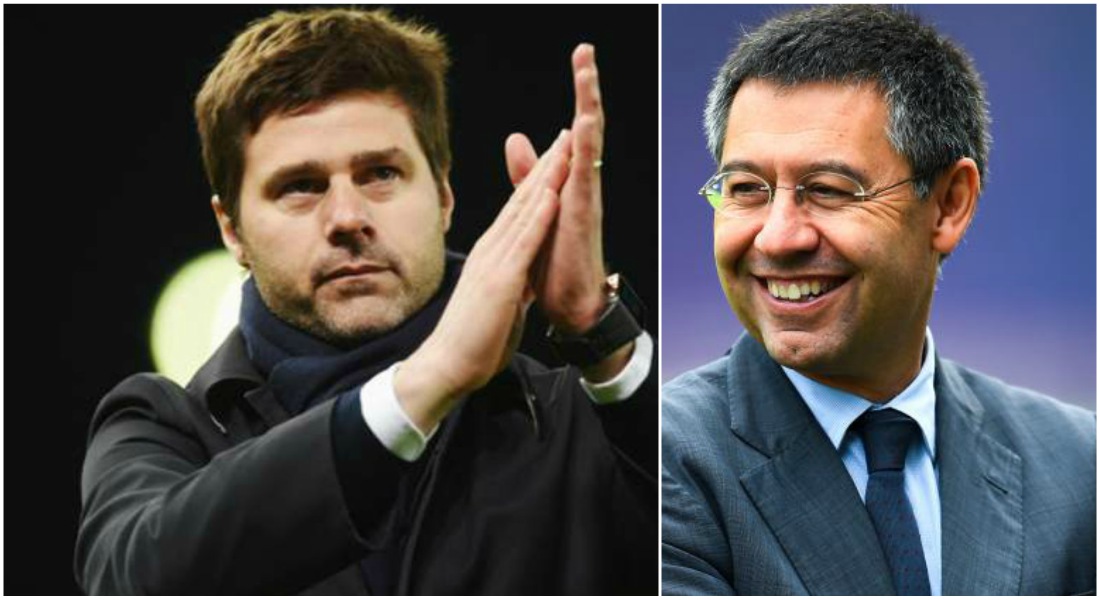 Pochettino Meets Barca President Bartomeu – But Spurs Insist There's No Need To PANIC
Spurs boss Mauricio Pochettino has now met Barcelona president Josep Maria Bartomeu this week – but the Tottenham hierarchy accentuated that there is no reason to worry as they are confident that the Argentine will stay put at the Premier League club.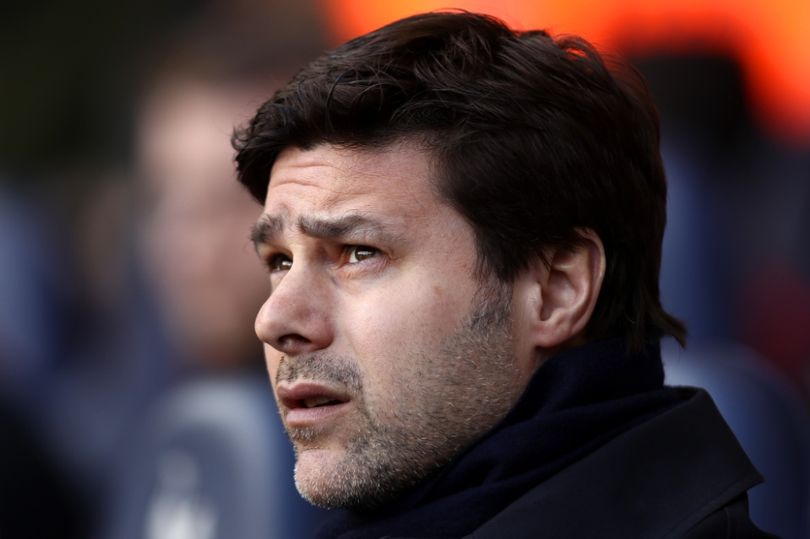 Barcelona boss Luis Enrique has confirmed that he will not be staying at the club after the season ends.
The 46-year-old's contract expires at the end of June this year and he has confirmed that he will not be extending his stay at the Camp Nou.
It had been an open secret that the former Roma coach would leave at the end of the current campaign, but his announcement at such a crucial stage was still shocking.
And now the La Liga giants Barcelona are searching the market to find a replacement for Luis Enrique.
Spanish giants Barcelona have also identified Tottenham Hotspur boss Mauricio Pochettino as one of the potential candidates to replace Luis Enrique next season.
Foottheball sources have revealed that Barcelona are also monitoring the availability of Spurs boss Pochettino and they look forward to secure his services for the long-term future.
Tottenham Hotspur chairman Daniel Levy had been alarmed that Pochettino is in the wanted list of many top-flight clubs and it is believed that he would try his best to hold on to his star manager.
Pochettino has already signed a new bumper deal with Spurs in May, which will keep him at the club until 2021.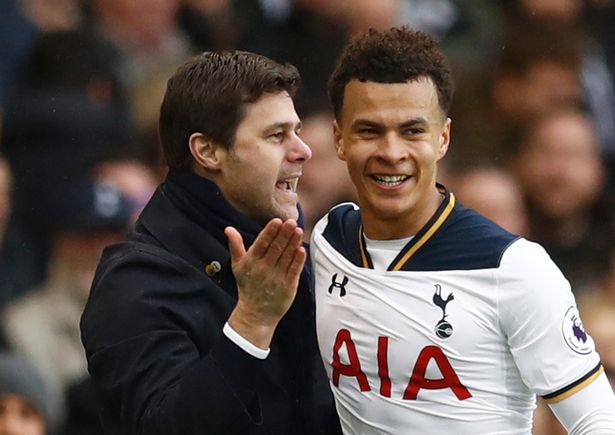 The Argentine is well aware about the nitty gritties of Spanish football after having proved his mettle both as a player and a manager with Barcelona's arch rivals Espanyol and now the Catalan club is looking forward to sign him on a long-term deal.
In the past few seasons Pochettino has worked wonders with the young Spurs squad and now Barcelona wants him to replace Luis Enrique next summer.
The Spurs fans might panic after knowing that Pochettino has now met Bartomeu this week at a Barcelona restaurant – and the timing of the meeting has triggered the panic mode.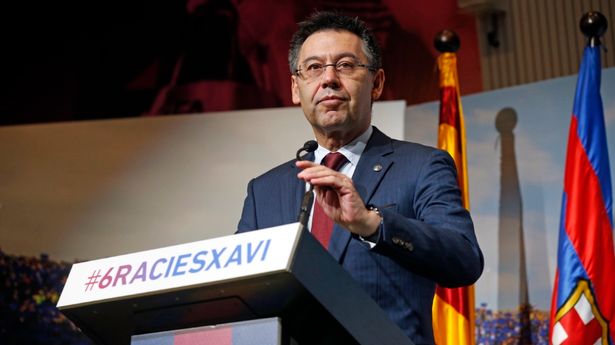 But now the Spurs bosses have rubbished all claims and insisted that there is nothing to panic as they were all aware that the meeting was taking place and it is known to all and sundry that Pochettino shares a good bond Bartomeu.
Pochettino, who still owns a house at Barcelona has accentuated that he is very happy with his life at Spurs after he has been linked with a move to Nou Camp.
Pochettino's meeting with Bartomeu reminds us of his Mayfair lunch meeting with former Manchester United boss Sir Alex Ferguson last May.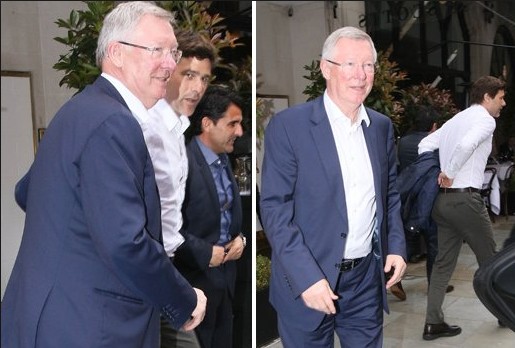 And it is known to all that it had sparked rumours that Pochettino was the favourite to replace Louis Van Gaal at Old Trafford.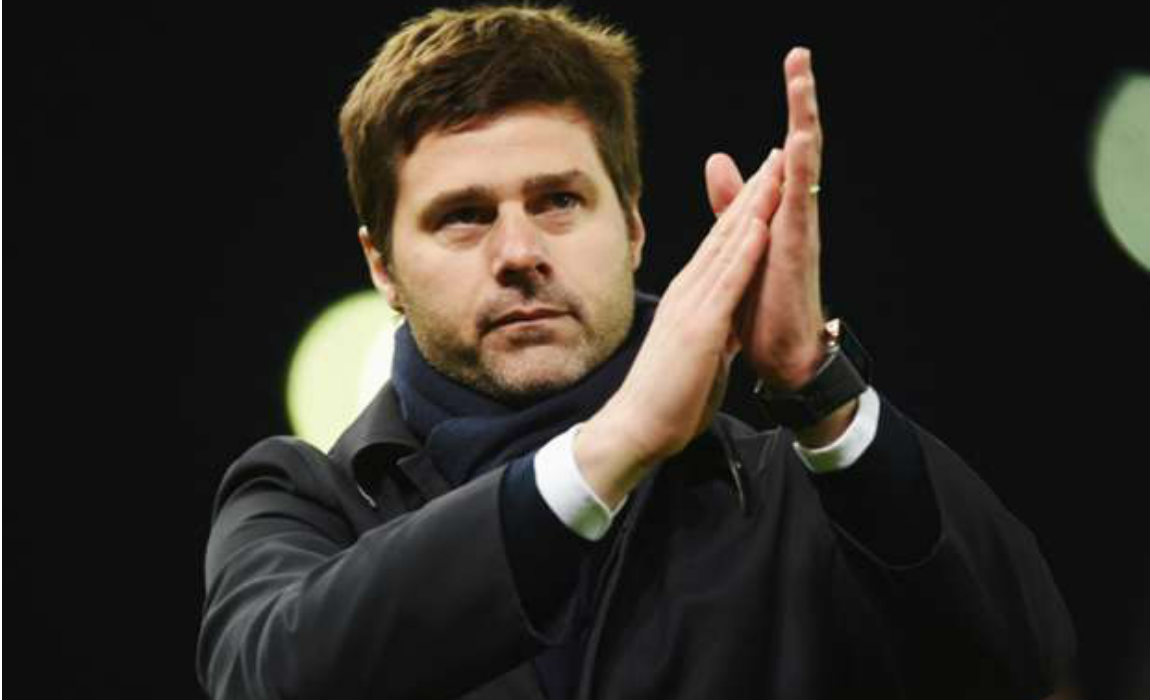 Tottenham bosses accentuated that they were also aware about that one and just two days after photos of the pair's meeting surfaced – Pochettino signed a bumper new £5.5m-a-year Spurs deal that will keep him at the club until 2021.