Red Devils legend Eric Cantona has now lambasted Manchester City defender John Stones as he launched an attack on the abilities of the former Everton man.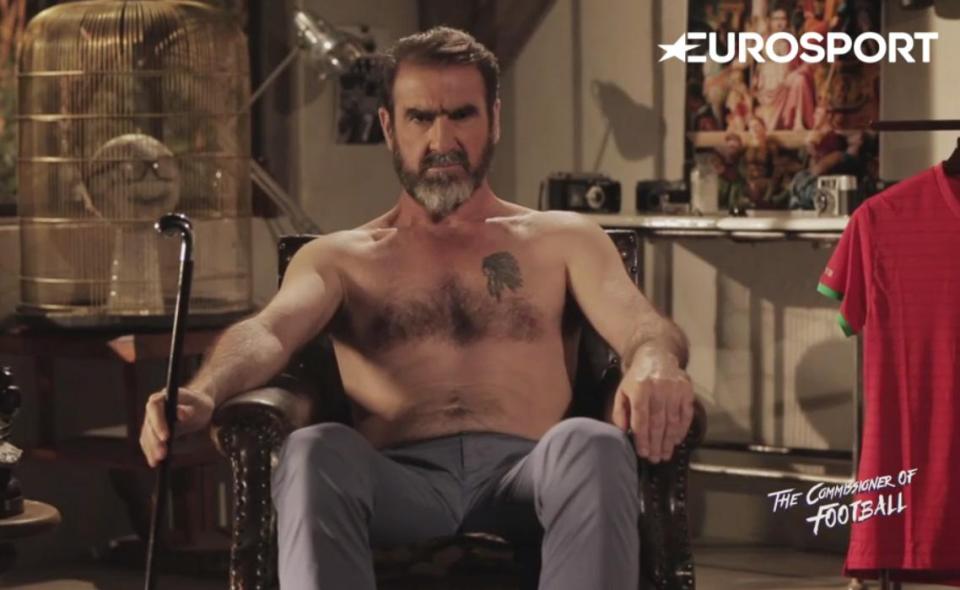 Cantona made fun of Stones after the English defender has already drawn huge criticisms for his sloppy performances after joining Manchester City last summer.
In an stinging attack on rivals Man City, Cantona accused the former Everton defender of playing like he was pulling a 'fully equipped trailer' behind him and the former United man also took a dig at Pep Guardiola's squad.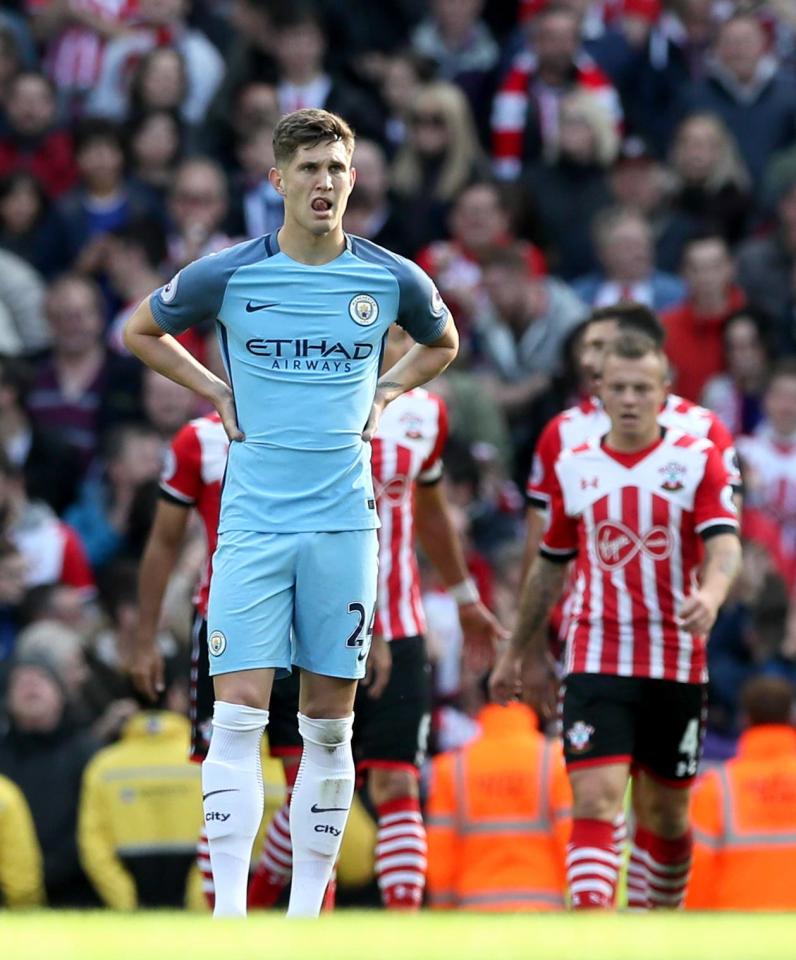 Cantona was stunned after watching Man City's sloppy display as they crashed out of the Champions League after a shocking 3-1 second-leg defeat against Monaco.
In an video rant for Eurosport, Cantona said: "We know now why John Stones was so expensive – because he comes with a full equipped trailer that he pulls behind him when he plays."
"Manchester City's defence are not the only ones to blame for their very own infamous Brexit."
"And the attack? Not a single shot in the first 45 minutes."
"The question now is not who is going to leave when the summer comes, but rather, who is going to stay?"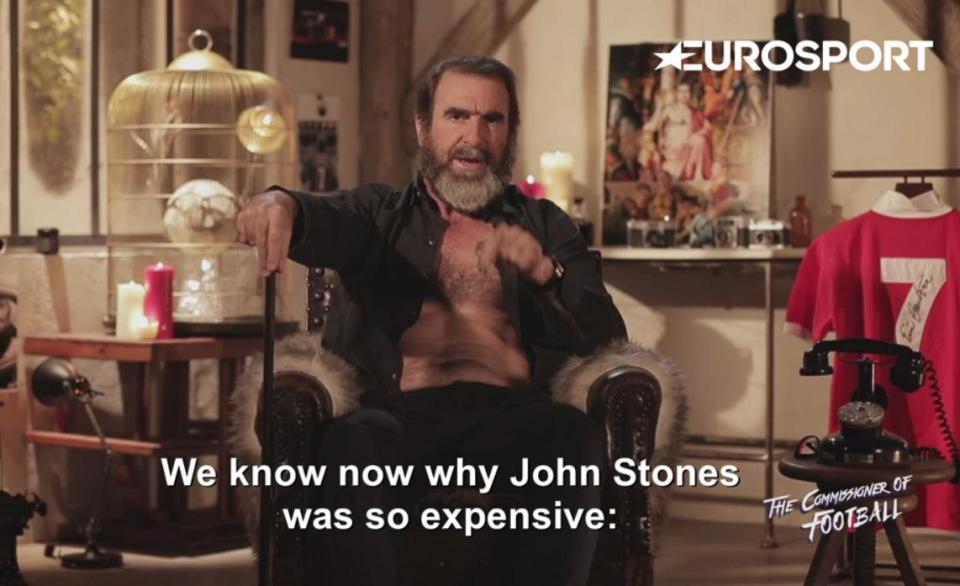 Man Utd hero Cantona also slammed former Liverpool player Luis Suarez for diving to clinch a penalty for Barcelona during their dream Champions League comeback win over PSG in the second-leg clash.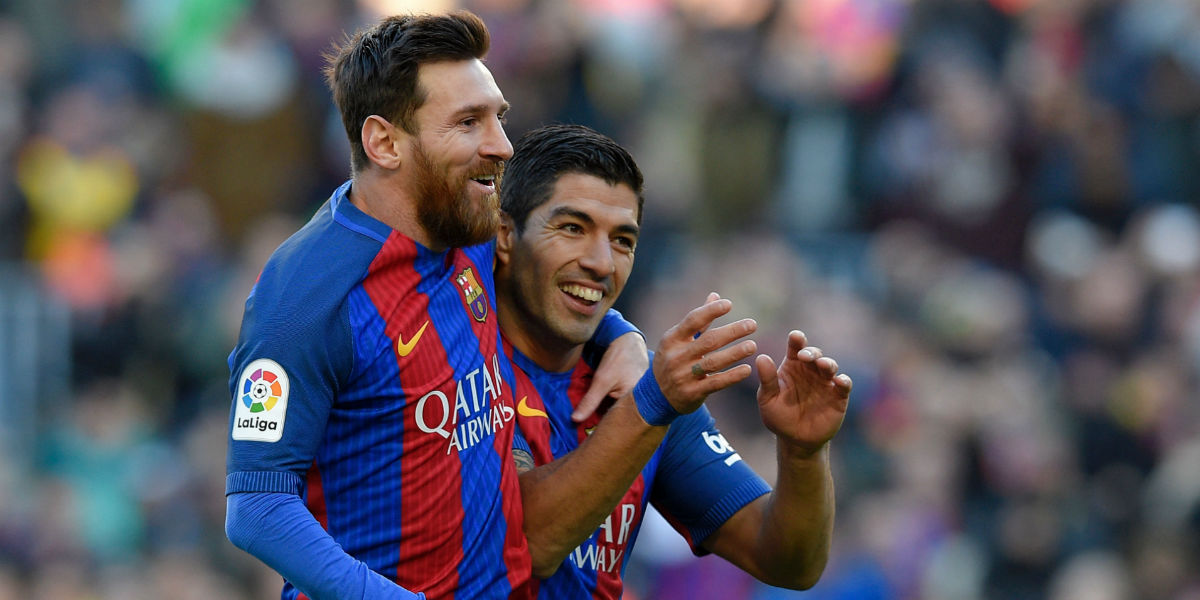 The Red Devils legend added: "Suarez is not a biter any more, he's a diver. Not a very good one, way too dramatic."
"Such blatant cheating with this hand on the throat, look of agony."