Arsenal manager Arsene Wenger accentuated that the pain after suffering a defeat haunts much more now than ever before and the Frenchman stressed that he is desperate to fight back.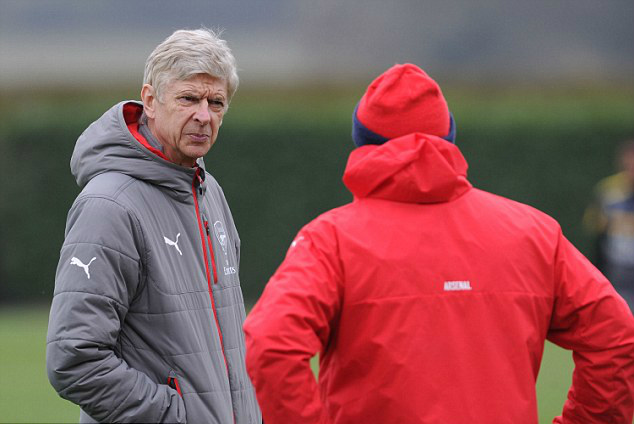 The French manager is facing the heat after a series of lack lustre performances and a 5-1 defeat to European rivals Bayern Munich in the Champions League last-16 tie has made the situation worse for the Arsenal manager.
And it is now believed that Wenger's memorable journey with the North London club will finally come to an end after the end of this season.
Wenger, who has completed 20 years at Arsenal in October, is yet to start negotiations over a new contract with the Premier League club.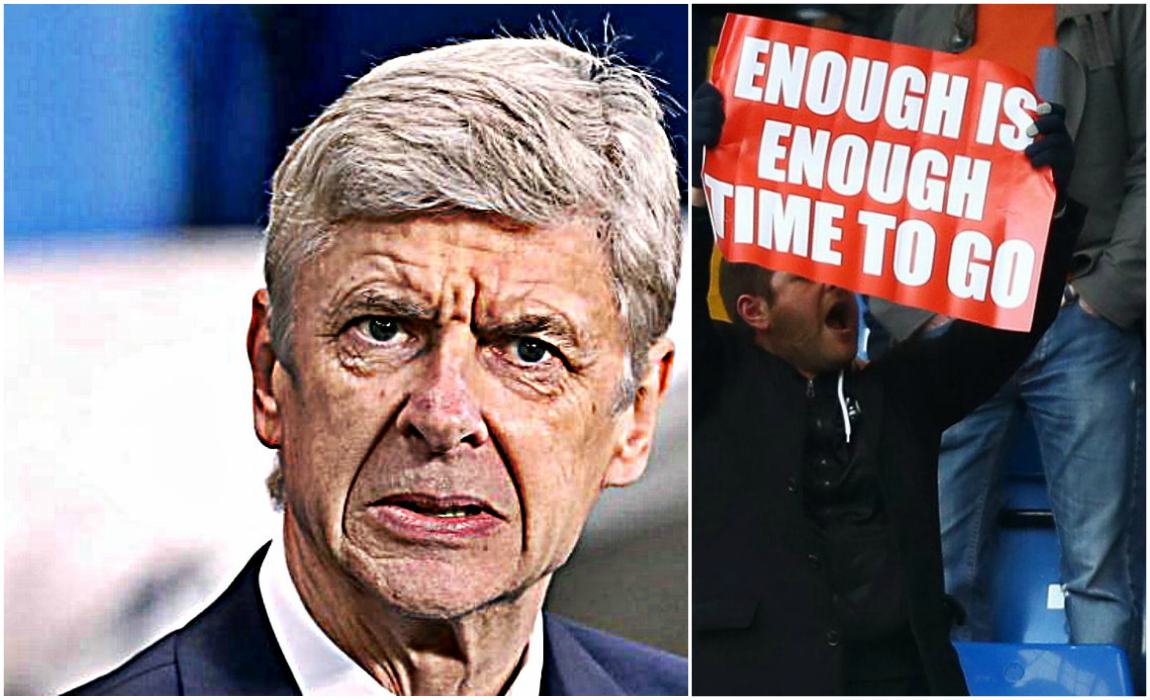 The Gunners bosses are willing to offer the Frenchman a new contract and now it would be interesting to see whether Wenger signs a new deal or moves away to test new waters.
And now Wenger is keen on clinching a win as his men face Sutton United on Monday evening in the FA Cup fifth round.
Wenger said: "I am a fighter, somewhere inside. You don't stay long in this job otherwise. I do not expect too much from outside, I expect more from me inside. When you hate defeat like I hate defeat, it's always tough. I'm determined to always fight back."
"Every defeat is harder. I can never transmit to you my feelings about defeats. When I managed for the first time at 33 or 34 (at French side Nancy) after our first defeat I threw up. Whether you are young or old, every defeat hurts."
"I'm a competitor. If I was talking with my neighbour at age six or seven, I was already competing for everything. I was born like that."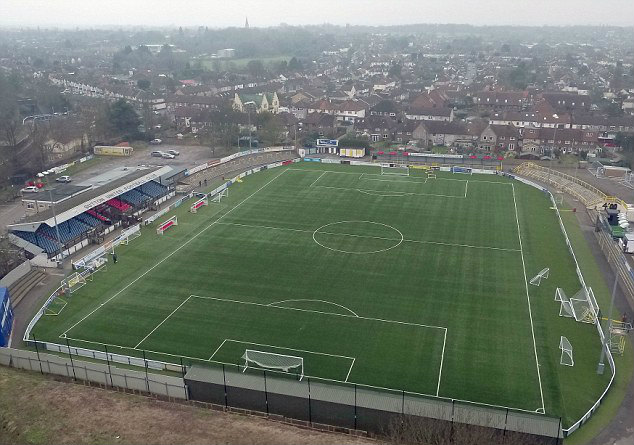 The Gunners will face Sutton United on Monday and will play on a 3G plastic playing turf at Sutton's Gander Green Lane. And Wenger's men are all geared up after training in a similar surface indoors at their training complex over the last few days and they have been instructed not to use metal studs.
And Wenger stressed that he is confident that his side will not fall prey to another shock loss as they prepare to face Sutton in the FA Cup.
Sutton are currently sits in the 17th place in the National League – which is the fifth division in English football. They are facing a relegation scare and are only three points above the drop zone and have suffered back-to-back losses in their last two games – against Guiseley and Solihull Moors.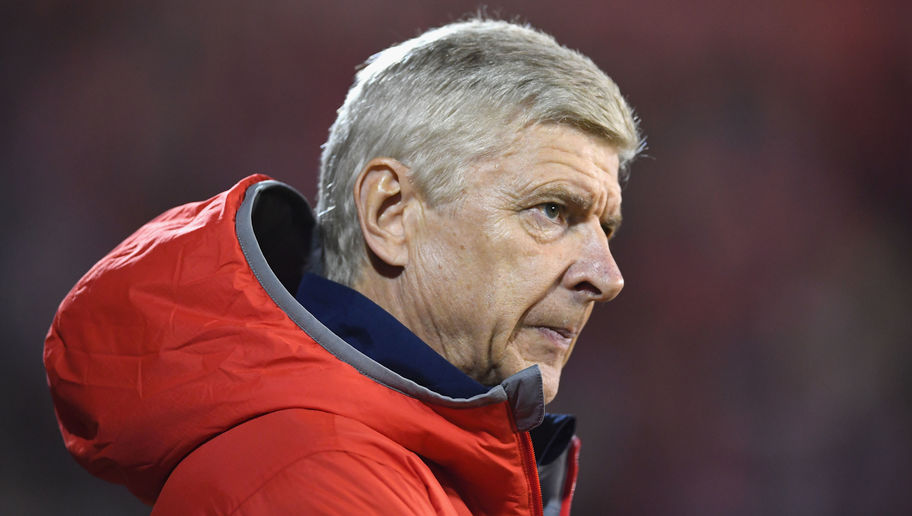 Wenger said: "The dangers are first of all the pitch, secondly their enthusiasm and thirdly that we are not ready for a big fight and subconsciously think that they are a non-League team and it is no matter. That will not happen."
"Sutton, I have heard, have a wet pitch which they water before the game and is quicker. The weight on the joints is different and you cannot slide to block every time so it makes football a bit different. The ball comes to you suddenly and accelerates and does not slow down like in a normal game."
Sutton manager admitted that they will have the chance to win only if Wenger doesn't play his strongest side on Monday.
Doswell said: "If he plays the team who beat Southampton 5-0 in the last round, then that would hammer us. Our only chance is if he puts out an Under 23 reserve side out because National League sides can compete against academy players. Then we would have a real chance."
"The best result for the players would be a 0-0,' added Doswell. 'If we were to get a draw and we could get back to the Emirates Stadium it would be one of the biggest results in the cup's history and for the players."
"I think half of my team support Arsenal, so the chance for them to go to the Emirates and just have a great day out would be their preferred result."
Four youngsters from the Arsenal Academy now plays for Sutton after failing to secure a place in Wenger's squad.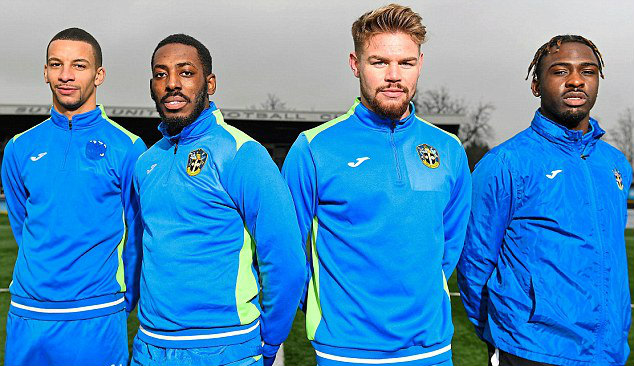 Craig Eastmond is set to return after a three-match ban and will face his former team and Roarie Deacon is also expected to earn a start on Monday. However, Monakana will have to sit out as he is recovering after pulling up an injury.
Doswell added: "There is a responsibility on clubs like us in this community to get lads in who are 16, 17, 18 and 19 and not feeling like they are worthless. It is a very difficult path mentally for a lot of the kids who are coming out of academies to get their head around what has happened."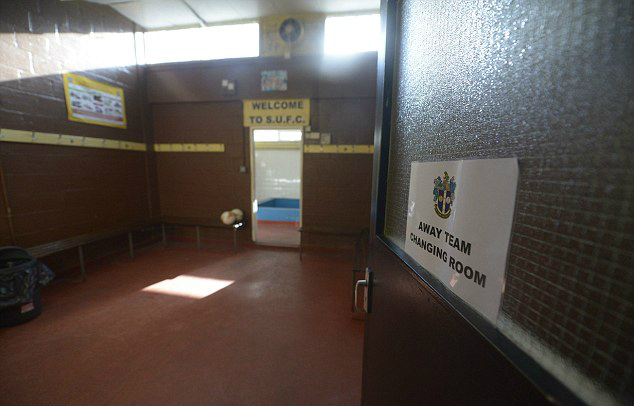 "It does lead to some bad situations and we are a little beacon of light at the moment. But life is all about the money and the only way we can make this happen is if we get as much out of the FA Cup run as we possibly can. We won't waste a penny."