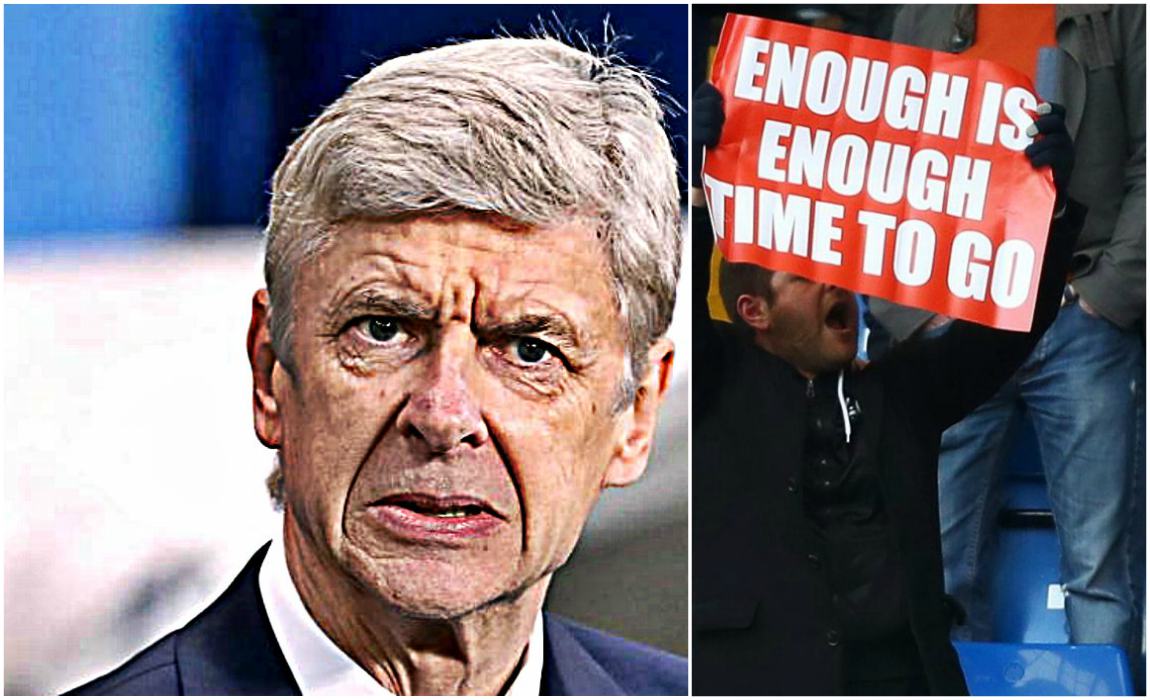 Wenger Shocks Arsenal Fans After He Urges Them To Follow Tottenham's Example
Arsene Wenger has requested Arsenal fans to follow the example of their rivals Tottenham Hotspur.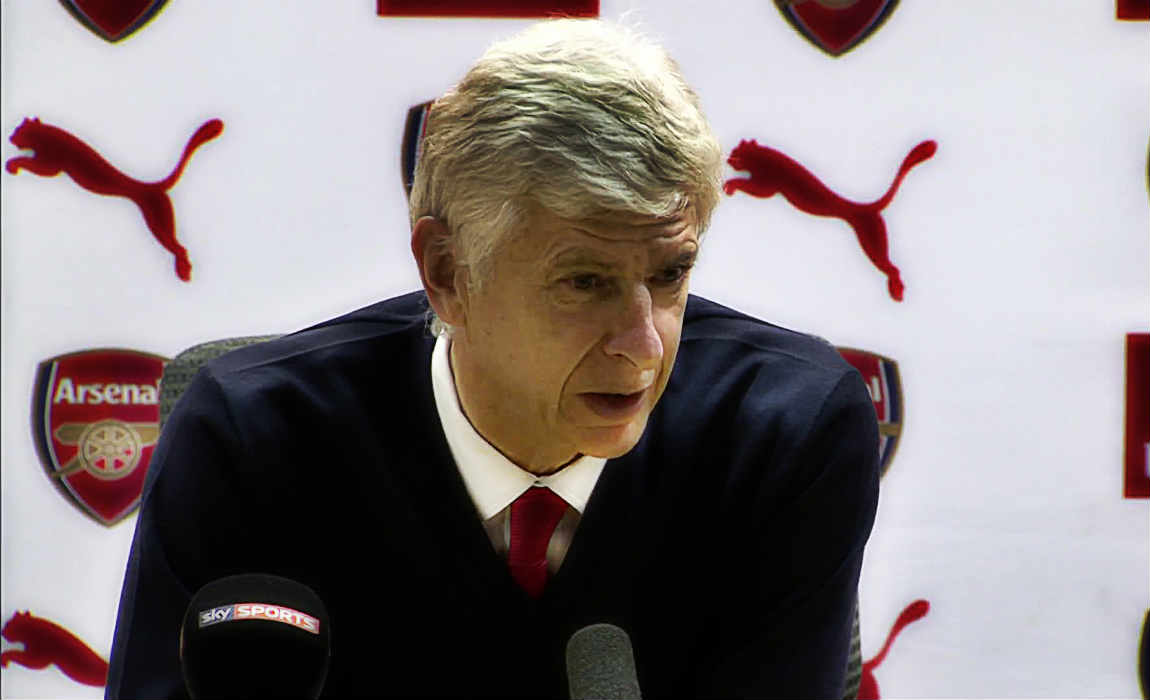 The French manager has recently drawn huge criticism from the Gunners fans after suffering two consecutive defeats in the last two Premier League games.
And one of the fans even urged the 67-year-old leave the job after Arsenal lost to Chelsea 3-1 – which now leaves them 12 points behind Conte's men.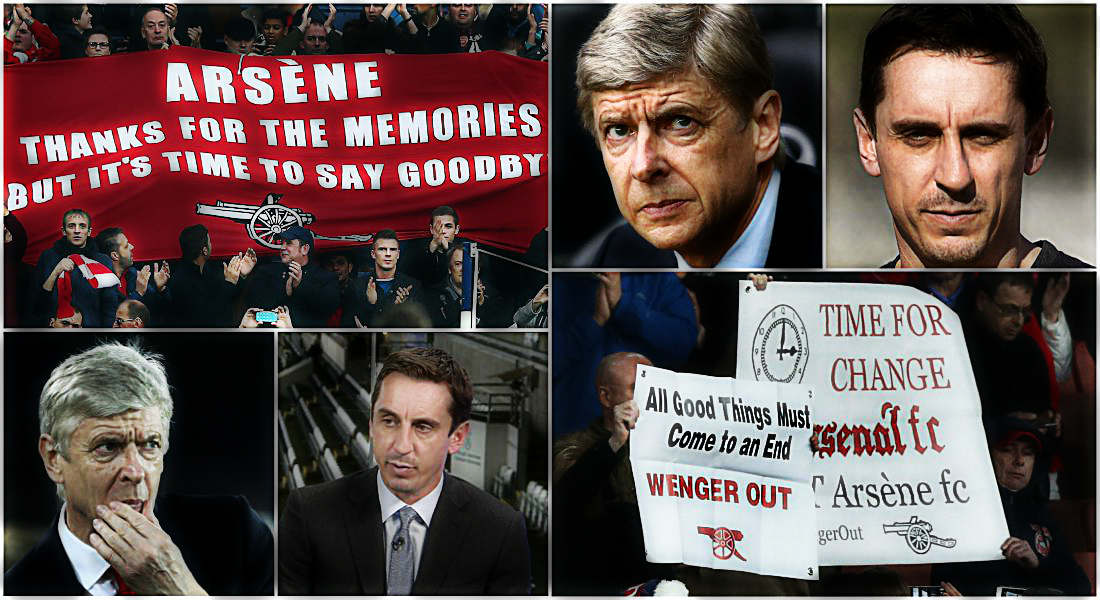 Chelsea currently sits at the top of the Premier League table with 59 points after 24 league games.
However, Wenger accentuated that Arsenal are still in the mix for the title challenge and urged his team and fans to learn from the example of North London rivals Spurs.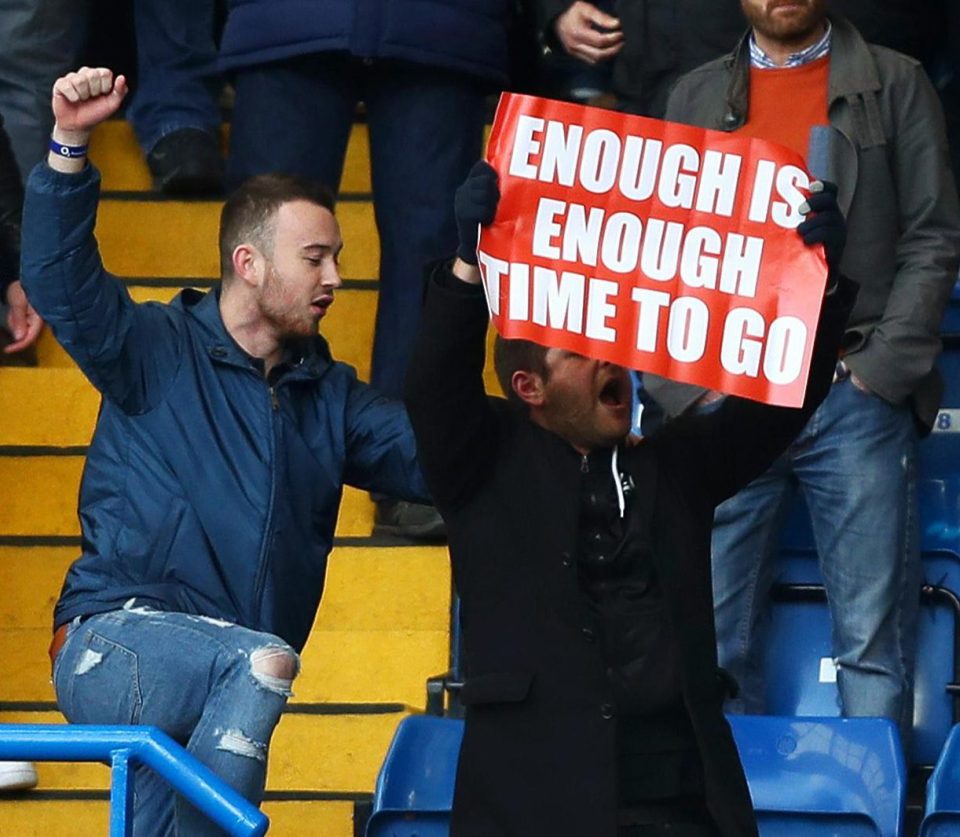 He said: "Our fans have been consistent and have a high level of expectation."
"You cannot be a fan last Tuesday and then not next Saturday."
"All the other clubs, everywhere we fight with Man United, Man City, Liverpool . . . they have big expectations as well and big histories. We are in a fight there, we absolutely have to be united or we have no chance to do it."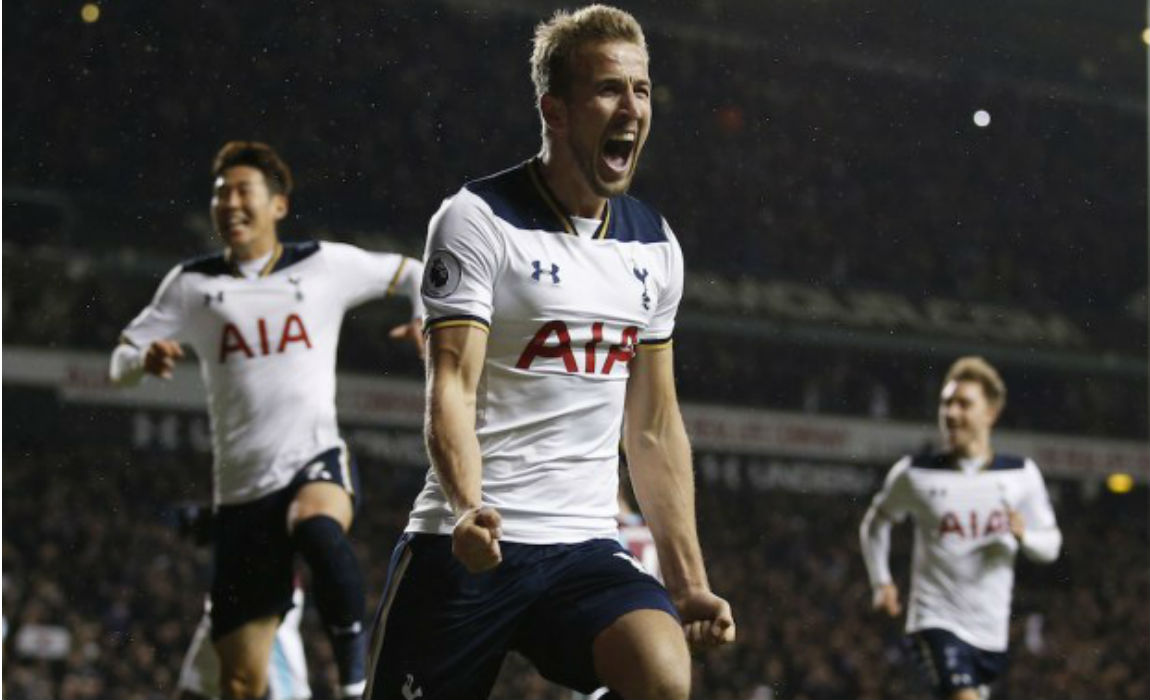 "You have Tottenham, everyone is in the fight and everyone is behind their team. We have to do exactly the same, even if we had two disappointing results."
"It's been a difficult week. We are here to win football games so when we don't win football games we are very disappointed."
"But it's as well an interesting week because it's a good test at an important moment of the season and it's as well a good opportunity to show what we are made of and to deal with what matters to us – what is at stake and in front of us in the next game."
"We have a big fight in the Premier League, a big fight in the Champions League, with a big game coming up, and we still have the FA Cup as well."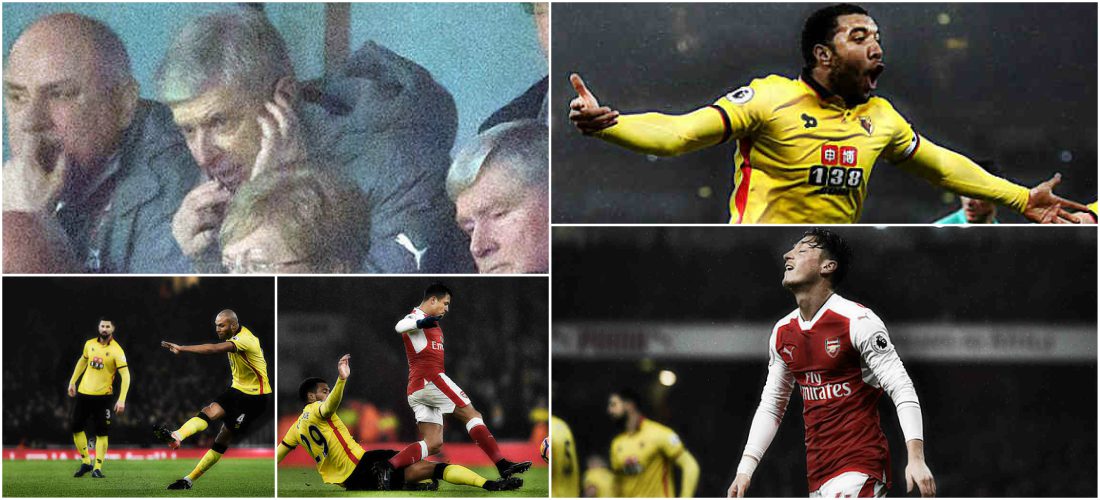 "We want to do well in all three competitions and that's as well why it's important that we focus, respond and get our fans behind the team, because this is an important and very sensitive part of the season – and we have to respond to disappointment together."
"It's never over [the title race]. We cannot behave like that. Even if you think it is, I don't. We cannot even think like that."