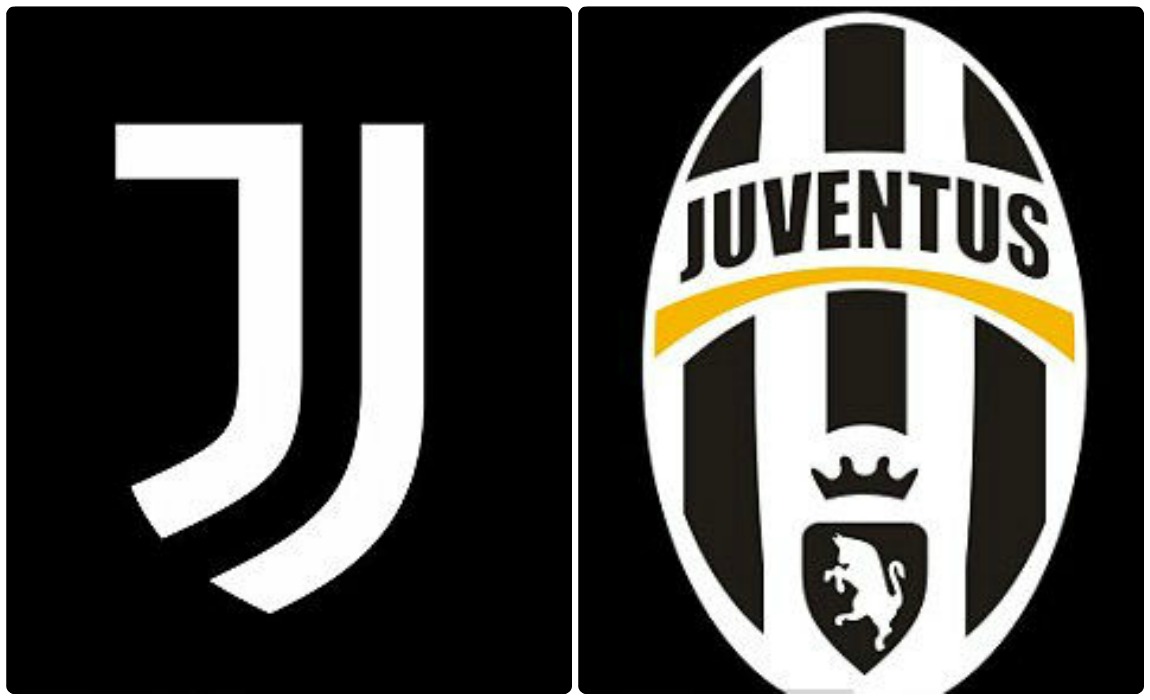 Fans Mock Juventus' New Iconic Logo On Social Media
Fans took twitter to slam Juventus' new logo with the new design apparently "a symbol of the club's way of living."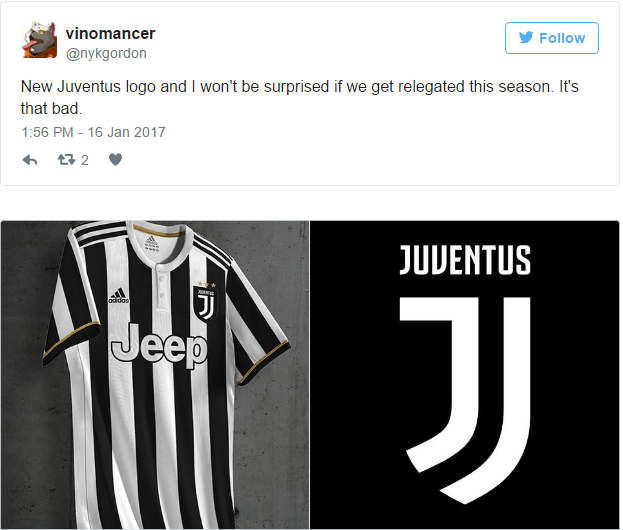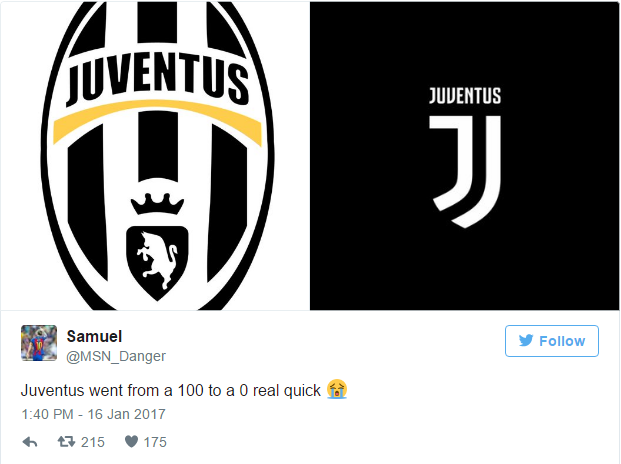 Football supporters lamented the new iconic crest with a new modern and futuristic design to be unimpressive.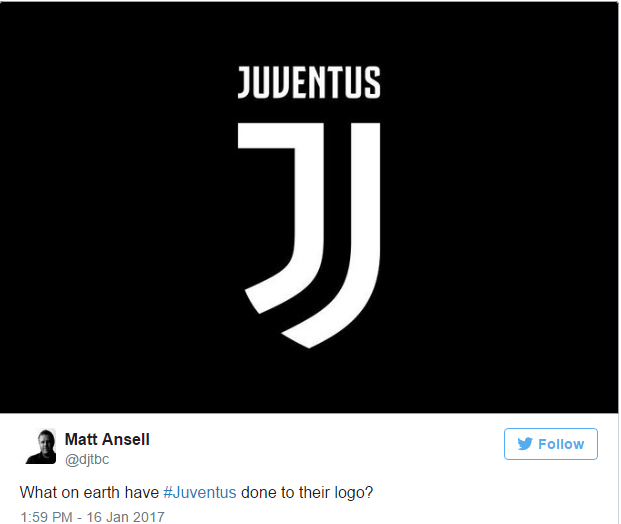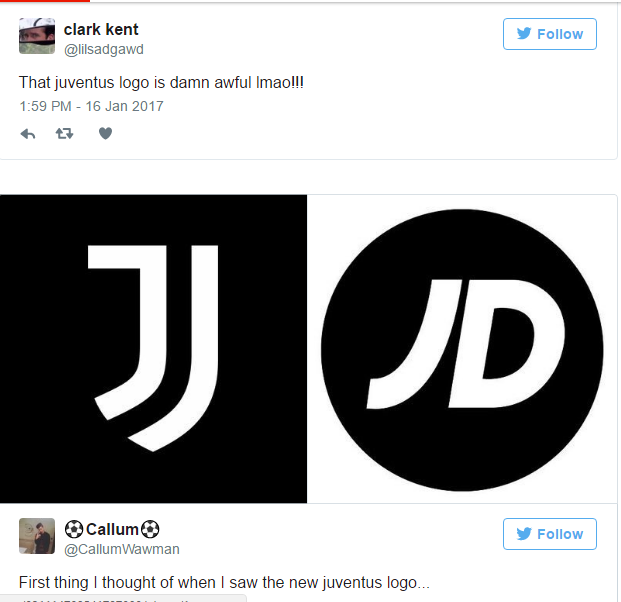 Meanwhile, club president Andrea Agnelli claimed the design took a year in the making: "We spent a year trying to find out what the new markets want, but also to show a sense of belonging and looking to the future."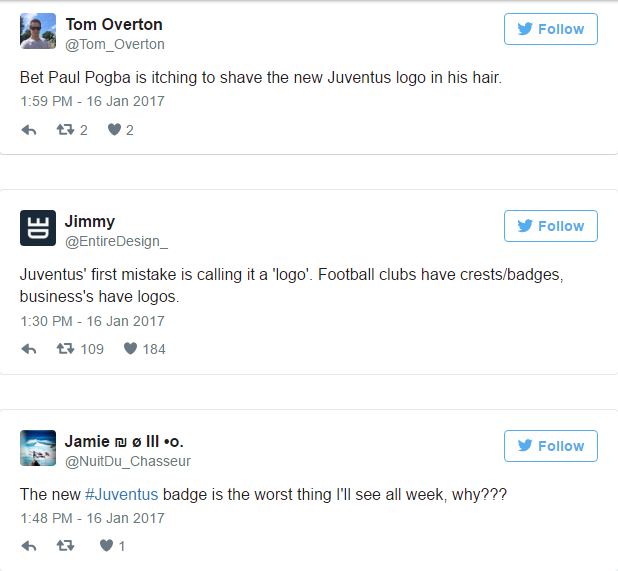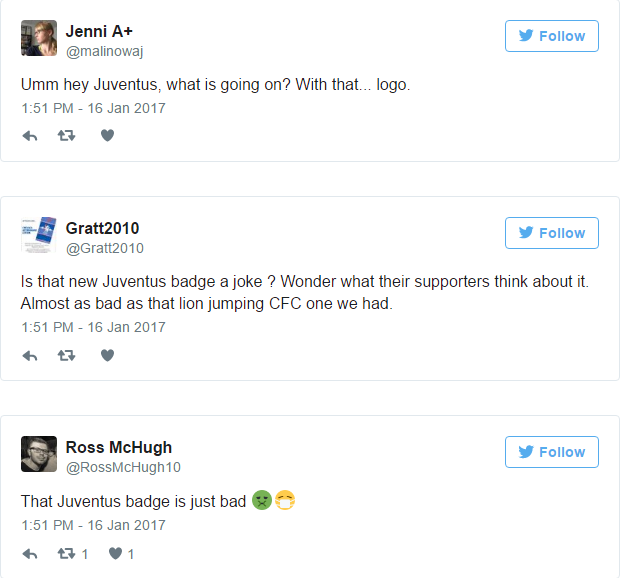 The Juventus logo has had a similar themed badge since the 1930s.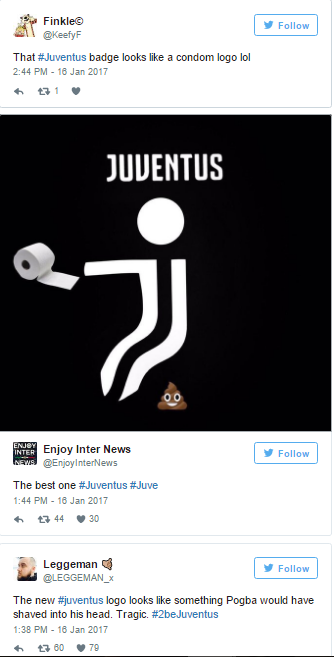 Black and white stripes plus a charging bull – the symbol of their home city of Torino.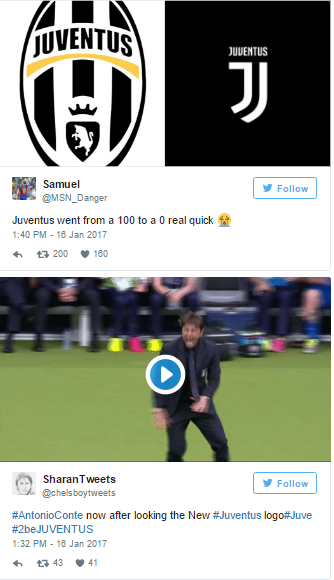 The crest featured Zebra prints in 1970's and 1980's before returning the bull into the limelight.