Manchester United has become the first football club in Britain to appoint its own counter-terrorism chief.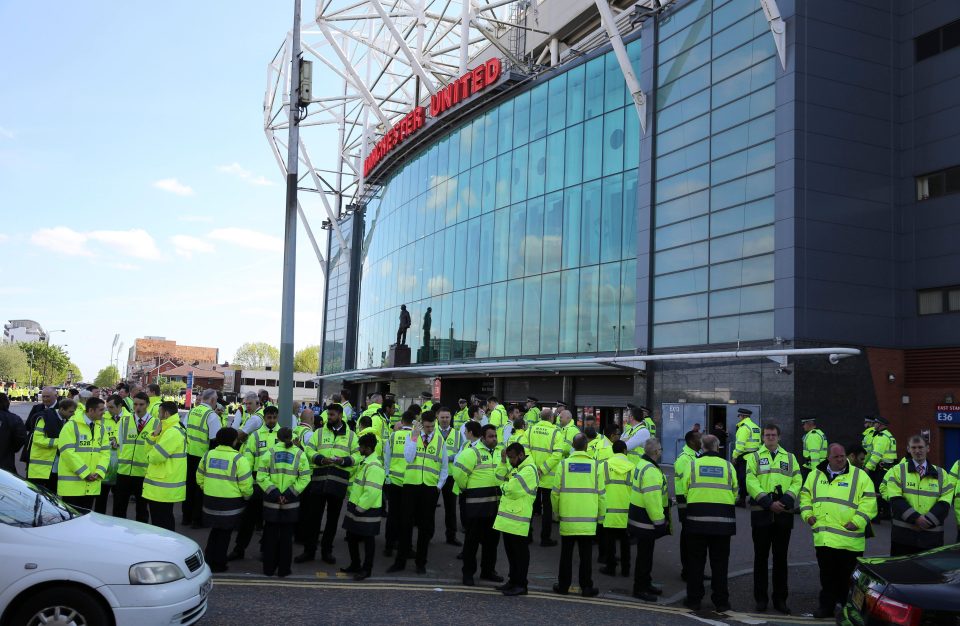 The club has appointed a former police officer to the full-time role at its Old Trafford Stadium.
Club officials confirmed the hiring of the counter-terrorism chief to the Manchester Evening News (MEN) after details emerged at a fan's forum meeting.
The former police inspector from Greater Manchester Police, who is now in position, will work alongside the club's current senior security team, with an emphasis on counter-terrorism and general security improvements.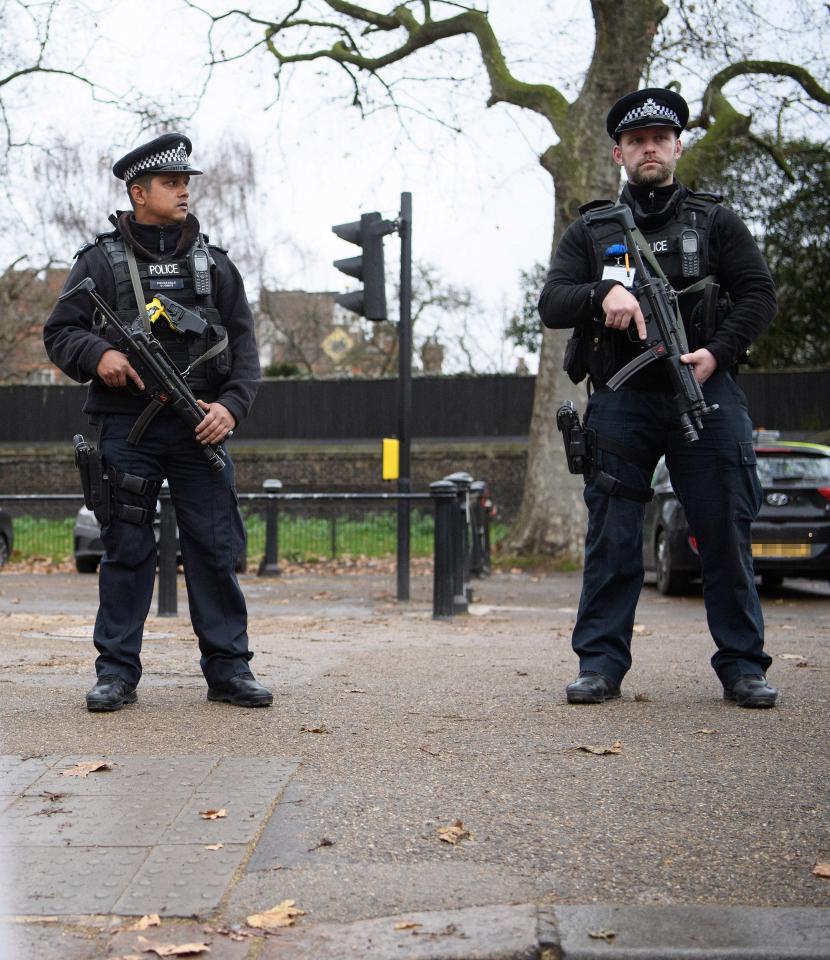 The MEN said it had been told security at the stadium was under constant review and the new appointment was evidence of this.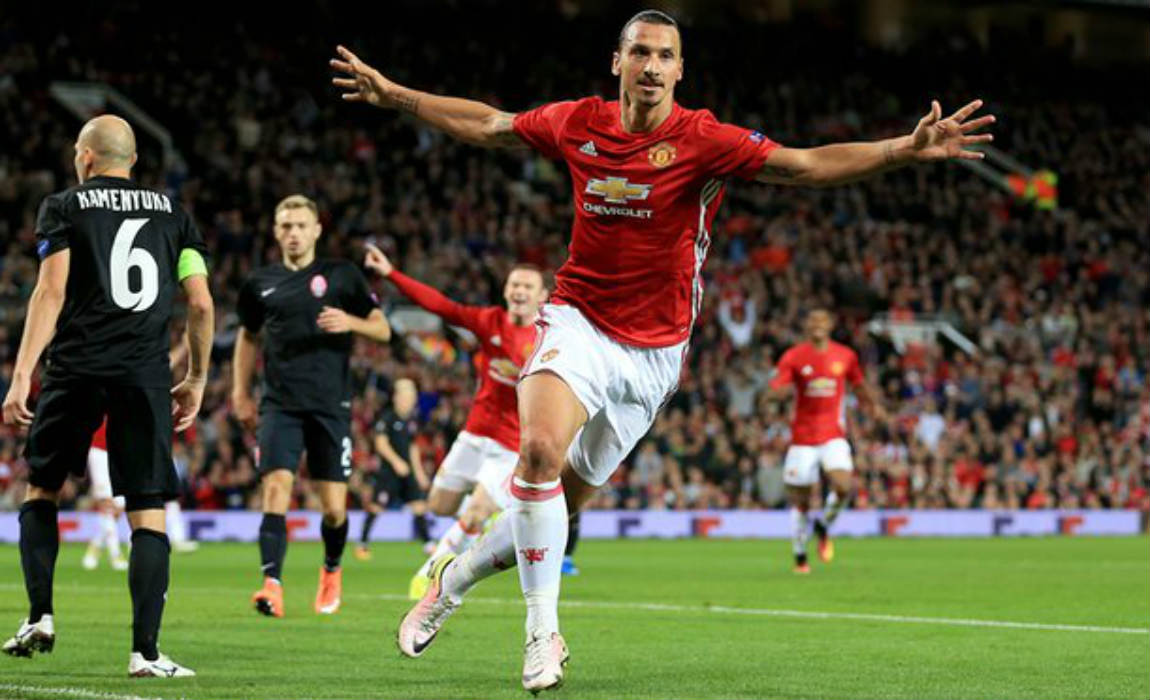 The newspaper said the club moved to make the appointment in response to global fears over terror attacks and the implication of sports stadia in them arising from the suicide bombings outside the Stade de France in November 2015.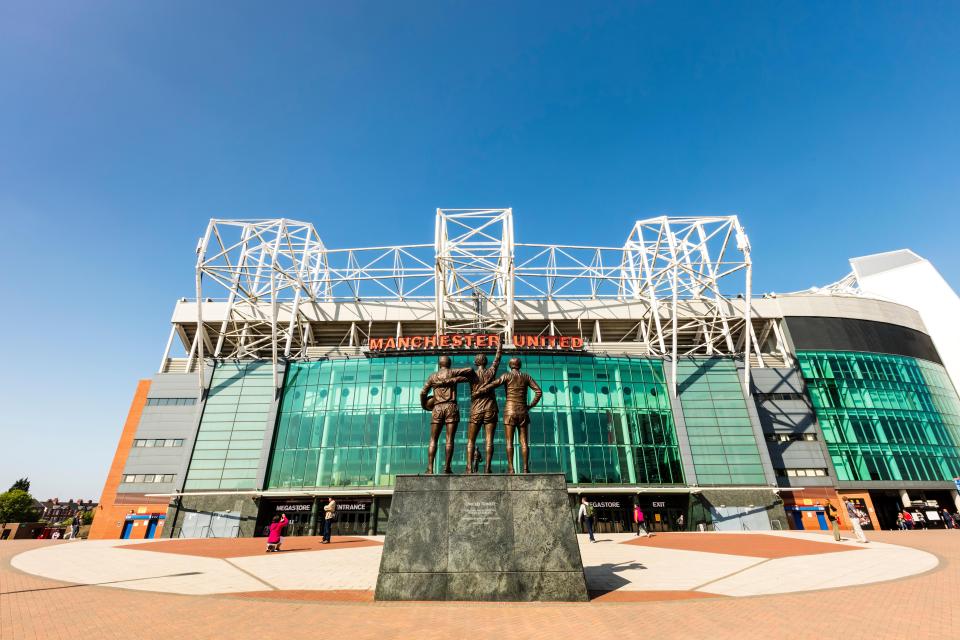 "The club said the counter-terrorism manager had been in place at the club for a number of months. He hasn't been named but the club said the post ties in with a general increase in security arrangements around the ground," added the MEN.