Egyptian authorities have put Mohamed Aboutrika, the countries one of all-time greats on a no-fly list after accusations of him backing the Muslim brotherhood surfaced.
Court officials stated that Aboutrika was added to a "terrorism list" that includes the likes of former president Mohamed Morsi as-well as the terror outfits spirit guru Mohammed Badie.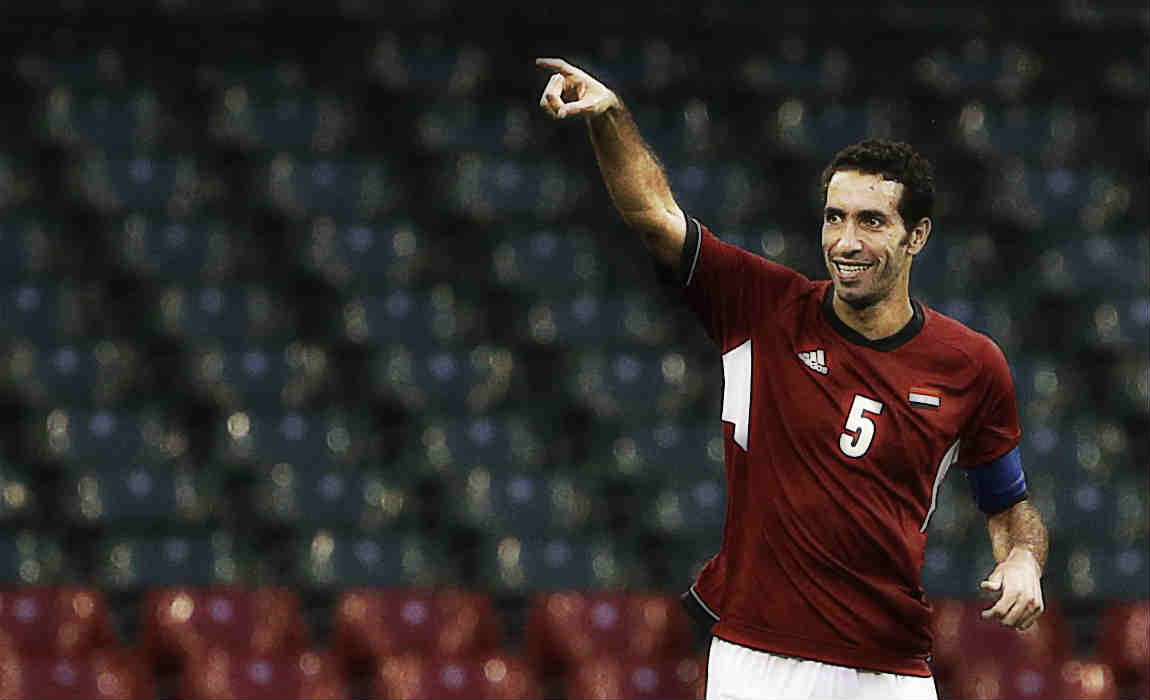 The Cairo based court headed by judge Khalil Abdul Aziz ruled that a travel ban and freezing of assets for three years.
However, the star footballer will get 60 days to make an appeal against the decision.
Aboutrika had his assets freezed in 2015 after allegations that he was financing the Brotherhood.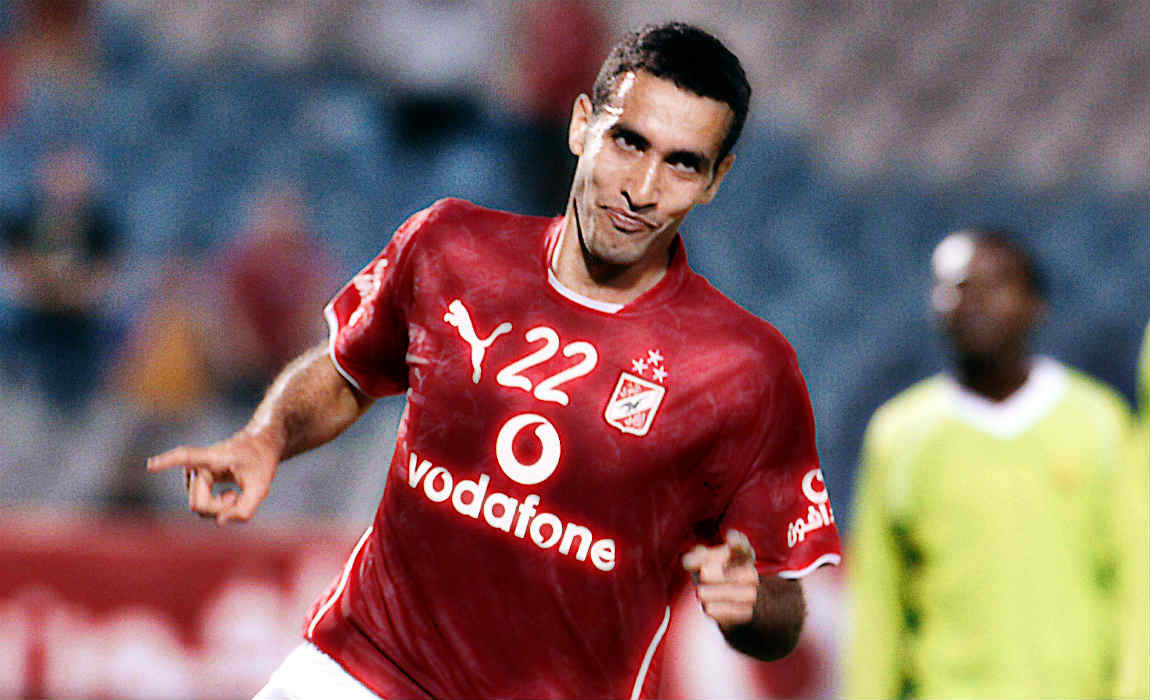 The Brotherhood emerged as Egypt's biggest political force after the 2011 Arab spring but was thrown out of power when army decided to intervene.
Aboutrika had been very vocal about his support for the Brotherhood and Morsi during the 2012 elections which the latter won convincingly.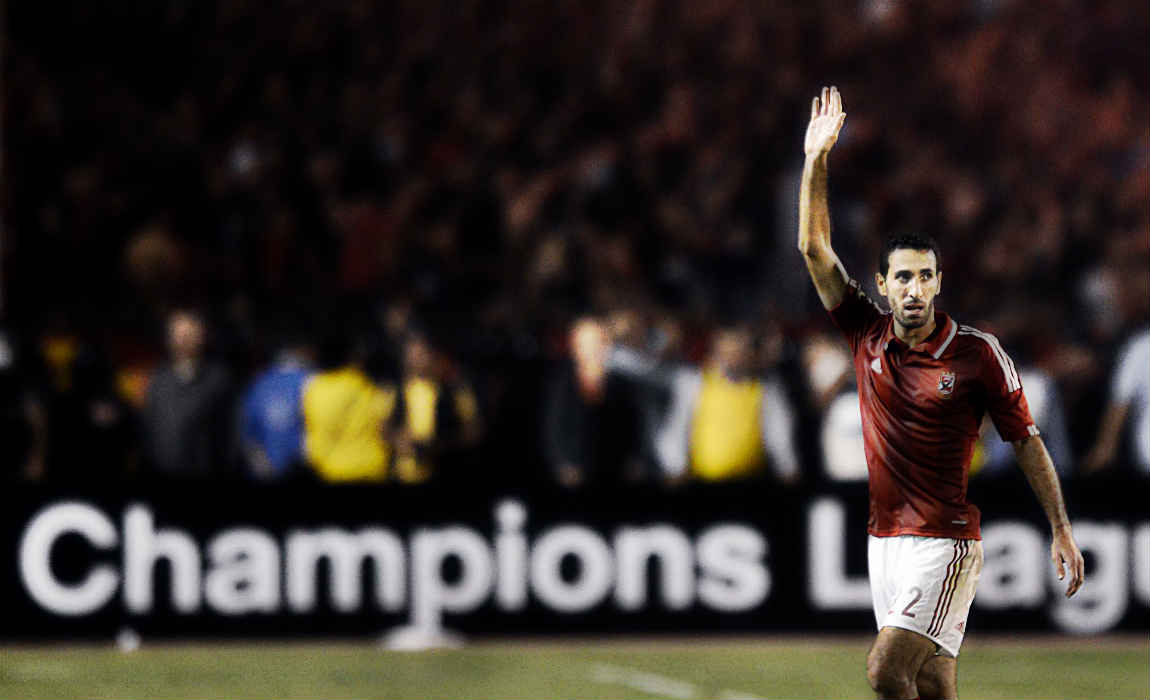 The former star won his fourth African Footballer of the Year in 2013 after helping Al-Ahly to a record eighth African Champions League crown.
Aboutrika spent the vast majority of his career playing for Al Ahly, where he scored 167 goals in 356 games and won the African Champions League five times.