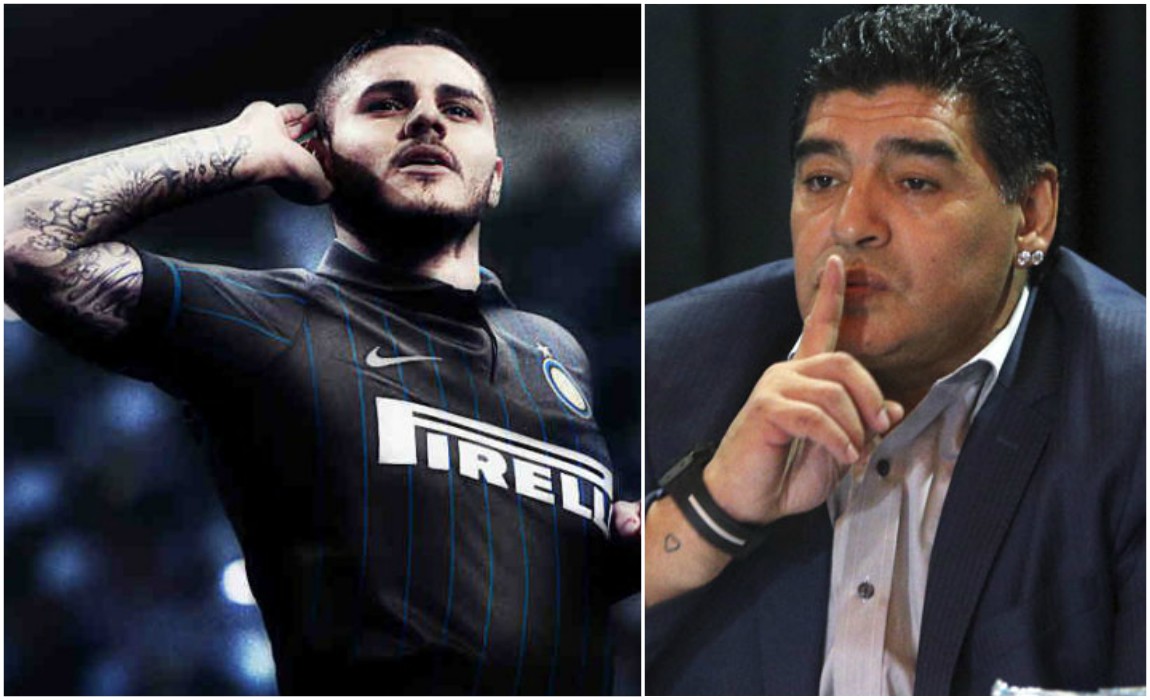 Maradona Calls Icardi A Traitor And Stresses That He Will Pay For It
Argentine legend Diego Maradona has labelled Inter Milan striker Mauro Icardi as a traitor due to his involvement in Wanda Nara's divorce.
Mauro Icardi became intimate with the Argentine media personality, Nara, despite her marriage with then teammate Maxi Lopez.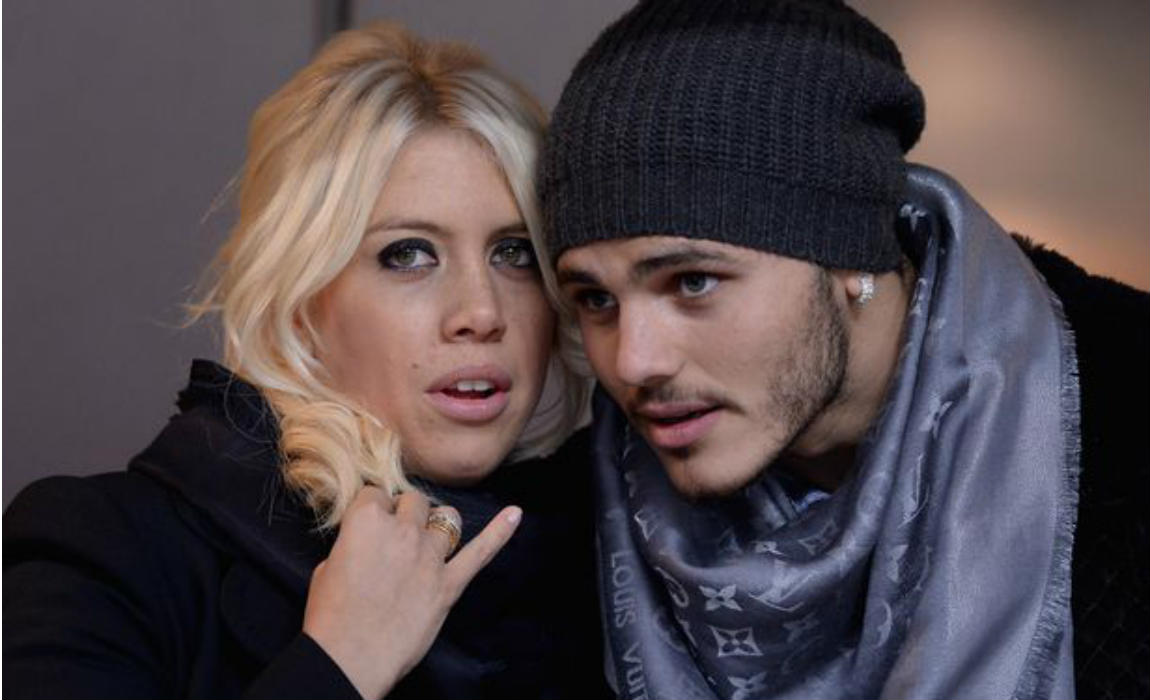 Wanda Nara and Mauro Icardi finally got married in 2014 shortly after her divorce proceedings with Lopez had been finalised.
But Diego Maradona is not concerned whether the pair ruined their reputations for true love.
"Icardi is a traitor," Maradona told. "He will be a great player, but [Serie A icon Gabriel] Batistuta is worth ten of him."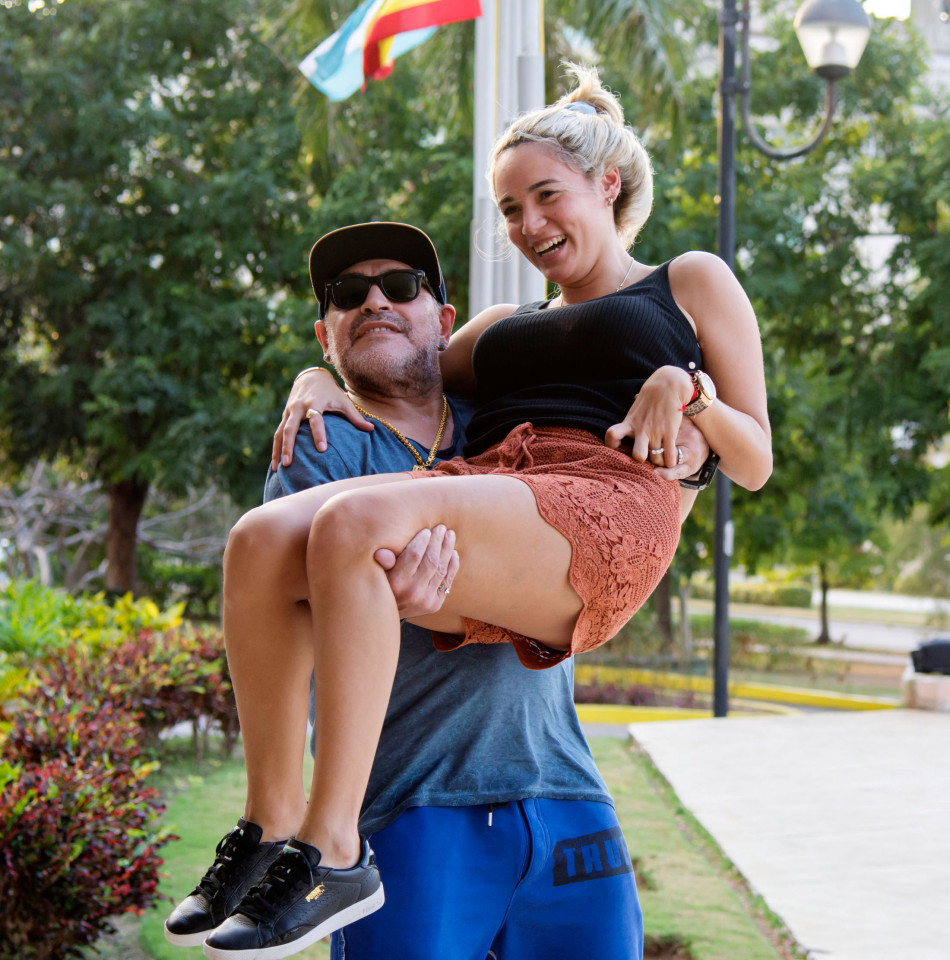 "He [Icardi] can't go to dinner with his team-mates then get married to the wife of his friend."
"He'll pay for what he did to Maxi Lopez."
Also, Maradona refused to dish out more dirt on his legendary compatriot Pele stating: "Pele was great, I don't like arguing with him."