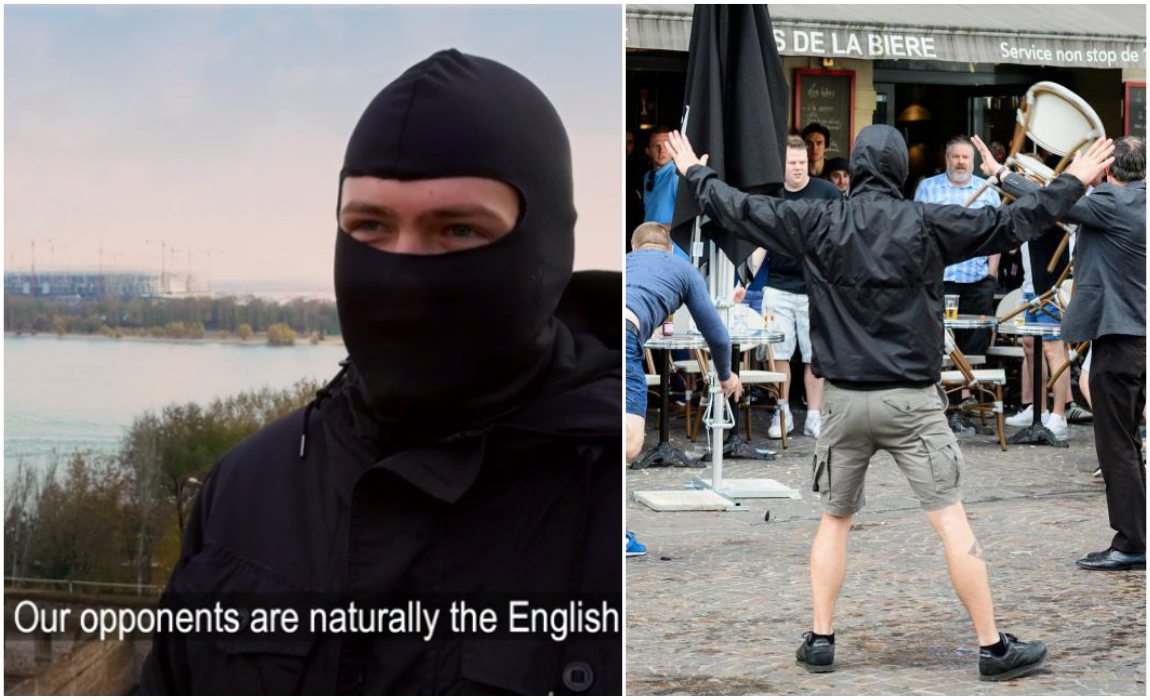 Man Utd Fans Travelling To Rostov In Europa League May Face Hooligans Who Admit To Targeting England Supporters
Man Utd fans set to travel to Rostov for the Europa League last-16 clash may now face violent treatment from hooligans who spoke about targeting the English fans.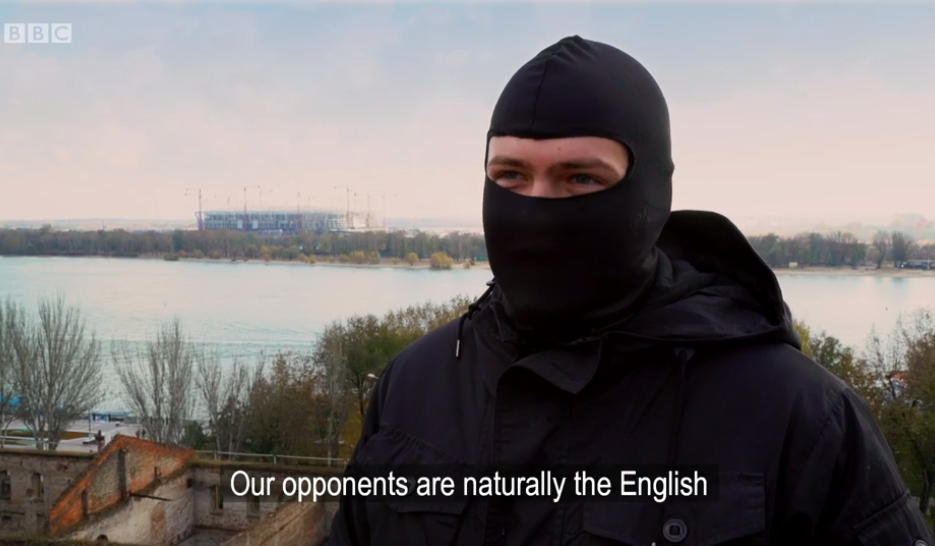 After clinching convincing wins both home and away against Ligue 1 side Saint-Etienne in the Europa League last-32 round, Mourinho's Man Utd have now been drawn against Russian club Rostov, who outplayed Sparta Prague in the last round.
And now a BBC documentary "Russia's Hooligan Army" visited Rostov-on-Don, that is near the Ukrainian border in bid to speak to hooligans who take pride for spreading violence in the beautiful game of football.
The documentary crew met in person with a hooligan on the banks of river Don just adjacent to the refurbished Rostov Arena, which is set to host World Cup games.
And the fan, who wore a balaclava accentuated that they target English fans, stating: "Everyone from the fans movement is looking forward to the World Cup taking place in Russia."
"Our opponents are naturally the English because they are the forefathers of hooliganism and naturally they are always awaited."
"If you are there you should calculate getting your arse kicked."
"There is no need to travel to have fun. There is a stretch of forest next to the stadium. It's adjacent to the stadium so people can hide in the forest, go for a swim and arrange ambushes."
"They can basically do anything they like to do. For some it will be a festival of football — for others it will be a festival of violence."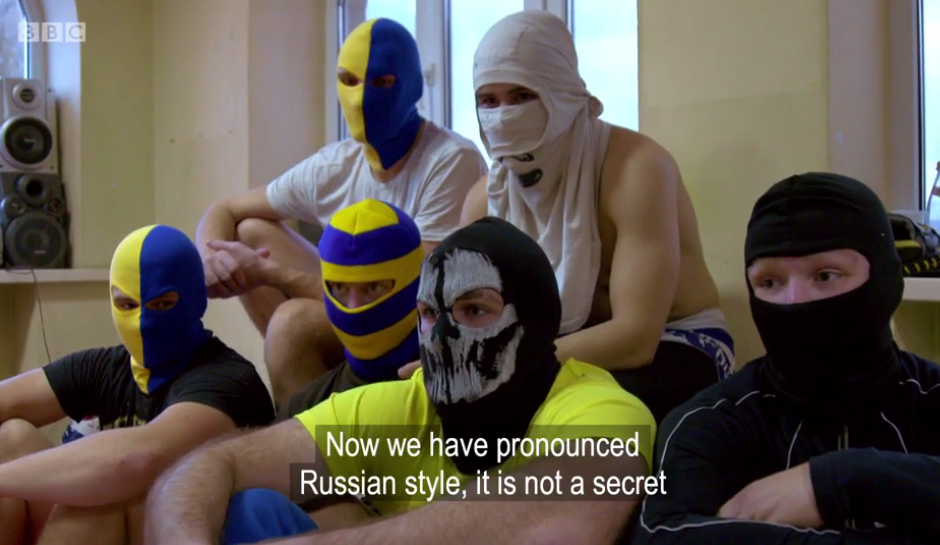 The crew also interacted with some FC Rostov supporters who were busy in the gym as older members of the group were training the younger ones – with a series of rigorous exercise routines.
And one balaclava-clad fan depicted that they take pride in their Russian "style" of fighting – which involves facing opponents in groups and beating people to the extent of making them senseless.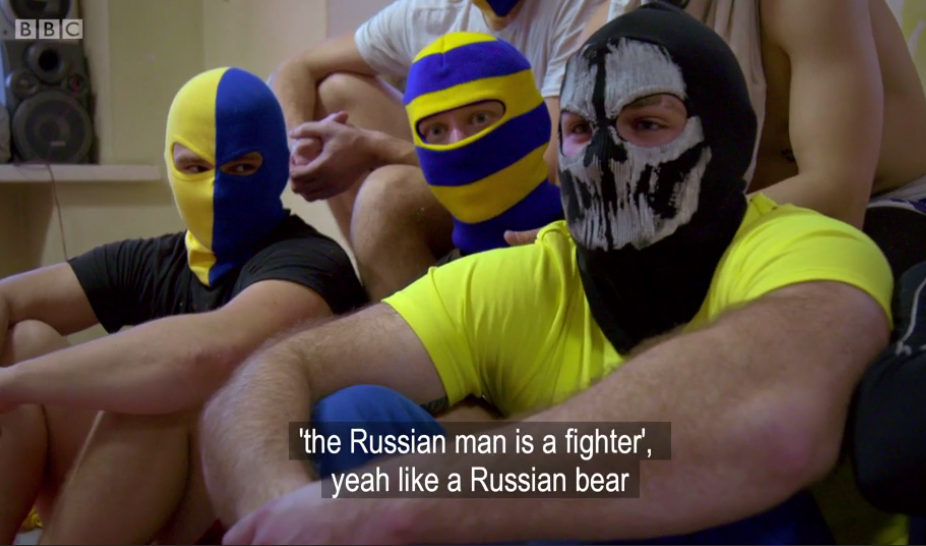 They also said that they aim to show the world an all new perspective of Russian masculinity – like warriors fighting for their near and dear ones, rather than sitting idle and drinking vodka.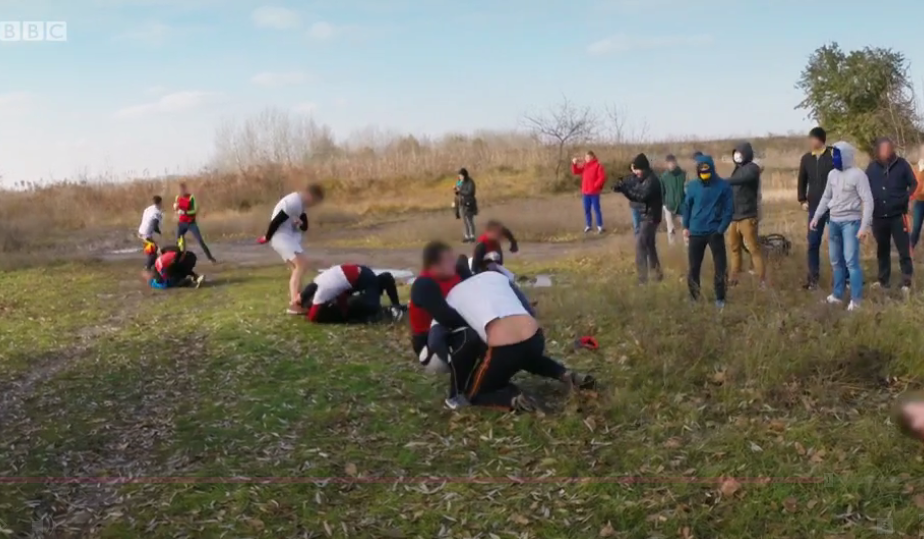 In a later stage of the show, the young would be recruits took part in an organised fight against a rival team's firm which resulted in an ugly battle with people getting hurt and badly beaten up – as they aimed to pick and choose the best young cadets into their firm.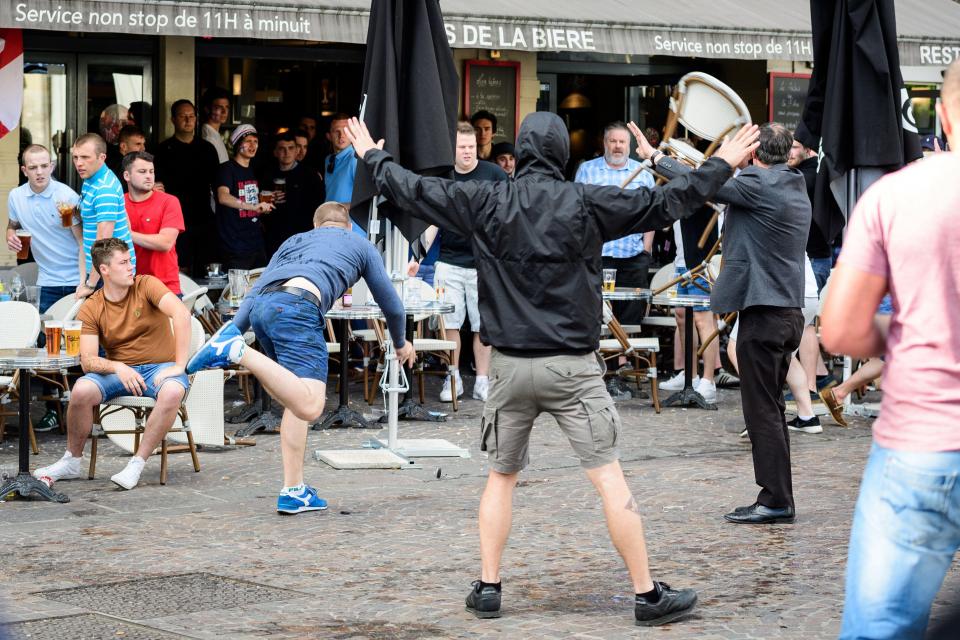 This comes after English fans during the clash between the two countries in the European Championships were ambushed by a gang of Russian Hooligans, including Rostov fans – leaving many people seriously injured.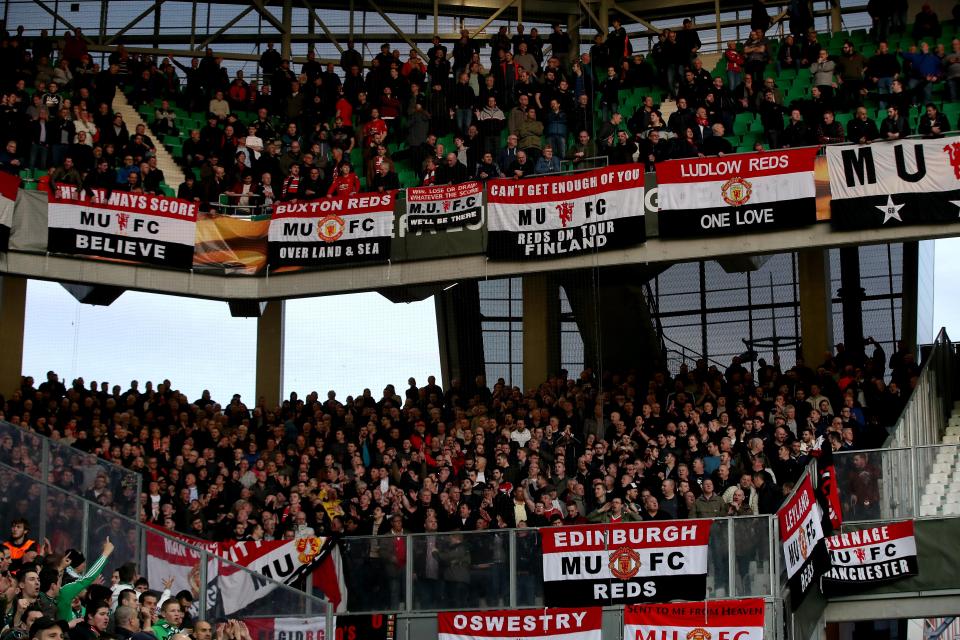 Manchester United fans are set to visit the city on March 9 and will have to take precautions against any possible hooliganism – with the reverse fixture set to held on 16th March.